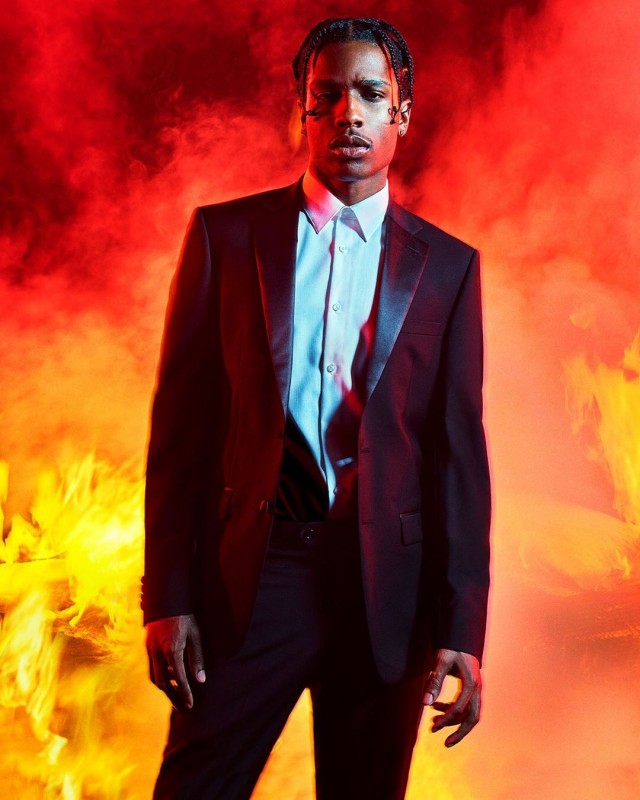 Representatives of the brand Calvin Klein defended rapper A$AP Rocky. Last week he was formally charged with assault, after a video with a fight appeared on the streets of Stockholm. On the first day of the trial, the musician declared his innocence. According to the musician, two drug addicts followed him and themselves provoked a conflict by striking the guard rapper.
"A$AP Rocky is a part of the Calvin Klein family. It is our strong hope that Rocky will be given swift access to a fair trial and that he and the two other members of his team, who are also being detained are able to return home soon" - said Calvin Klein.
The rapper A$AP Rocky often starred in brand advertising. One of the latest works for Calvin Klein was the spring-summer campaign "Our Now", authored by Glen Lachford.