Chinese influencers are under the sights of the cameras every fashion week. Bold combinations, bright accessories, and a kind of doll outfits - it's simply impossible to pass by their flashy streetwear looks! But as we know, the pandemic has led to the transfer of all fashion weeks to the digital or hybrid format, thereby deciding the opportunity for us to continue to observe the evolution of the Chinese street style. While we were lamenting the vicissitudes of 2020, the Middle Kingdom street fashion was slowly gaining the hearts and millions of views of TikTok users.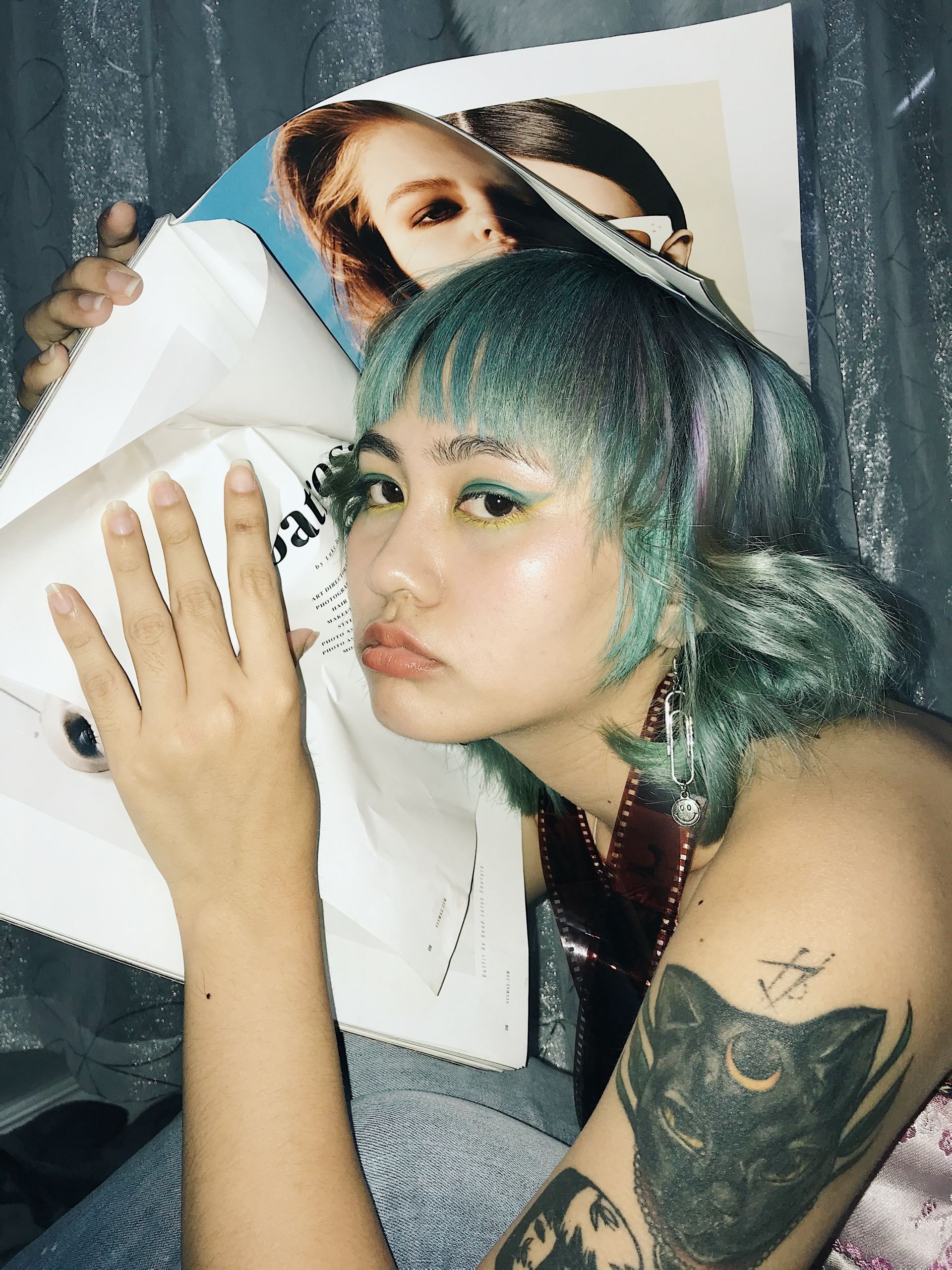 Photo: pexels.com
Back in the middle of summer, videos shot on the streets of Chinese megapolises began to appear on TikTok under the hashtag #ChineseStreetFashion. They capture casual passers-by in eye-catching looks. Local fashionistas wear their crown all-black outfits with face masks - the main invariable attribute not only of the inhabitants of Asia but also, more recently, of the whole world - as well as cool combinations of luxury and underground brands. The most curious thing about this is that this phenomenon has divided users into two camps. While some call China the new fashion capital, others suggest that the entire video is a product that promotes all the delights of life under communism.
Be that as it may, Chinese street-style stars know a lot about fashion and definitely set new trends in the fashion industry. Here are three of the most popular TikTok accounts showing the coolest and daring outfits from the streets of China cities. Be careful - it's addictive!
1. @marstruck, 1,4M followers
2. @sh1ryinyin, 651.5K followers
3. @eromei, 555.2K followers
Read also:
Top 3 biggest fall 2020 fashion trends
How Karlie Kloss, Julia Roberts, and other celebrities are using their outfits to call for elections