At the Victoria's Secret runway shows, Elsa Hosk always looks gorgeous. However, in everyday life, the model dresses no less interesting and chic. The stylish "angel" has an impeccable sense of style and isn't afraid to experiment. Her casual style, interest in vintage and love for her boyfriend's wardrobe are very inspiring! In this article, we decided to share the most important secrets of Elsa Hosk's style.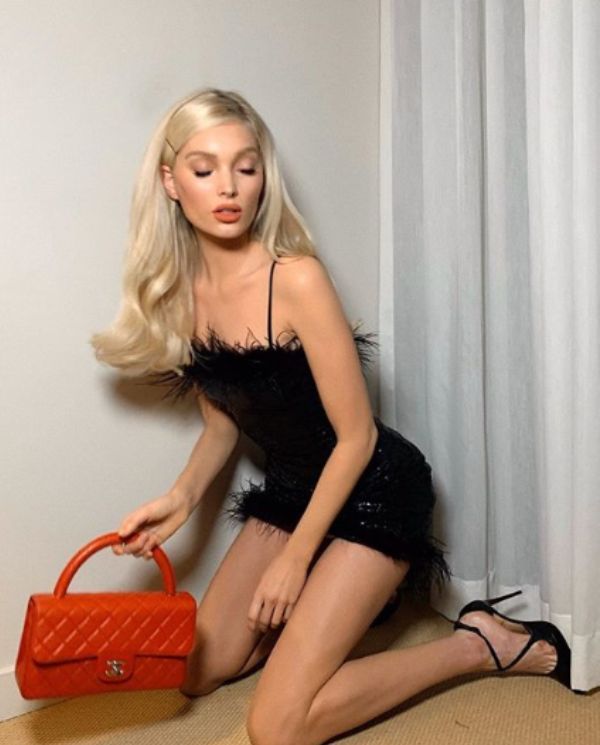 instagram.com/hoskelsa
Bright colors
Even in a cold season, Elsa prefers to wear bright colors. Please, note that the model is not afraid to mix juicy colors of clothes. Elsa Hosk manages to look stylish in a bright monochrome, and in a combination of clothes of different shades. Floral print on the bag, black pants, a fuchsia jacket and white shoes - it's daring, isn't it? However, such an outfit looks stylish and spectacular on Elsa.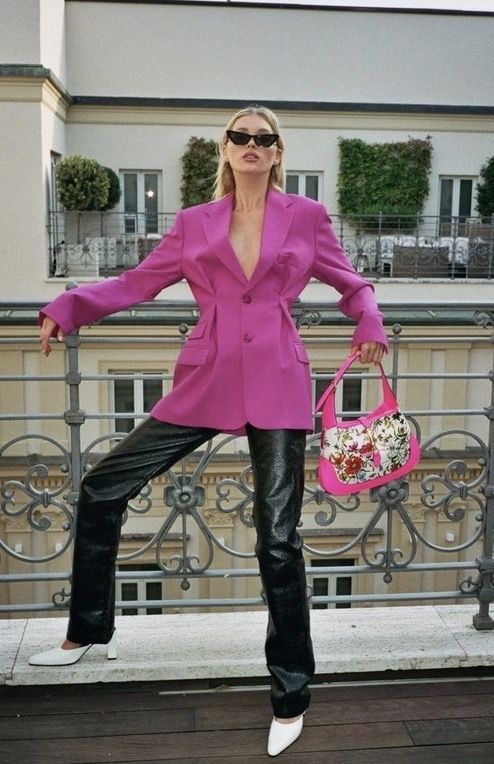 instagram.com/hoskelsa
Shirts over a naked body
Elsa just loves to wear shirts, jackets, turtlenecks over her naked body. Moreover, she does it very elegant and gracefully. The key point here is to choose spacious and voluminous models. The bottom of this outfit should definitely be less challenging. A pantsuit worn over a naked body is considered to be one of the most spectacular looks, performed by the model.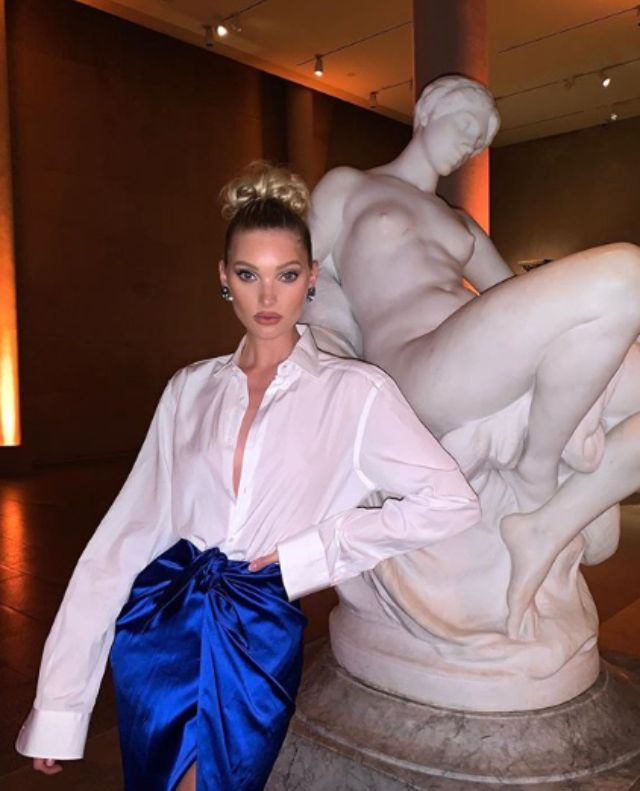 instagram.com/hoskelsa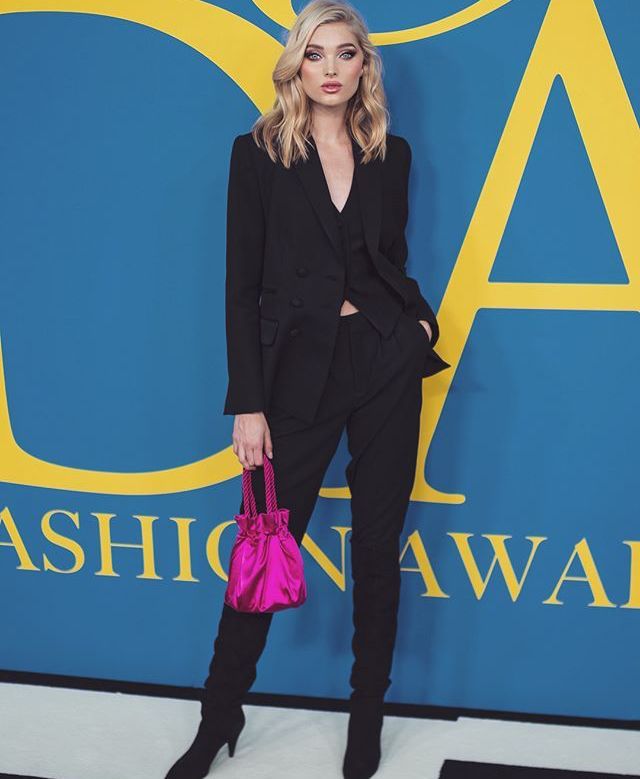 instagram.com/hoskelsa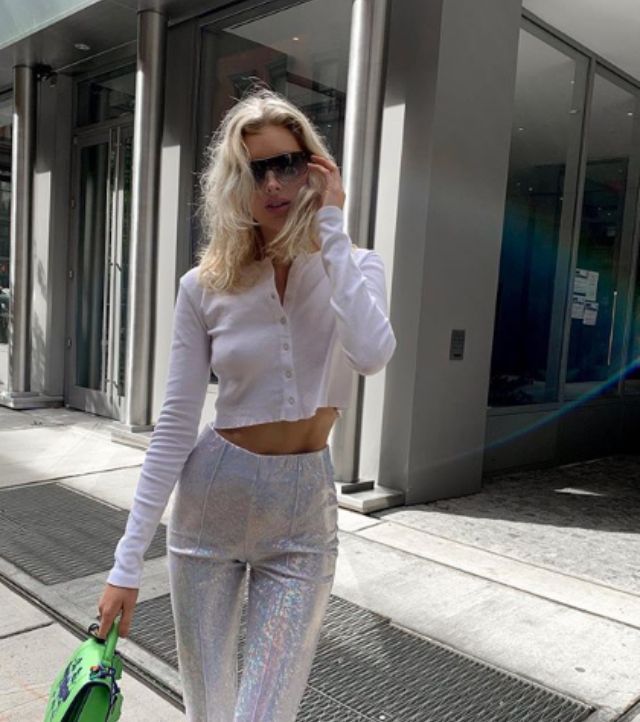 instagram.com/hoskelsa
Boyfriend's clothes
The model admits that sometimes she likes to take something from her boyfriend's wardrobe. "I buy him a lot of vintage 50's Hawaiian T-shirts that I steal when we are on vacation. I also borrow his costumes sometimes", Elsa admitted. "I think the rules in fashion are going away. Men and women can wear the same clothes. People look beautiful when they wear exactly what they want!", the model adds. Therefore, don't be shy, and during next shopping, be sure to walk around the men's department. Who knows, maybe the perfect jacket is waiting for you there…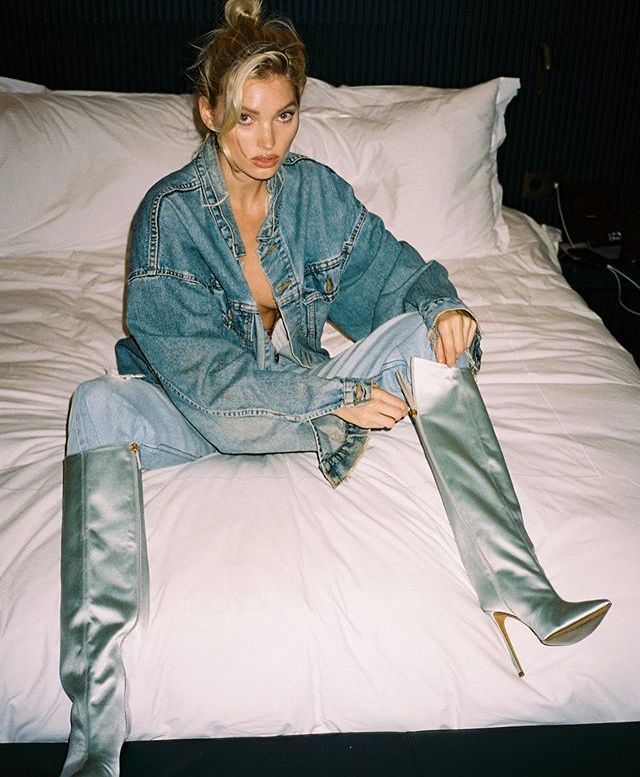 instagram.com/hoskelsa
Vintage
What will the famous model never give up? That's right - vintage clothing. In order to create a perfect image, you need to remember: for one look only one vintage item is possible. Vintage clothes go well with the cutting edge. Otherwise, instead of a stylish everyday look, you will get a look of an elegant glamorous diva. Elsa Hosk always tries to dilute the vintage style with casual things. For example, a sports down jacket over a vintage dress makes the girl's image fashionable and modern.
instagram.com/hoskelsa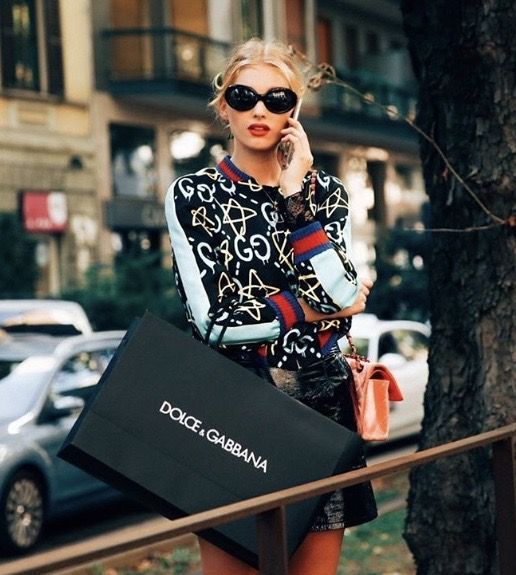 instagram.com/hoskelsa
Classic
The classic style coat suits Elsa very much. Perhaps that is why it occupies an important place in the young woman's wardrobe. Elsa loves to combine it with both rough shoes and voluminous sneakers. After all, it is the combination of classics and sport that all the most interesting looks are usually built on. Elsa is perfectly able to wear even the most classic clothing and stay easy. Therefore, the classic in her looks doesn't look strictly or boring.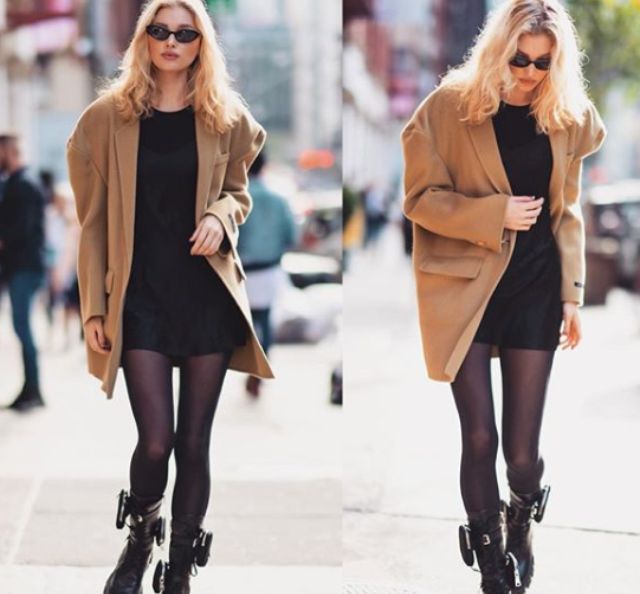 instagram.com/hoskelsa
instagram.com/hoskelsa
Elsa Hosk not only perfectly combines clothes, but also accessories. The ability to wear hats is another superpower of the famous model. As the saying goes, "the devil is in the details," so Elsa, at any opportunity, tries to add creativity and personality to her looks.
We suggest you repeat Elsa Hosk's vintage look.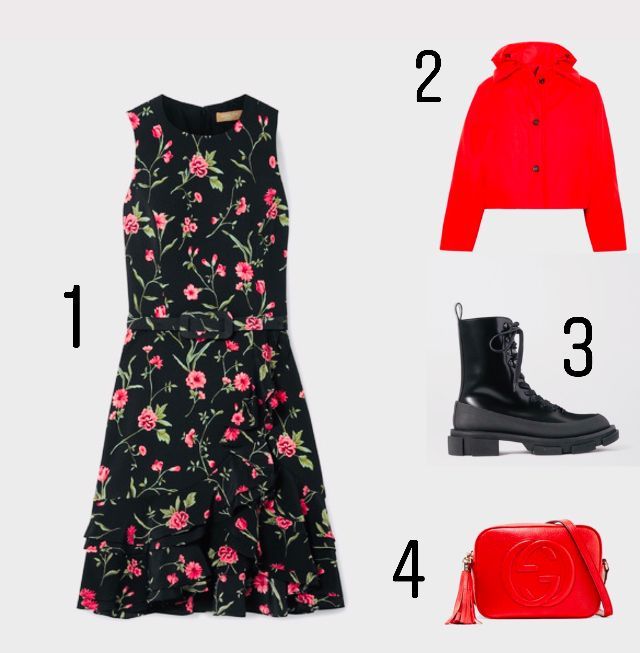 1 - Michael Kors dress, 2 - Kassl Editions jacket, 3 - Both boots, 4 - Gucci bag