The Max Mara brand has published a new spring/summer 2020 lookbook. The capsule collection is called "Pastel Army", and this is a real instruction on how to choose the right look, which will combine several key trends of the spring/summer season at once.
The capsule includes Bermuda shorts, elongated blazers and jackets in safari style, which is one of the current trends of this season. A distinctive feature of this style is patch pockets: they have become the main detail of the spring/summer Max Mara looks. As for accessories, we are advised to pay attention to ties, as well as playful socks.
Despite the fact that the collection uses elements that are associated with muscularity, it doesn't look belligerent: the decoration in the form of epaulettes on the shoulders and the general style of the military only add charm to looks.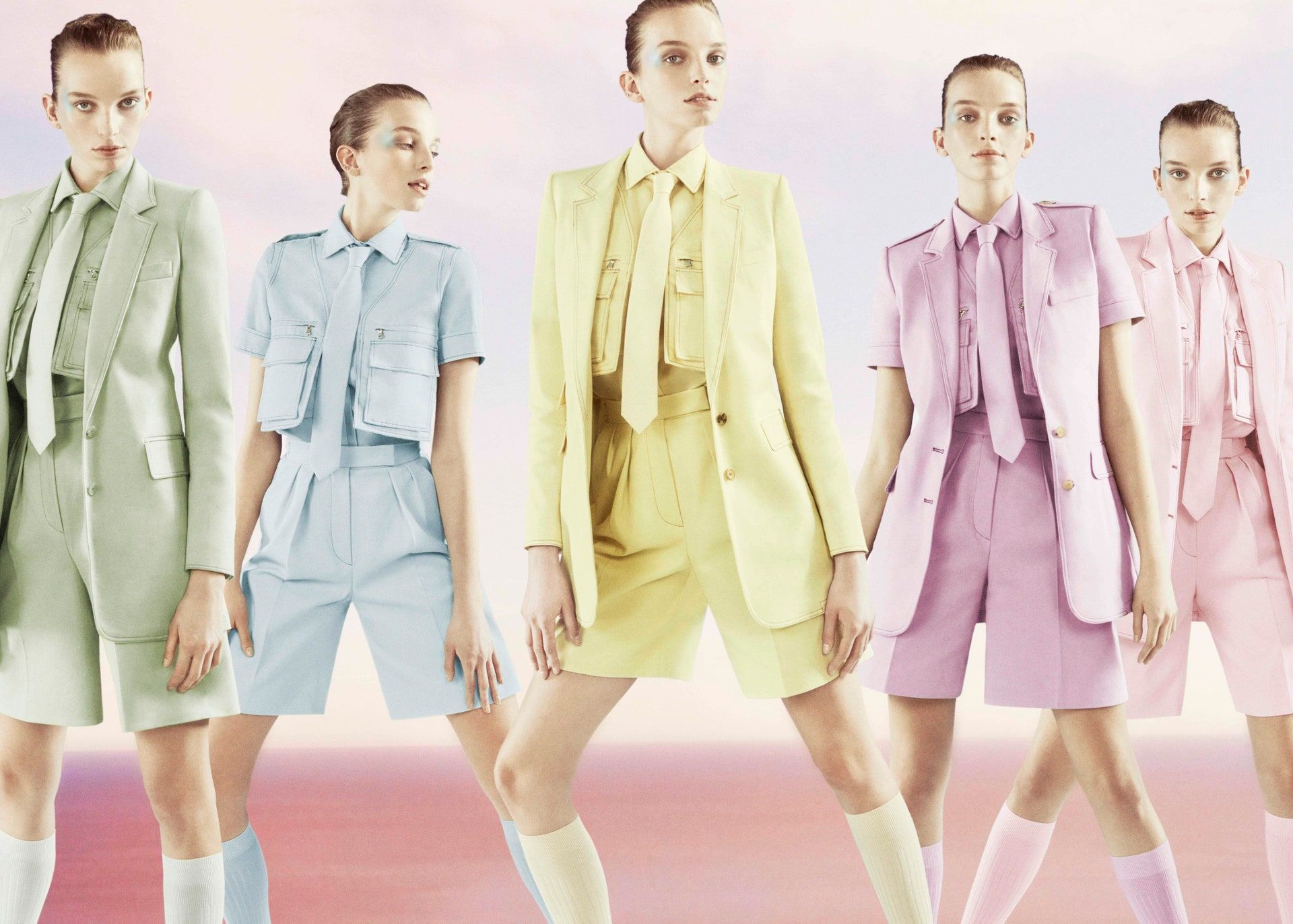 The collection is made in delicate pastel colors - a mint shade of green, white-blue, the color of a pink orchid and smoky rose, as well as light lemon. The color scheme makes looks more feminine, light and concise