New York keeps hosting the Fashion Week, one of the most anticipated events of which is the Carolina Herrera show. Fall/winter 2020 collection was dedicated to Wes Gordon's second anniversary at the New York label. He gained this position in 2018, when the founder of the brand Carolina Herrera announced her retirement.
Wes Gordon confessed that he does his best to find his way, striking a balance between the elegance and romance the house was formerly known for and a more casual, youthful approach. Despite the fact that the collection uses fabrics of bright colors, it remains purified and restrained.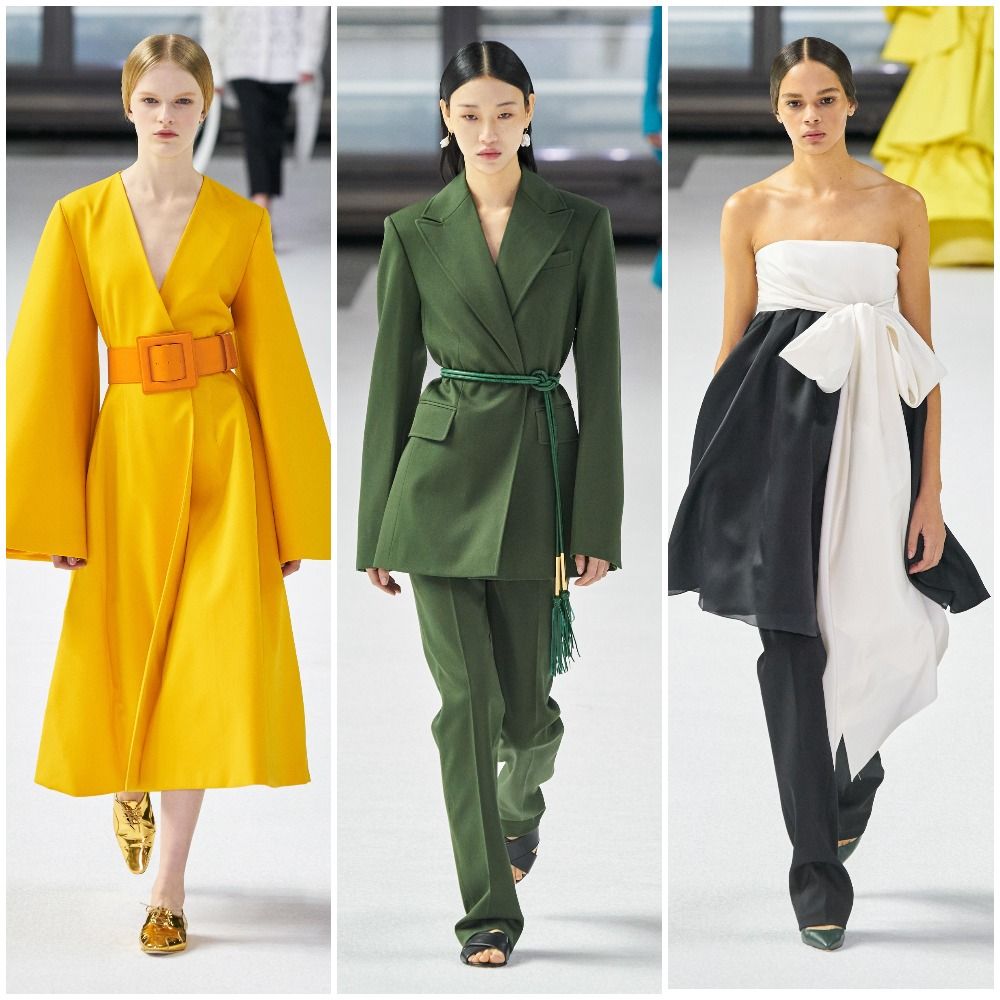 Photo: vogue.com/fashion-shows
Gordon decided to go for broke. He managed it through the complex cut, volume and draping. His skill is manifested in the form of sleeves and layers of ruffles, flowing silhouettes, and well-placed accents between rigor and femininity. Restrained severity sets off playfulness and tenderness: the collection includes suits, high-waisted pants, elongated jackets, which are combined with asymmetric dresses of bright colors.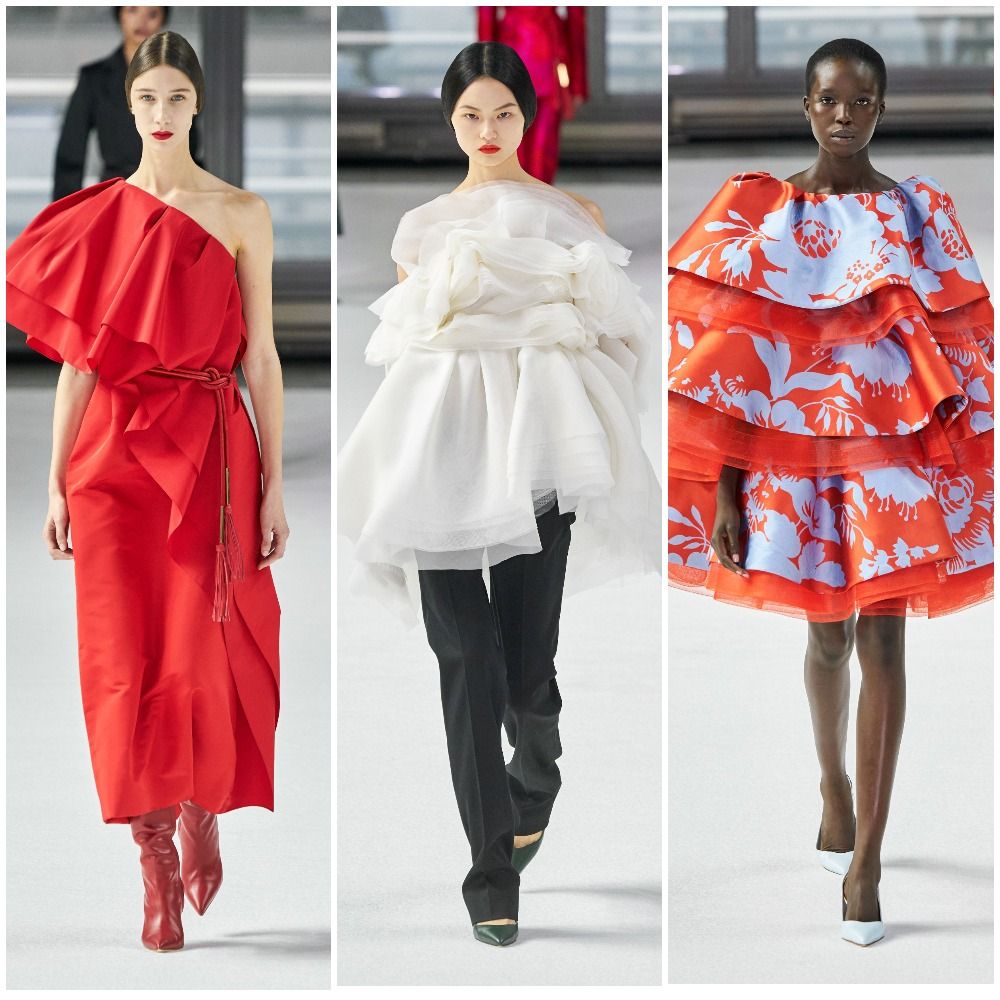 Photo: vogue.com/fashion-shows
This collection points out the main trend of the autumn-winter 2020 season – capes. They can be worn both with evening dresses and everyday suits. We've already seen such cape-coats on the Oscars red carpet. It was Natalie Portman, Brie Larson and some other Hollywood celebrities who made the right choice.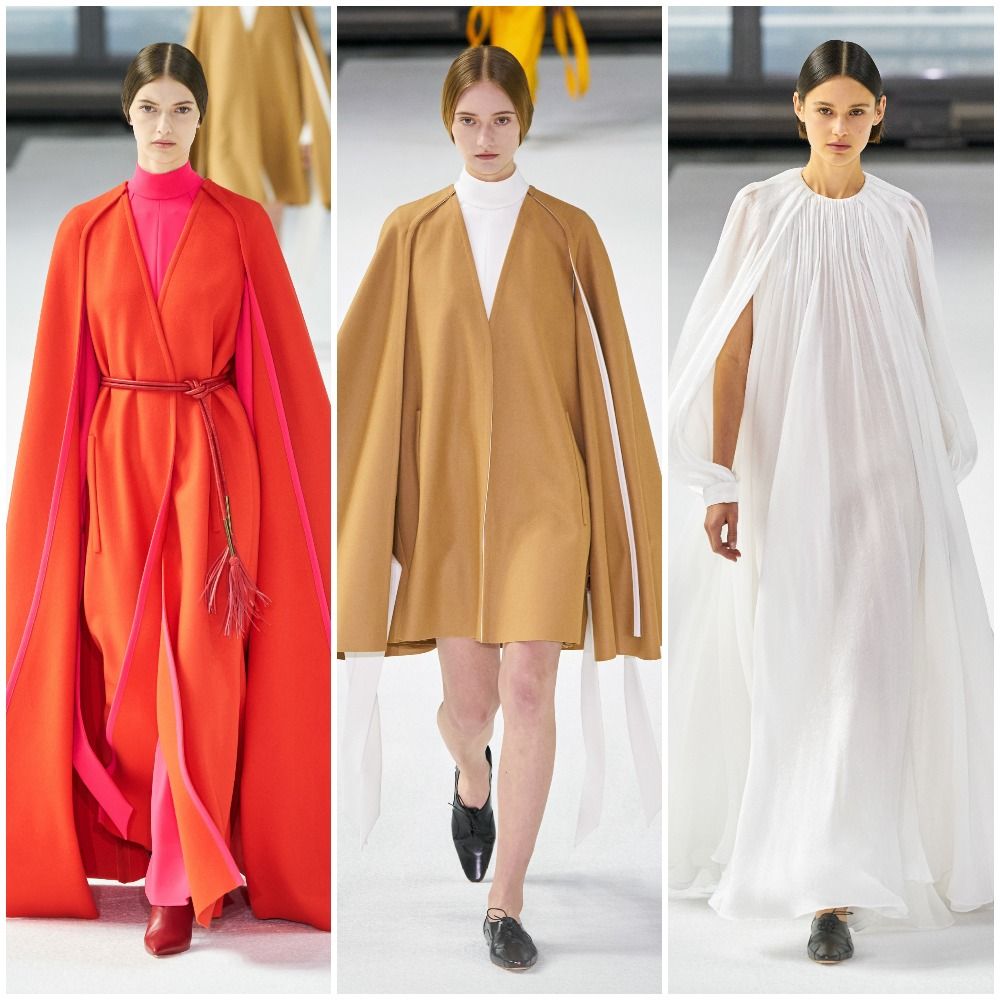 Photo: vogue.com/fashion-shows
The prints that until now have played a starring role in his collections were reduced to a yellow and black fil coupe and an oversize floral jacquard in orange and blue, but there was plenty of potent color otherwise.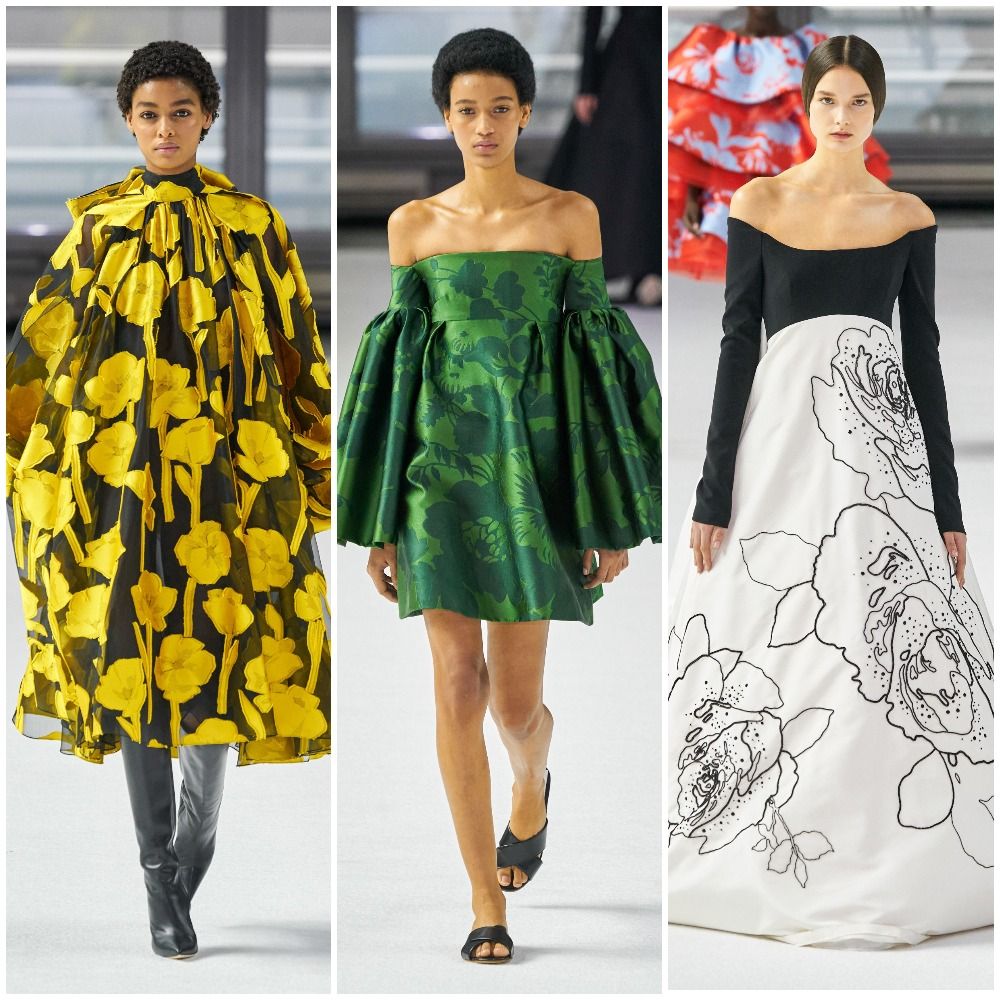 Photo: vogue.com/fashion-shows