Fashion 2020 brings us back to the past. So, we offer to take a couple of style lessons from girls, whose taste is considered to be perfect in the 70's.
The 70's – the time of creative chaos and fashionable permissiveness. Because of the lack of a certain direction in fashion, many girls dressed, focusing only on their taste and preferences.
It was 70', when the most legendary club of all time "Studio 54" was opened. For a certain period, it became a haven for the most stylish, rich and famous people of the 70's. Bianca Jagger, Liza Minnelli, and many others were regulars of the fashionable and discussed parties. So, we definitely need to look closely at the style of these girls. After all, their fashion finds can be applied to our looks in 2020.
Farrah Fawcett
Farrah Fawcett is the star of extremely popular TV show Charlie's Angels in the 70's. Farrah was considered to be not only a sex symbol, but also a real trendsetter of that era. The image of this actress has become a model for the creation of the iconic Barbie doll. A perfect figure, tight outfits and bright fabrics – Farrah Fawcett was undoubtedly the star of 70's.
kinopoisk.ru
In everyday life, the actress wore a white shirts combined with corduroy trousers or flared jeans. Special attention should be paid to the Farrah Fawcett's gorgeous hairstyle. It's thanks to this girl, lush blond locks came into fashion in 70's. Over the years, elegant curls haven't lost its relevance, so this hairstyle remains popular in the modern world.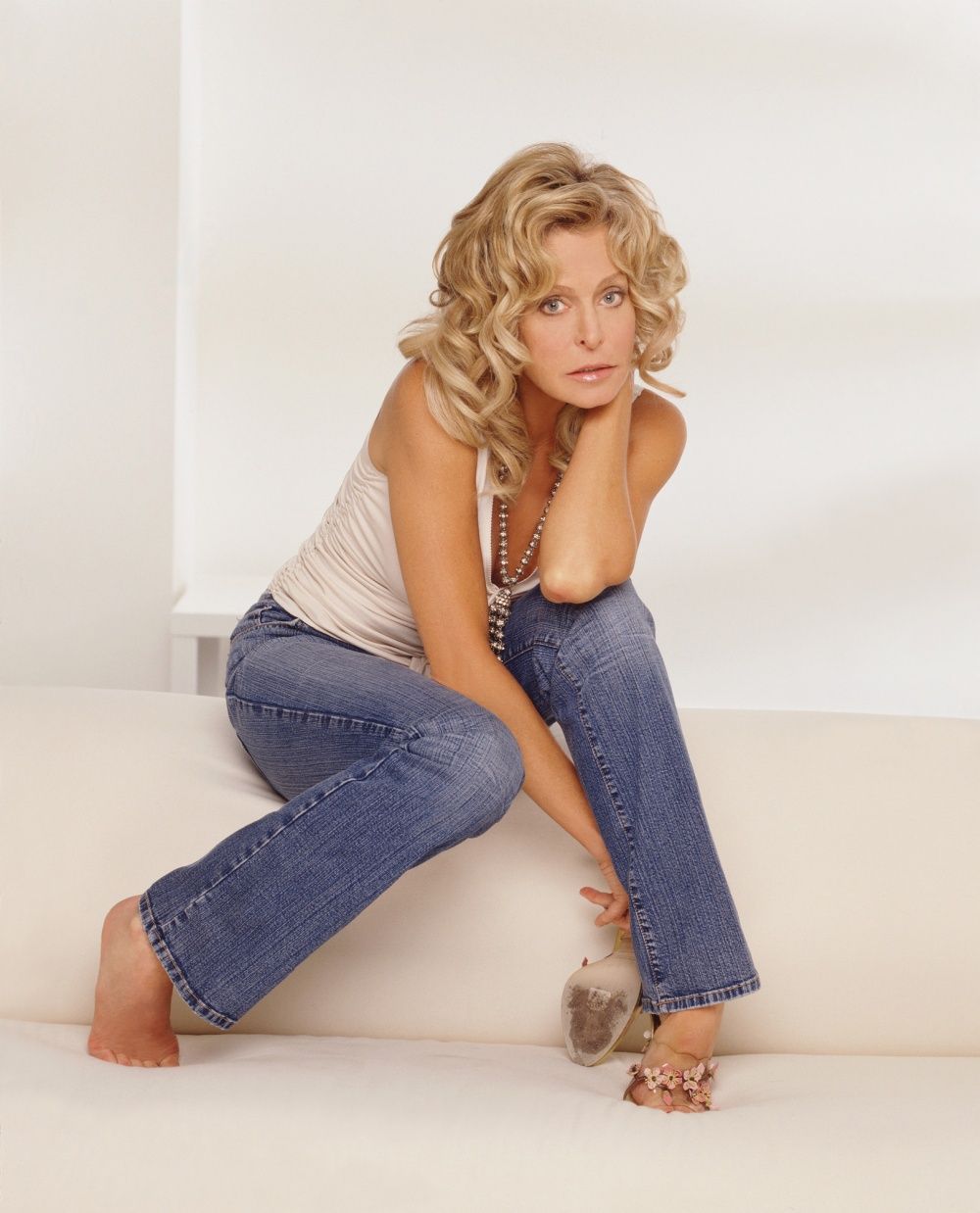 kinopoisk.ru
Bianca Jagger
Bianca Jagger is one of the most popular models of the 70's: Mick Jagger's first wife was notable for her femininity and refinement. Her style was called Bohemian. Bianca easily managed to combine turbans, fur capes, interesting jewelry and gowns.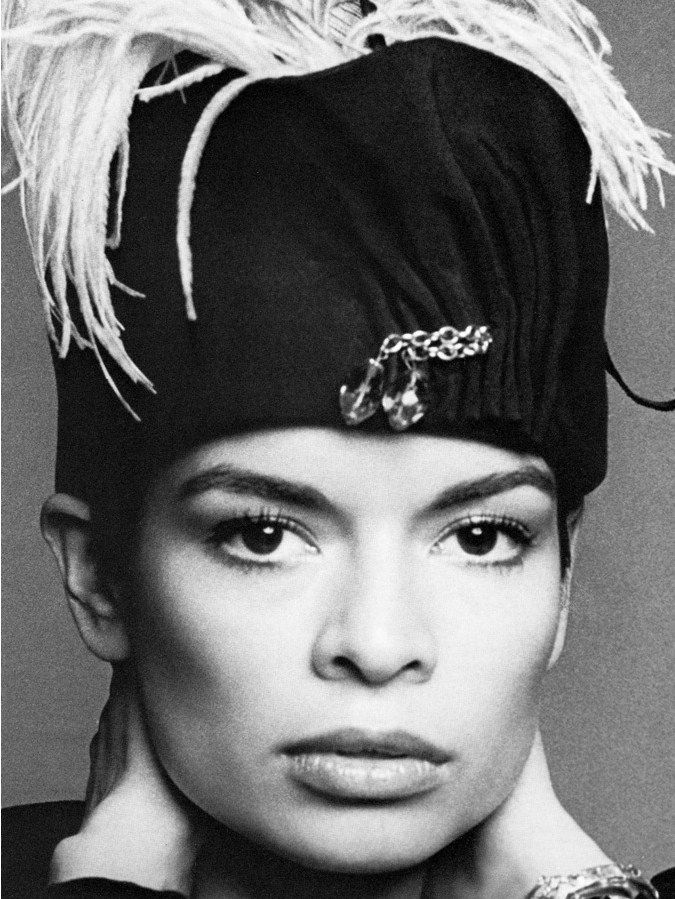 kinopoisk.ru
The girl was happy to wear pantsuits by Yves Saint Laurent. Even at her wedding, instead of a dress, the model opted for a snow-white pantsuit from the famous designer. She wore it on the naked body, by the way. It was rumored that even the priest was fascinated by the daring bride. It was the 70's when many girls fell in love with a perfectly fitting pantsuits. In today's world, some Hollywood stars also prefer to wear pantsuits for an important ceremony. In addition, it was Bianca Jagger, who introduced the fashion for fur capes and one-shoulder dresses.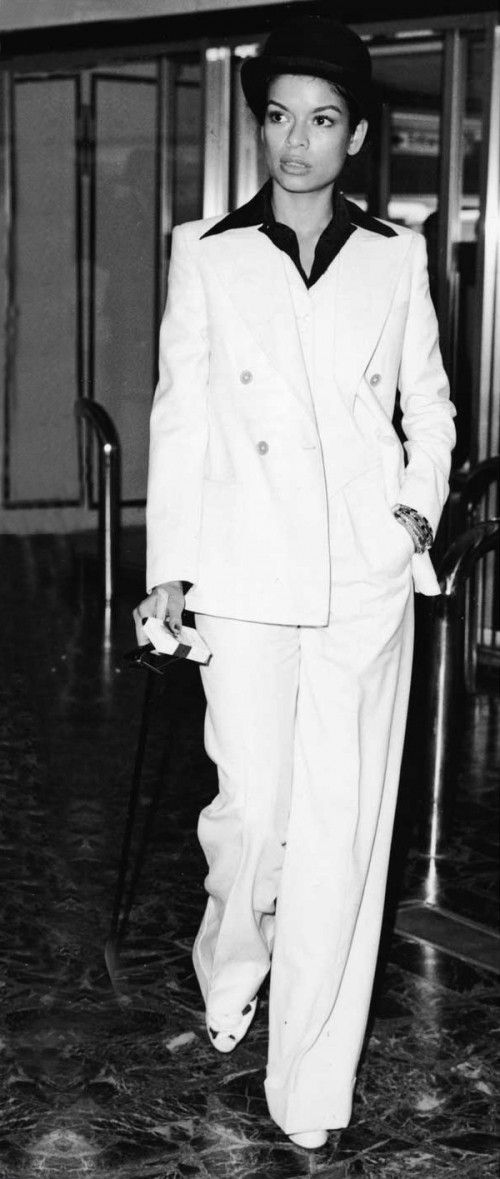 kinopoisk.ru
Catherine Deneuve
For many, French star became a role model not only in the film industry but also in everyday life. It happened thanks to maestro Yves Saint Laurent. Catherine Deneuve was a Muse, inspiring the famous designer to create dresses and pantsuits. In the 70's, the actress was named "Most elegant woman in the world".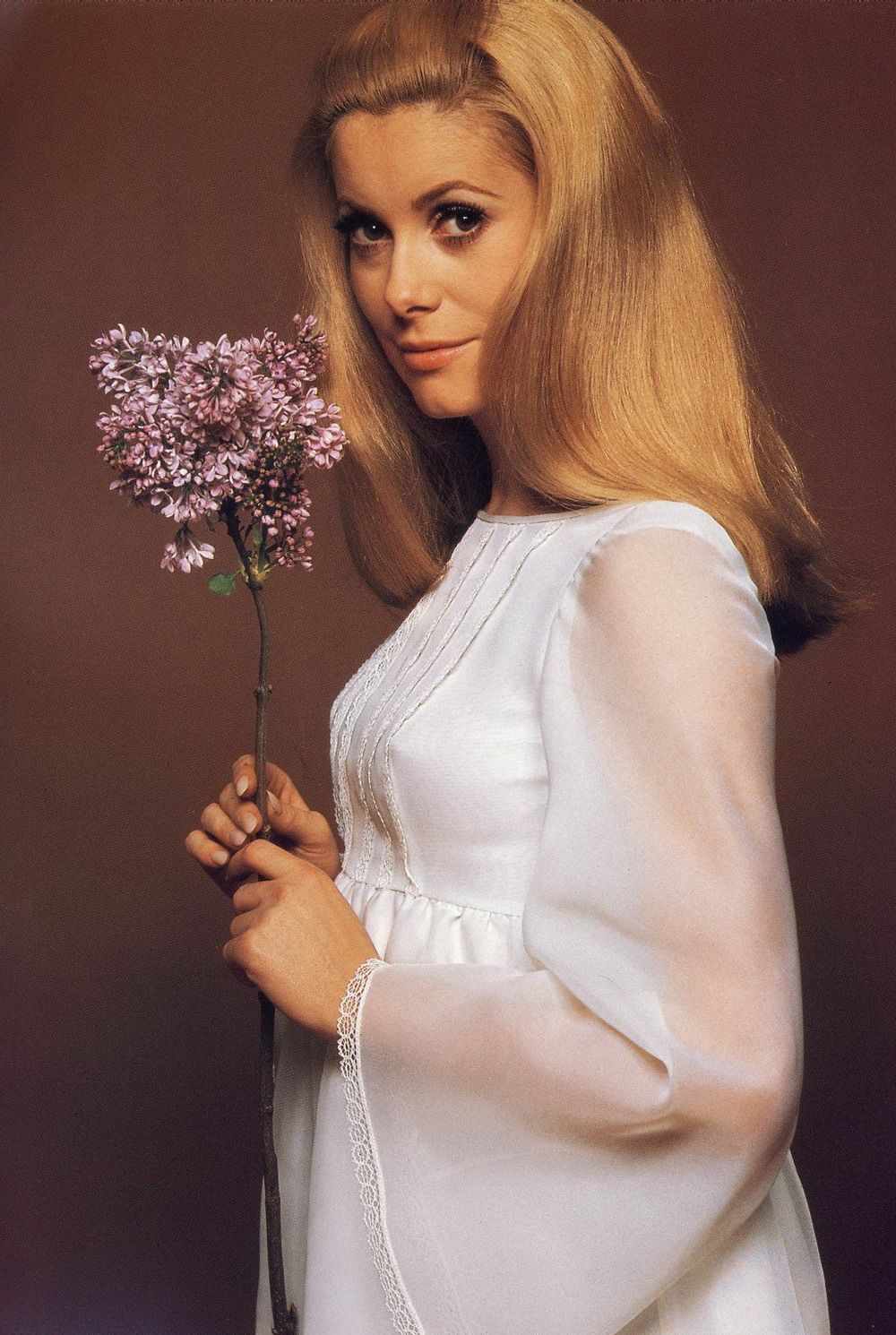 kinopoisk.ru
Catherine Deneuve created feminine looks using straight-cut skirts, sexy blouses and perfectly fitting dresses. Catherine had a special love for all kinds of bows. She used them to tie her hair or as a tie and other accessories. In 2020, the fashion for wide headbands and bows is back on the catwalks and in everyday life. Such brands as Versace and Chanel have these accessories in their autumn/winter 2020 collections.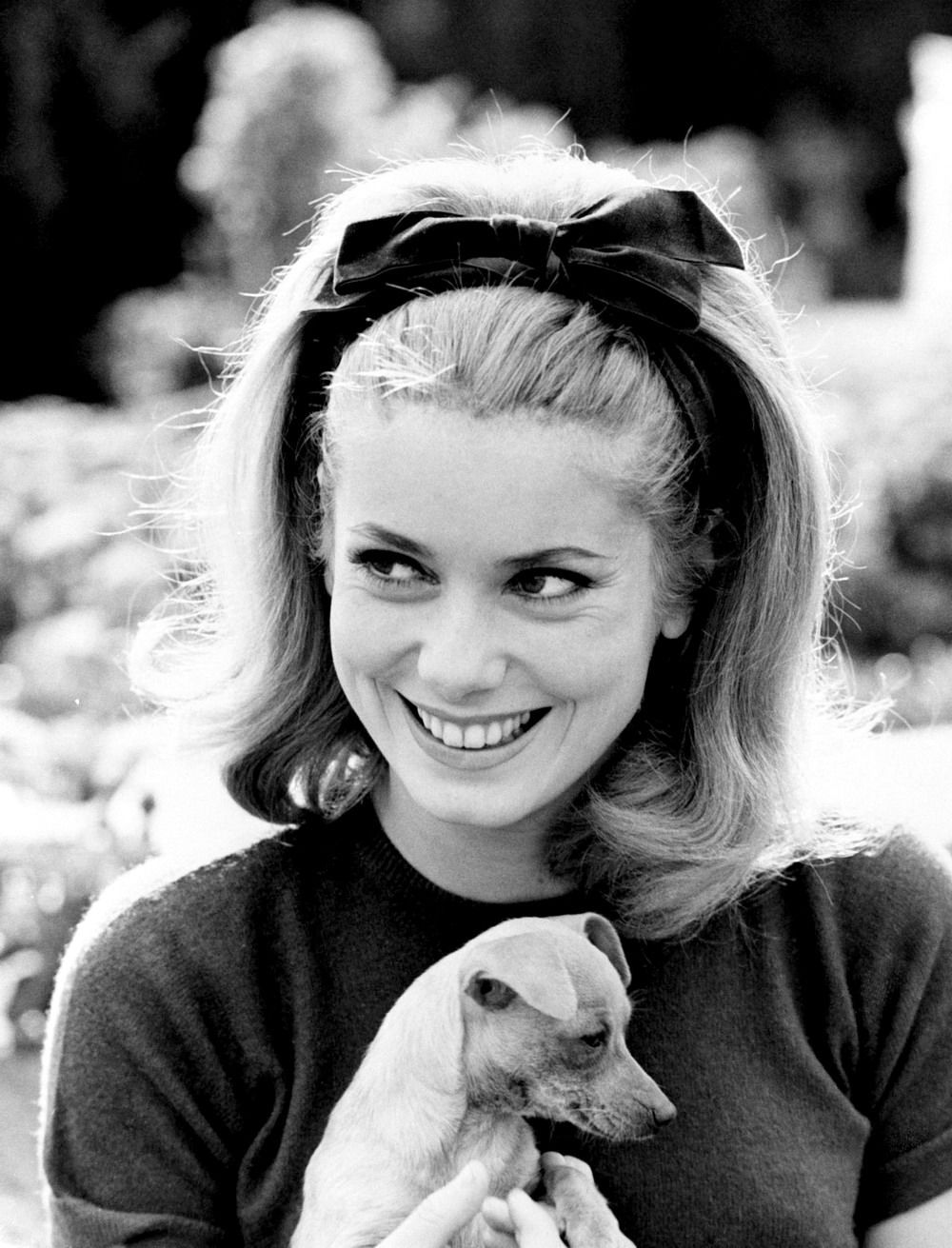 kinopoisk.ru
Liza Minnelli
Liza Minnelli was very different from the ideals of the 70's – big-haired and slim girls. The singer with short haircut, fluffy eyelashes and provocative costumes simply couldn't attract the attention of the public. It was Lisa who introduced the fashion for boyish bob and bright makeup. The style of the singer was estimated as rebellious, and she managed to successfully combine all things together.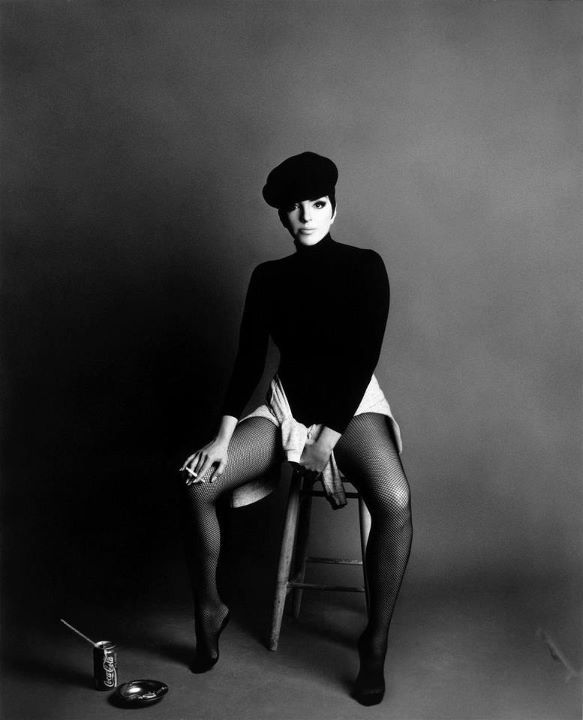 kinopoisk.ru
An unexpected combination of colors, original accessories and deep V interspersed with strict dresses made Liza's style unique. Copying the image of the singer, many girls of that time cut their hair as short as possible and put emphasis on eye makeup. Short haircuts continue to be relevant in 2020. Thank you, Liza Minnelli!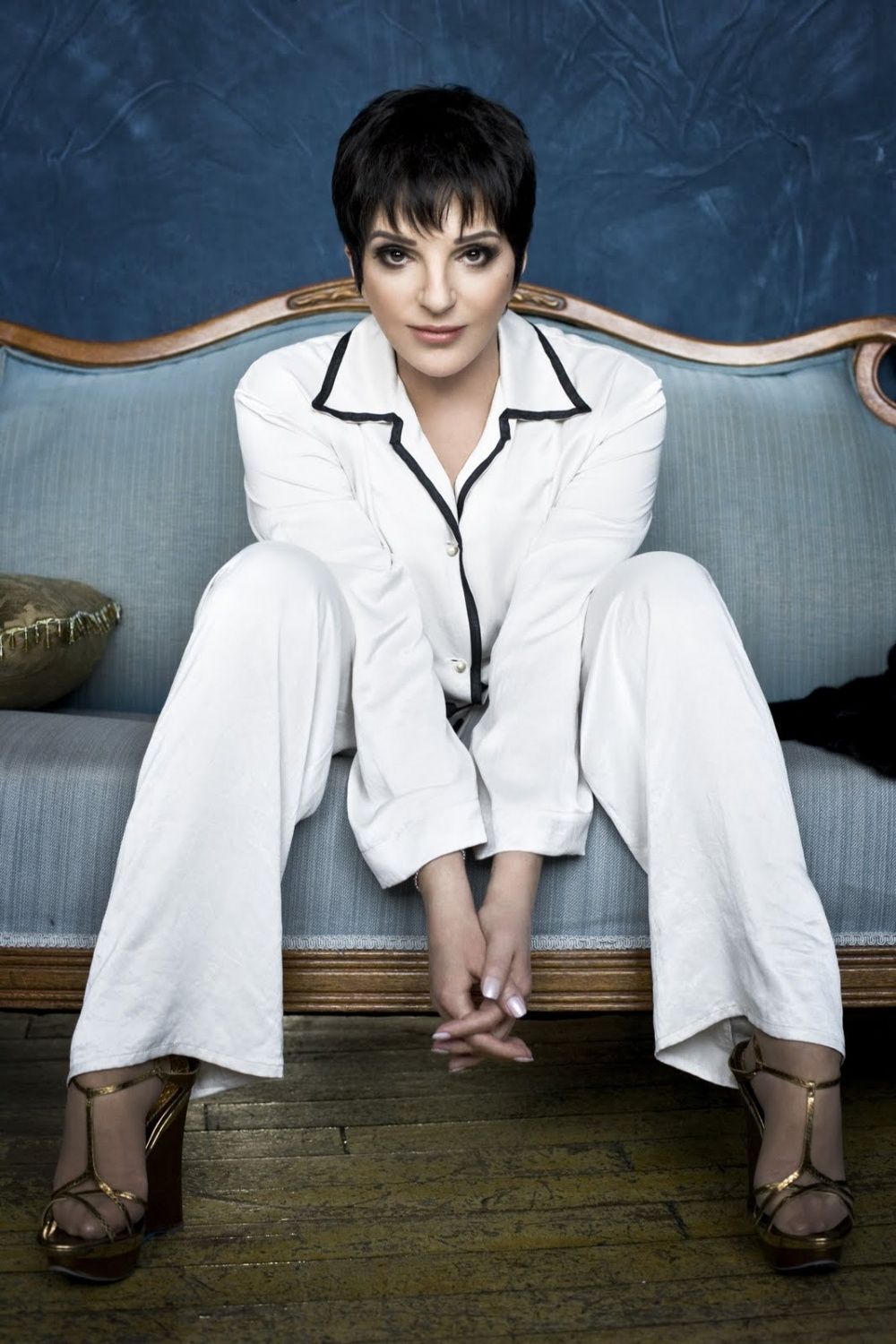 kinopoisk.ru
Jane Fonda
Jane Fonda was not only an expert in fashion, but also easily set new trends. Jane loved big sunglasses, denim skirt and high boots. It was this girl, who made boots a real hit of the 70's. There was room for modest dresses in the Jane's wardrobe, too. On her example, we can learn a lot of useful information, for example, how to combine jackboots with Victorian blouses. In 2020, this knowledge is more relevant than ever!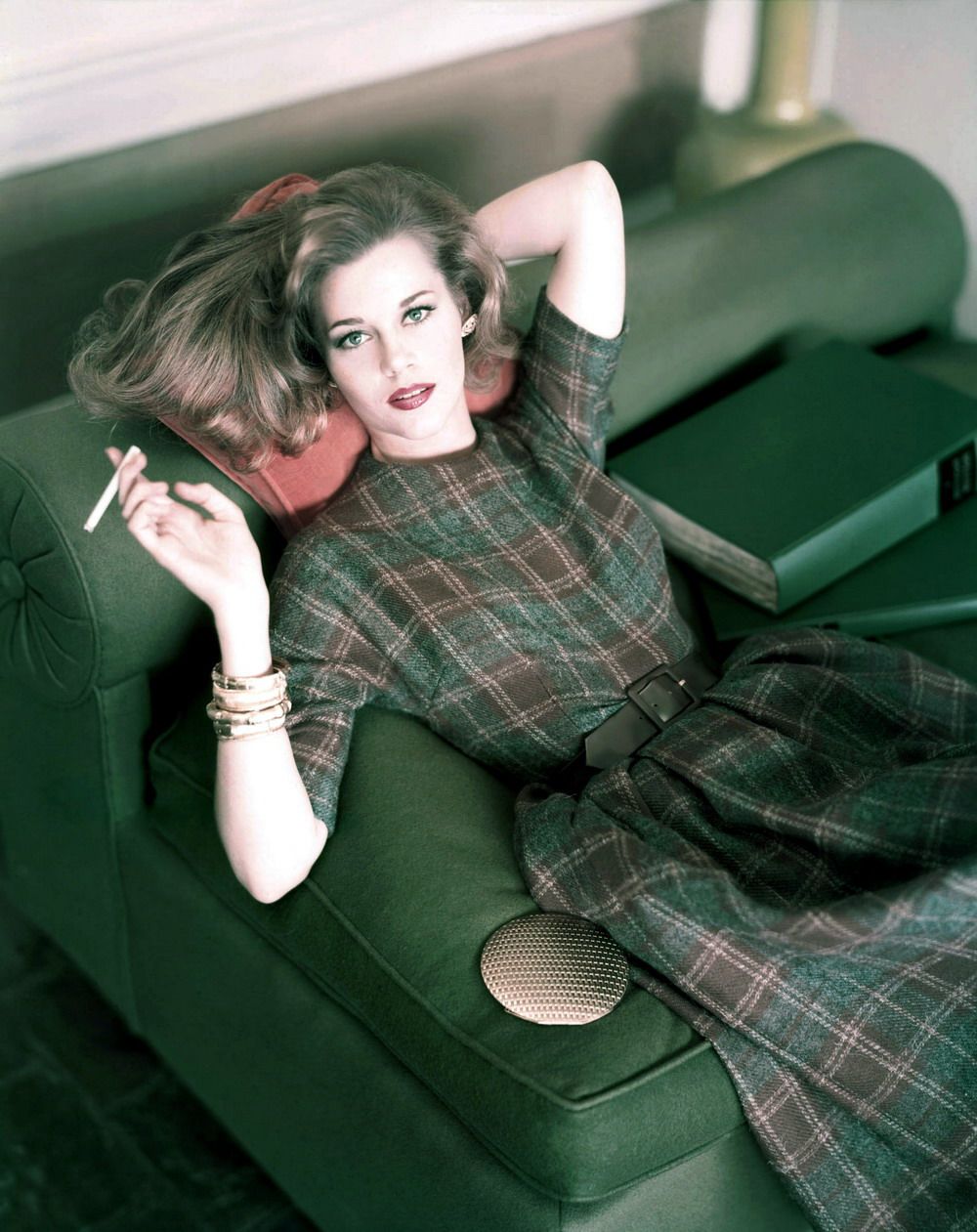 kinopoisk.ru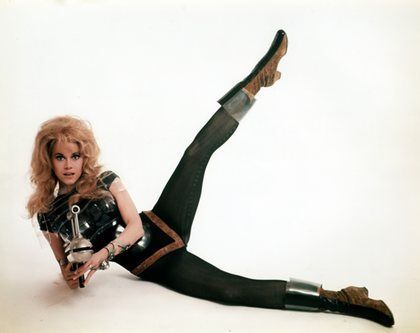 kinopoisk.ru