The Christian Dior fashion show became one of the most anticipated events of the Paris Haute Couture Week. Working on her new collection, the creative director of the fashion house Maria Grazia Chiuri took inspiration from the cryptic world of mysticism, imagination, and Tarot cards. It's a well-known fact that Christian Dior was engaged in various art of divination and interpretation of the Universe signs. Furthermore, his biography was full of fateful meetings and happy coincidences.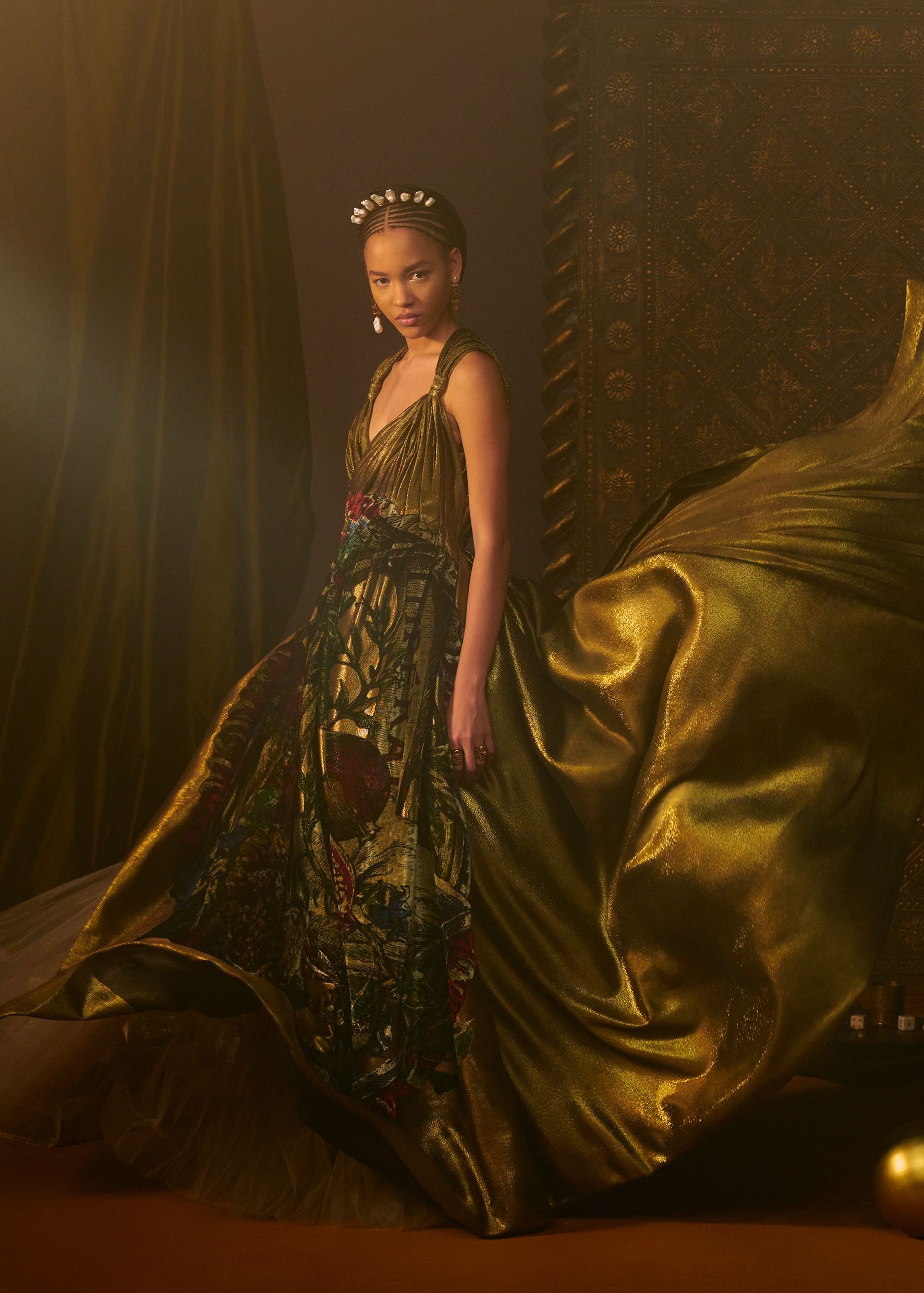 Photo: press office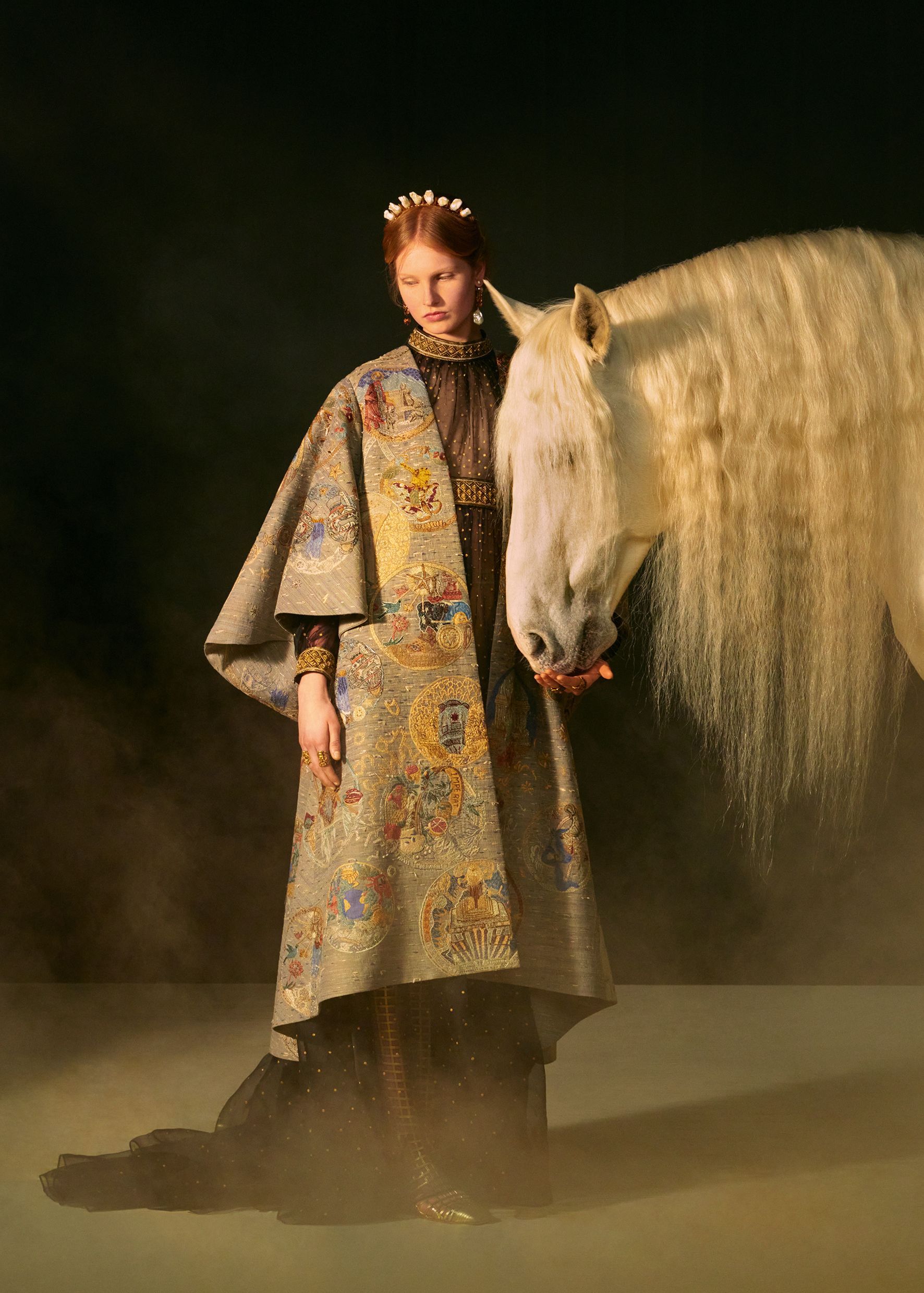 Photo: press office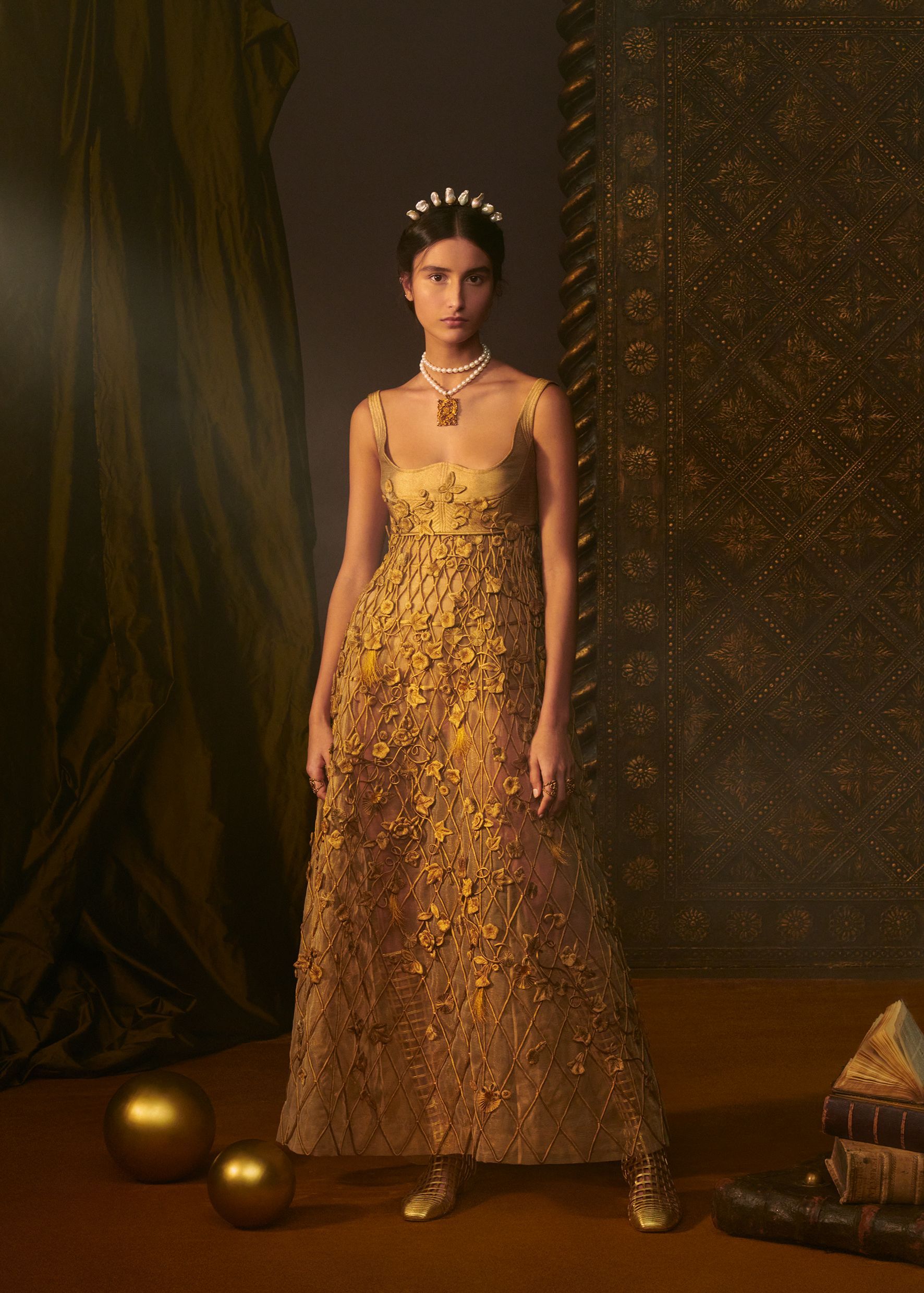 Photo: press office
Before starting work, the designer invited a famous tarot reader to the brand's atelier, who helped her to better understand the meaning and symbols of all cards. So, dresses in the couture collection were named after different characters - the Moon, the Sun, the Empress, and others. The zodiac signs and other mystical characters were reflected in jacquard prints, embroidery, and lace weaving.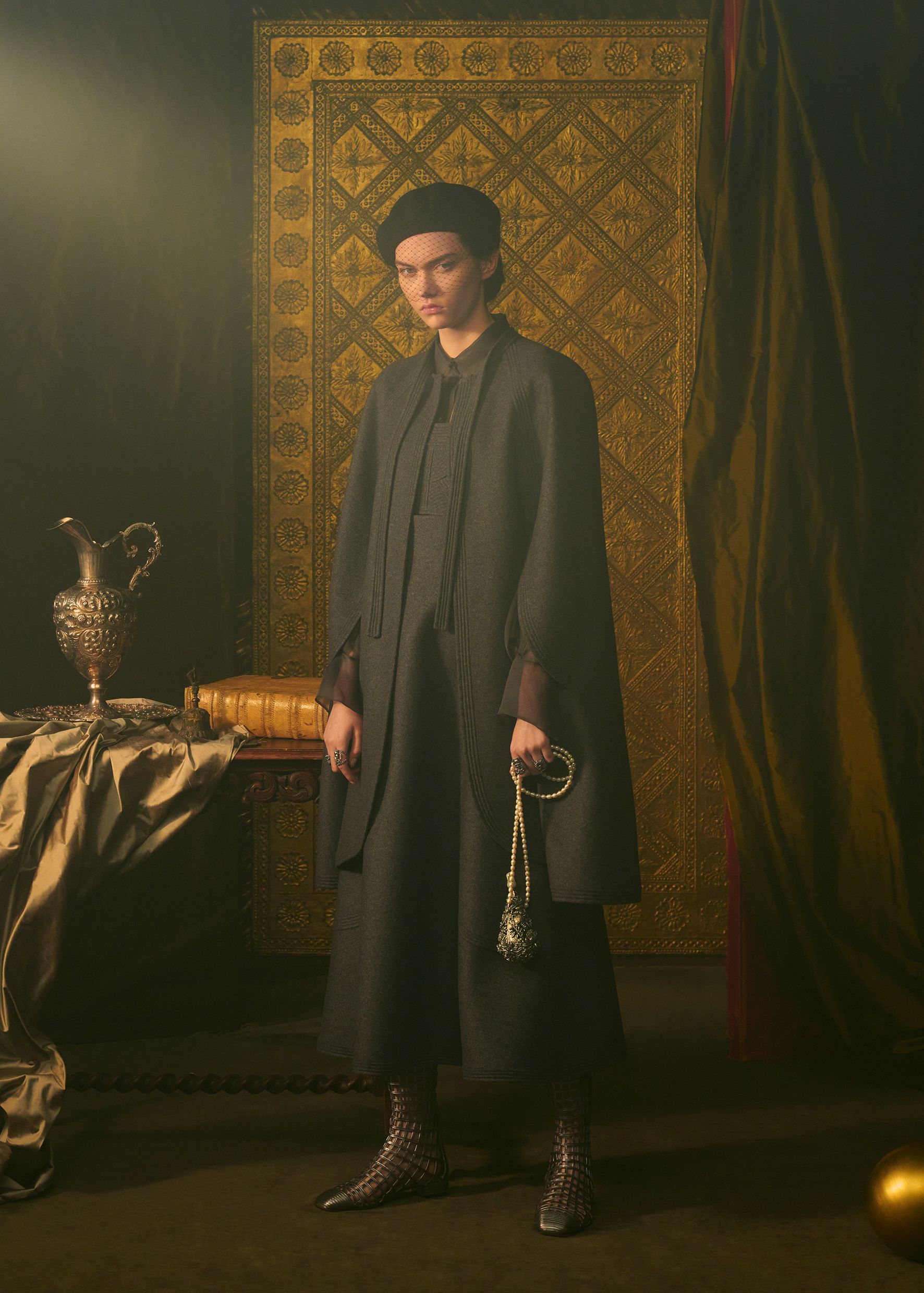 Photo: press office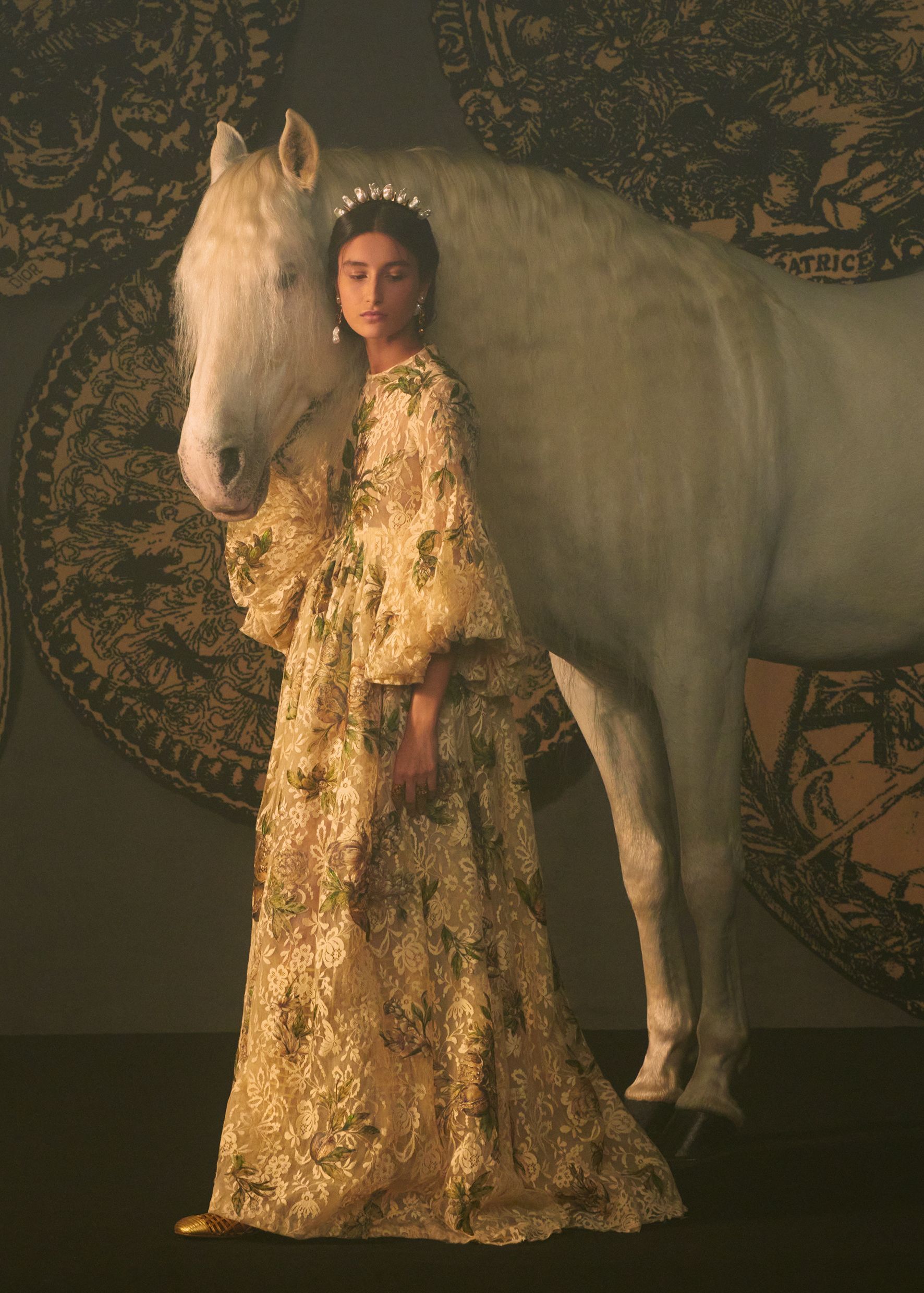 Photo: press office
Maria Grazia Chiuri unites not only the real and magical worlds but also masculine and feminine silhouettes. She experiments with gender boundaries showing off ultra-feminine dresses and puffy skirts, manly tailored pantsuits, and brutal shoes. The fashion house also created a special film directed by Matteo Garrone to further reveal the concept of the new collection. It tells about the shooting of the new lookbook and demonstrates the multi-level symbolism of the outfits with maximum accuracy.
Read also:
Thom Browne showed the first collection for children
The Crown's star Emma Corrin is the new face of Miu Miu spring-summer 2021 campaign