Any girl always wants to look beautiful and fresh. However, there is clothing that can add age even to a young girl. Sometimes, a fashionable wardrobe can work against you. We have chosen 5 things that you urgently need to get rid of in the near future.
Black clothes
There is a simple rule: a dark shade makes you older, a light one - younger. In most cases, black slenderizes and looks elegant. However, sometimes dark color may be dangerous. So, if you don't want black to add you some age, it's necessary to choose the right style of clothing. For example, a dark hoodie will only add volume and not emphasize your figure. Try to dilute the black dress with a bright accent: a scarf, a hand-bag or bright makeup. For example, Selena Gomez was clearly lost with the choice of a black dress for The Dead Don't Die premiere.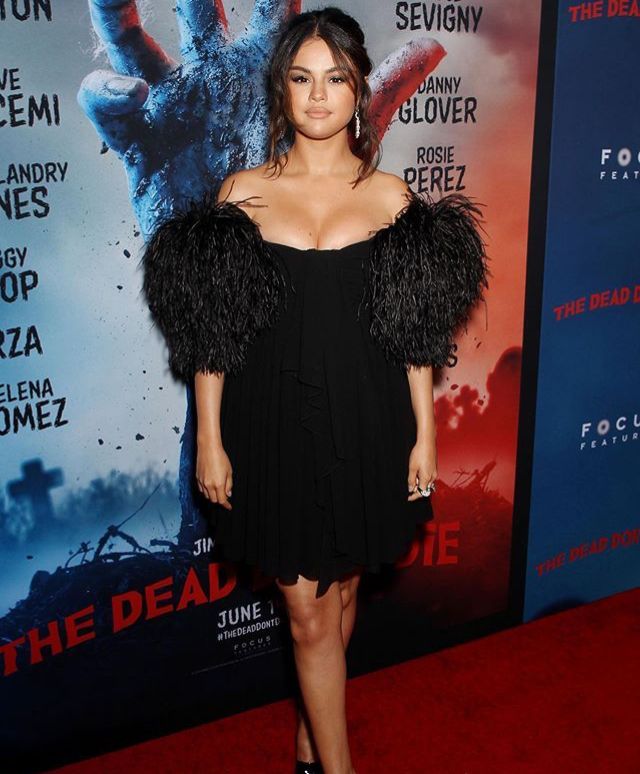 instagram.com/thedeaddontdie
Clothes of earthy shades and neon colors
Such clothes must be worn very carefully. Such colors as pistachio, olive or grey-green are not suitable for everyone. For paled skin people, it's best to abandon these shades. These colors can give the painful look, emphasize wrinkles and circles under the eyes. You can partially smooth out the unpleasant effect with a peach or beige scarf. However, it is better to completely avoid such clothes.
kinopoisk.ru
In most cases, bright fuchsia looks beautiful only on a Barbie doll. In everyday life, this juicy shade looks cheap and tasteless. In order not to look older, it is better to opt for dusty pink or pale lilac color.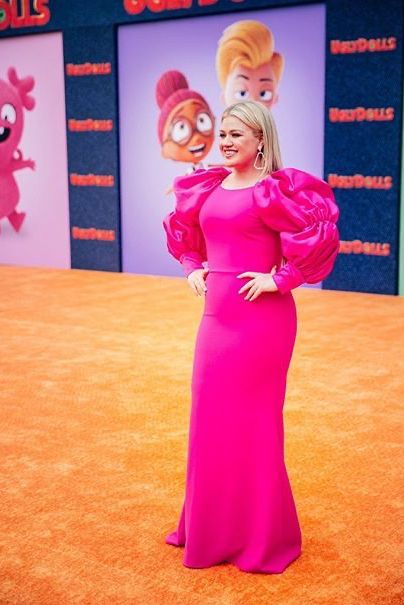 instagram.com/kellyclarkson
Velvet and satin
It's believed that these textures are the most difficult to combine. Velvet jacket automatically adds a few years to the age. And if you add other complex fabrics, such as Lurex or lace, to velvet, the clothes may emphasize the flaws of the figure.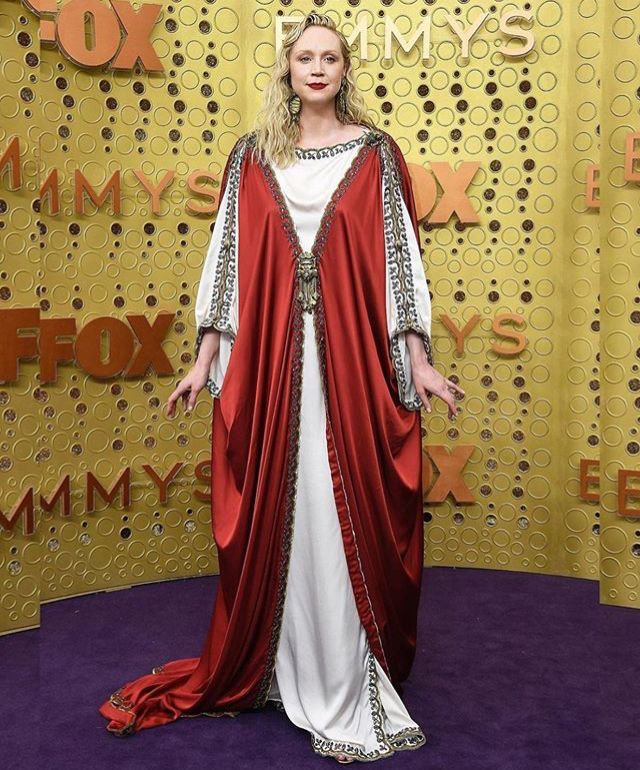 instagram.com/gwendolineuniverse
Outdated style
A style that has long gone out of fashion can easily add a couple of years. For example, now midi-long skirts are extremely trendy, while in mini skirts you will most likely look like the one who hasn't updated the wardrobe for a long time. Also, clothes in vintage style or with explicit references to various historical eras (for example, jabot) look quite old-fashioned in the modern world. By the way, clothing with classic prints, for example, plaid, are also in this category.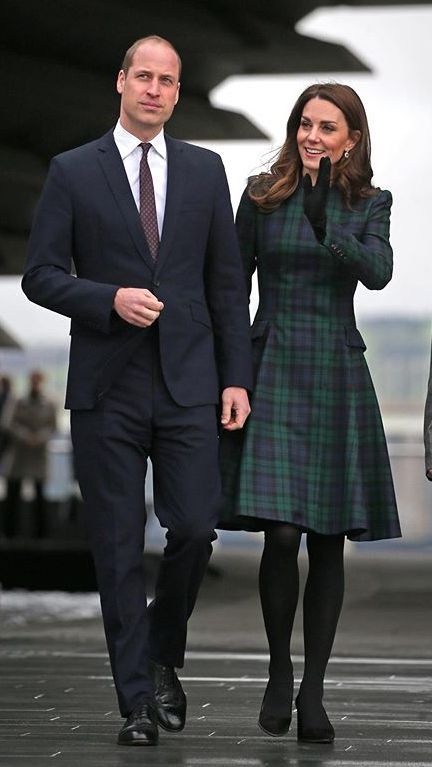 instagram.com/kensingtonroyal
Ill-fitting Stuff
Like it or not, oversize doesn't always match the girl and make her pretty. Disturbed proportions in clothing significantly add some age. In order to always look stylish in free cut clothes, adhere to one rule: combine tight-fitting and loose items. For example, for loose pants, the best solution is to wear a tight-fitting top, while skinny jeans will look perfect with voluminous shirt.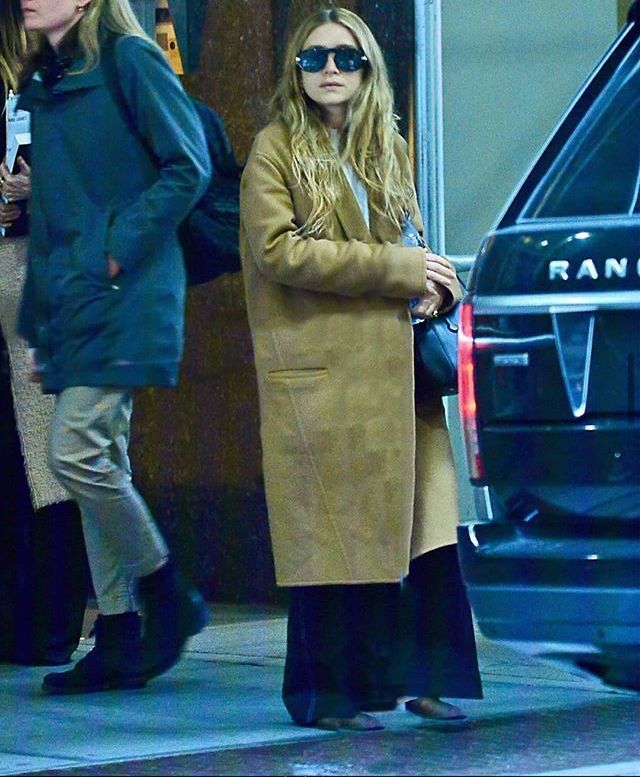 instagram.com/marykateandashleyo