The last weeks of December are the time for parties and company parties. So, you receive a long-awaited invitation and see the phrase: "Dress code: Black Tie". If you dive into the Internet to decipher these terms, you will come across completely conflicting tips. In order not to get confused in the names and look appropriate with any dress code, we have prepared a cheat sheet that helps you to decode the dress code of the event. It's time to act!
White tie
The most formal and strict dress code, which is rarely used. Even the Academy Award ceremony has a more democratic Black Tie. Men need to wear a black tailcoat with a white shirt and a white vest with three buttons. The vest must be fully zipped. A snow-white bow tie is the required accessories. Shoes must be black and patent leather.
Women are sure to rely on a floor-length dress, high heels, makeup and styling. Arms and hands should be covered with gloves of maximum length. This rule is usually ignored by celebrities. White Tie completely eliminates loose hair and bijouterie. However, it is better not to come without jewelry. Many rent it. After all, the main thing in White Tie is that the jewelry be real.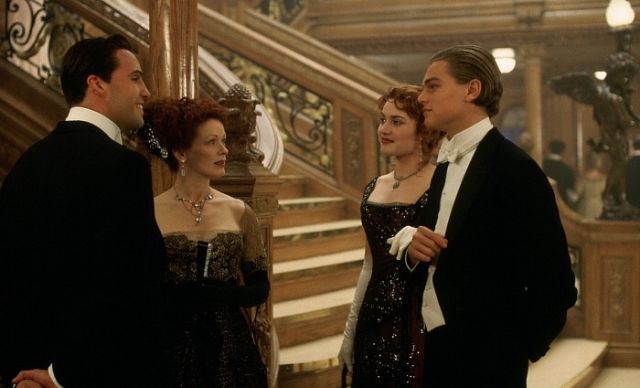 kinopoisk.ru
Black Tie
Black Tie is one of the most commonly accepted dress codes. Formal events, that are held after seven in the evening, often use the Black Tie dress code. This dress code is quite strict for men and doesn't imply a variety of options. Black tuxedo, evening vest, trousers, white shirt, black bow tie. Perhaps, that's all.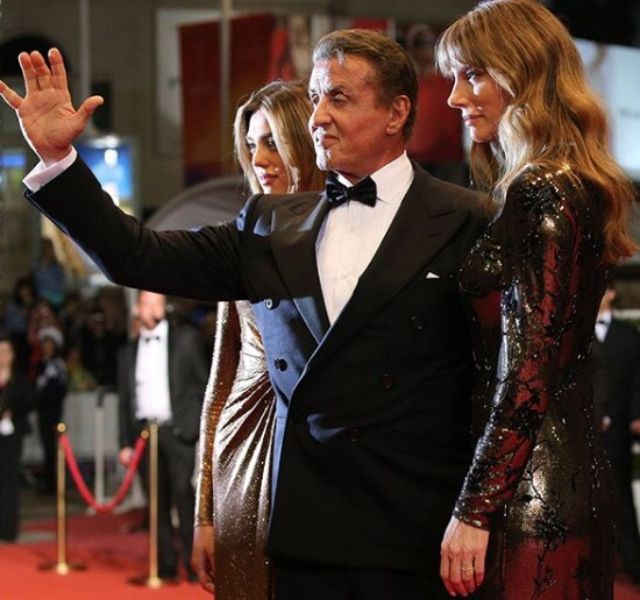 instagram.com/festivaldecannes
The female Black Tie leaves little choice. First of all, this is gown, the length of which is not shorter than ¾. Floor-length dress is usually chosen by ladies with a companion.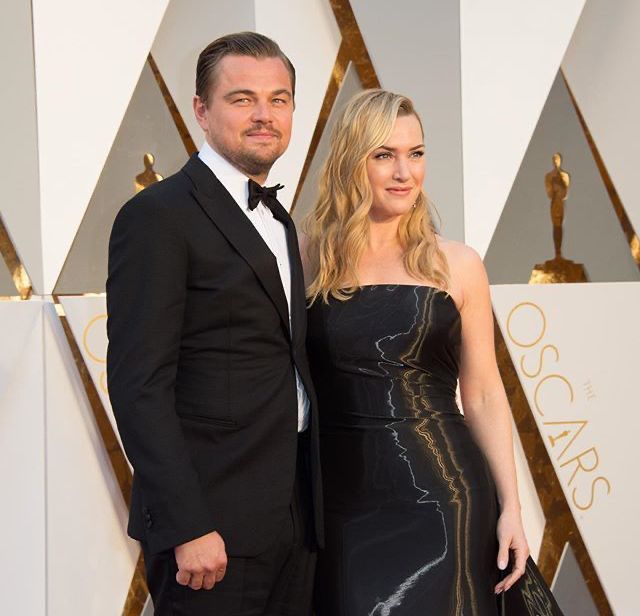 instagram.com/theacademy
Such fabrics as velvet, silk, chiffon or lace are allowed. High hells a re obligatory. Coming to an event with a Black Tie dress code in flat shoes is a very bad idea. Sandals are also prohibited.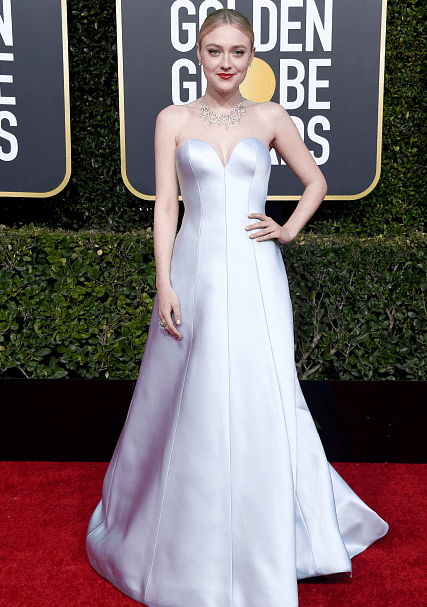 instagram.com/dacotafanning
The rest should rely on the theme and format of the event. The space in which the evening will take place also influences the choice of clothes. In controversial moments, it is better to write to the organizers to clarify what exactly they expect from his guests. Sometimes the organizers prescribe in the invitation "not strict Black Tie". In this case, you can slightly fantasize.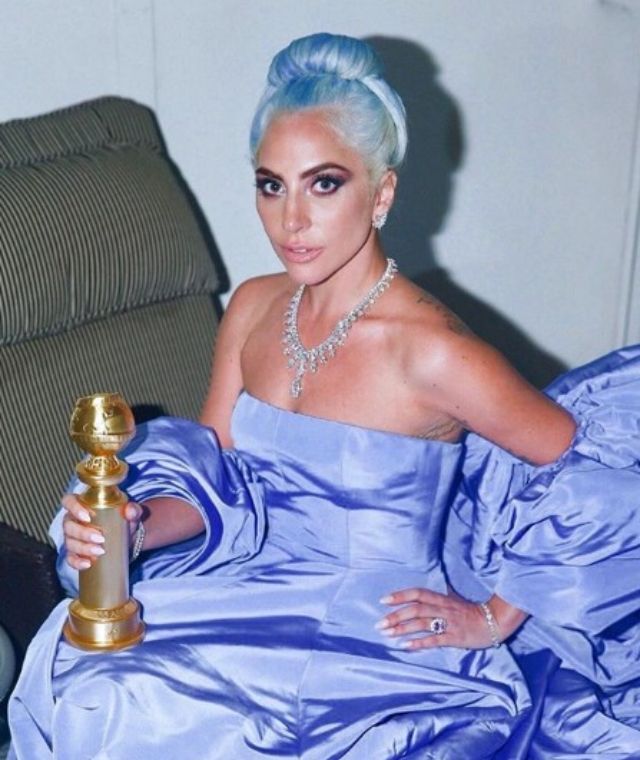 instagram.com/ladygaga
Coctail
You can relax a bit with this dress code. Usually, the cocktail is requested by the organizers if the event takes place before five in the evening. Instead of a tuxedo, men are allowed to wear a black suit and abandon the bow tie in favor of a simple tie. The tie, by the way, can be juicy.
For women, a cocktail dress is considered to be the best option. The length of the skirt or dress should reach the knee. A pantsuit is possible, too. If the event takes place in the afternoon in the fresh air, then it is allowed to supplement the outfit with a hat.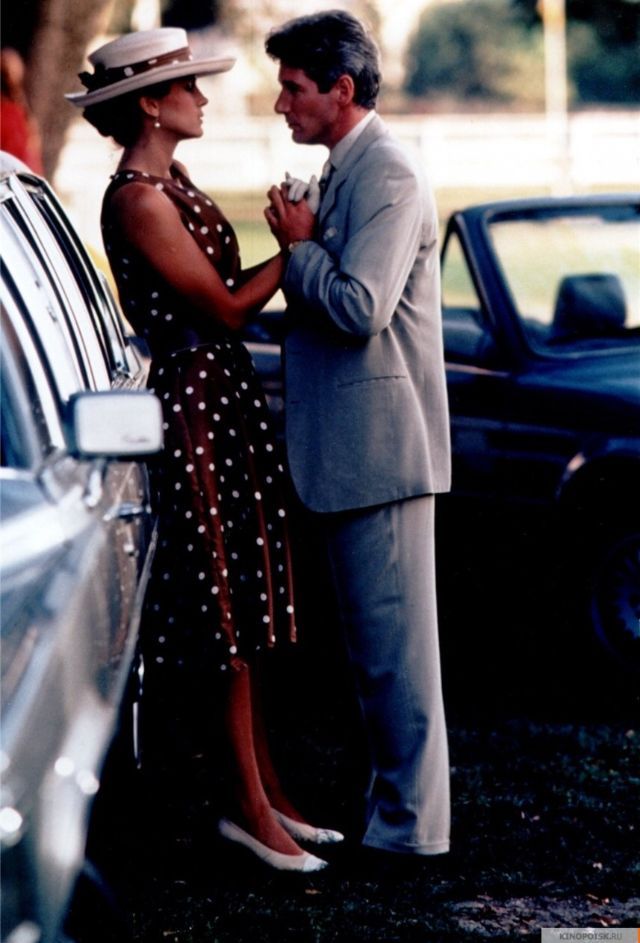 kinopoisk.ru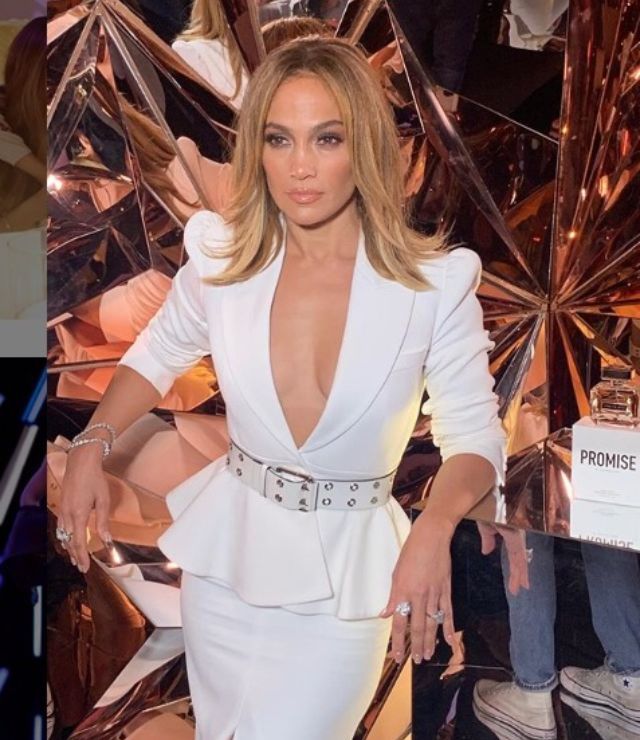 instagram.com/jlo
instagram.com/theacademy
Casual
There is a big difference between casual style and dress code. Casual for men is the same suit. However, it is allowed to wear a turtleneck or a sweater under it. Jeans with a jacket are also a good option. Women can diversify their look in everyday style with bright colors and unusual shoes. A mini dress is also an affordable option.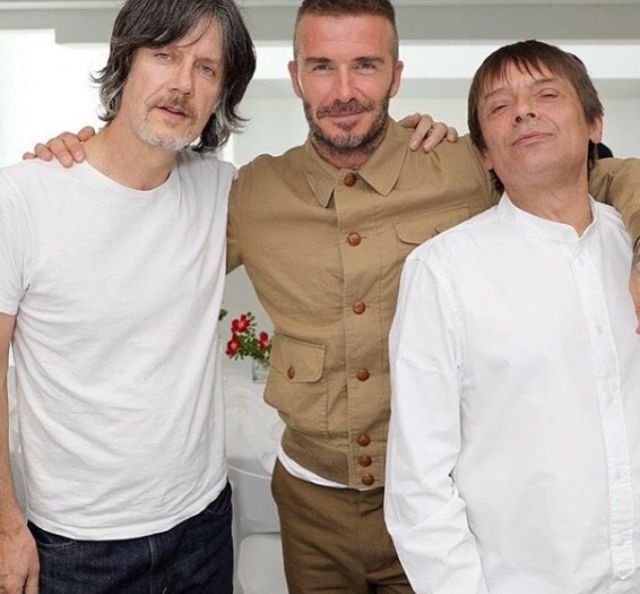 instagram.com/davidbeckham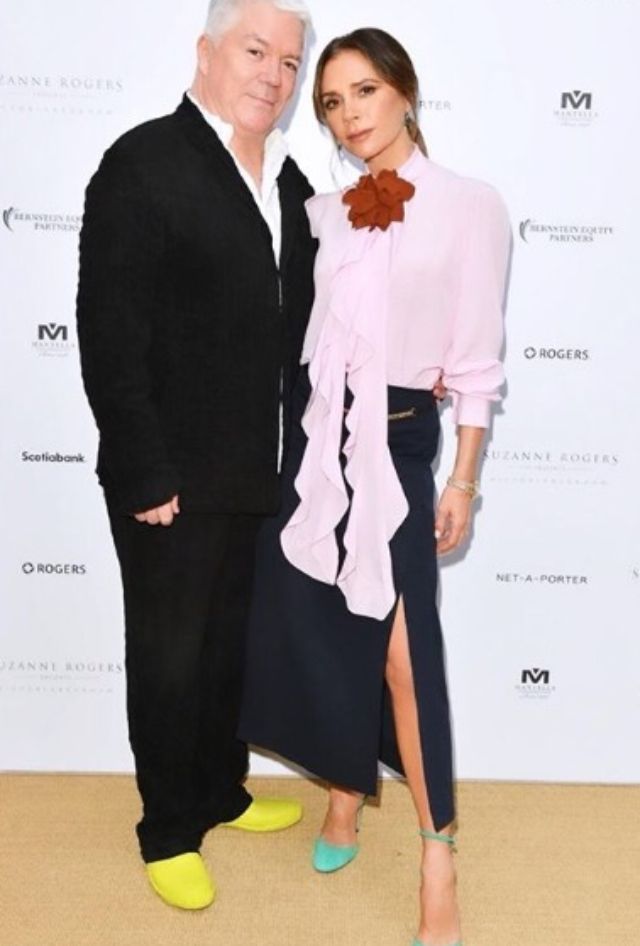 instagram.com/victoriabeckham
Costume party
Much depends on the theme of the event. Usually, all information is written on invitations. You can always follow the costume dress code with the help of several characteristic details. However, the biggest risk in costume parties is to use a popular look. Indeed, in this case, you can be one of dozens of people who came to the masquerade in the image of Daisy from The Great Gatsby.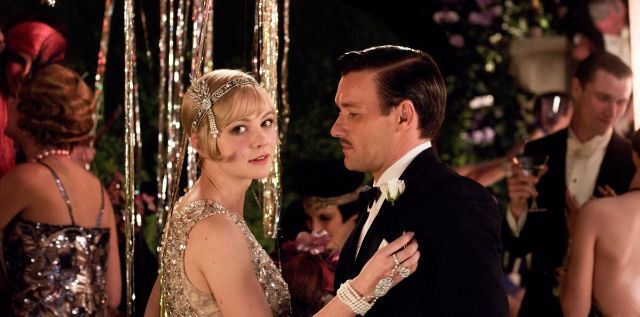 kinopoisk.ru