Celebrity brothers and sisters often remain in the shadow of the glory of their successful relatives and very few people know about them, but it also happens that both relatives become celebrities. Acting dynasties are very common, so just admire their external similarity and talent!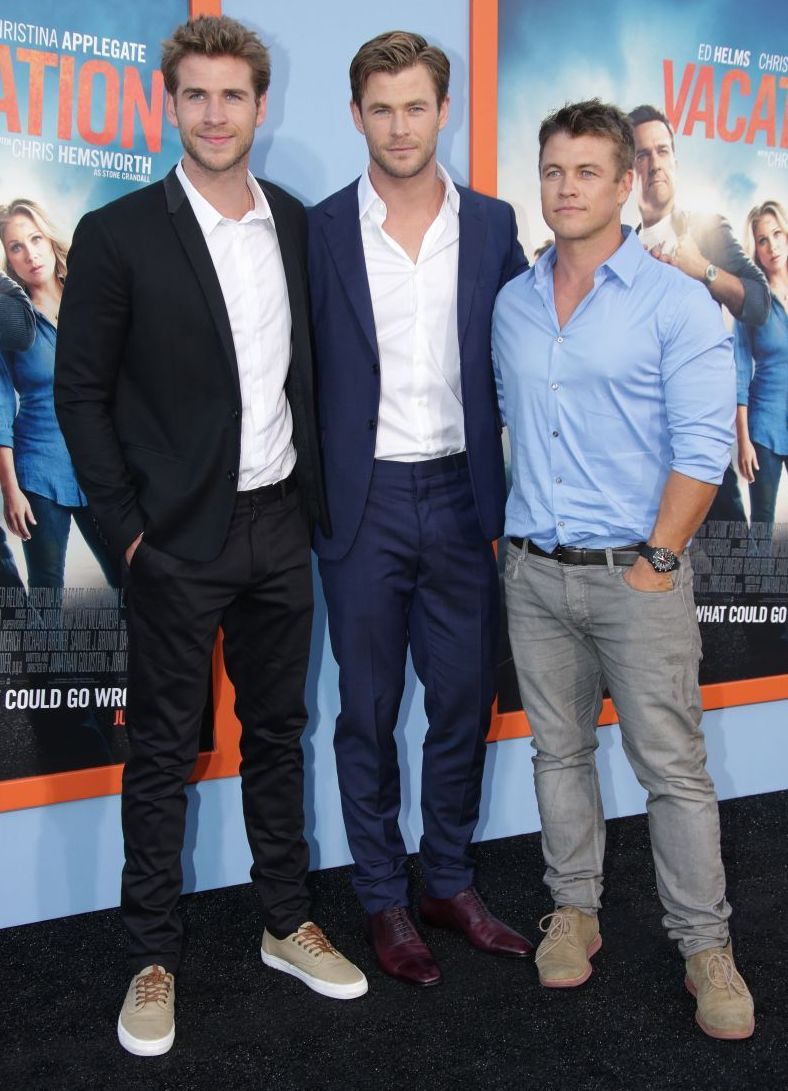 Hemsworth Brothers
Chris and Liam Hemsworth are popular brothers who have managed to make a stunning acting career. Few know, but they have another brother named Luke. He is also an actor, but not as famous and recognizable as Chris and Liam. Liam, Chris and Luke Hemsworth are from Australia. The family, along with three children, moved quite a lot from place to place, but eventually settled on the island of Philip. All three brothers all day long played in the thicket near the house, and having matured, Chris seriously became interested in surfing. Remarkable is the fact that the guys never dreamed of an acting career, but all eventually conquered Hollywood.
---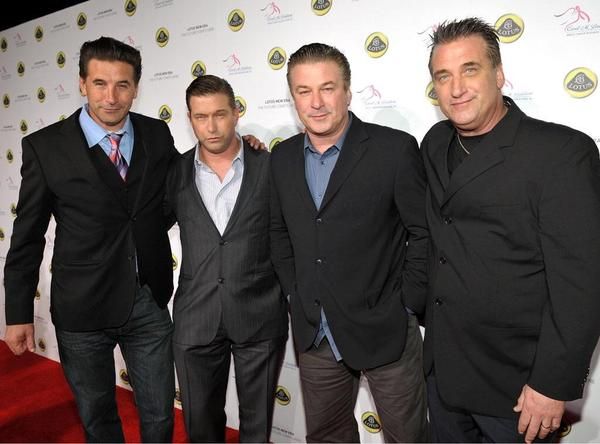 Baldwin Brothers
It seems every child born in the Baldwin family was sentenced to acting career. The Baldwinís dynasty is the most famous in Hollywood, all 4 brothers played in popular films and TV shows in the 90s, it seemed that you see them everywhere on TV screens. This family once again proves that genes play a very important role among offspring.
---
Franco Brothers
In recent years, we can safely say that the younger brother of the family Franco caught up with the popularity and importance of the roles of his older brother. Now they both annually delight us with hilarious comedies and, at times, thoughtful dramas. Meanwhile, James is already starting a directorial career.
---
Penelope and Monica Cruz
Luxurious Penelope Cruz has a younger sister, Monica! She is engaged in modeling business, dancing, and also together with her sister produces a line of underwear. By the ballet machine Monica was still at the age of four years, after which she graduated from the Spanish Royal Academy of Dance, as well as the Institute of Classical Ballet in Madrid. In addition, Monica was seen in the troupe of world-famous dancer Joaquin Cortes. Penelope's sister Cruz managed to play in 12 full-length films. In addition, she was able to replace her sister on some general plans during the filming of the movie "Pirates of the Caribbean. On strange shores". She did it in moments when the interesting position of her older sister was no longer possible to hide.
---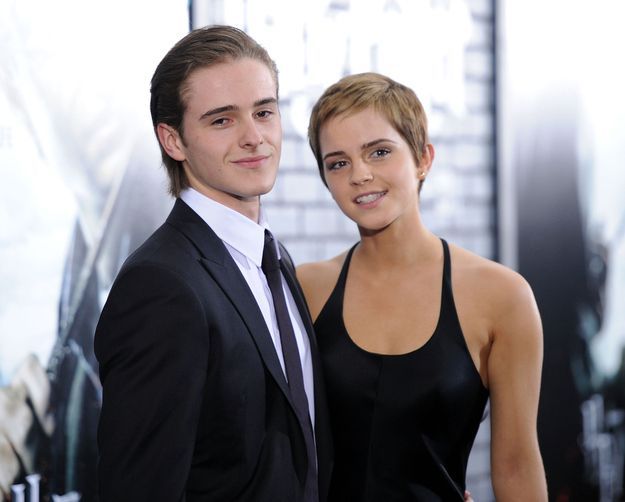 Emma Watson and her brother
Sure, few of you were aware that Emma Watson has a younger brother named Alex. Moreover, he is not just her brother - Alex is literally the male version of Emma. He participated in the casting for the Burberry advertising campaign with his famous sister, and she actively helped him with advice. It seems that they were not in vain: the creative director of the fashion house Christopher Bailey chose Alex for further cooperation.
---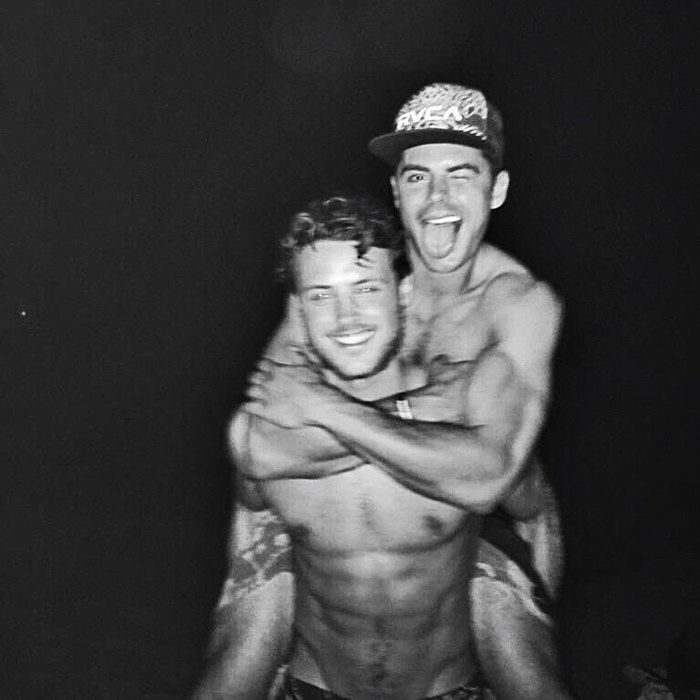 Zac Efron and his brother Dylan
We know the actor Zach Efron has a younger brother Dylan. He graduated from the California State Polytechnic University and received the title of Bachelor of Science in Economics. He is fond of sports, constantly traveling and for a long time meets with one girl.
---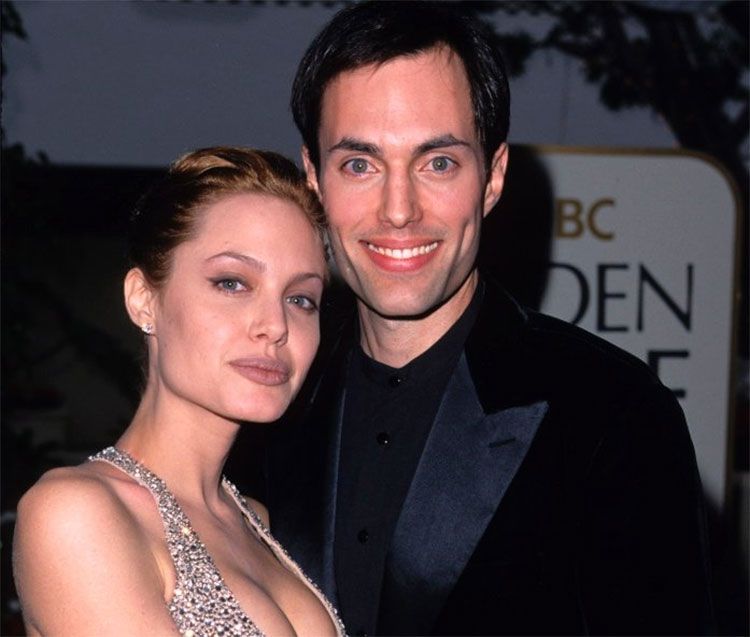 Angelina Jolie and her brother James
Angelina Jolie and her brother James have a very warm relationship. The actress's brother constantly accompanies her at all events, and the scandalous kiss of her brother and sister in the 2000th year discussed all the media. At one time they were even prescribed incestuous relationships, but Angelina and James publicly denied these rumors. Today, Jolie's brother, James Haven Voight, is a very successful American producer and actor who is remembered by the whole world for his work The Ball of Monsters and The Temptation. Photos of Brother Angelina Jolie is freely available on the Internet.