In connection with the global pandemic of coronavirus, many fashion brands found themselves in a difficult situation - they lost not only profit but also the sense of producing new collections. In this case, some of them started collaborating with the resale platforms to get rid of archive collections.
Farfetch created the #SupportBoutiques program, in which they support local fashion stores. Rewind Vintage Affairs boutique has provided for the online platform a special collection of Chanel archival items that will not remain indifferent any fashionista! Each item is part of the personal collection of socialite Lady Catherine McNulty, who has been collecting unique Chanel pieces for many years. The iconic costumes, dresses, and accessories of the late 80s and early 90s are especially valuable.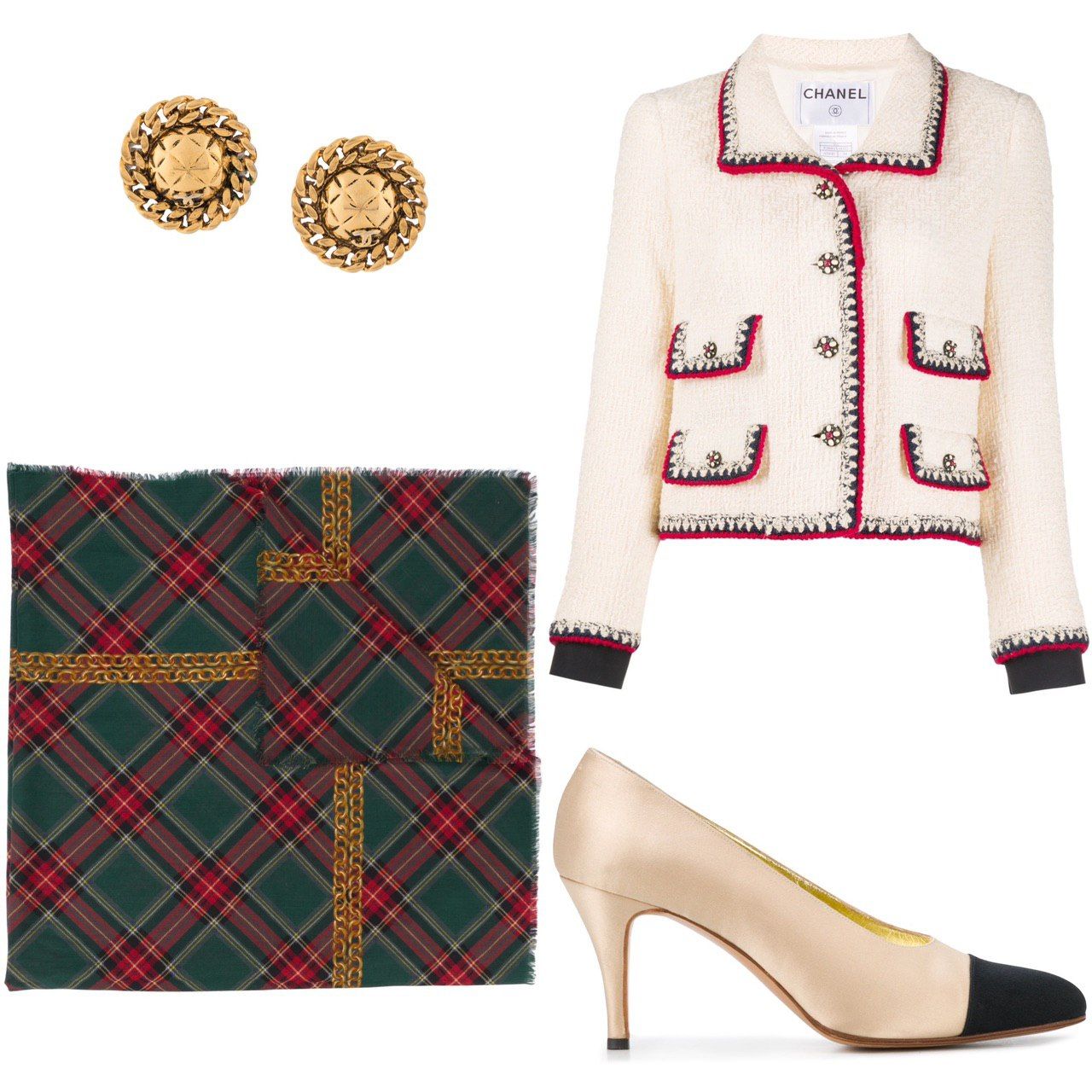 farfetch.com
'When we first saw this particular collection it felt as though we had opened up an Aladdin's cave of the most fabulous pieces, with the most glamorous stories behind them,' notes Claudia Ricco, founder, and CEO of rare vintage specialist store Rewind.
The collection is available for purchase on the Farfetch website from May 6.