Search portal Lyst published the results of the study, which analyzed the requests of millions of Internet users around the world and ranked trends and influencers that personified the fashion industry in 2019. We share the most interesting data.
Environmental friendliness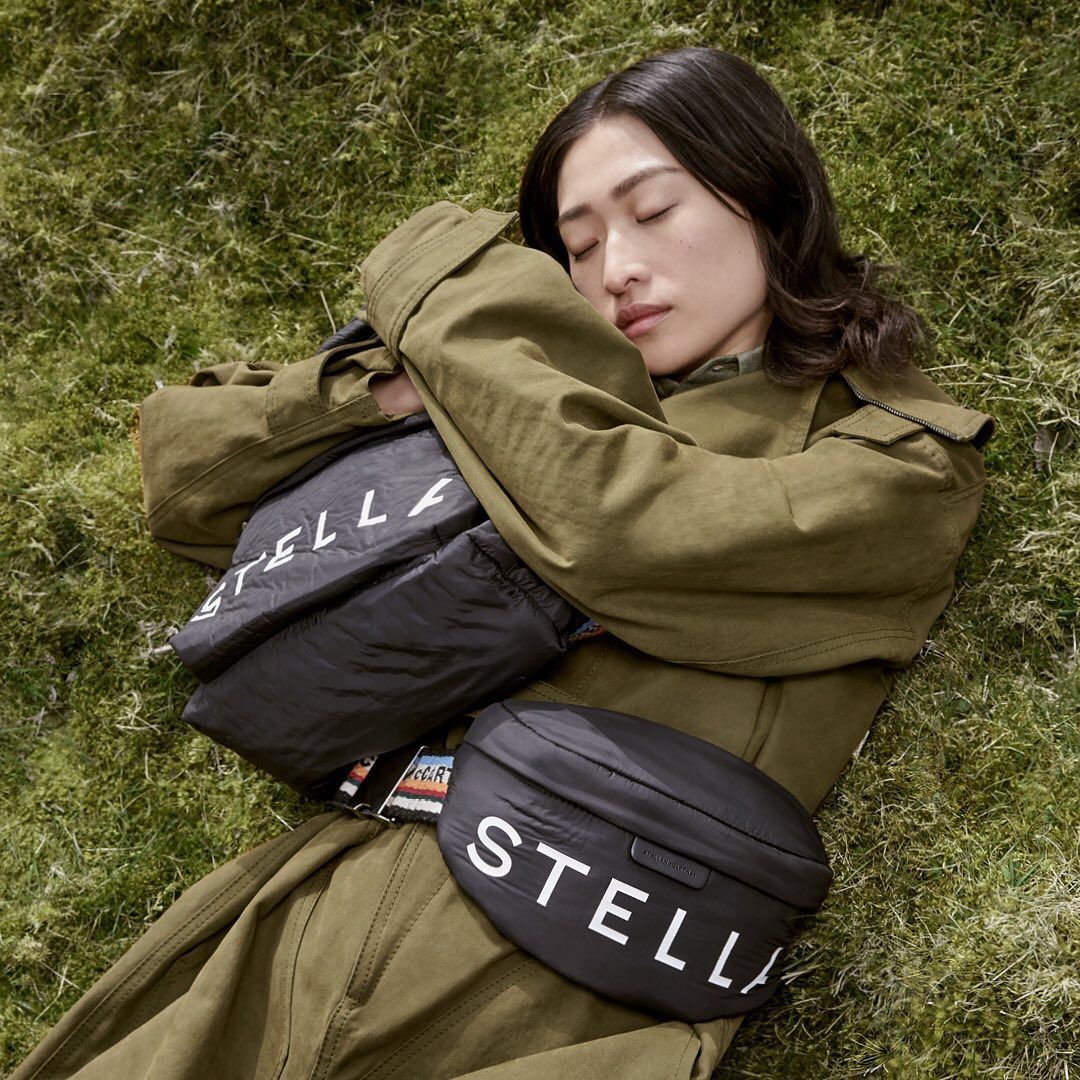 instagram.com/stellamccartney
One of the main trends of 2019 was the desire of fashion brands to use natural materials and increase the environmental friendliness of production. It consists not only in reducing harmful emissions and switching to artificial fur, but also in ensuring a decent level of work for factory workers and carrying out activities that support nature.
Now companies are trying to plant trees, clean the oceans of garbage and create clothes from recycled materials. And recently, environmentalists have introduced a new term sustainable fashion, which involves the rejection of the mass-market in favor of expensive and high-quality clothes that can be worn much longer.
Street style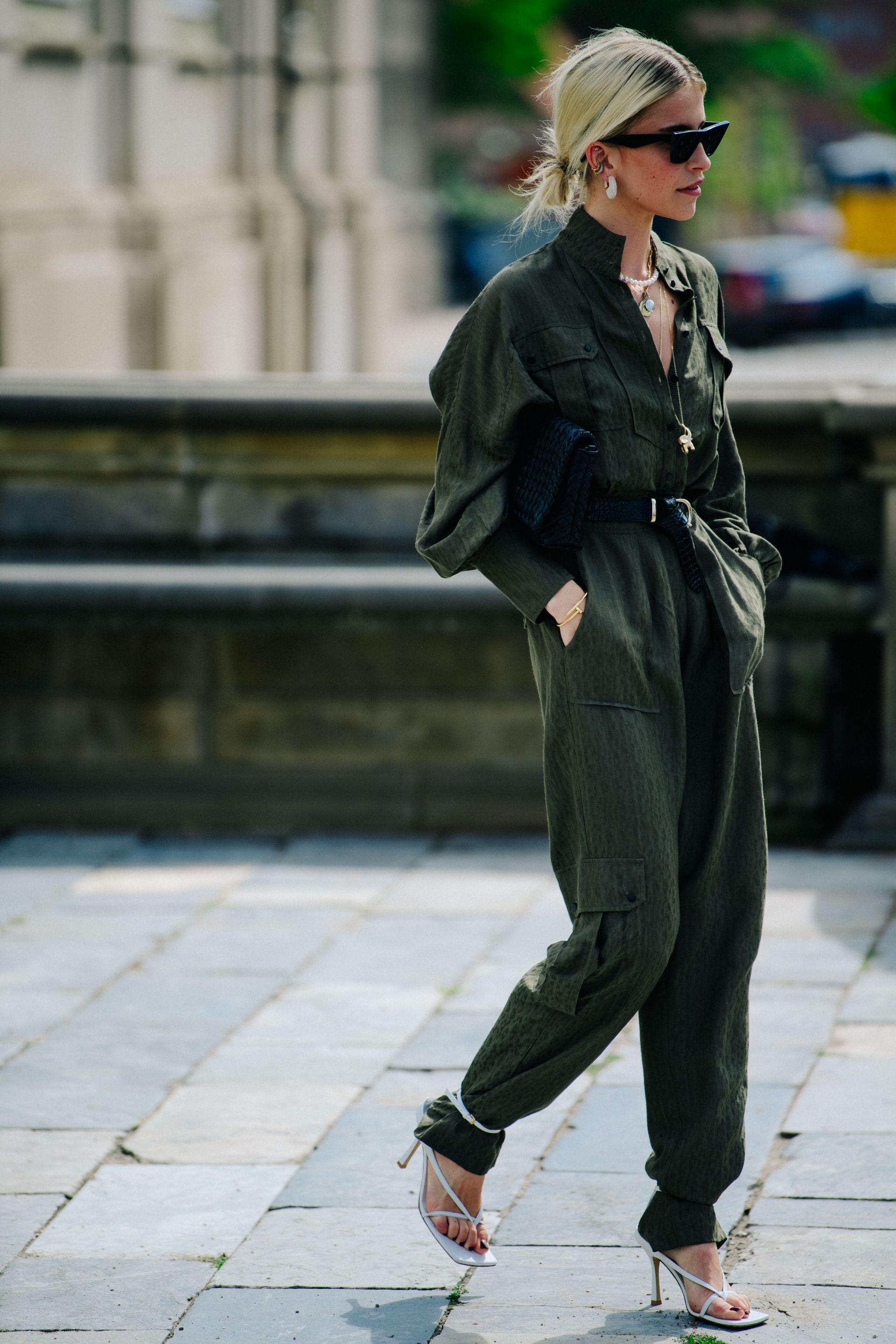 lyst.com
The eco-friendly trend has made street style a part of everyday life, rather than a behind-the-scenes phenomenon of major fashion weeks. Millennials consider street fashion to be safe for the environment because of its versatility and the desire for looks in the unisex style. Street style fashionistas aren't ashamed to buy things in vintage stores and second-hand shops, skillfully combining them with luxury brands and giving them a new life.
Street style is characterized by oversized hoodies, bombers and jeans, which are not tied to the floor and therefore reduce the cost of brands for mass production. In 2019, street style enters everyday fashion, and sports style continues to gain momentum.
Provocative pantsuits
Asymmetry and sexy cut became the main trends of the outgoing year. This was facilitated by the Scandinavian fashion week, where designers presented cropped pantsuits and oversized jackets. Long sleeves, unusual drapery, deep-Vs and psychedelic prints-there's the provocative fashion of 2019.
Romanticism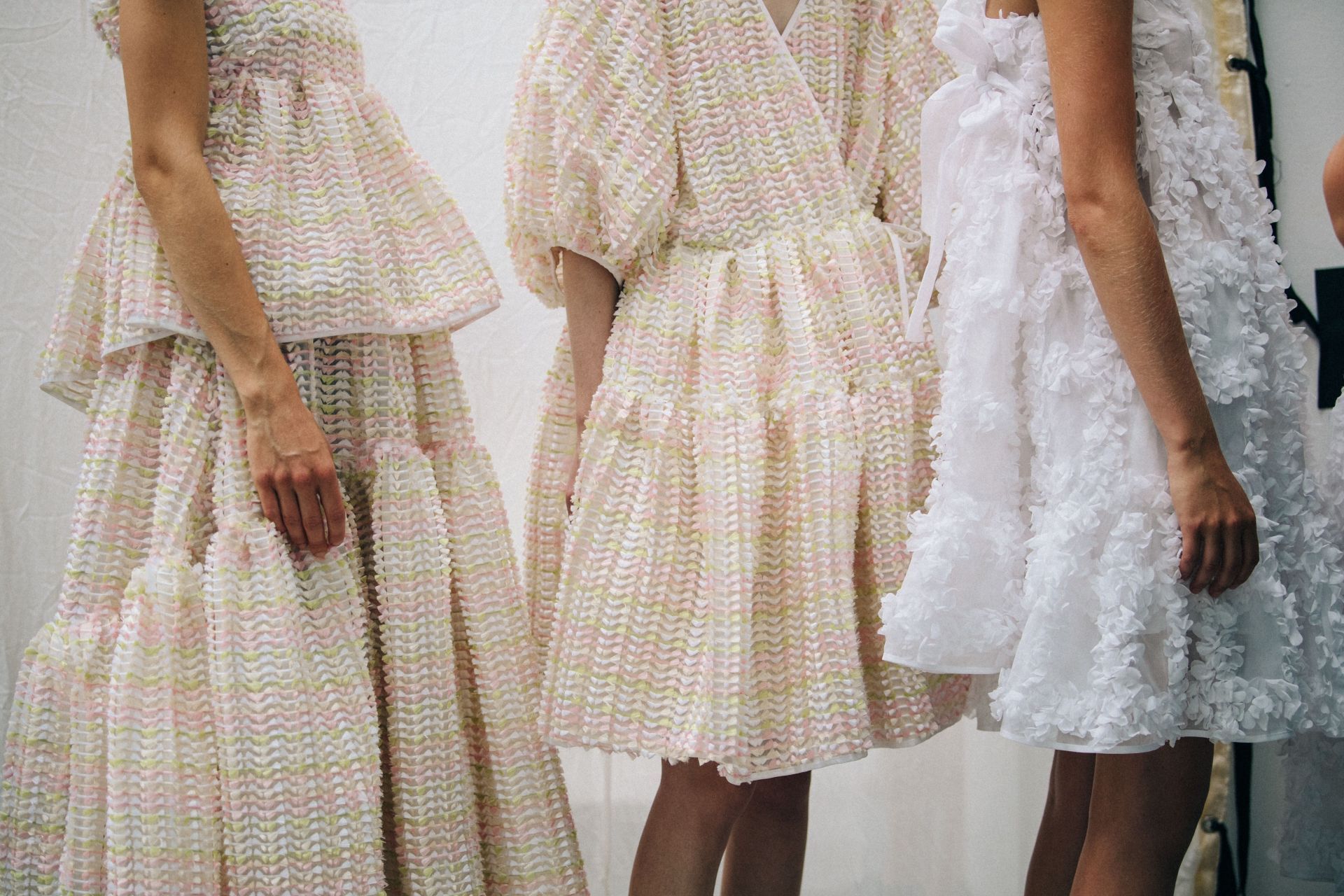 lyst.com
In contrast to the emphasized negligence, which is typical for street fashion, another trend in 2019 was romanticism, which is manifested in dresses of baby-doll style, accessories with beads and pearls, an abundance of skirts made of flying tulle and blouses with puffy sleeves.
Modern romanticism has been rethought by designers in favor of practicality: now such looks are suitable not only for parties or social events, but also for everyday life. The main indicator of romantic style in 2019 was the game with proportions, and the best to illustrate it was the Jacquemus brand, which showed a combination of voluminous clothes and extra-small bags.
Revival of the 90's
Crop tops, dress combinations and shoes with square noses-these are the main indicators, that, if the 90's went out of fashion, then just for a while. Designers have always been prone to nostalgia and sought inspiration in bygone eras – in 2019, this became especially noticeable. Pantsuits, leopard print, high-waisted jeans and acid colors-the return of 90's fashion has forced fashionistas to shake up their wardrobe and give a second life to many clothes, which corresponds to the concept of eco-friendly fashion.
Trendsetters in 2019
Meghan Markle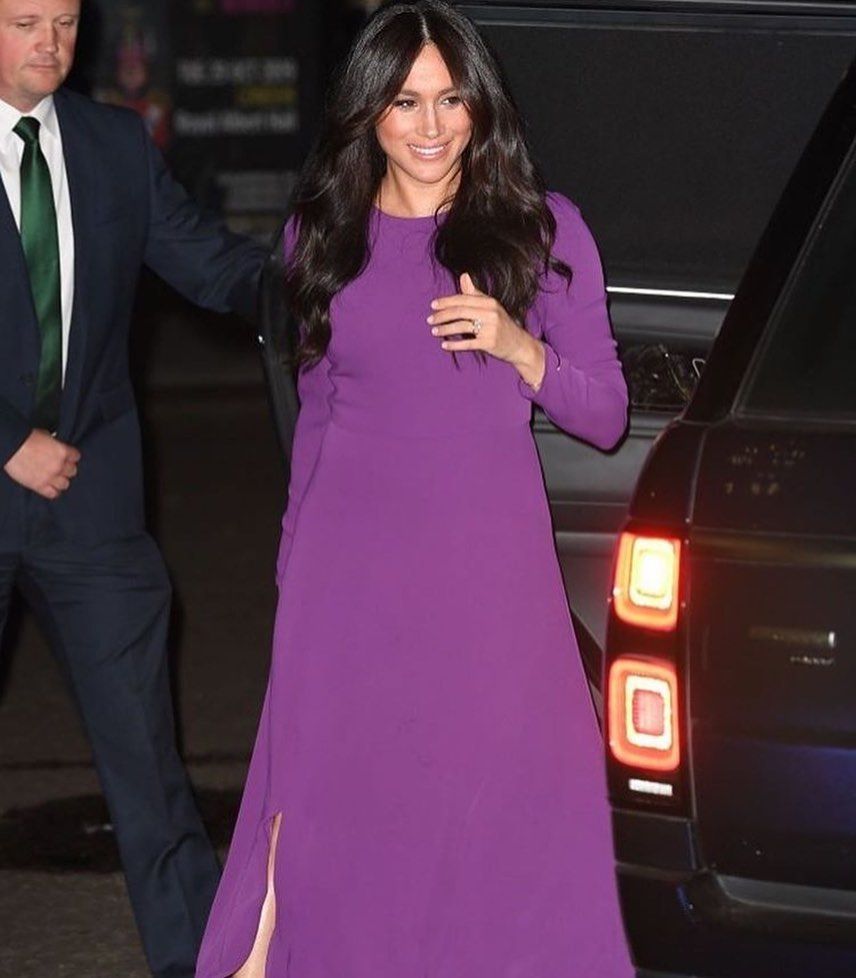 instagram.com/sussexroyalmh
The Duchess of Sussex's outfits are searched online more often than other celebrities ' belongings. On average, Meghan's dresses and pantsuits are sold out in official stores within a day of her appearing in public.
Timothée Chalamet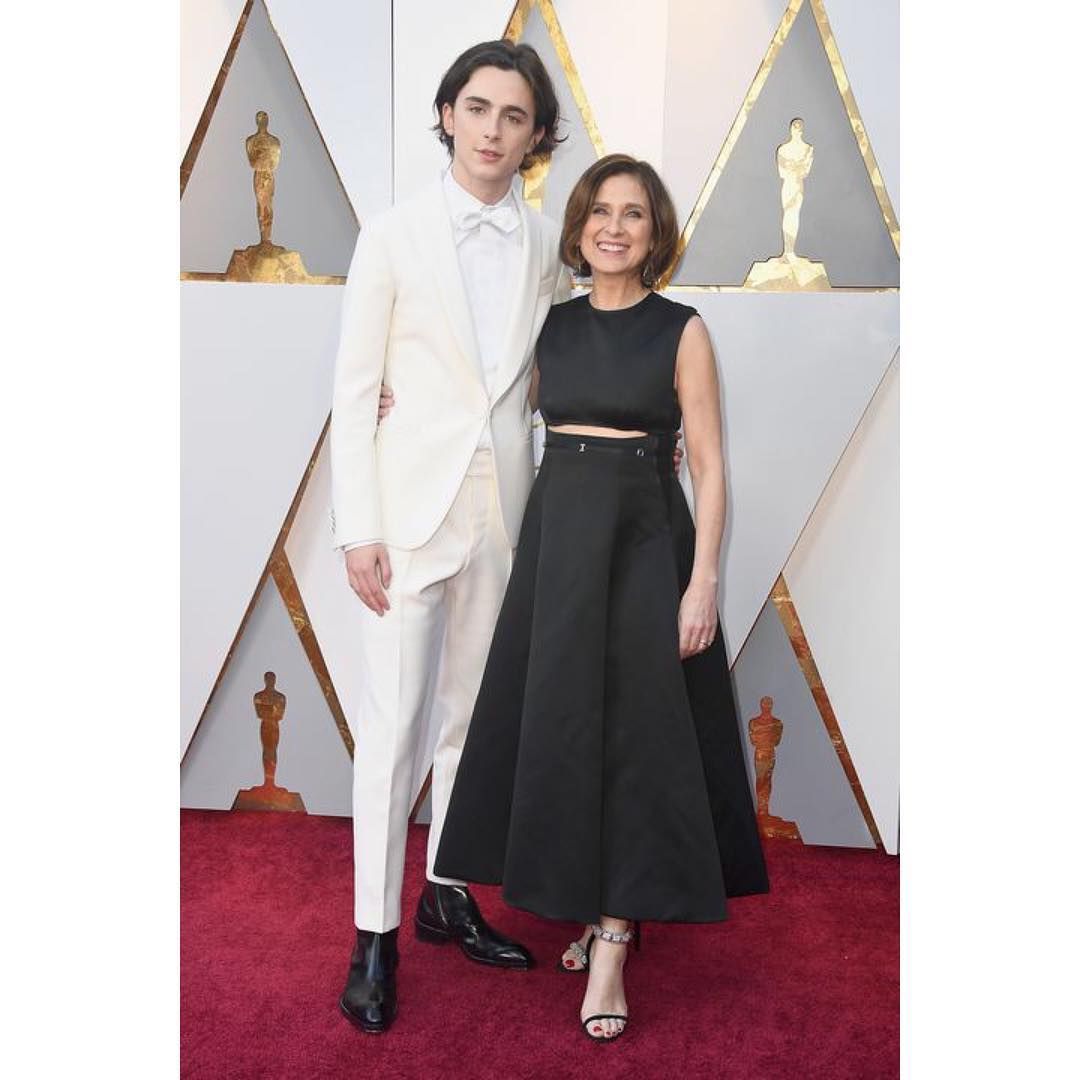 instagram.com/tchalamet
Actor Timothée Chalamet has already become the idol of a generation. Millennials hailed him as a gender revolutionary and a symbol of freedom of choice for his courage and sense of style.
Zendaya
Посмотреть эту публикацию в Instagram
Fans recognized that the best social output of the "Euphoria"'s star was Zendaya's appearance on the Met Gala red carpet. It was a luminous Cinderella dress by Tommy Hilfiger.
Billie Eilish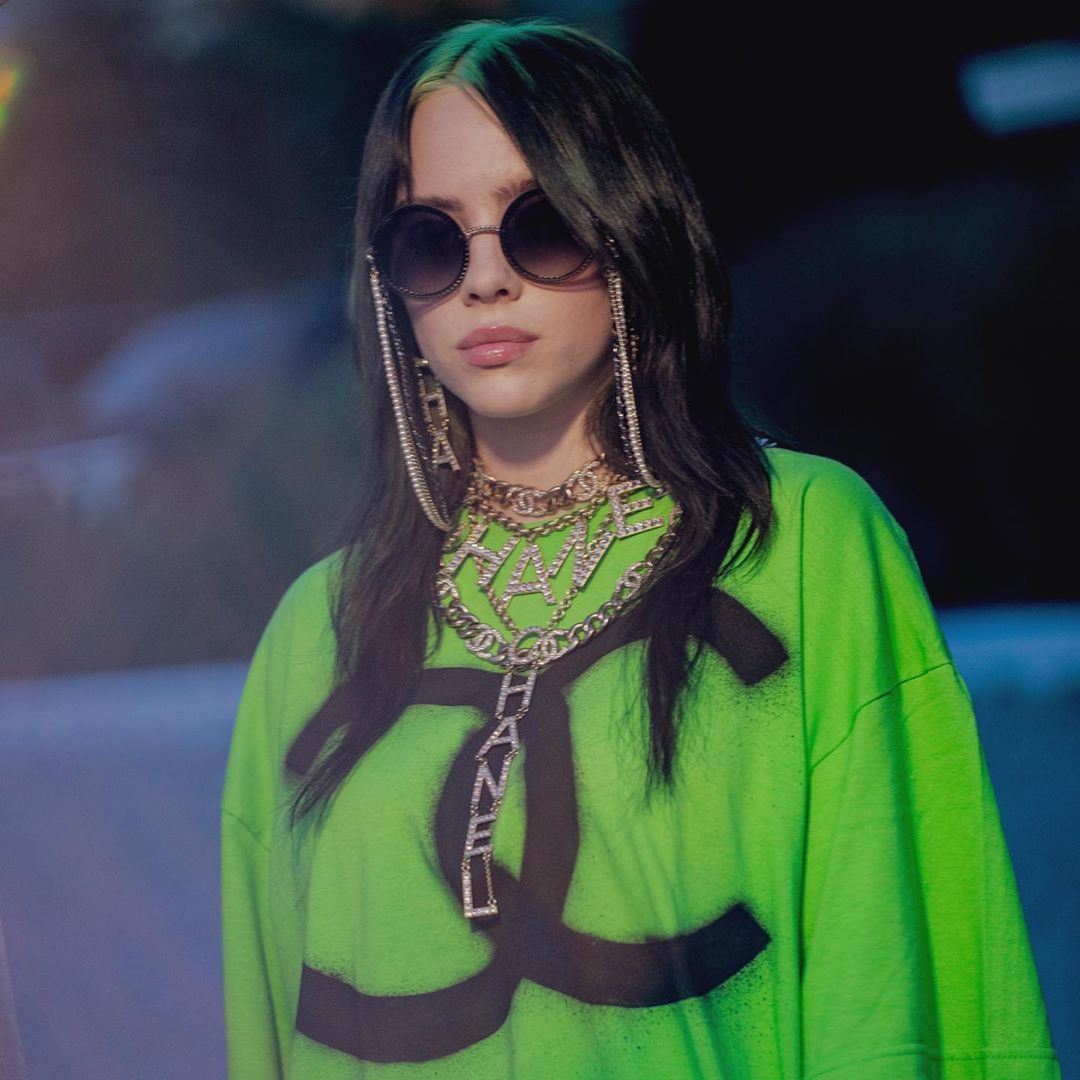 instagram.com/billieeilish
17-year-old singer Billie Eilish is a real idol of youth and ambassador of neon green. The star has about 4 million followers on Instagram, so, any slight mention of a fashion brand in her profile several times increases its search queries and sales.
Cardi B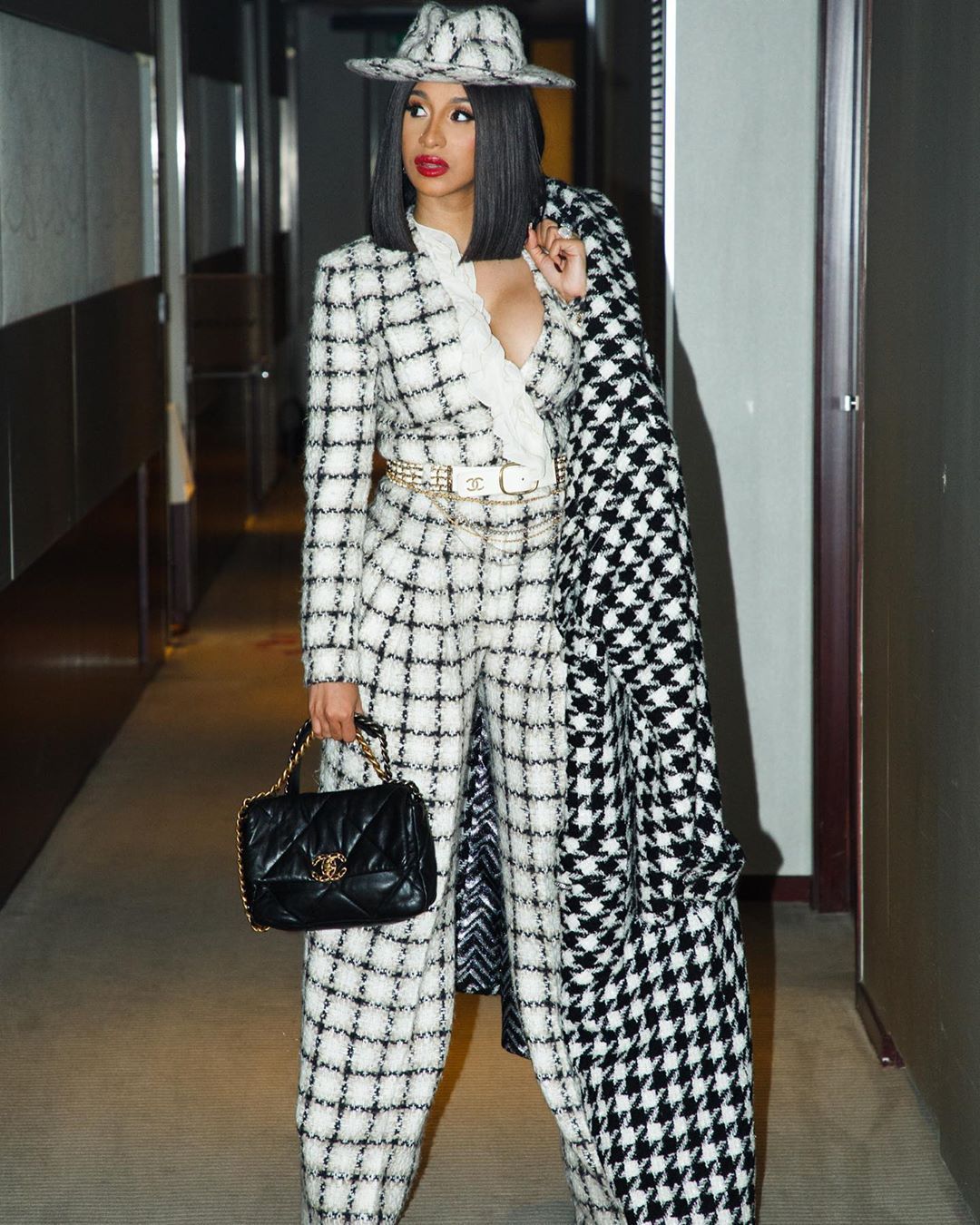 instagram.com/iamcardib
Hip-hop artist Cardi B has become increasingly noticed in the front rows at fashion shows, and fans don't stop to discuss her spectacular appearance in such brands such as Chanel, Thom Browne, Richard Quinn and Mugler.
Kylie Jenner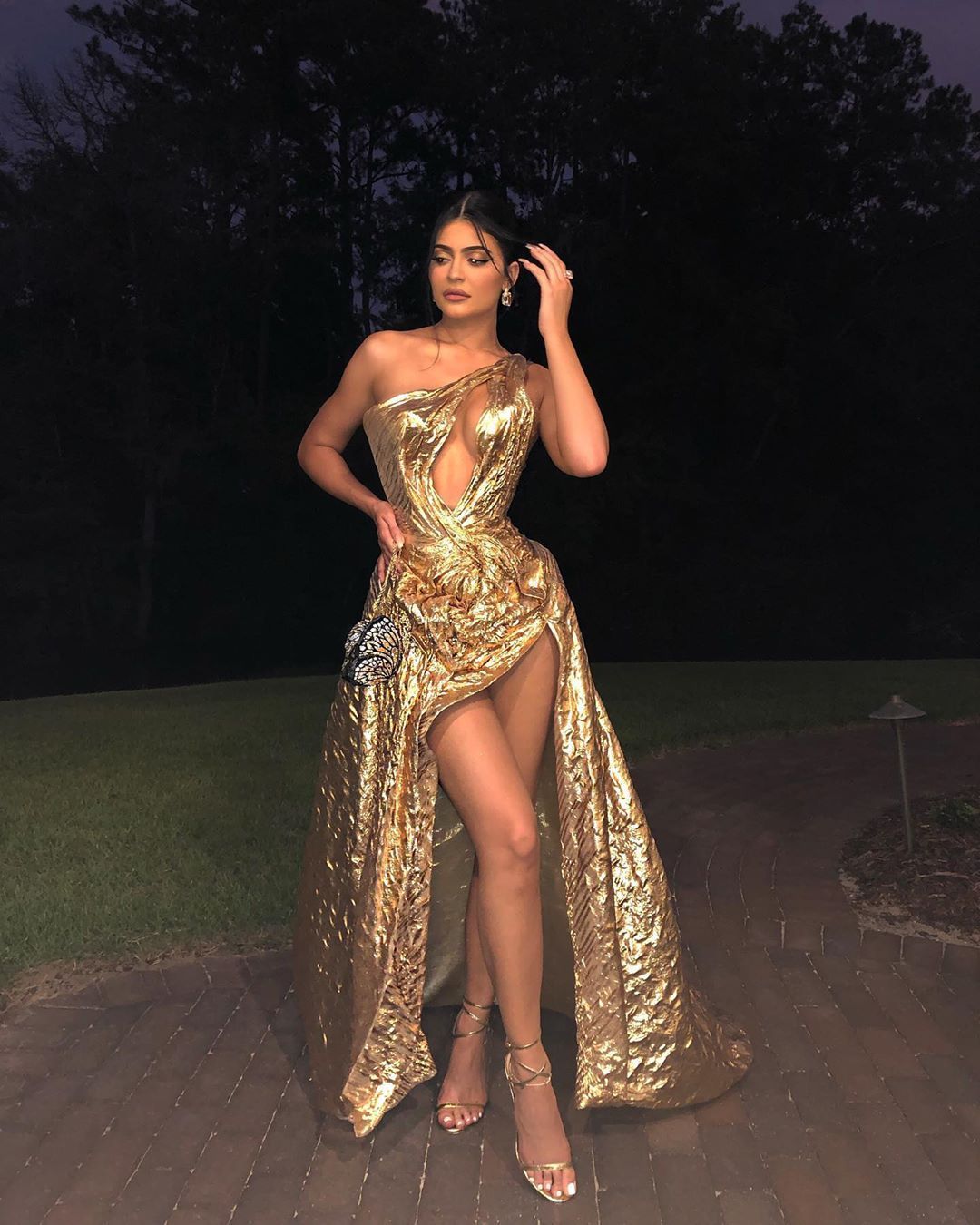 instagram.com/kyliejenner
Model Kylie Jenner was recognized as one of the main trendsetters last year and is not going to give up her positions. At the Justin Bieber and Hailey Baldwin's wedding she came in a luxurious gold dress and caused more searches than the bride herself.
Harry Styles
Посмотреть эту публикацию в Instagram
Recently, singer Harry Styles became the face of the Gucci brand and starred for several advertising campaigns. Soon, he is releasing a new album, over the cover of which the famous British photographer Tim Walker worked. In the photo, Harry poses in white wide-leg trousers with a high waist and a bright pink shirt – shocking, but very stylish.
Billy Porter
instagram.com/theacademy
This year at the Academy awards ceremony, the actor wore a tuxedo dress by Christian Siriano. Billy porter is known for his love of unusual outfits, but this look broke all records of discussion.