The first big fashion event of autumn 2020 is ready to start! This year, the Global Talents Digital Forum will be held in the online format from 4 to 6 September and brought together 100 participants from 34 countries. The main theme of the forum is sustainability which is more relevant than ever.
Photo: press office
The event is supported by the largest non-profit organizations from around the world, which are actively developing the ideas of sustainable fashion. Regional Fashion Weeks also teamed up for Global Talents Digital, dedicated to ethical fashion and the sustainability of the textile industry.
For those who are afraid to get bored, Global Talents Digital has prepared a lot of interesting stuff including Instagram masks and augmented reality, where you can find out the composition of the products and see how fashion affects the world and nature. A bonus will be the opportunity to view the collections of designers on digital avatars will be a very nice bonus.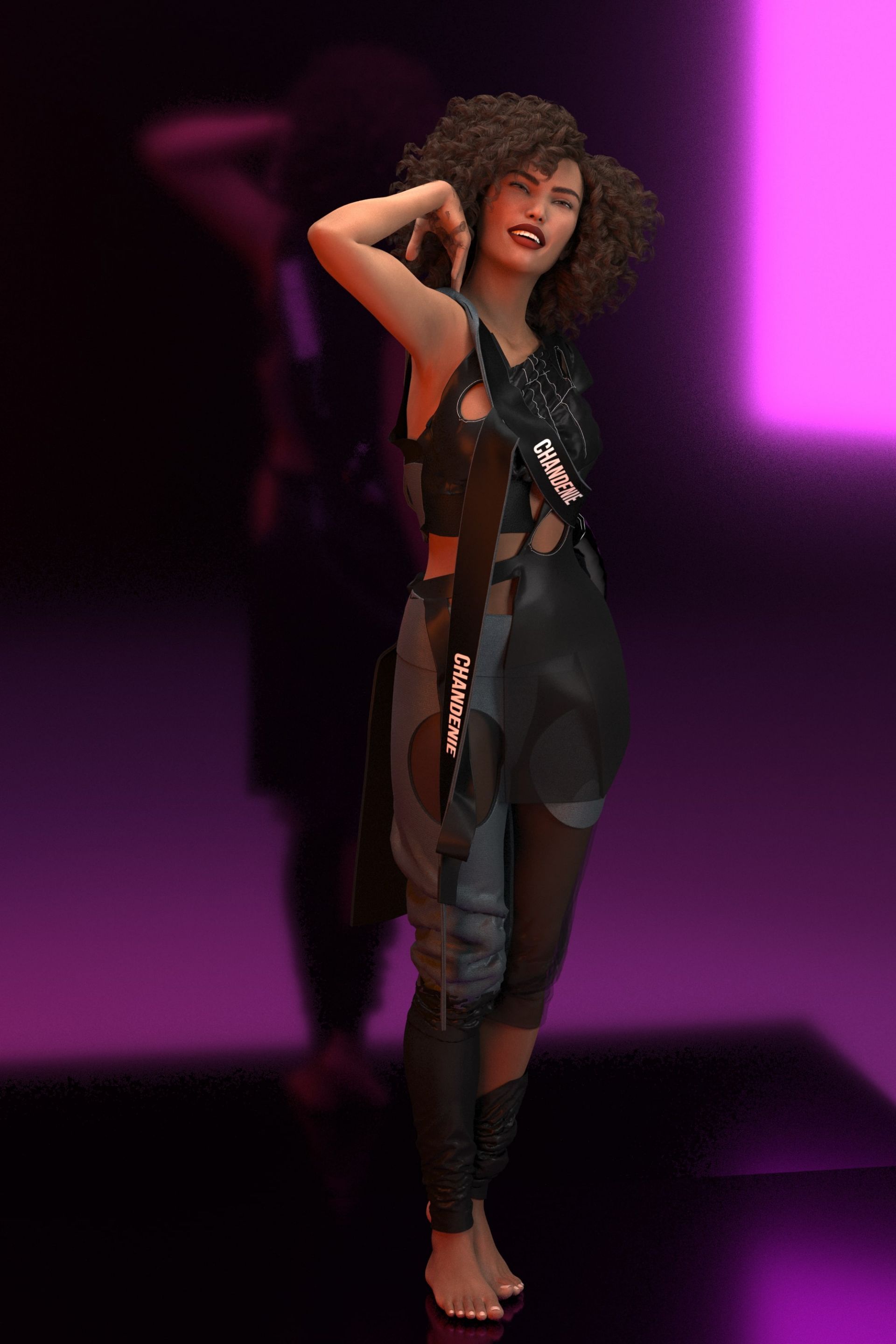 Photo: press office
There is also great news for shopping lovers – you can make online purchases of sustainable clothes right during the broadcasts.
Members of Global Talents Digital have partnered with a digital apparel platform to create slogans and various images that can be transferred to their clothes directly from the app, thereby supporting the idea of smart consumption.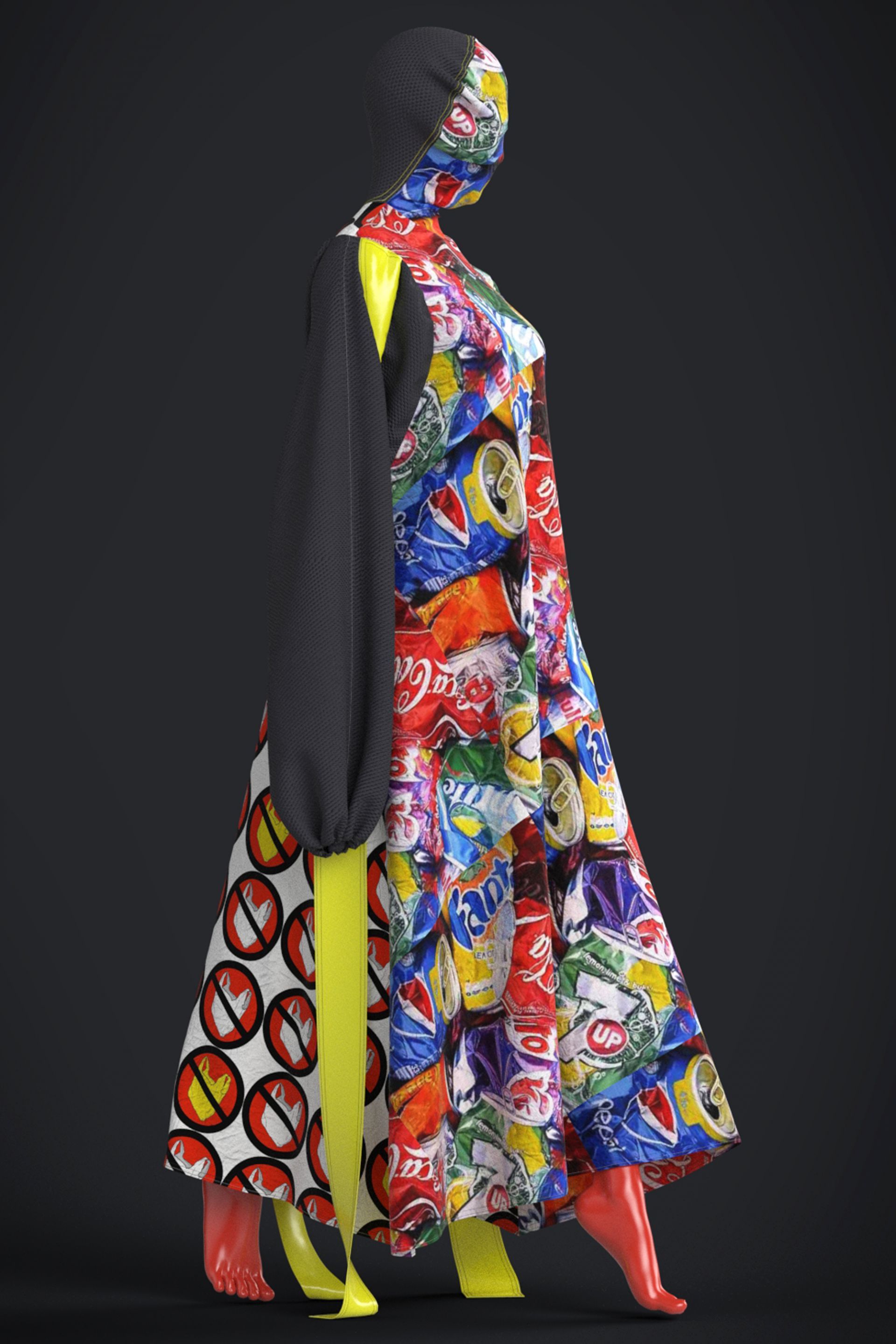 Photo: press office
Besides, especially for the event, Global Talents Digital participants created masks for Instagram Stories. Social network users can try on a bag or an unusual accessory, apply makeup, or add an inspirational quote directly to their clothes.
You will also see the Day of Moscow Designers, where the local brands will present sustainable collections, as well as the opening of a virtual gallery. The famous and emerging artists will show their works inspired by the theme of sustainable development.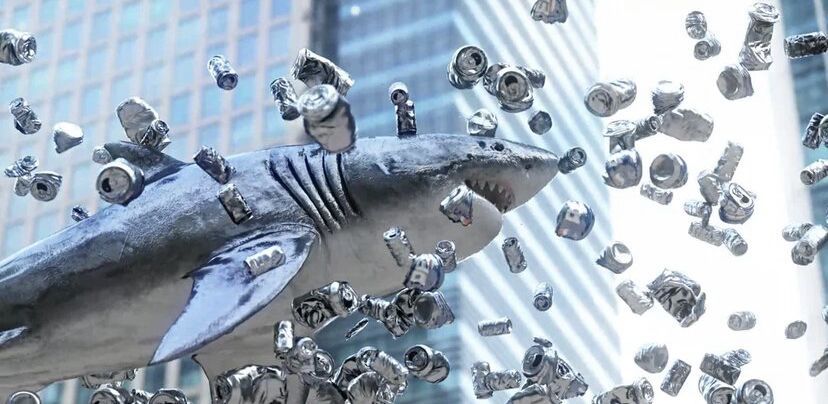 Photo: press office
All viewers will enjoy workshops on creating clothes, prints, and accessories from a worldwide team of designers. They will teach you how to make a top out of denim shorts or a coffee capsule decoration. The Global Talents Digital broadcast will be available on our website.