Many users of the popular Instagram network want to stand out from others. But how to make your account attractive and popular? The easiest and most affordable way is to publish beautiful and juicy photos. Of course, many do not bother with the introduction of their profile, but simply take banal photos and write small comments on the picture. Only here you will not wait for the result from such a post. Because it is standard and unattractive to subscribers. Do not expect a lot of likes and comments from such publications. But there is another way, if you approach the issue wisely.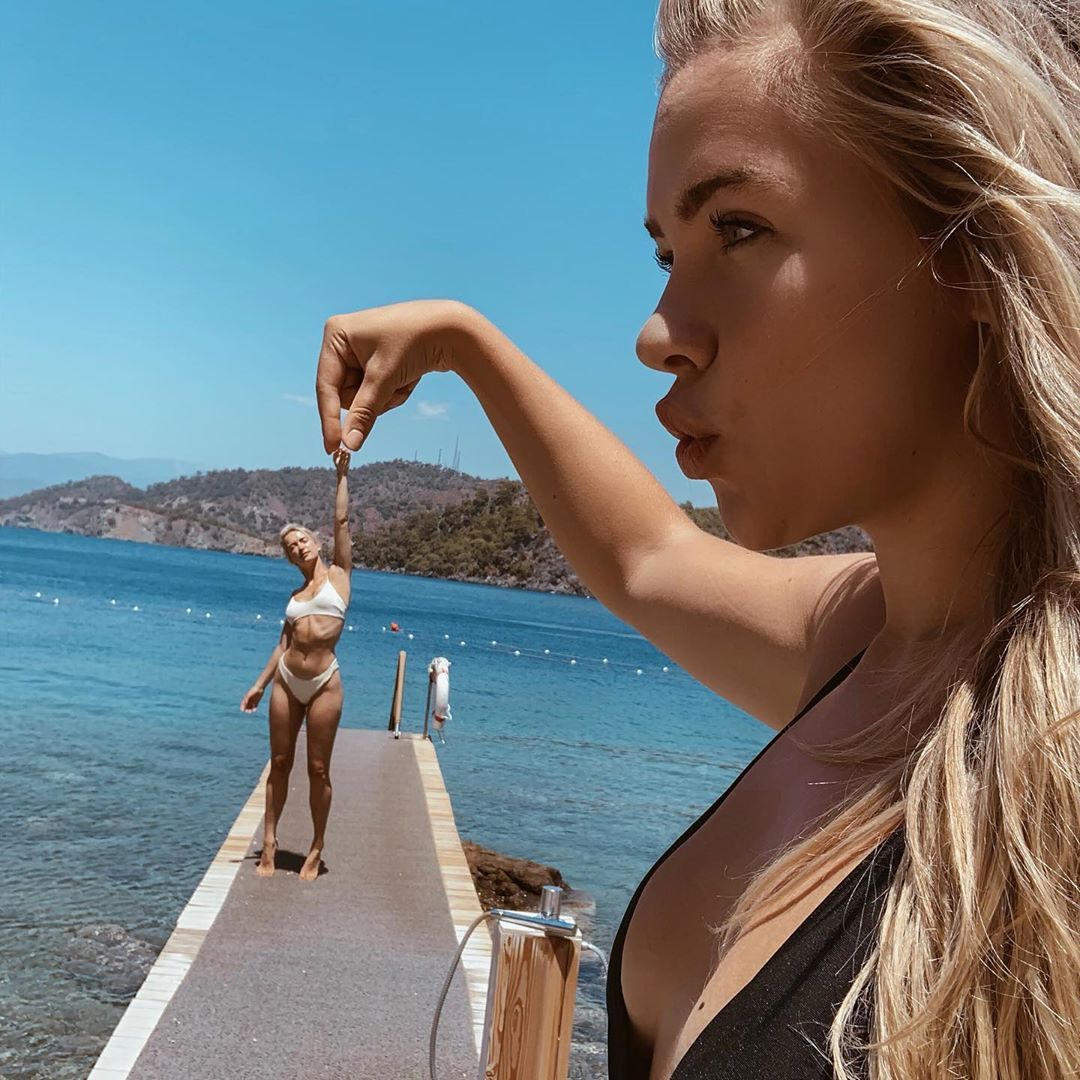 The first thing you need is a positive mood and inspiration. If you are upset or angry, we do not advise you to publish something. Relax, have a cup of coffee and when a brilliant idea for a photo appears, bring it to life.
Luxurious still life shots. Get away from the banal photo of bouquets. Add your own touch to the frame. Let an object from everyday life fall into the field of view, for example, an open diary or a silhouette in the mirror.
Constantly look for new stories. Try to fill the pictures with artistic value, creativity, humor.
Stylize your photos with filters, but choose them wisely. VSCO has great filters.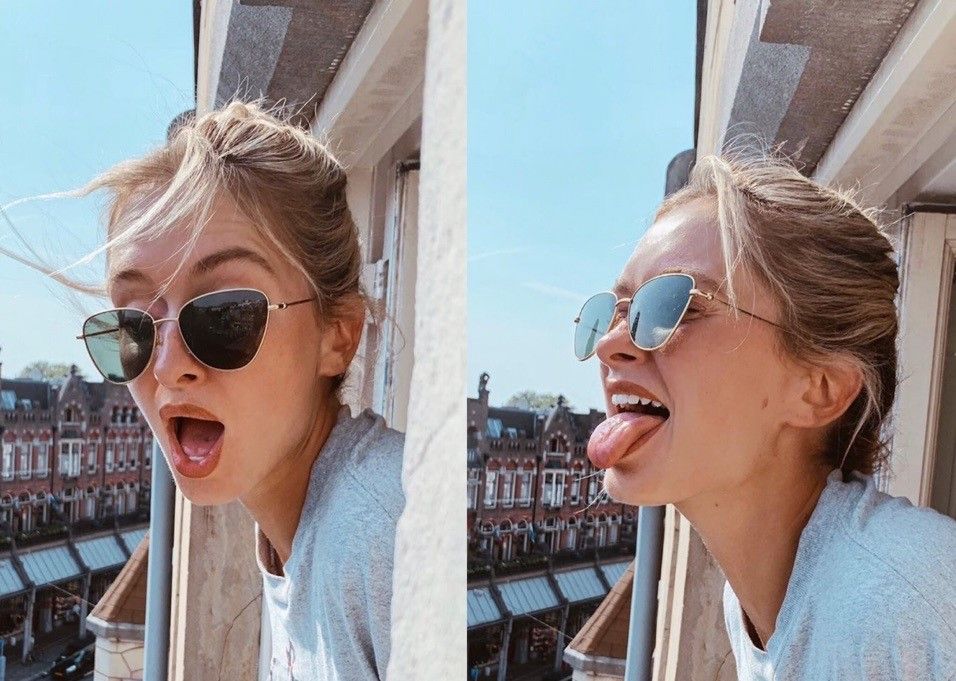 Use additional programs and services that expand the capabilities of Instagram. For example, create original collages in Layout or process ready-made pictures in the Snapseed editor.
Pictures of virgin nature are popular: mountains, sky, water, etc.
Happy childhood. Looking at children's smiles is a pleasure. Few people hold on and do not like this photo.
Try to take pictures in good light, ideally it should be natural. Experiment with light, try to focus the camera on different parts of the frame: bright and dark.
Use a horizontal format, unless circumstances require otherwise. People often forget to rotate their smartphone and shoot in portrait mode, which is why photos look like cropped stripes.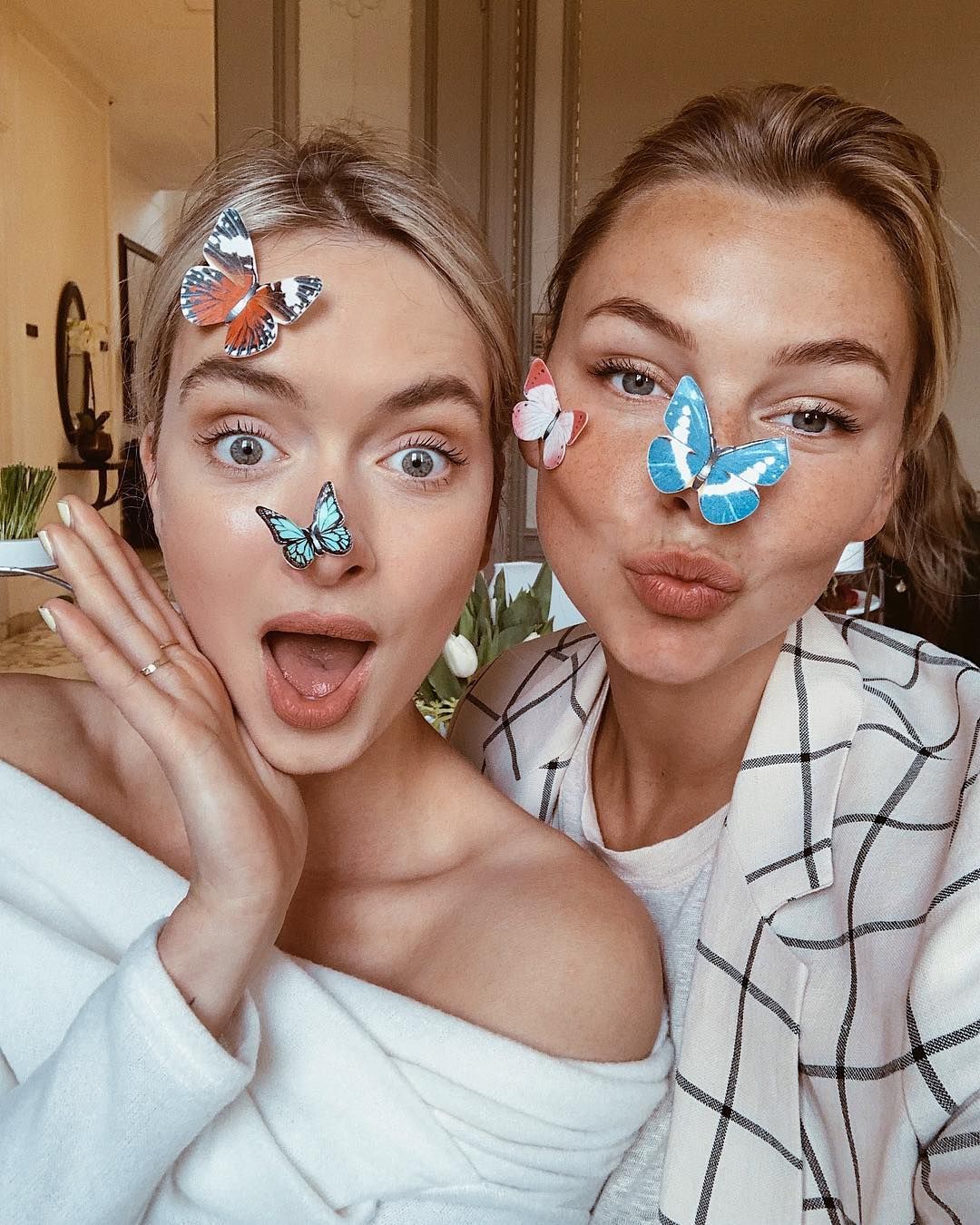 Before shooting, always inspect the object or scene with the naked eye, only then look through the screen. This helps to choose a perspective.
Sign up for famous photographers. May they inspire you and set a good example. So, pay attention to the work of brahmino, thiswildidea, mikekus or natgeo.
Do not forget about additional accessories. For example, a false lens or tripod will bring your photos closer to professional ones. A waterproof cover will allow you to take spectacular shots under water.