The famous graphic Louis Vuitton project continues to expand its horizons. In the spring of 2020, the Louis Vuitton Travel Guide Series will be supplemented with three new destinations - Barcelona, St. Petersburg and Morocco. As usual, we will see these cities, their culture, architecture and features of local life through the eyes of three talented artists. In these unique illustrations, they convey the culture of the city as well as their impressions of what they saw, creating not just a travel diary, but a real artwork.
The vivid scenery of Barcelona with its fantastic Basílica de la Sagrada Família, streets full of curious tourists and inimitable atmosphere was captured by the French postwar and contemporary painter Marc Desgrandchamps. For a better and deeper understanding of the city, he turned to George Orwell's Homage to Catalonia.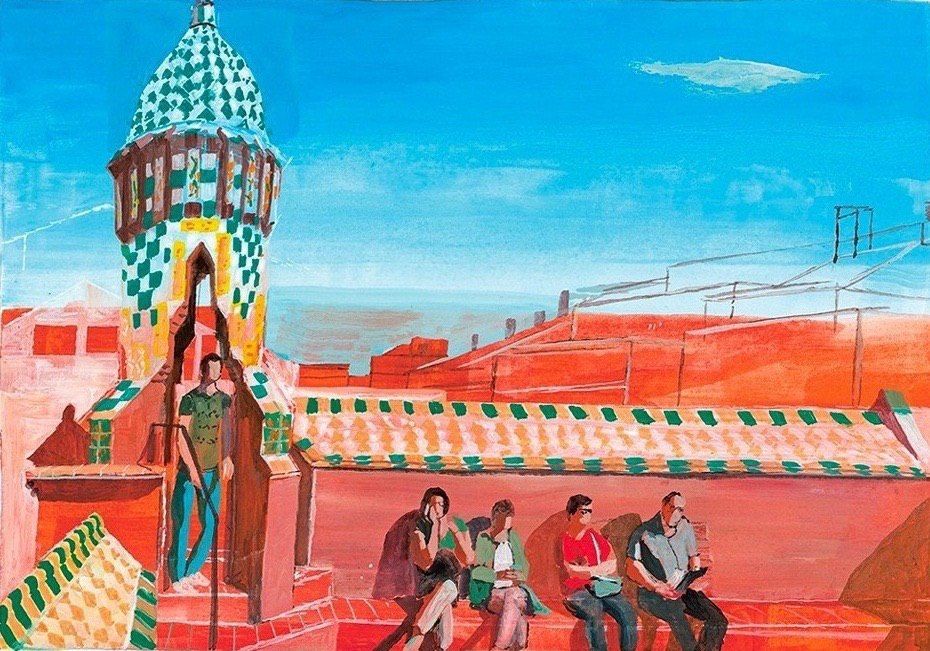 Louis Vuitton
The illustrations by famed fashion artist Kelly Beeman take us to St. Petersburg, the cold and beautiful city on the Neva River, erected by Peter The Great. In her works, the artist recreated the likes of the towering Peter and Paul Fortress, the Blue Domes of Russian churches and brooding local women.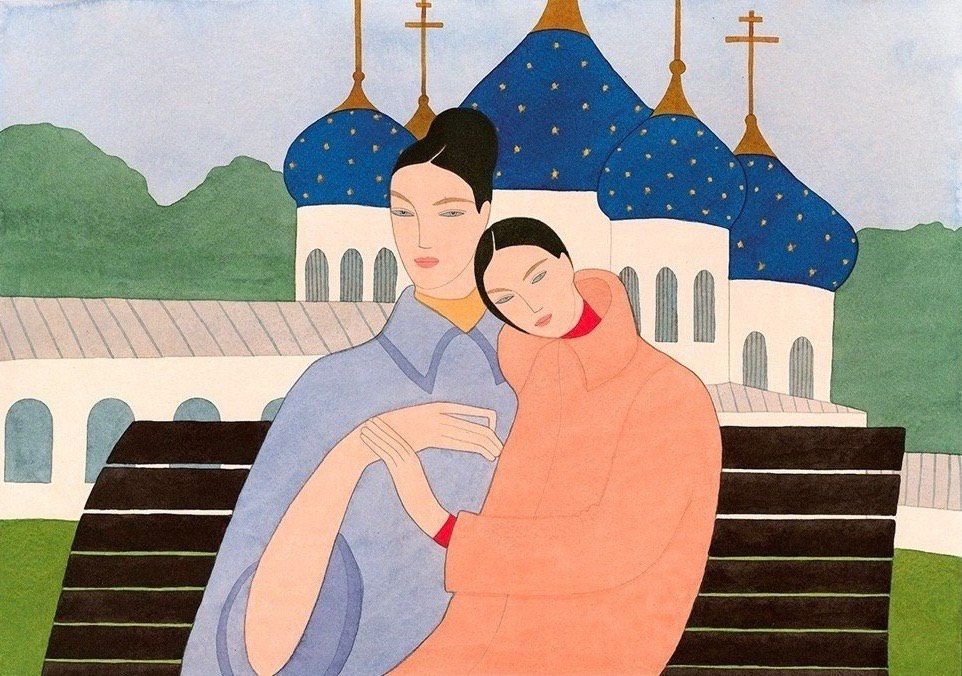 Louis Vuitton
Meanwhile, Canadian contemporary artist Marcel Dzama takes all readers to the mysterious country of Morocco, portraying camels, mysterious girls in long robes and a night full of magic and mysteries.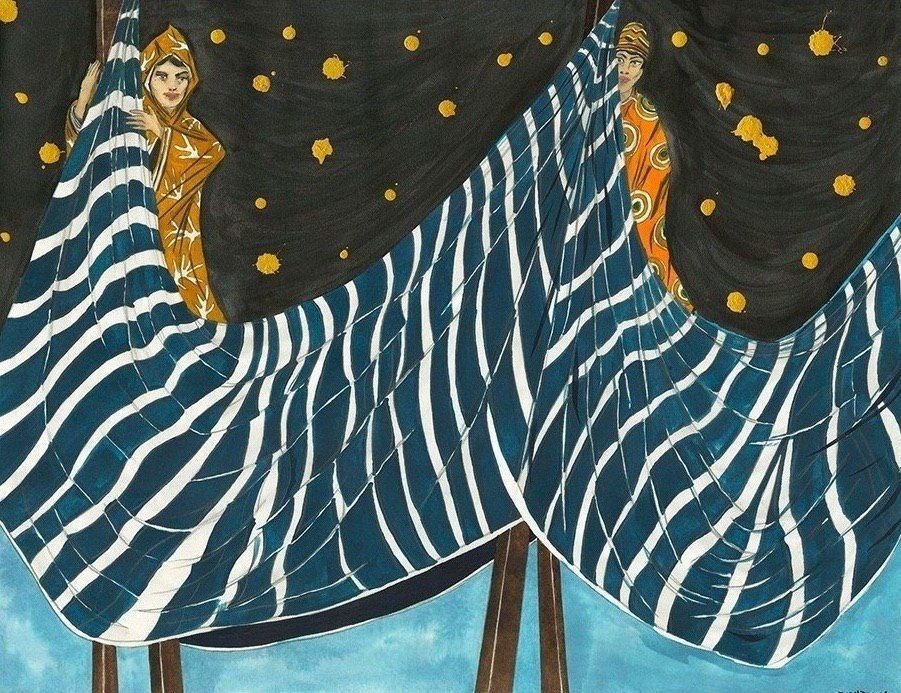 Louis Vuitton
The Louis Vuitton Travel Book 2020 highly limited series is available for sale with only 30 copies in each of the three cities.