The creative director of the Louis Vuitton fashion house, Nicolas Gesquiere, presented the Pre-Fall 2020 lookbook, which was shot in the style of film posters and book covers of horror movies. The designer said and sci-fi novels and films about exciting adventures still inspires him when working on new looks. Therefore, this time, he decided to use colorful pictures not only as a background, but also as a source of the plot to present clothes from this new line.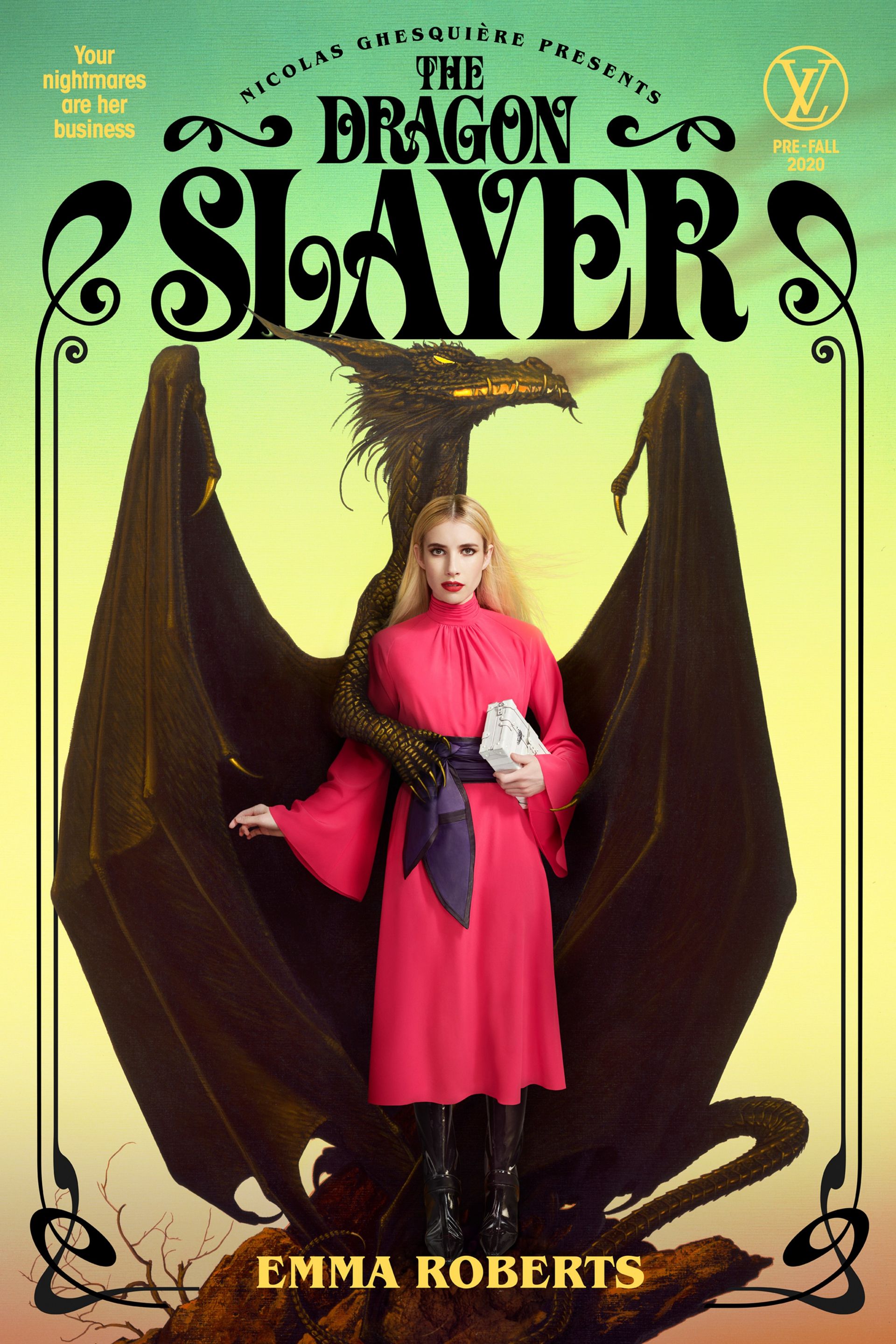 vogue.com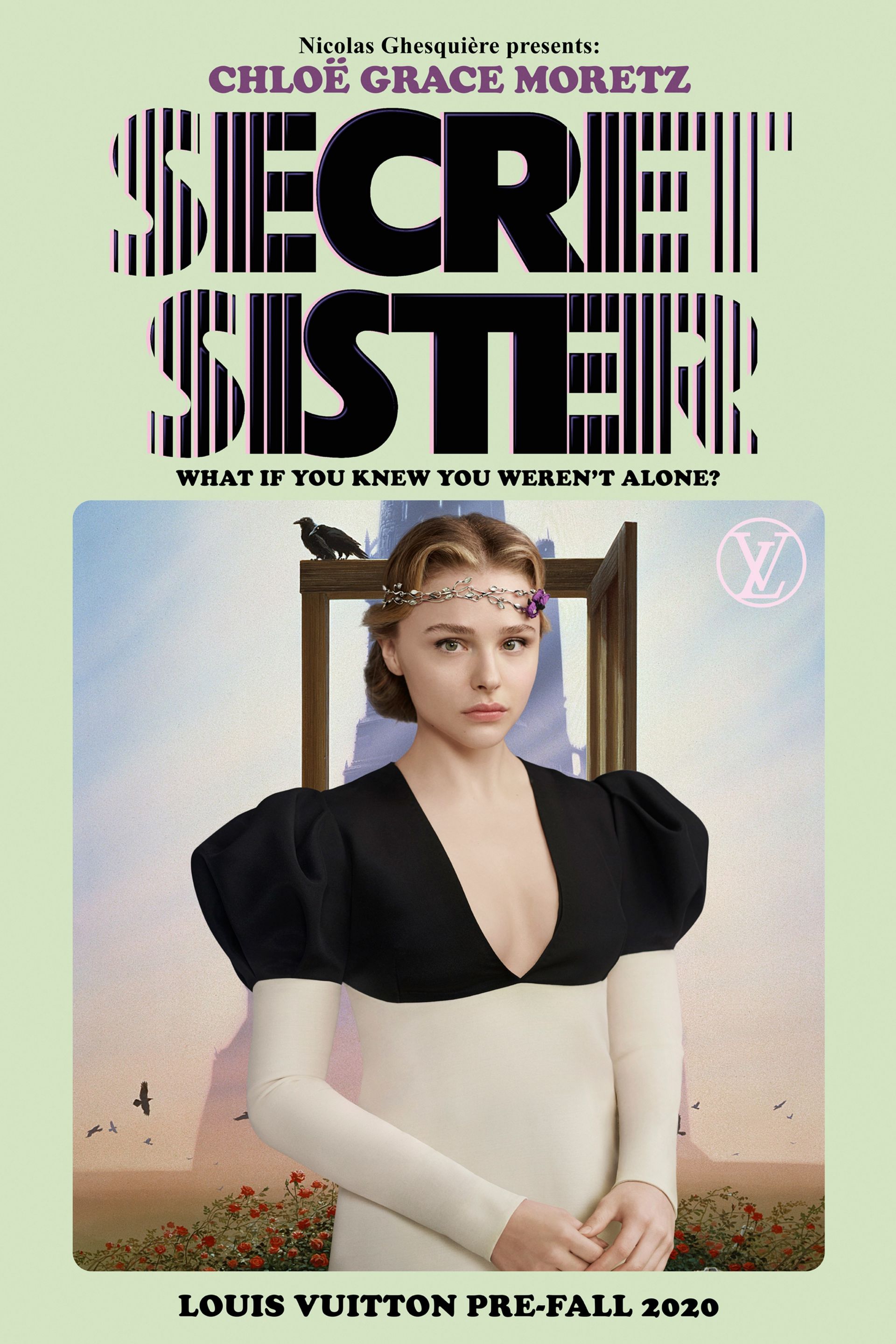 vogue.com
The shooting was attended by Hollywood actresses, musicians and models who have long collaborated with the brand and are considered to be Louis Vuitton's muses: Lea Seydoux, Sophie Turner, Chloё Grace Moretz, Alicia Vikander, Emma Roberts and others got their own retro style. The author of the lookbook is the photographer and artist Collier Schorr.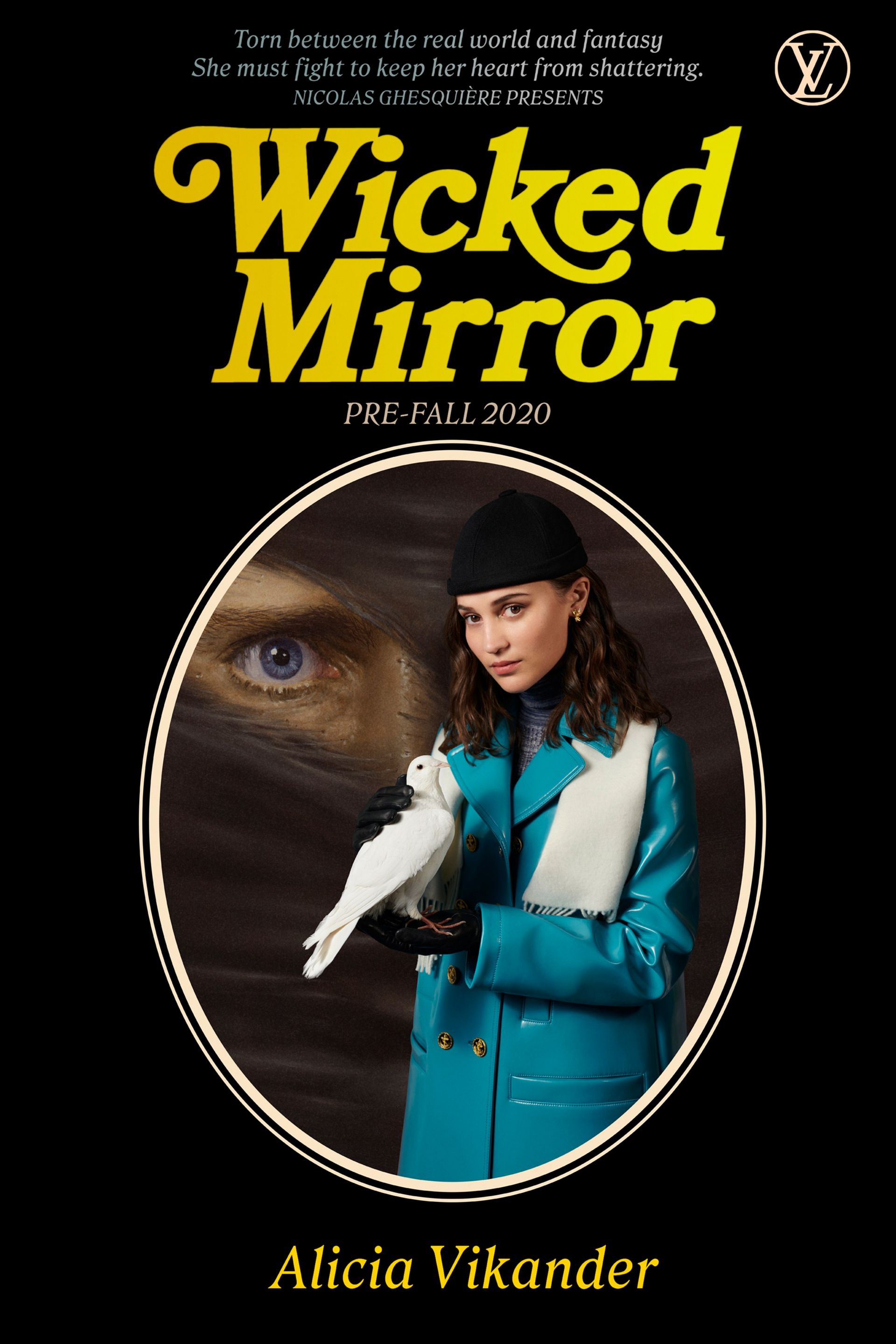 vogue.com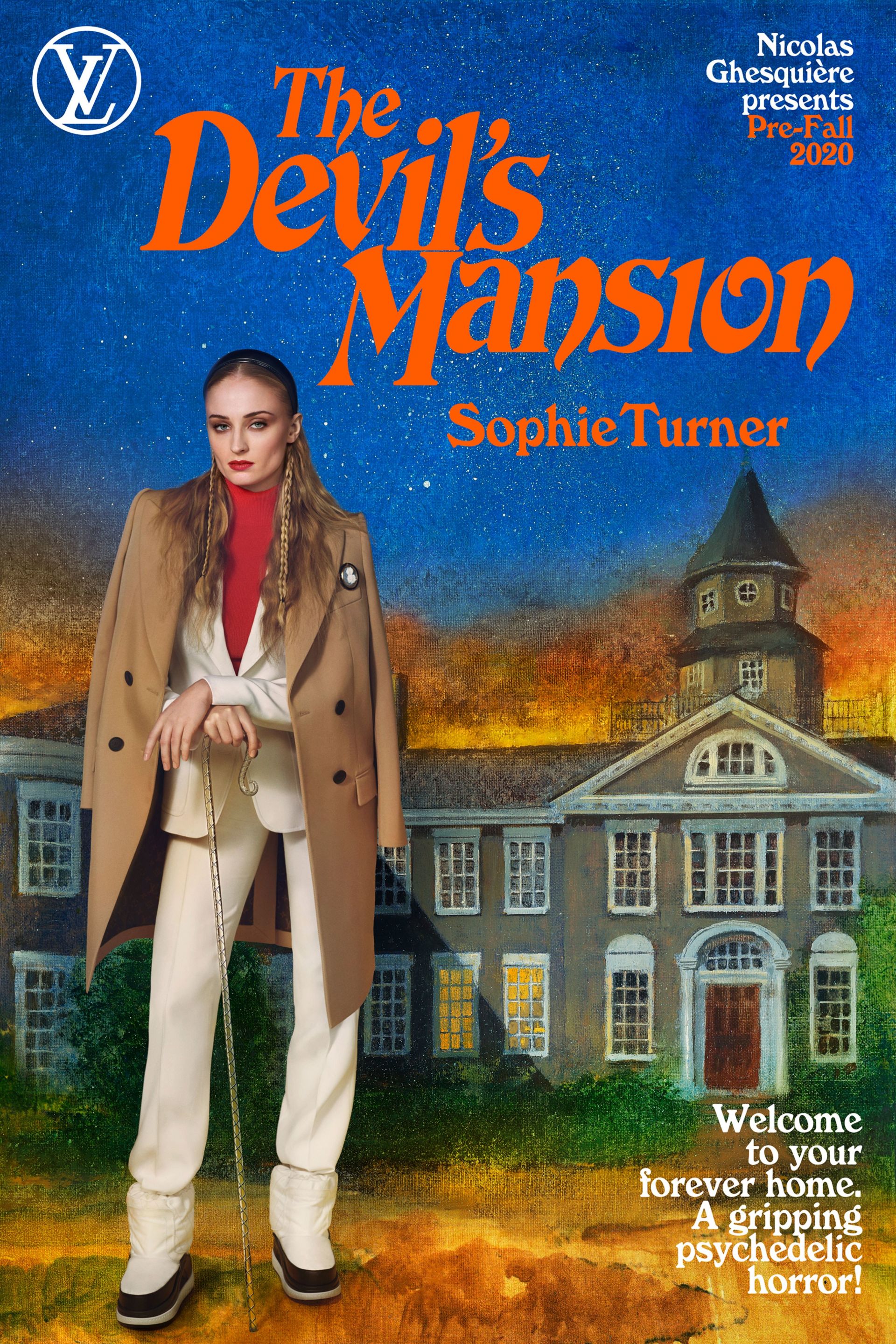 vogue.com
"Fashion is a novel", state the lookbook notes from the luxury label. "And the Pre-Fall 2020 collection embarks on a narrative journey where the garments tell their own tales. In such a 'wearable library,' each outfit writes its own chapter made up of romantic monologues."