A traditional luncheon in honor of the Academy Award nominees was held on Monday, in Los Angeles. Renee Zellweger and Charlize Theron showed everyone how to choose the right look for such an event.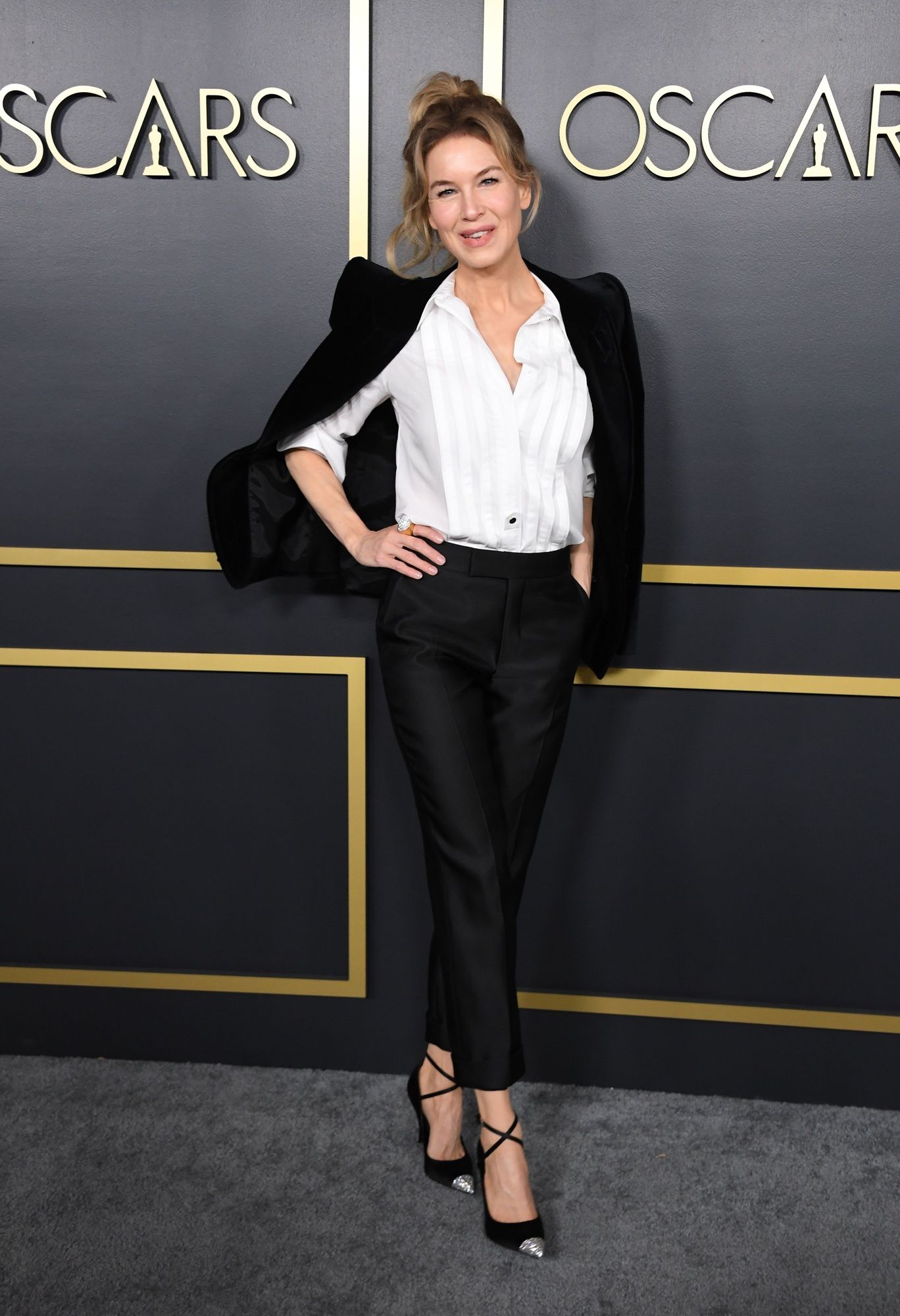 East News
50-year-old Renee Zellweger appeared in a strict pantsuit by Tom Ford. The classic combination of black and white looked very elegant and feminine due to the fitted cut and details - a massive ring with a large stone and pumps with an ankle strap. To make the look a little less formal and strict, she effortlessly draped a black blazer over her shoulders whilst striking poses in a white button down blouse tucked into her trousers.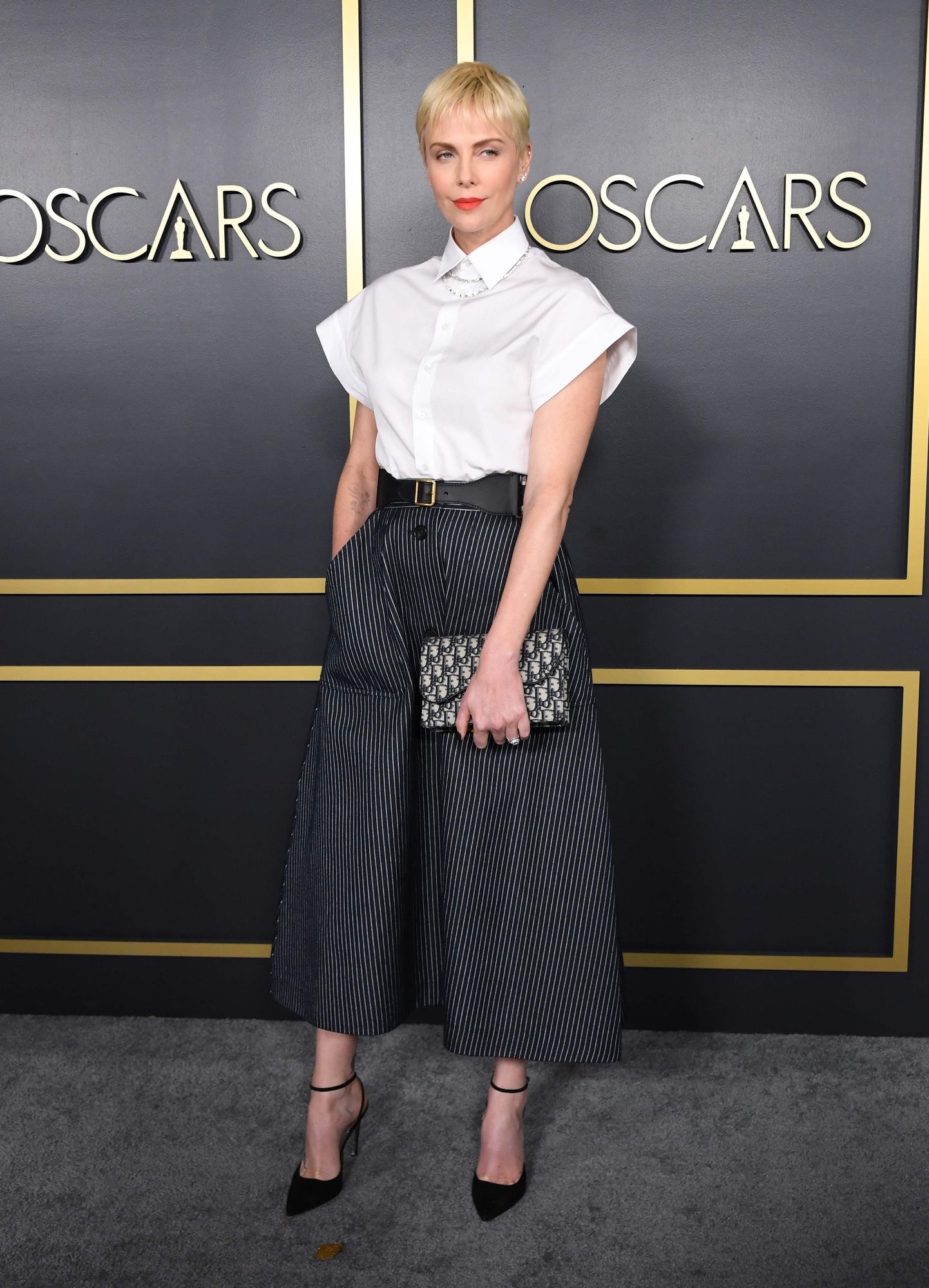 East News
Charlize Theron made a bet on elegance in her outfit. The 44-year-old Bombshell star opted for a white collared top with a flared pinstripe skirt for the event. The outfit was complemented by a correctly selected wide belt and a strict Christian Dior clutch. Due to the skillful use of details and light negligence, which is created with the help of voluminous sleeves on a skirt, the classic black and white outfit turned out to be very stylish and festive.