From September 28th to January 3rd, 2021, the second showing of the works of Azzedine Alaïa and Cristobal Balenciaga will take place in Paris. This time, visitors will be able to see the two great masters works in color and discover several new coats and jackets, suits, and dresses, whose shapes and designs unite the two couturiers.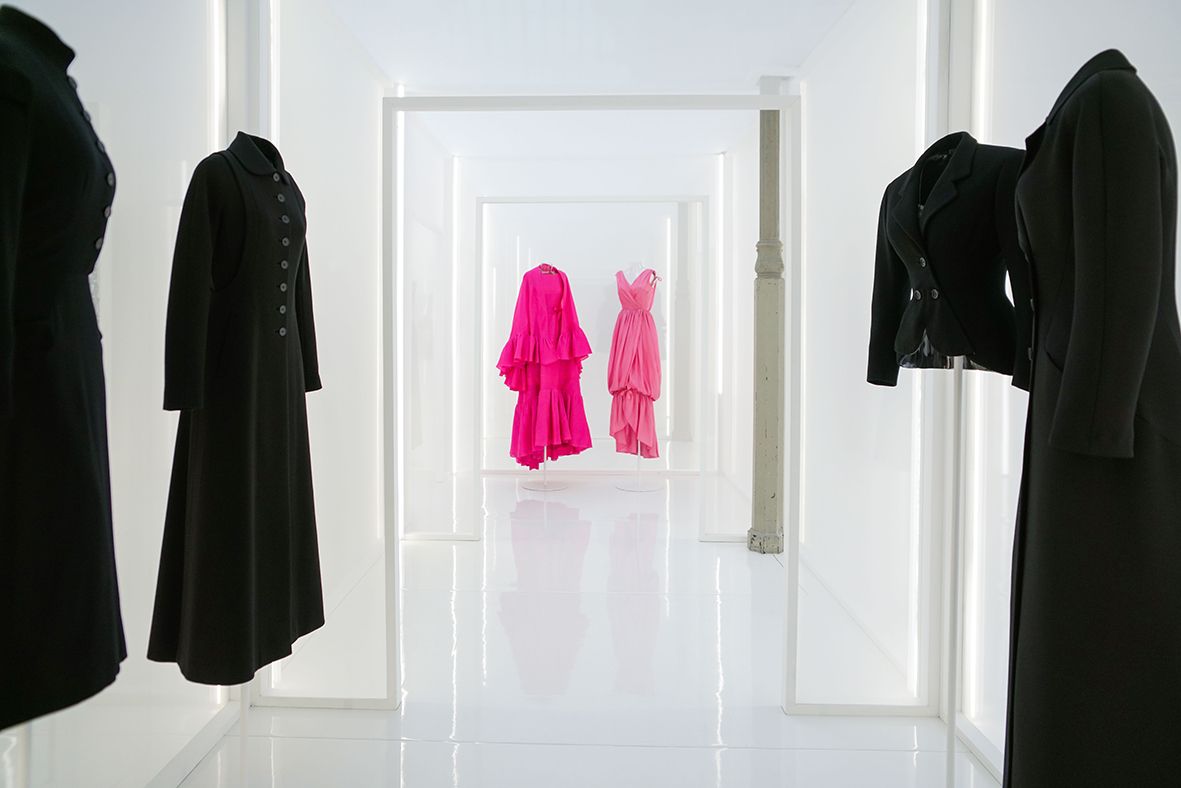 fondationazzedinealaia.org
It is a well-known fact that Alaïa was not only a talented designer but also a passionate collector of fashion items that he has been collecting throughout his life. Its collection numbers thousands of exhibits, including unique pieces of the last century by Madame Grès, Dior, Chanel, Schiaparelli, as well as by the beloved Balenciaga brand.
Посмотреть эту публикацию в Instagram
The reopened exhibition coincides with the publication of an original catalog, "Alaïa and Balenciaga, sculptors of shape" by Miren Arzalluz, by Laurence Benaïm, Gaspard de Massé, and Olivier Saillard. Inside the book, you will find the summary analysis of the Alaïa and Balenciaga works as well as some historical facts about their careers accompanied by the many photographs of the exhibited garments.
Where: 18 Rue de la Verrerie, 75004 Paris
When: 28.09.2020 – 03.01.2021
Read also:
3 atypical scarf models: are they wearable this season or not?
London Fashion Week: 40 best outfits from spring-summer 2021 collections