In the era of body positive, most famous brands try to live up to the spirit of the era and invite not only standard 90-60-90 models, but also plus-size models to the catwalks. And while some persons criticize their appearance, others express their absolute approval to the brave and uninhibited girls who found the courage to accept their appearance and show it to the whole world.
We introduce the top-of-the-line plus-size models.
Tess Holliday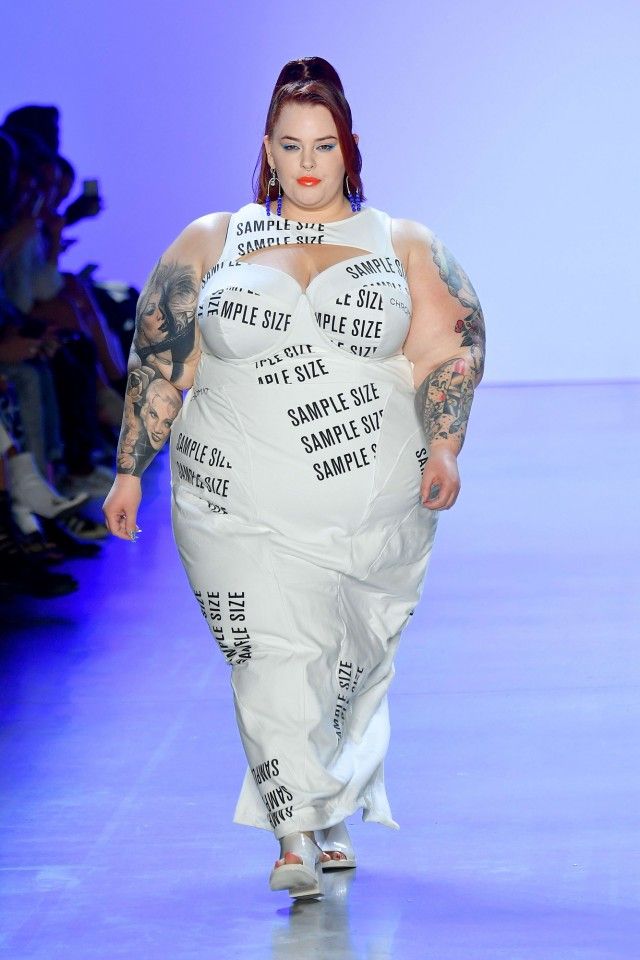 The 35-year-old Tess is considered to be the most curvy model in the world: her weight is 155 kilograms. But, even if you are not a supporter of body positive, do not rush to condemn the girl: according to her, Tess spends 3 hours in the gym every day, leads a healthy lifestyle and has special diet to keep herself in shape. Despite the non-standard appearance, Tess managed to star for Vogue, work with many popular brands and sign a contract with MiLK Model Management. Tess has nearly 2 million followers on Instagram.
Ashley Graham
Ashley Graham is considered to be the most popular plus-size model. Her career began at age 12, and since then she has managed to work with brands such as H&M and Michael Kors and even became Victoria's Secret "angel". Ashley has starred for many magazines: Harper's Bazaar, Glamor, and Elle. Ashley's life on Instagram is monitored by 9.2 million people.
Lizzy Miller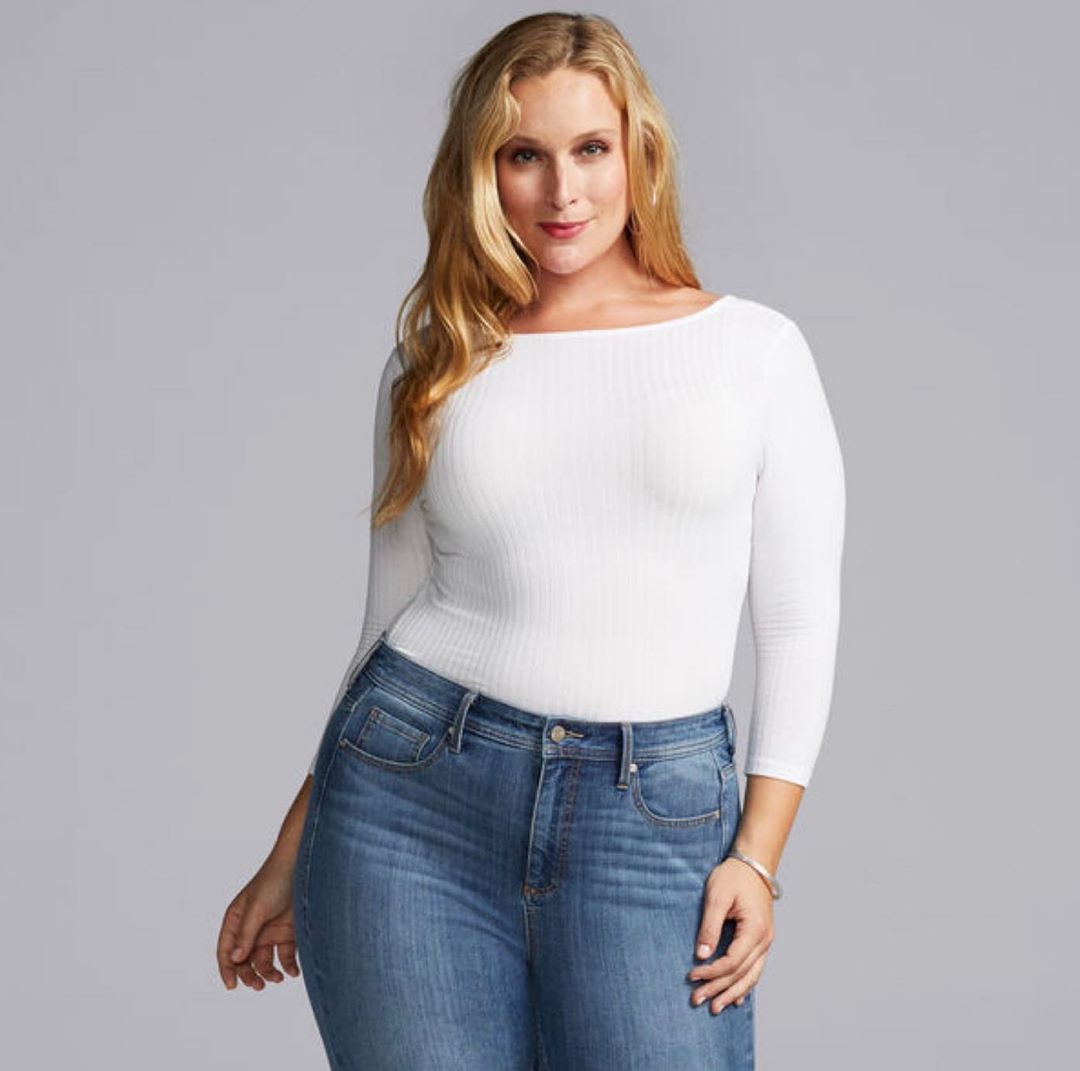 Lizzy began working as a model when she still met outdated standards, but then gained weight and realized that she this way she likes herself more. This is exactly how she was shot for Glamor magazine - happy and self-confident. Like all previous plus-size models, Lizzy talks about how important it is to love your body. She is not shy of her forms and inspires many women around the world not to be afraid to show themselves in all their glory.
Crystal Renn
The story of Crystal recalls the story of Lizzy: she started career as an ordinary slim model. And then the girl almost died of anorexia, and she had to go a long way in the struggle to cope not only with physical, but also psychological problems. But Renn managed to overcome health problems and since then worked with Chanel, Jean Paul Gaultier and even Karl Lagerfeld himself. In 2009, Crystal released a book in which she talked about her path to accepting myself and fighting social censure.
Mia Tyler
You probably know the sophisticated actress Liv Tyler. She has a sister named Mia, but while Liv is doing everything to maintain her slim figure, Mia is building a successful plus-size model career. She worked with the H&M and Pennington's brands, took part in several reality shows and even starred in a cameo role in the film. Mia also published a book in which she spoke not only about her star family, but also about the struggle with her own complexes.