Sometimes, it can be a bit challenging to keep pace with the new fashion initiatives, but today, only the laziest has never heard about sustainability principles words "recycling" and "upcycling." However, their meanings are often getting either confused or equated. Let us dot all the I's and compartmentalize these notions in the long run.
Посмотреть эту публикацию в Instagram
When visualizing the two terms, try to think of recycling as a big circle, inside of which there is upcycling. So, what do these words mean in particular? Recycling is known to be a general process of breaking down the by-products, waste materials, used clothes and garments into "fresh" stuff. They can be reused as completely new fabrics or sold as brand-new clothing pieces. In its turn, upcycling is a bit simplified form of recycling - when one takes an old useless or unwanted item and tries to creatively transform it and give a second life, without degrading its qualities. Sometimes, the final products could even end up being something completely unrelated to the fashion industry.
Посмотреть эту публикацию в Instagram
Why do some brands want to be involved in such complicated actions? The main reason is to protect our environment. If most of the fashion industry committed to recycling, the landfills would stop growing as well as the impact of water pollution and gas emissions. What upcycling contributes with, is a precious opportunity to depart from over-consumption. It allows companies to use less valuable natural and hazardous resources during their supply chains, while clients will be able to get free of unconscious use.
Here are a few examples of how the world of fashion has adapted its mindset to ethical practices. In 2019, M Missoni launched its upcycled capsule collection, led by the Creative Designer Margherita Missoni. The materials used for the creation of garments were upcycled from Missoni Home 80s and 90s archives, straight from the furniture textiles, and found their new existence in the form of the trendiest outwear: a trench, parka, and trucker.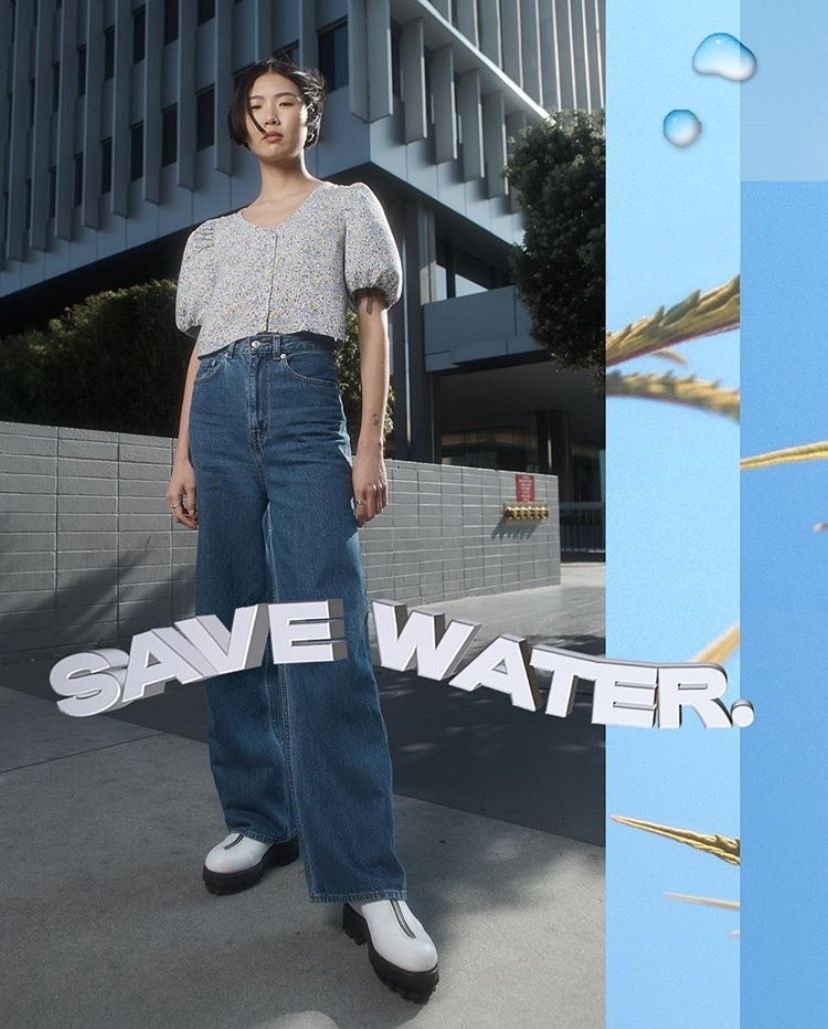 Photo: instagram.com/levis/
No doubt, both recycling and upcycling should become our daily routine. It is a conscious and ethical way to treat our world, which has so long granted us its resources at no cost.
Read more about fashion:
Editor's choice: the best four online shows of Digital Paris Men's Fashion Week
Lanvin spring-summer 2021 video show took place in Palais Idéal du Facteur Cheval