In 2020, the fashion for handbags is very diverse: cross-body, waist bags, totes. However, the royal persons' favorite models are rapidly returning to the catwalks. So, we decided to tell you which handbags the Queens preferred then and prefer now. After all, this season, they are more relevant than ever. Read attentively, because it may turn out that you also have a royal taste!
Princess Diana
Bag for royalty has long ceased to be just an elegant accessory. For example, the Princess of Wales was very fond of clutches. However, it was not always used for its intended purpose. Getting out of the car, Lady Di often covered her neckline with a clutch. It's really very comfortable, especially considering some dresses' deep-Vs. Thus, in paparazzi's photos we could see only what the Princess herself wanted to show us. But a small elegant clutch has another important advantage. It allows the hostess to shake someone's hand or tactfully avoid this shaking.
Посмотреть эту публикацию в Instagram
Despite the love of clutches, Princess Diana had another passion - the Chouchou bag. The princess liked this model so much that she opted for this accessory for almost all events. Soon, Dior fashion house decided to rename the bag to Lady Dior in honor of the princess.
Посмотреть эту публикацию в Instagram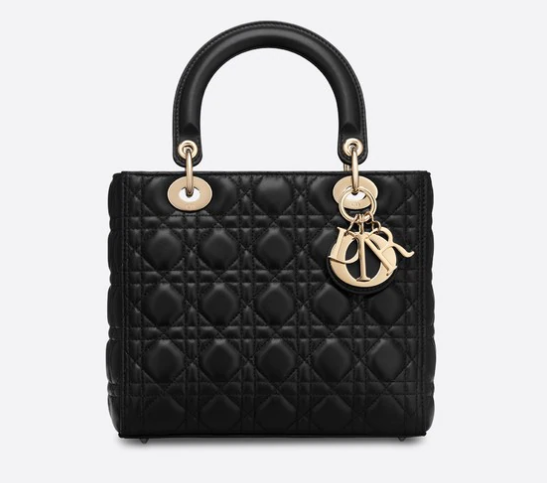 Lady Dior
Queen Elizabeth II
Queen Elizabeth's favorites are bags with extra long handles. There are more than 200 trapezoidal models by Launer in her wardrobe. However, most often the Queen uses a classic patent leather model in black. A love of elongated handles on bags appeared in Elizabeth's childhood. Her mother and sister also preferred this particular bag model.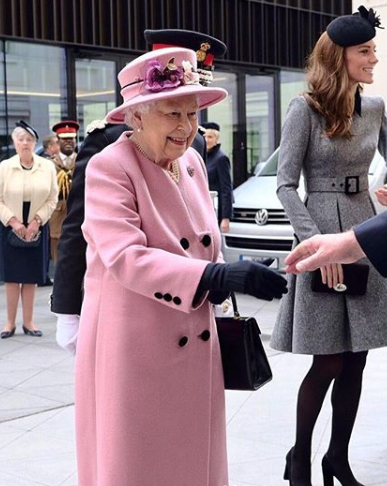 instagram.com/kensingtonroyal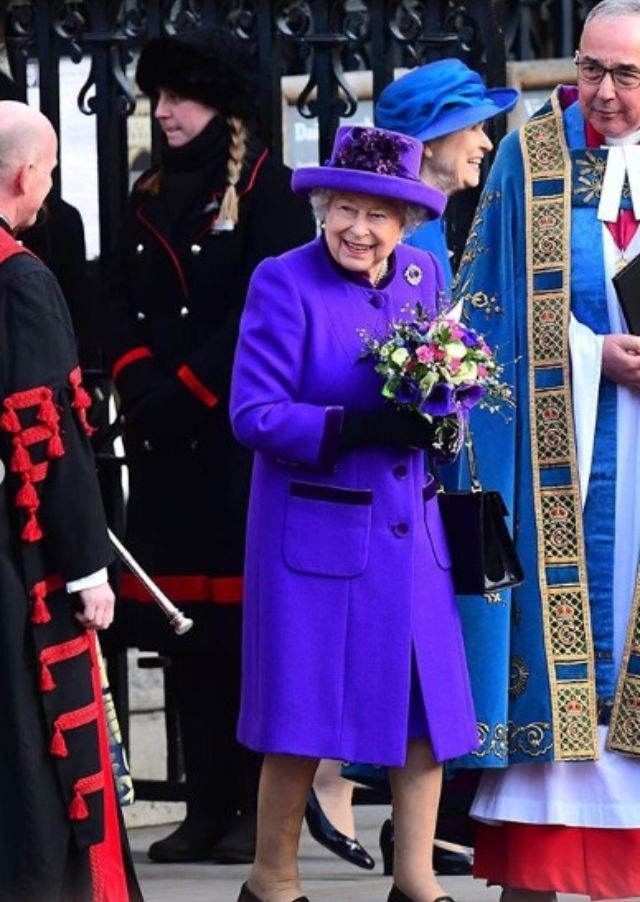 instagram.com/kensingtonroyal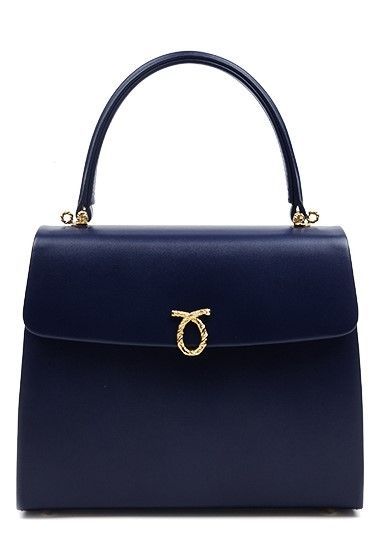 Launer
Kate Middleton
Kate's taste absolutely coincides with the taste of Princess Diana. The Duchess usually prefers to go out with a small black Mulberry clutch.
Посмотреть эту публикацию в Instagram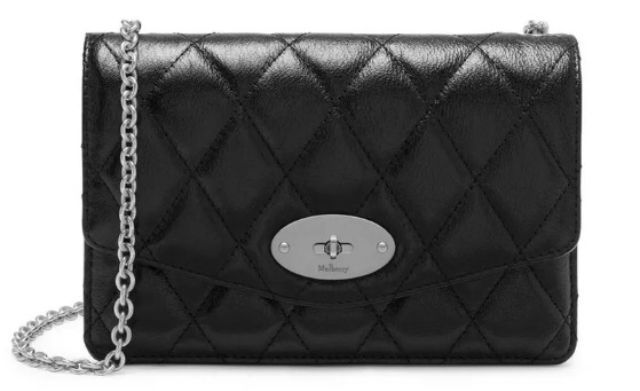 Mulberry
However, you can easily find clutches of other colors in Kate's wardrobe.
Посмотреть эту публикацию в Instagram
Посмотреть эту публикацию в Instagram
The classic black handbag is also Kate's favorite. Moreover, the Duchess prefers to revive the classics a little. For example, one of her favorite models is made of alligator skin.
Посмотреть эту публикацию в Instagram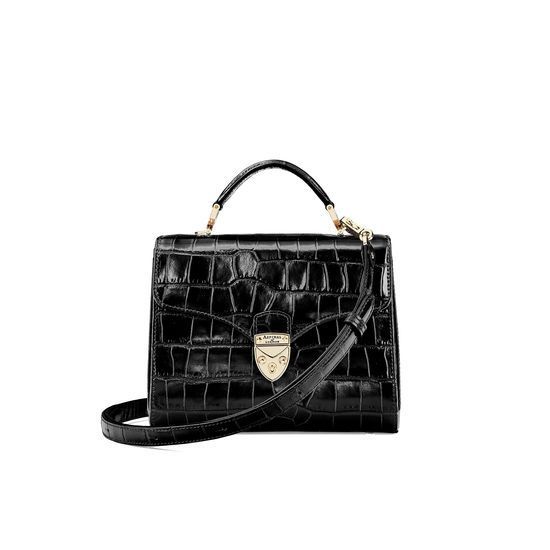 Aspinal of london
Meghan Markle
Before marriage, Meghan could afford to carry bulk bags. Spaciousness, simplicity and convenience - that is what the future royal person preferred. However, over time, everything has changed. Nowadays, Meghan can often be seen with small, comfortable handbags. But even now, Meghan often stays true to herself, and among classic handbags she sometimes chooses very unusual models. For example, there is an interesting model of the Chloe bag in the Duchess's collection.
Посмотреть эту публикацию в Instagram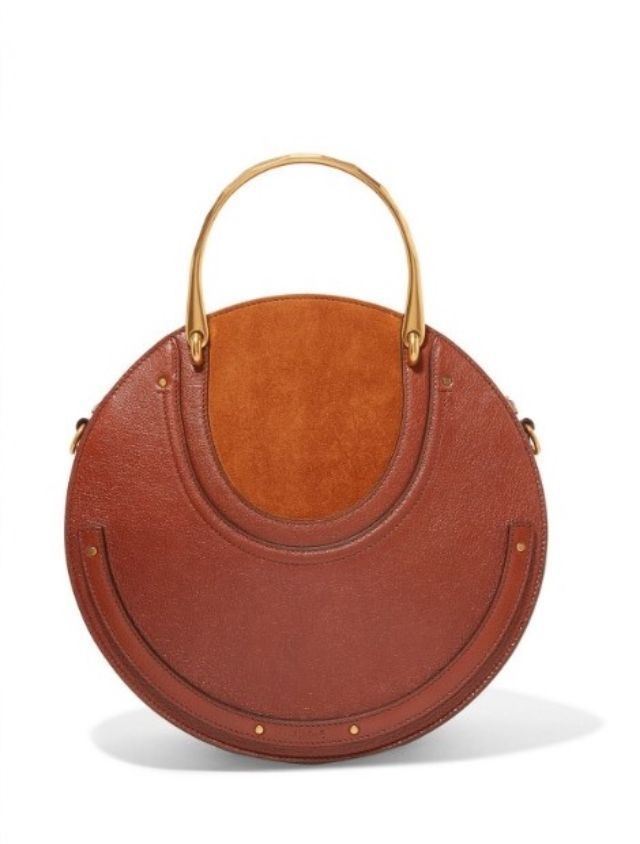 Chloe
Meghan was often accused of rarely using British brands in clothing and accessories. Prince Harry's wife worked on the bugs and included an unusual-shaped Victoria Beckham bag in her wardrobe.
Посмотреть эту публикацию в Instagram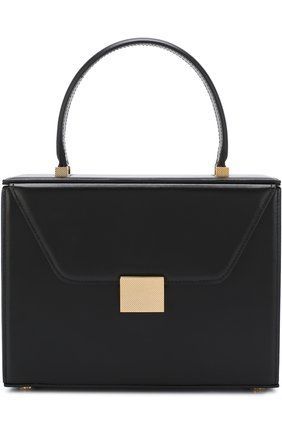 Victoria Beckham