Designers have boundless imagination - more and more fashion shows are turned into real performances. Sometimes, shows take place in grandiose scenery or at historic venues. New York Fashion Week is no exception: the unique American brand Batsheva presented the fall/winter 2020 collection on a real ice rink, and dressed models not only in gowns with floral prints, but also in skates. The brand has always been distinguished not only by its impeccable style, many Hollywood celebrities are fond of, but also by its great originality. Its founder Batsheva Hay holds runways in the lecture hall of the law school and shoots her look books in a double-decker city bus.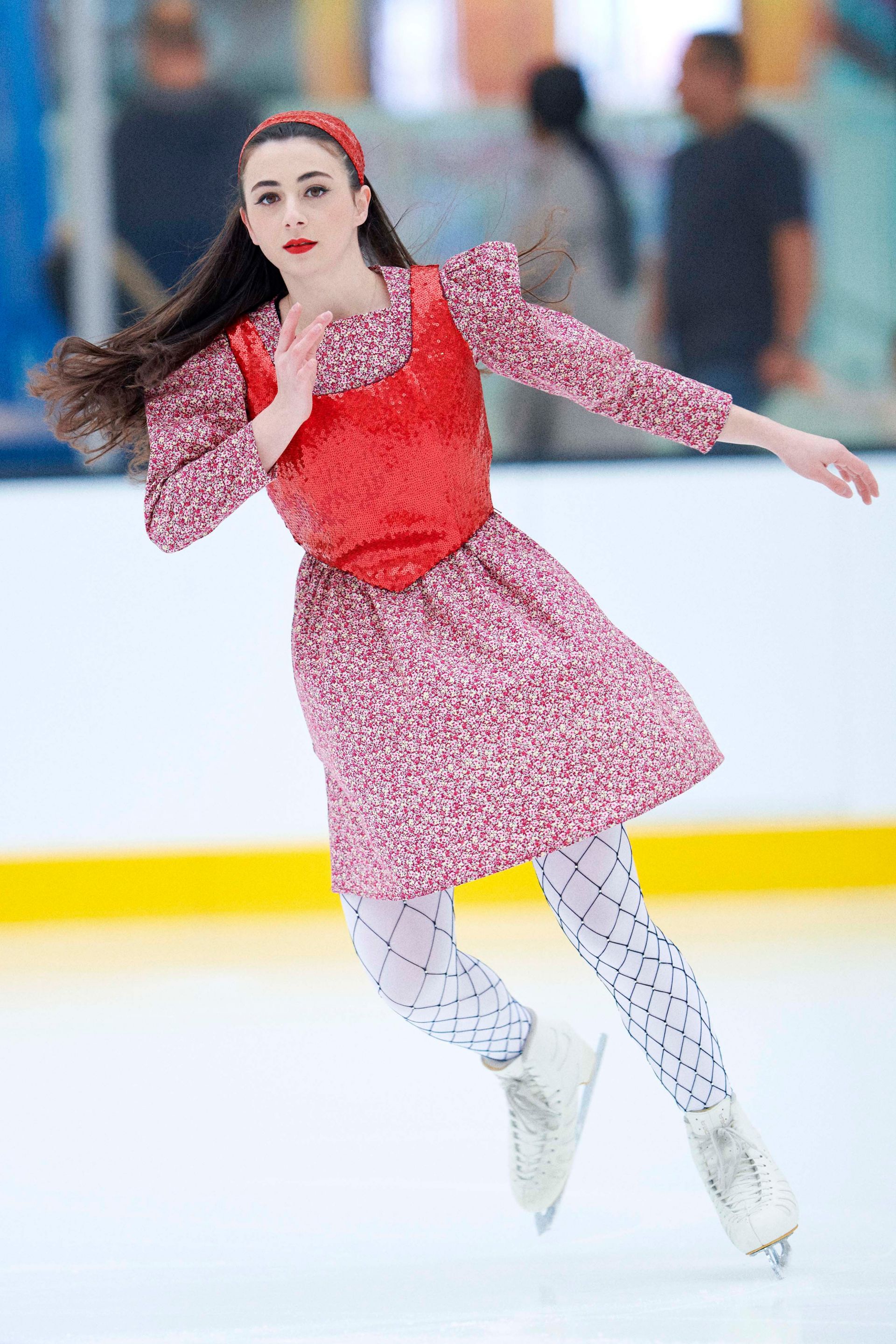 Photo: vogue.com/fashion-shows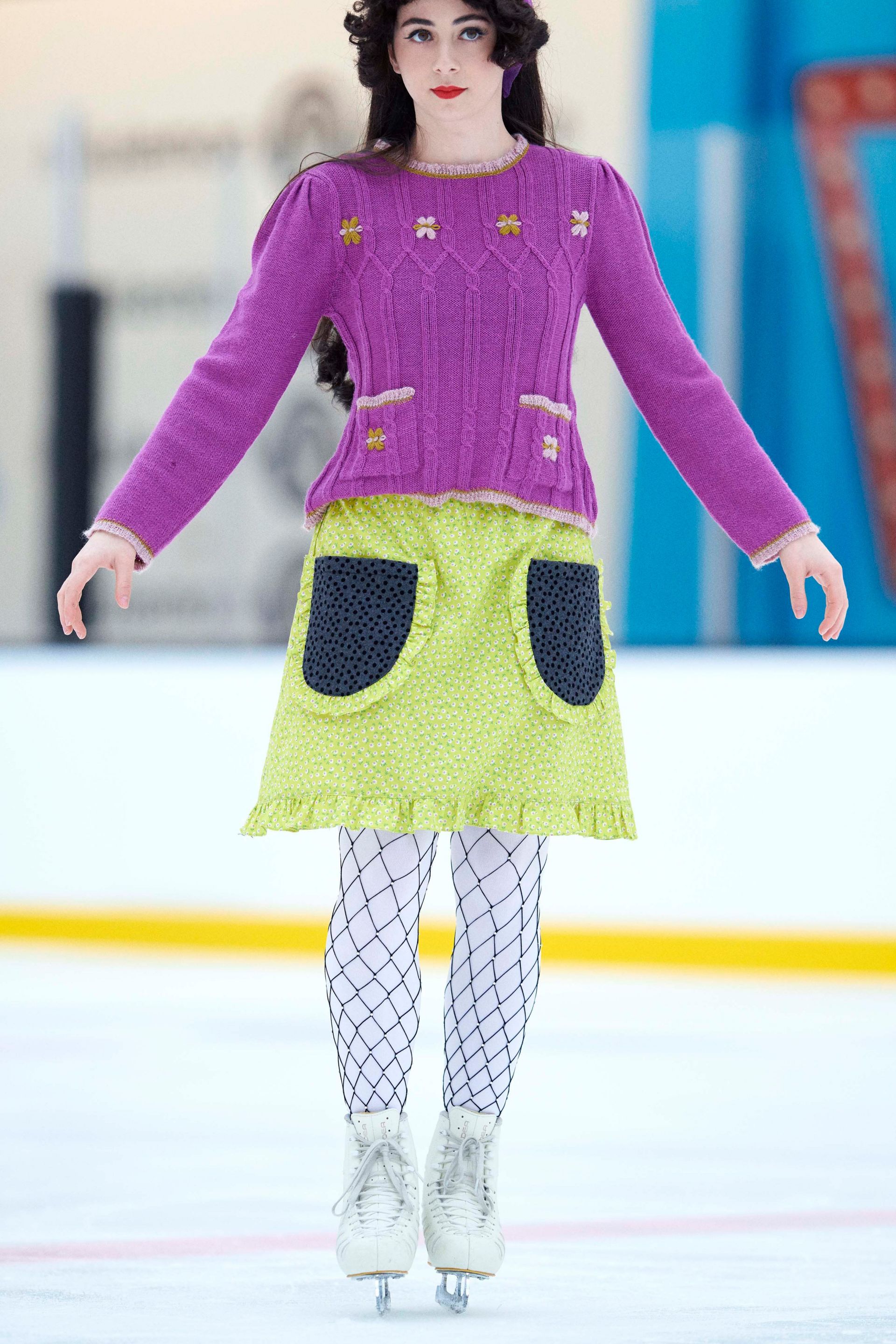 Photo: vogue.com/fashion-shows
The key point of the new collection is poufy dresses, decorated with drapery, ruffles, bright prints and sequins. The designer was inspired by several things: the style of her mother and grandmother, modesty in combination with expressiveness, modern feminism and aesthetics of vintage stores. In addition to dresses with recognizable silhouettes, the collection includes fitted knitted sweaters and cropped jackets. The main accessories are wide headbands, laconic belts and shimmering fishnets decorated with rhinestones.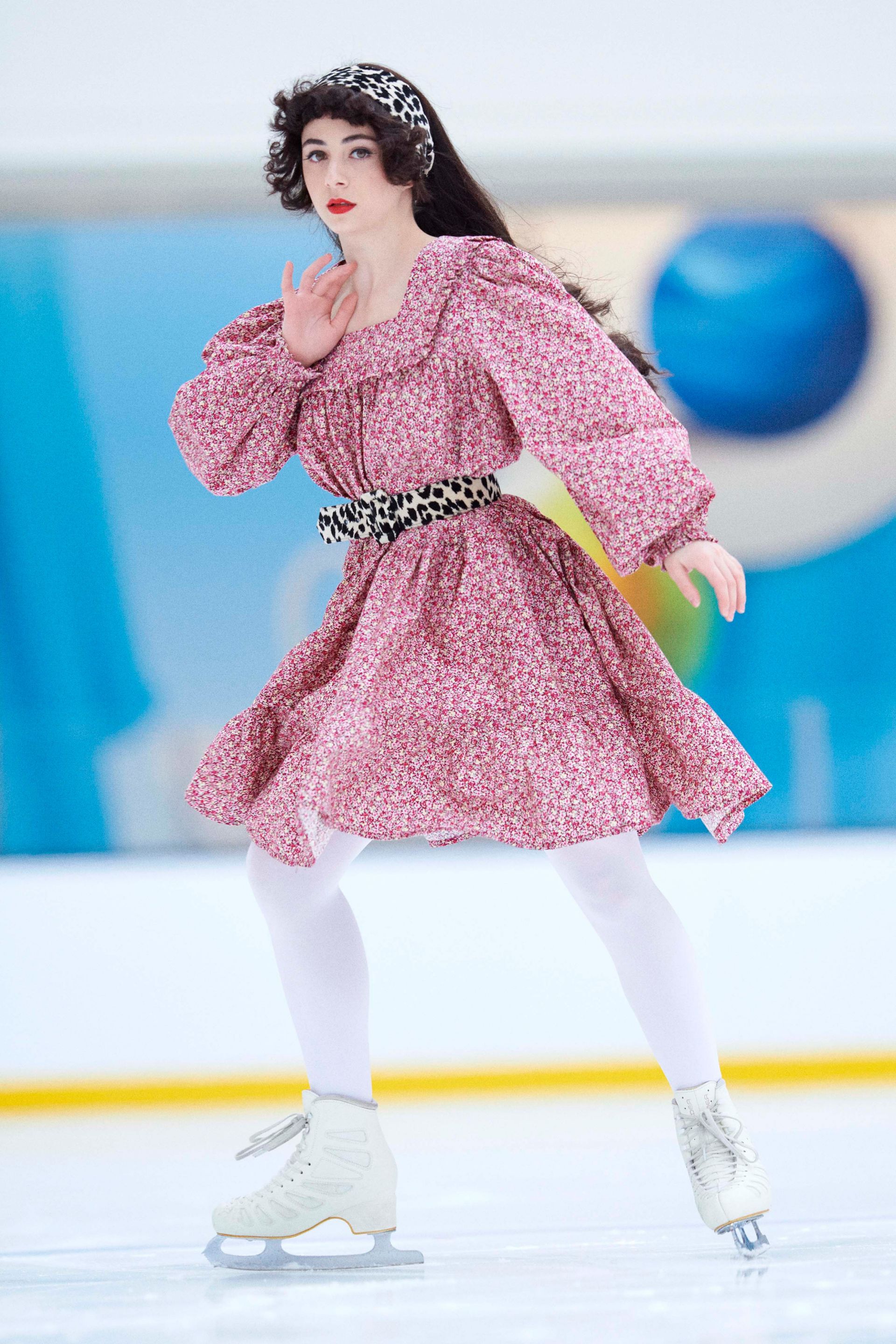 Photo: vogue.com/fashion-shows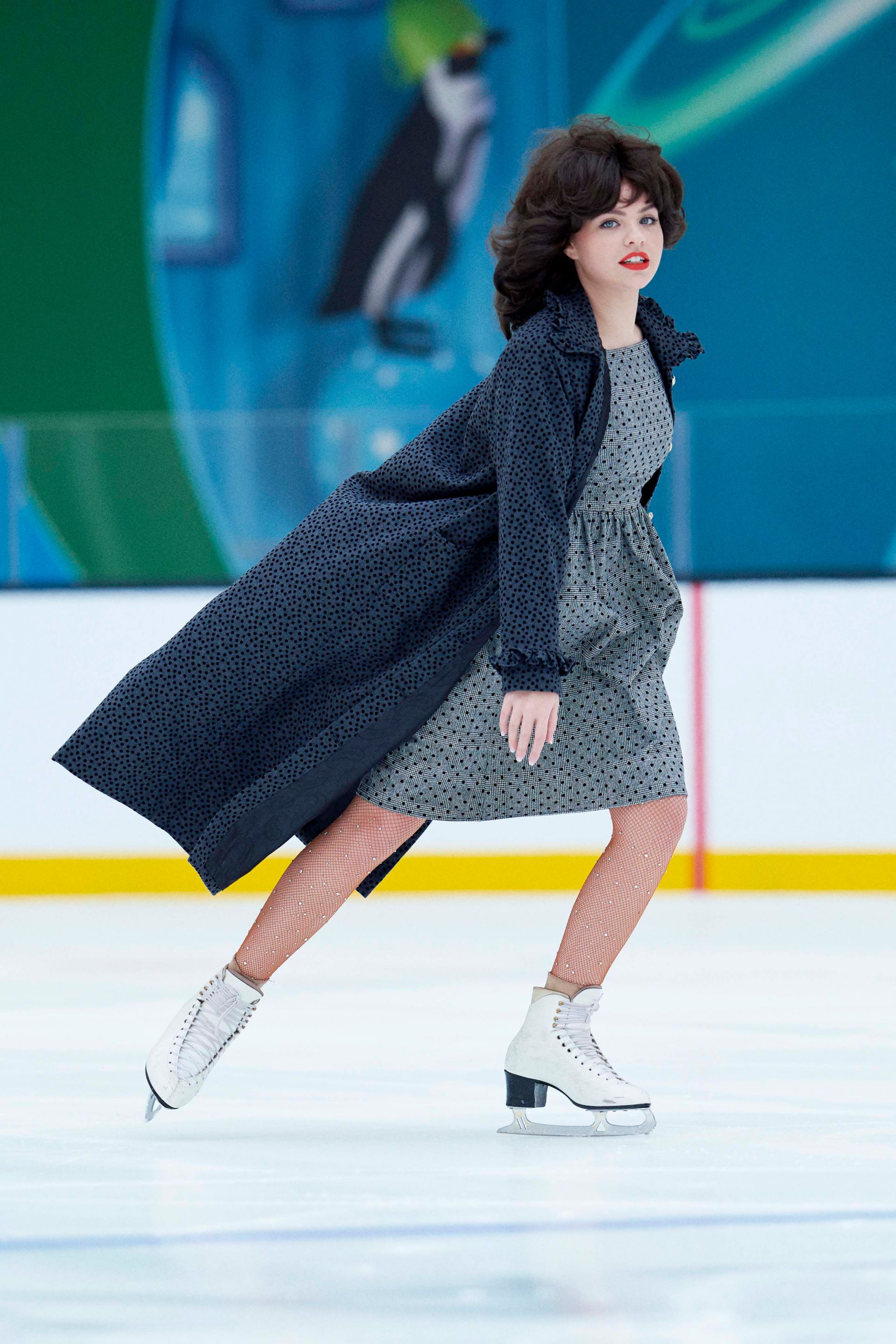 Photo: vogue.com/fashion-shows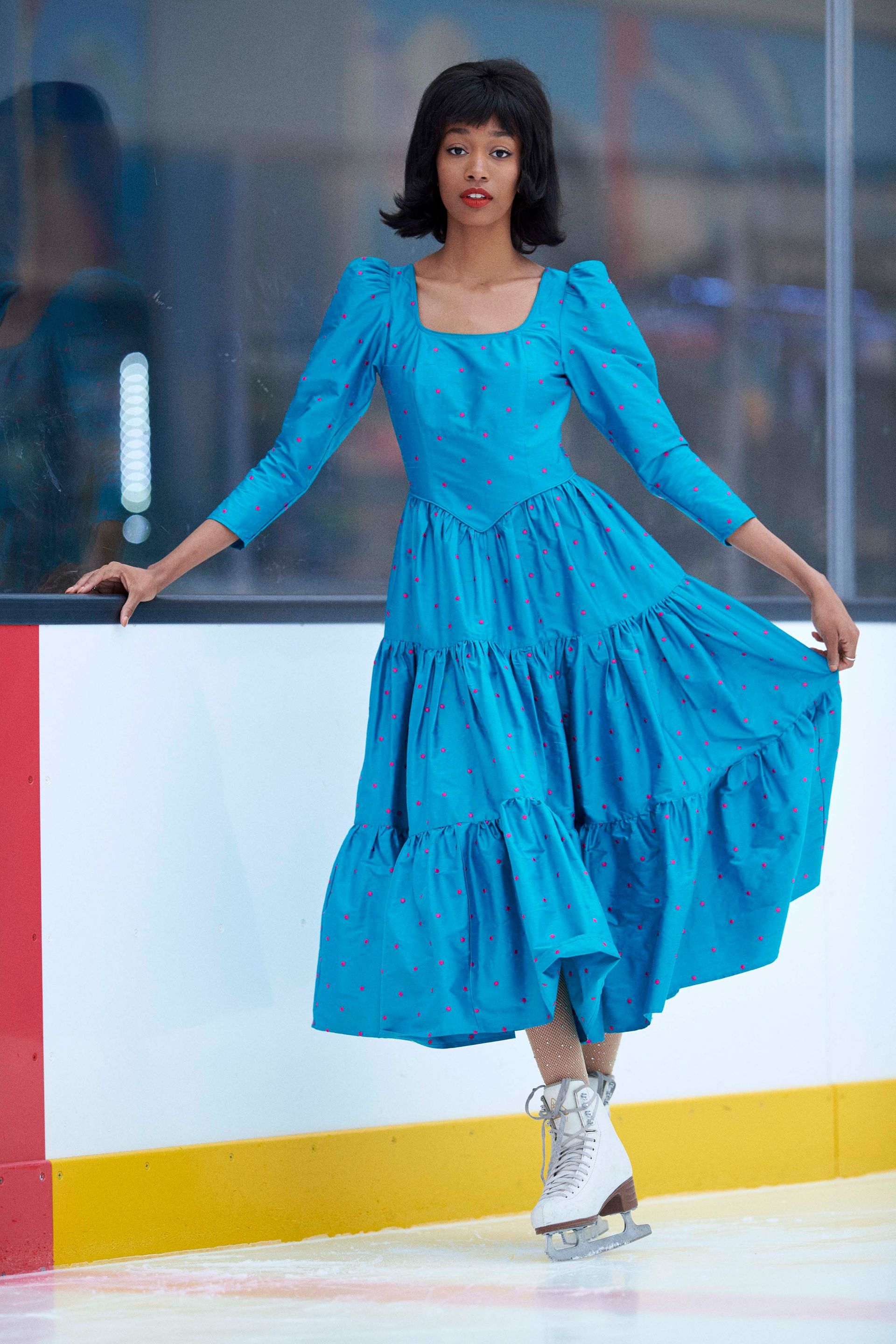 Photo: vogue.com/fashion-shows