It's not so easy to find the way out the wild jungle and to return home in the urban one. In fact, what do you do it for? This question hangs in the warm Pacific air and clouds the minds of everyone fortunate enough to be in Bali. The World Fashion Channel team was no exception whilst completely submitting to the beauty of the Indonesian island. The only thing left to do in such a hopeless situation is to take a breath and get ready for a new shooting!
The World Fashion Covers project continues to explore the beauties of the unfamiliar jungle, to tell the most interesting things about the shooting process of the magazine covers and to reveal the secrets to success of the brightest and the most sought-after models of our time.
The hero of the new episode is Brazilian model Sofia Resing. This fiery woman will appear on the cover of the L'Officiel Baltics and surely melt the hearts of northern Europeans. When the passionate sparks of the Brazilian temperament wing the hot air of the tropics, it's time to pick up a camera to capture this amazing moment.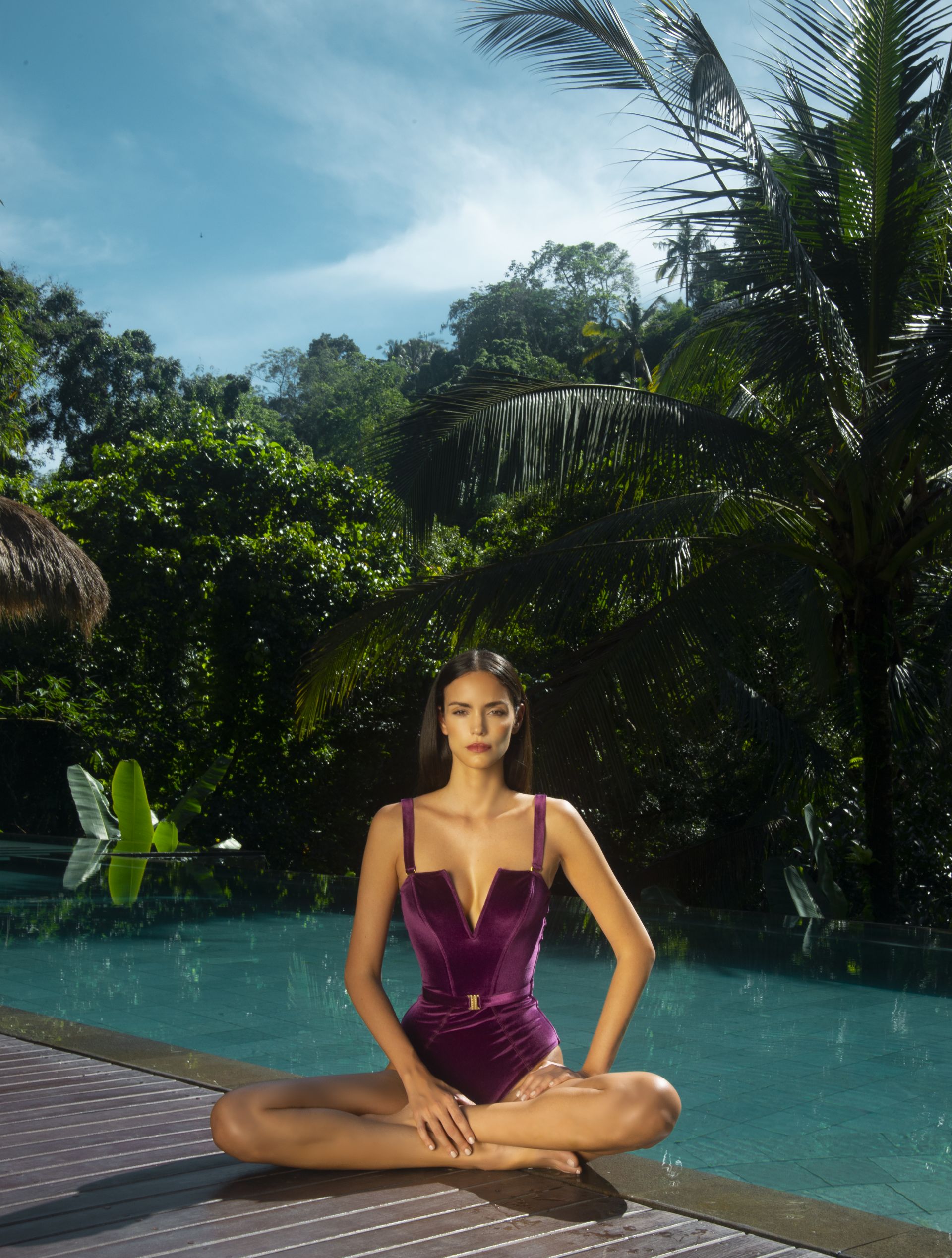 The model's personal story will be also captured on our camera lens. Sophia will remember how she started her modeling career by chance, how this fateful accident influenced her life and relationships with her family, will tell where she draws inspiration from and also share the secrets of her sexuality and self-confidence.
The shooting took place at the Hanging Gardens of Bali which is already well-known location to the audience. The territory of this destination is so huge and diverse that allows taking stunning and unique pictures. Each model sets a special mood for the photo shooting making the team to look at this particular place from a new angle.
What story will be prepared by the photographer Irina Lis Costanzo this time? What outfits will our magnificent model try on? And what will her cover be like? Don't miss the new hot World Fashion Covers episode with sensual shooting, passionate emotions, the most honest and frank confessions. Get ready for a real drama, this girl will get things out!