On the eve the New York Fashion Week, A-listers come together to the annual event, that honors individuals who have made outstanding contributions to the fight against HIV/AIDS. The amfAR Gala was attended by Heidi Klum, Elsa Hosk, Anna Wintour, Cindy Bruna and the other guests. Some of them demonstrated pretty weird looks.
One of the most controversial outfits was showed by 46-year-old supermodel and actress Heidi Klum. Heidi opted for a bright baby blue strapless gown from the couture Stéphane Rolland collection. Despite the gentle blue hue of the dress, the fabric looked very sloppy, as if someone had forgotten to iron it before leaving.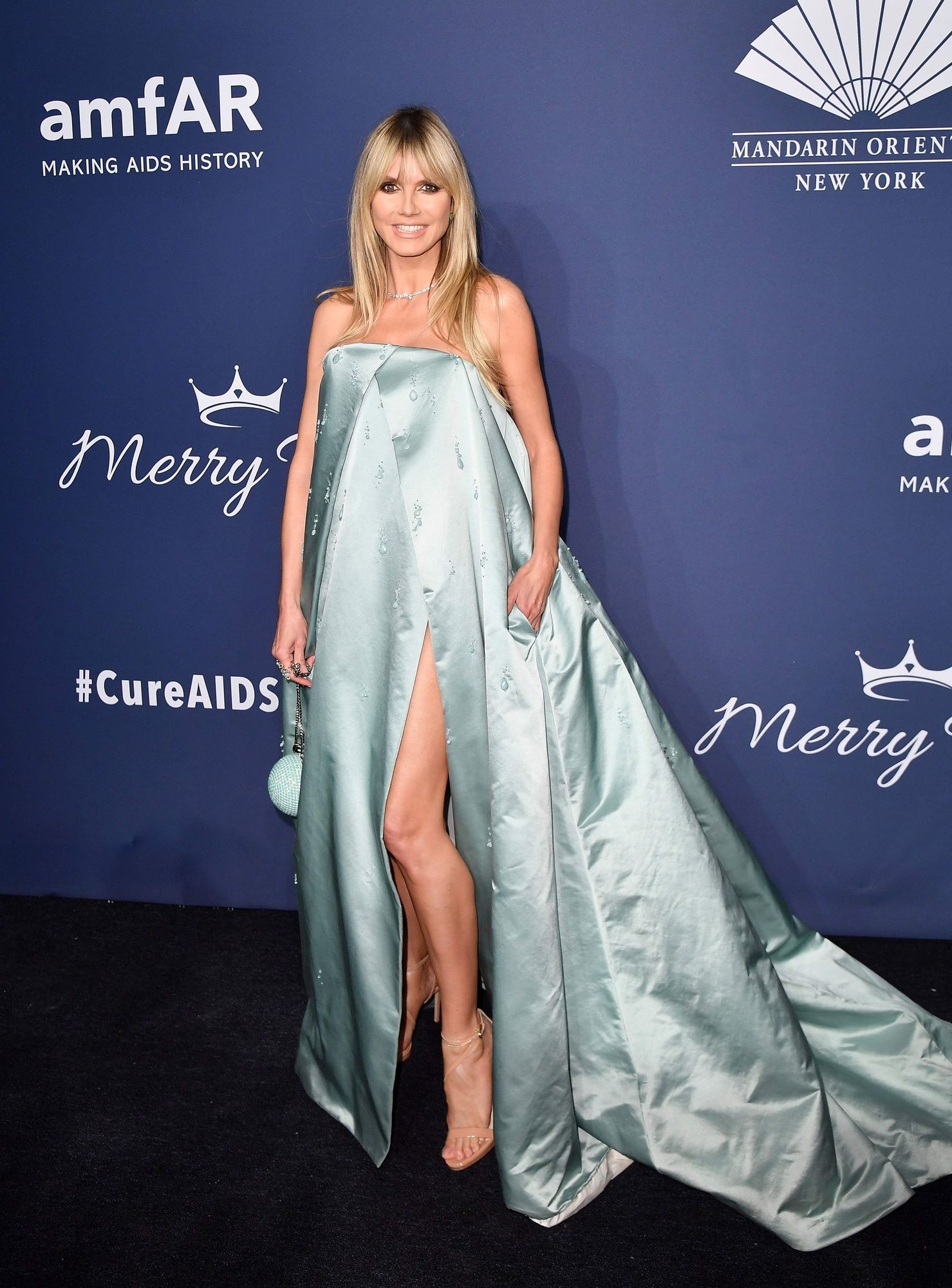 Photo: East News
25-year-old French top model Cindy Bruna demonstrated an unusual look. At first glance, her white Stéphane Rolland dress with a formfitting silhouette could be named the most aristocratic and elegant. But her bright-orange lipstick and the sexy cut-out turned out to be too provocative and spoiled it.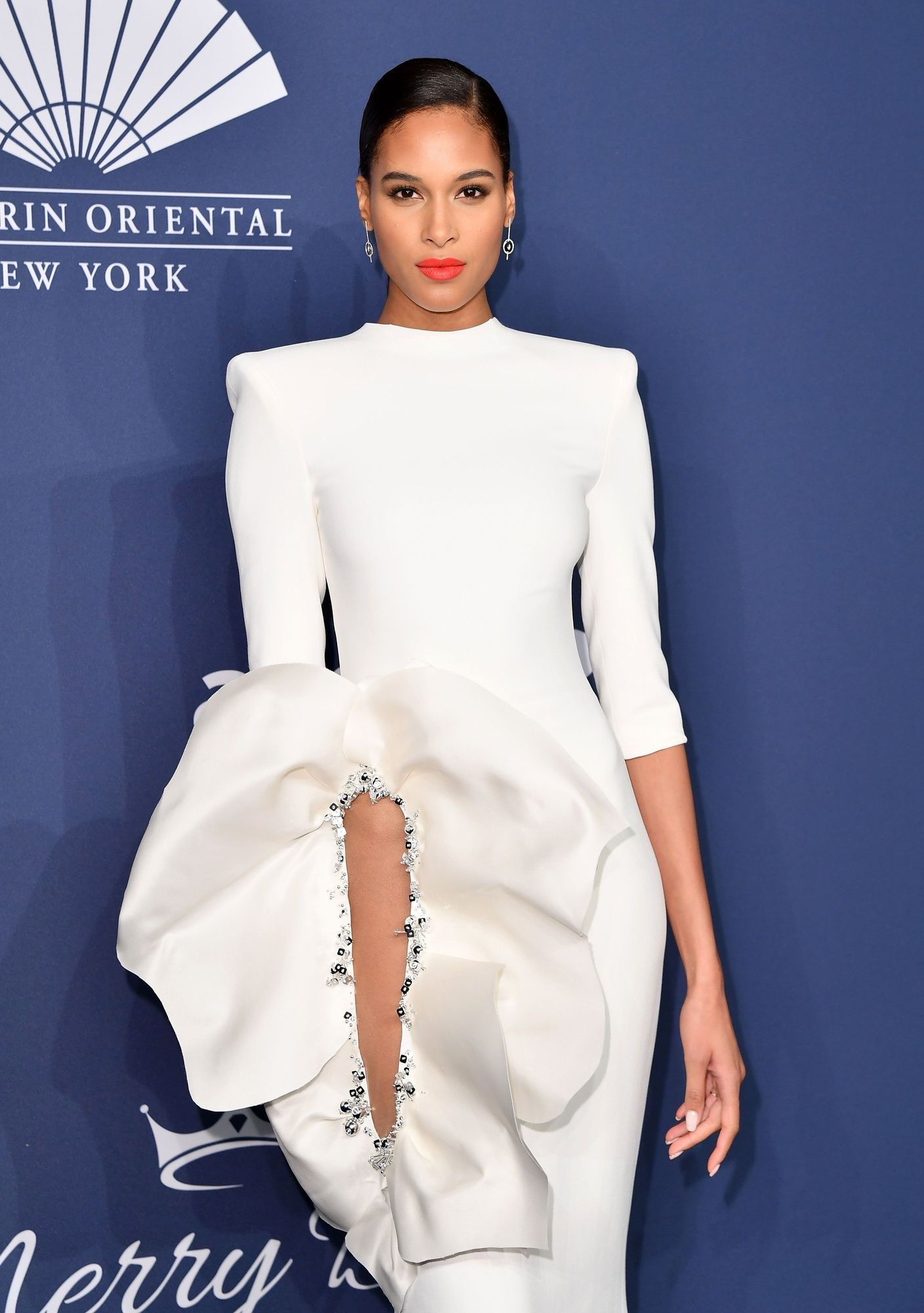 Photo: East News
In her look, Elsa Hosk decided to pay a tribute to modern trends. The supermodel donned a holographic purple strapless dress. However, the outfit turned out to be too similar to those we are used to. For example, Kim Kardashian repeatedly demonstrates similar outfits. Elsa should choose something more original.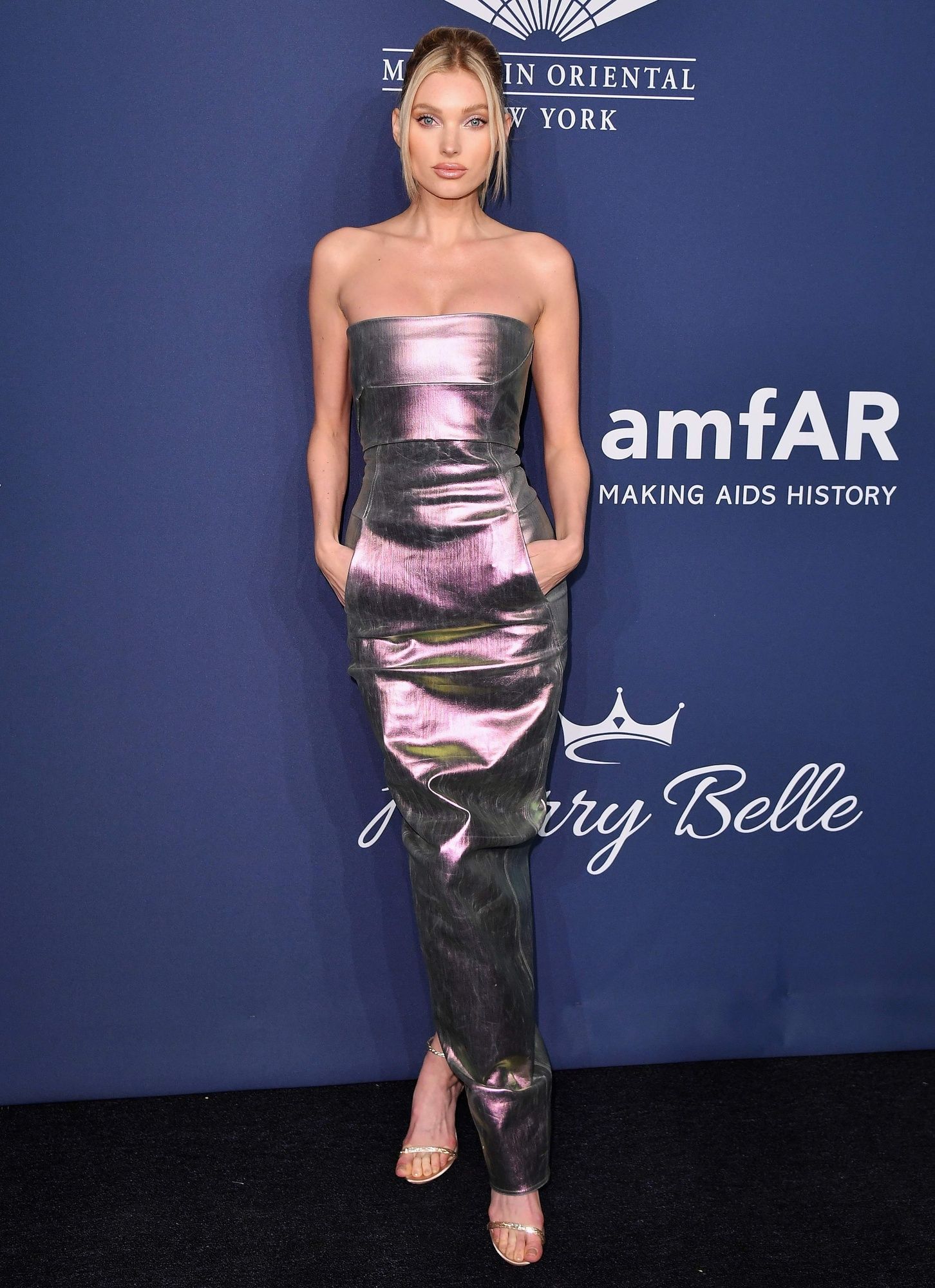 Photo: East News
The 31-year-old Canadian model Coco Rocha stepped out in a translucent pink jumpsuit with over-the-top ruffles and lace, created by the famous couturier Jean Paul Gaultier. It's easy to name this outfit "naked".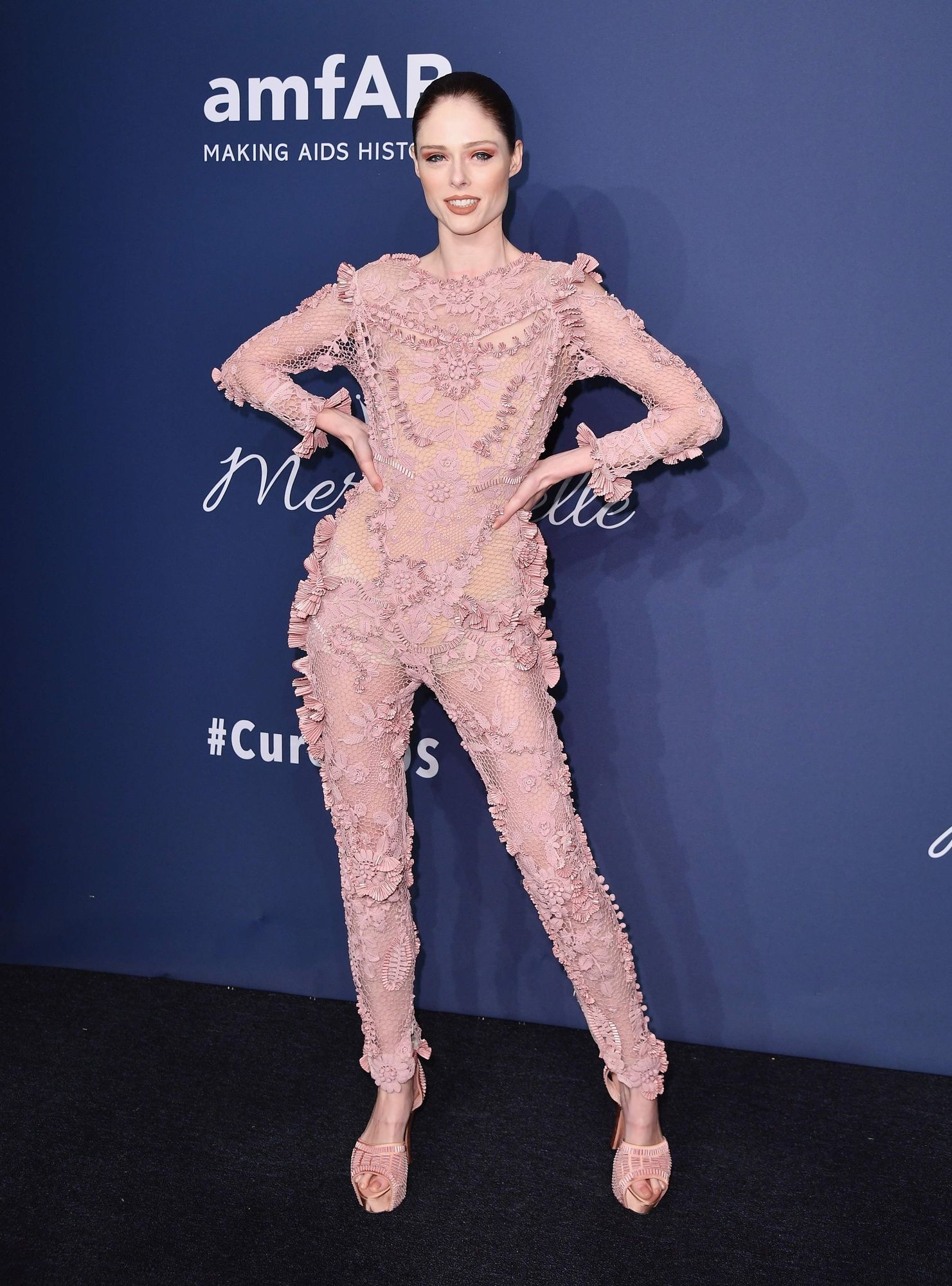 Photo: East News
And still the the most shocking outfit was demonstrated by Di Mondo, who is famous for his outrageous looks. This time, Di opted for a canary yellow jumpsuit by Tom Ford, decorated with feathers and leaves.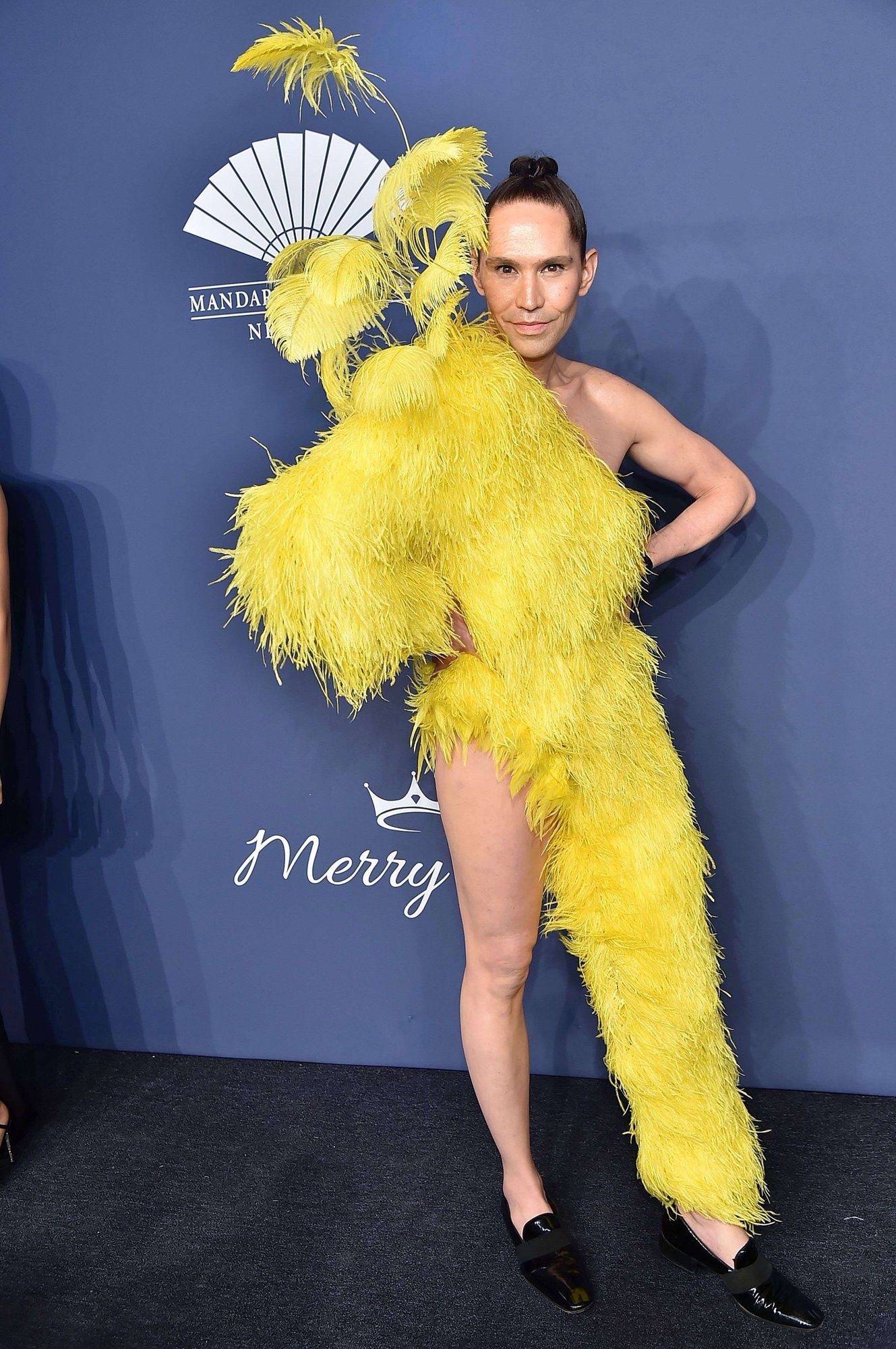 Photo: East News