The coronavirus pandemic daily makes another strike not only against the human health worldwide, but also against any spheres of activities. It's no secret that in the current situation the fashion industry is suffering colossal losses. Nevertheless, it's continuing to struggle, making maximum efforts to help fight the virus. Fashion houses are donating to COVID-19 causes one by one, re-equip their factories, producing masks, sanitizers and other safety equipment, and also support the optimistic spirit by launching various creative projects.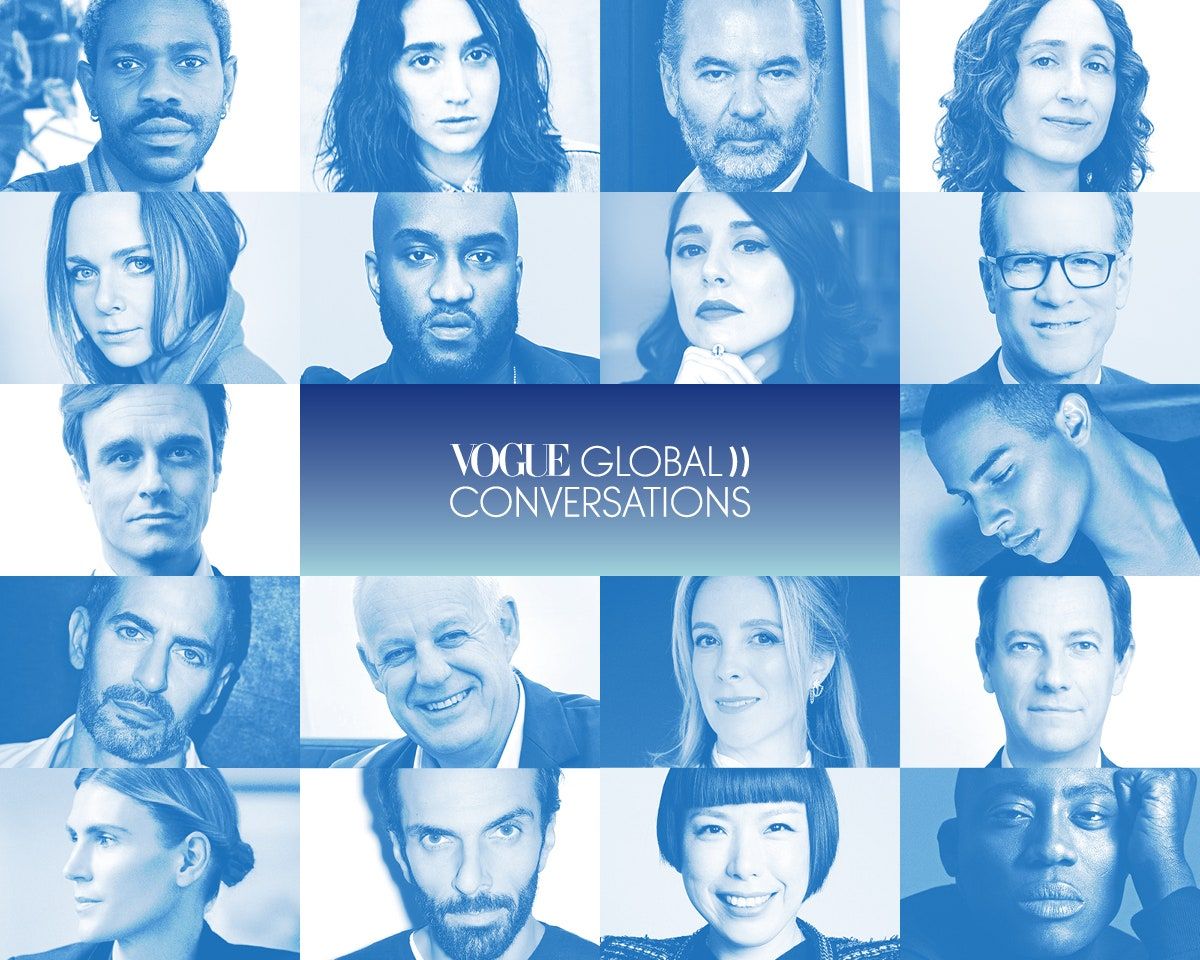 Photo: vogue.com
What is happening in the fashion industry today and how it will affect the future of fashion is going to be discussed at the Vogue Global Conversation organized by Vogue together with Vogue Global network and Vogue Runway. The discussion will be attended by the international team of Vogue editors including Edward Enninful, the editor in chief of British Vogue; Emanuele Farneti, the editor in chief of Vogue Italia and L'Uomo Vogue; and Nicole Phelps, the director of Vogue Runway as well as designers Marc Jacobs; Stella McCartney; Olivier Rousteing, Balmain; Cédric Charbit, Balenciaga; Natacha Ramsay-Levi, Chloé; Virgil Abloh, Louis Vuitton Men's artistic director and founder of Off-White; Stephanie Phair, Farfetch and British Fashion Council; Remo Ruffini, Moncler, and others.
The discussion series will be held on Zoom daily from April 14 to April 17 at 9 a.m. EST (New York), 2 p.m. BST (London), 3 p.m. CEST (Paris and Milan), and 9 p.m. CST (Beijing and Shanghai).
Don't forget to register before connecting to the broadcasts. You can view the schedule here.