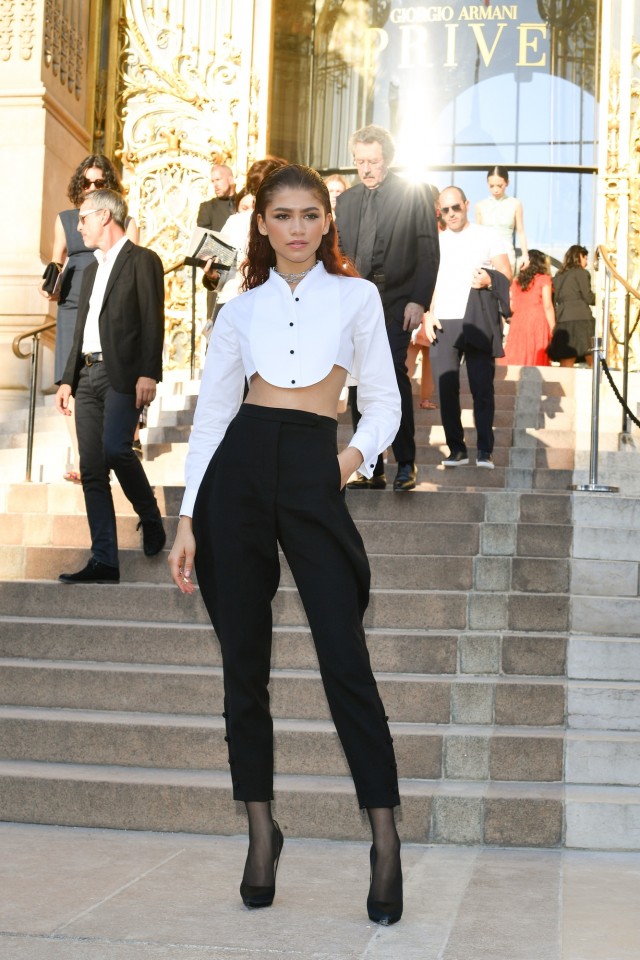 East News
Fashion Week starts in New York and will last until September 11th. What do we expect from this fashion event?
New trends
During Fashion Week in September we will see new collections for spring and summer 2020. Fashion designers from all around the world will show new trends that we will have to take into account in the future to compile a stylish wardrobe. The NYFW shows new creations of designers not only to the press, but also to the public in order to advertise fashionable looks to customers. The next Fashion Week will be held in February, and on it we will be able to see clothes for autumn and winter, but for now we can enjoy lighter clothing for warm weather.
Famous designers and young talents
Popular fashion designers and brands will present their masterpieces to the general public. Marc Jacobs, Tommy Hilfiger, Michael Kors, Brandon Maxwell, Carolina Herrera - this is not a complete list of more than 50 fashion designers who will demonstrate their new collections. However, Fashion Week is not limited to famous masters of the fashion industry. Beginners will also have their hour of glory, and their first serious shows have already taken place. This is a great chance for them to draw attention to the young brand and to interest potential buyers.
Celebrities
The audience eagerly awaits for the appearance of such catwalk stars as the sisters Bella and Gigi Hadid, actress and model Kaia Gerber and one of the most interesting fashion models of our time - Winnie Harlow. In addition, among the guests are expected to appear Hollywood stars like Julianne Moore, Chloe Moretz, Selena Gomez, Nina Dobrev, Kate Hudson and Indian actress and singer Priyanka Chopra. You must definitely wait for the appearance of Zendaya, who will present her collection, developed with the support of Tommy Hilfiger. Celine Dion and Alice Keys will also attend Fashion Week. It can be said that the most famous and popular celebrities from around the world will appear at New York Fashion Week.
Politics
Nowadays events in global politics affect many areas, including sport and film industry. The same happens with the world of fashion. For example, some fashion designers flatly refused to hold shows at the Vessel at Hudson Yards. The reason lies precisely in political strife. Stephen Ross - the head of the development company involved in the reconstruction of the district - helped to raise funds for the Donald Trump's election campaign. Representatives of the fashion world, who can't stand the US president, will not forgive him such a mistake. However, everything is not that bad, and politics can't stop the fashion show. For instance, despite the trade war between the United States and China, there will be a fashion defile from the Chinese designer Damo Wang, who will present his new collection at NYFW.
Scandals
But most of all, the press and the audience, of course, are waiting for scandals and public events, such as NYFW, rarely dispense with them. For example, last year a delicate situation occurred between the singers Cardi B and Nicki Minaj. Cardi B threw a shoe in the head of her rival right in the middle of the Harper's Bazaar ICONS party! It must be noted that such fights do not happen too often, but paparazzi and tabloids are already preparing to cover possible oversights and mistakes of famous guests. However, even without scandals, Fashion Week in New York promises to be spectacular and interesting. After all, we are talking about a real show: new outfits and accessories, photoshoots with celebrities and beautiful locations.