A good sweater should meet several requirements: be stylish, have a perfect fit, keep warm during cold weather and be pleasant to the skin. Going in search of sweaters, we advise you to turn from the usual routes and get acquainted with Russian brands. Only they know exactly what the perfect sweater should be in case of cold weather.
Totti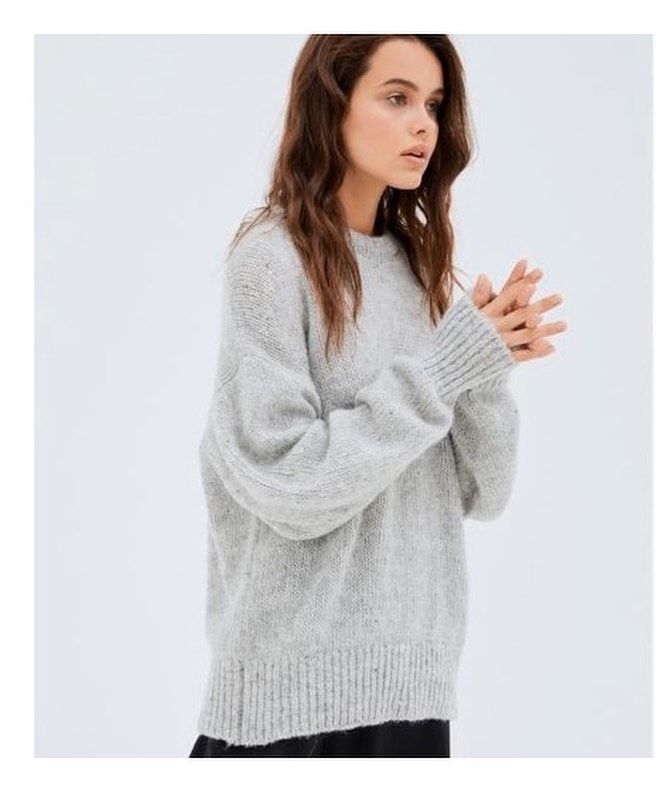 instagram.com/tottihats/
Russian brand Totti produces high-quality clothing for more than 10 years. The history of the brand began with knitted accessories, but the product line was later supplemented with jumpers, dresses, trousers and even outerwear. The brand also collaborates with Disney and produces themed clothes with our favorite heroes of the film company.
Totti is a brand for those who prefer brevity and simplicity of design: the company doesn't go to too bold experiments when it comes to style or cut of clothing. For sure, such clothes are best suited for every day.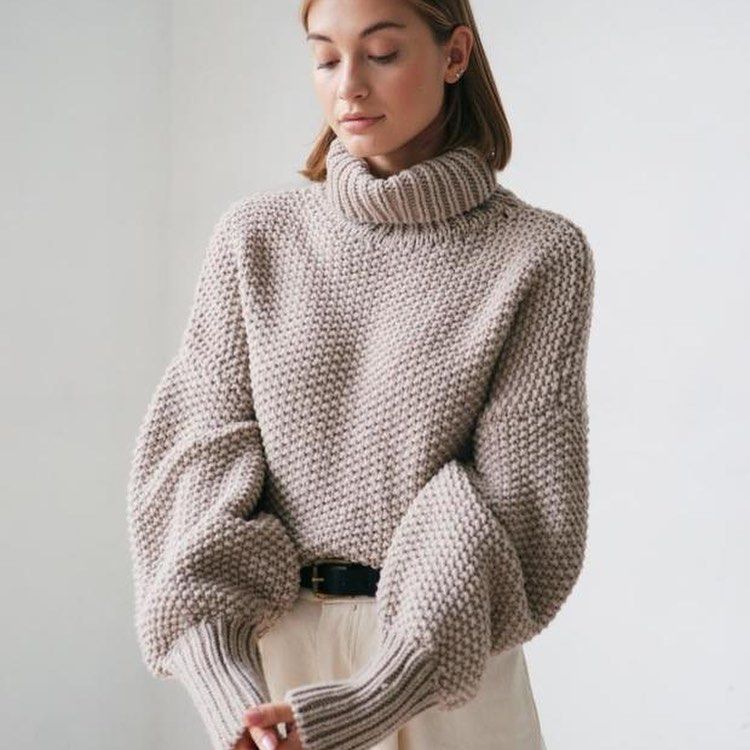 instagram.com/tottihats
Look of a sweater with wide sleeves is especially stylish. This model in the performance of the brand Totti is not only warm, but also quite restrained and concise.
Price range: from 3 thousand roubles.
Brusnika
This is a relatively young brand, which was launched in 2014. However, the fact that the company is young, only plays into its hands: the designers of the brand are ready to experiment, not afraid to break the rules, actively follow the trends and appreciate each client.
And by the way, Brusnika fully understands desires of the Russian consumer who values not only style of clothes, but warmth and comfort.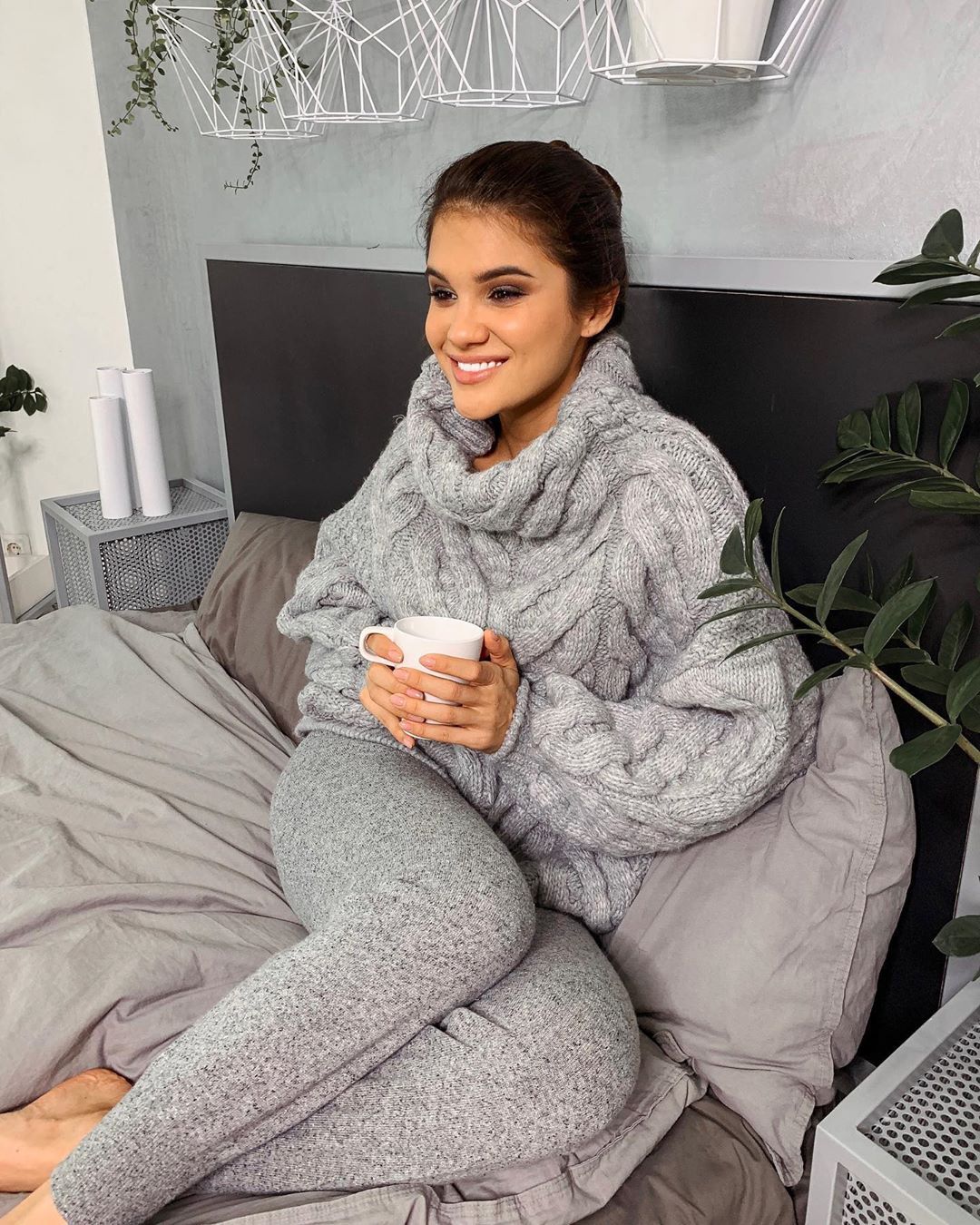 instagram.com/brusnikabrand
Brusnika presents several models of large knit oversized sweaters. They can be worn with jeans and trousers, but Brusnika's stylists also offer looks with a long pleated skirt (and this is the main trend of autumn and winter). Sweaters are available in different colours and prints, which will create a stylish image for any occasion.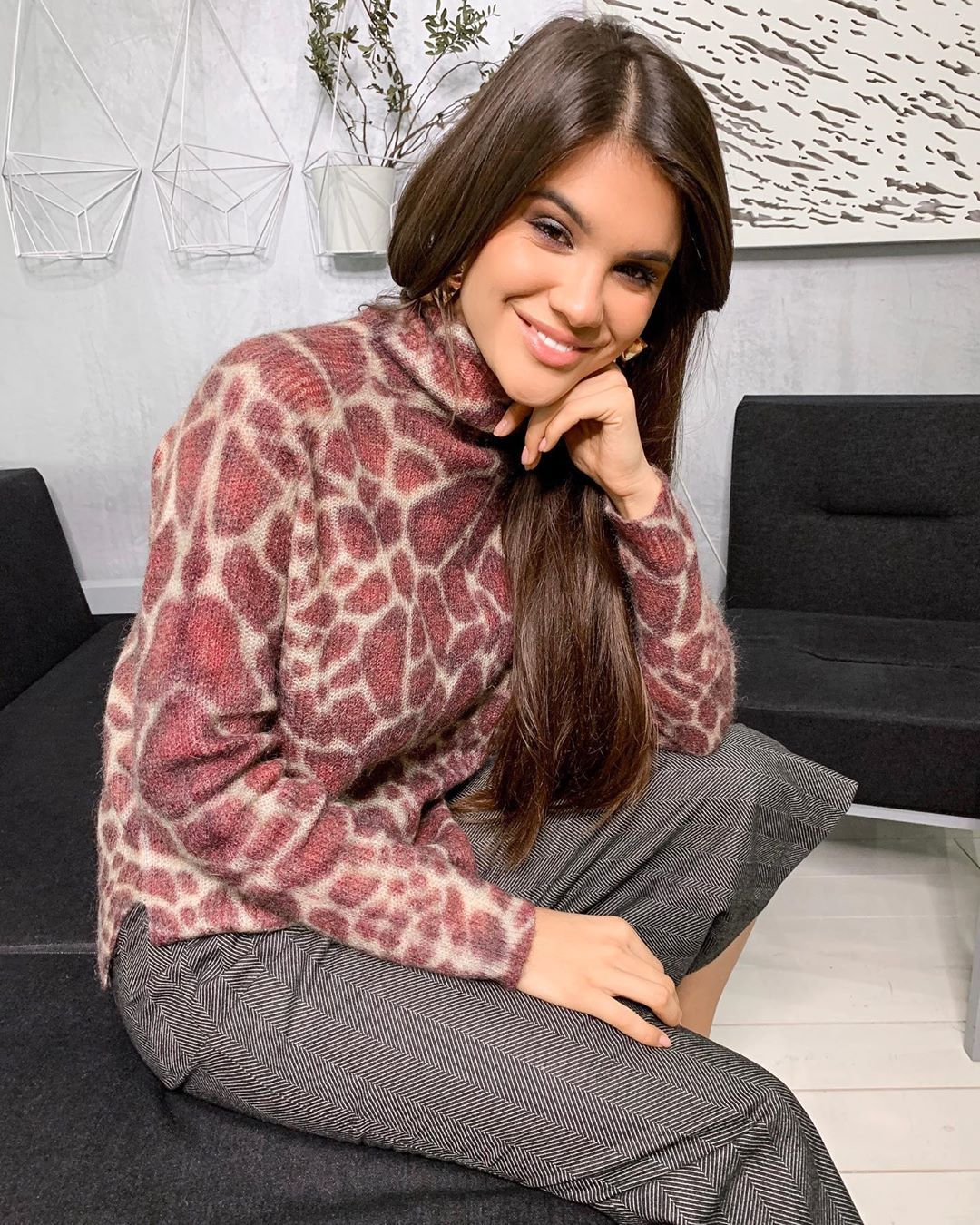 instagram.com/brusnikabrand
Price range: from 7 thousand roubles.
Chobi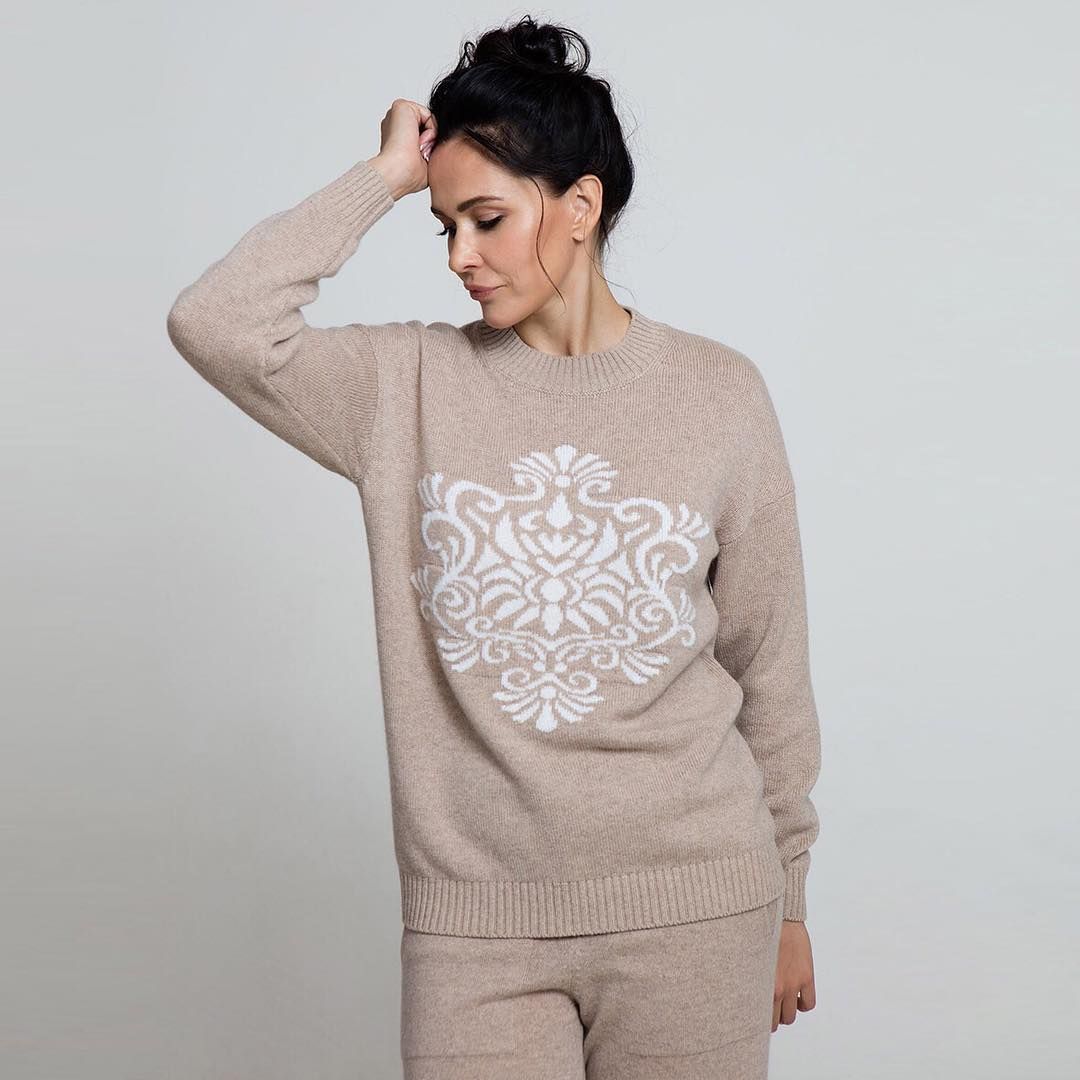 instagram.com/chobistyle
The brand with the richest history in our collection: the release of the first collection took place in 2006. From the very beginning the founders of the company aimed at the production of high-quality premium products that could compete with European manufacturers. Today Chobi produces clothes and accessories for the whole family and sells them not only through the Internet, but also in branded boutiques throughout Russia.
Sweaters and mittens are made from 100% cashmere. These sweaters retain their original appearance longer, better warm and more pleasant to the touch.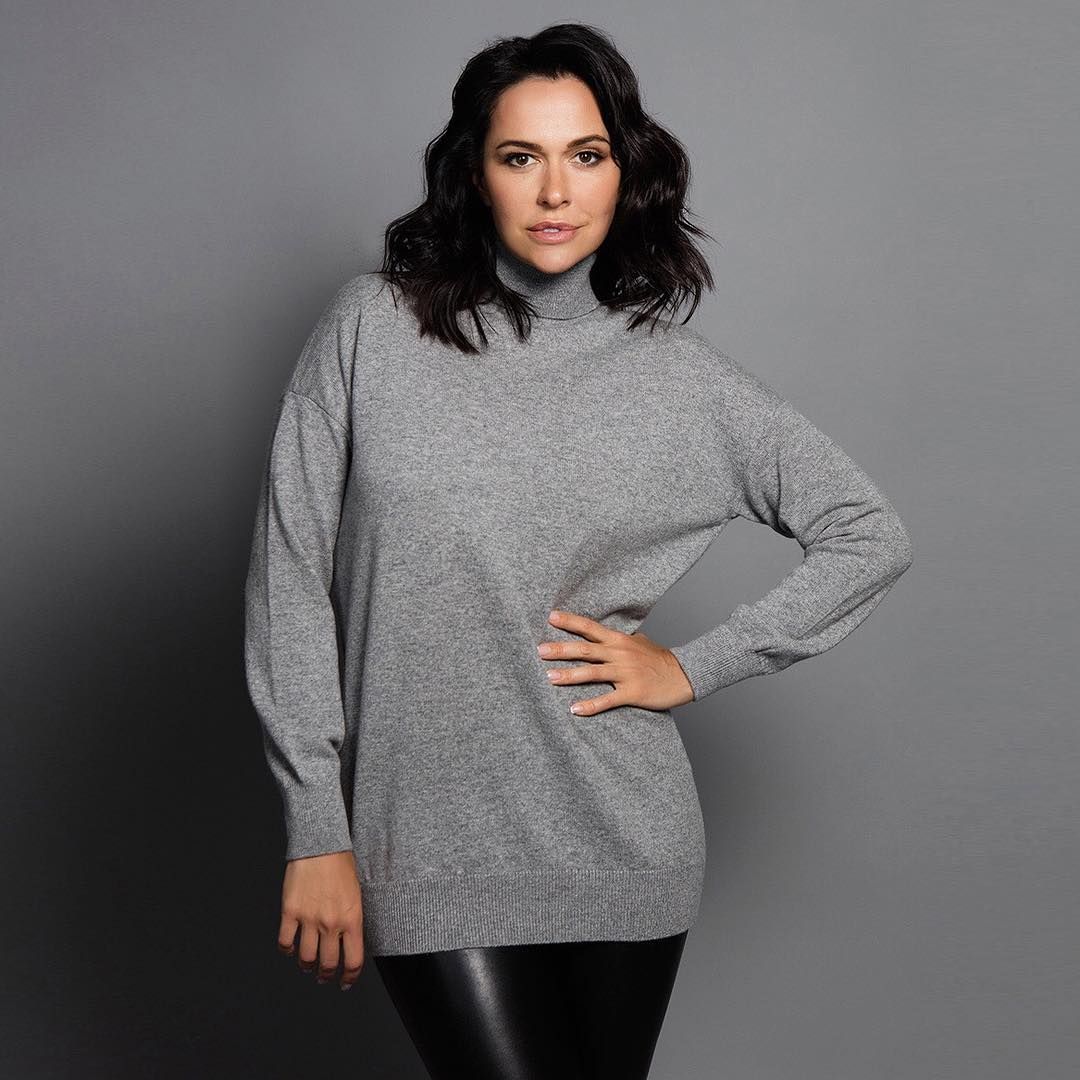 instagram.com/chobistyle
Just like Totti, the Chobi brand doesn't try to entice the buyer with non-standard styles or daring prints. It is easy here to find basic sweaters for every day that will fit into any style of clothing.
Price range: from 20 thousand roubles.