You can help nature in different ways, including using cosmetics without any harmful substances. We've collected seven eco-friendly beauty brands that have been created by famous actresses and supermodels.
Katie Holmes-Alterna Haircare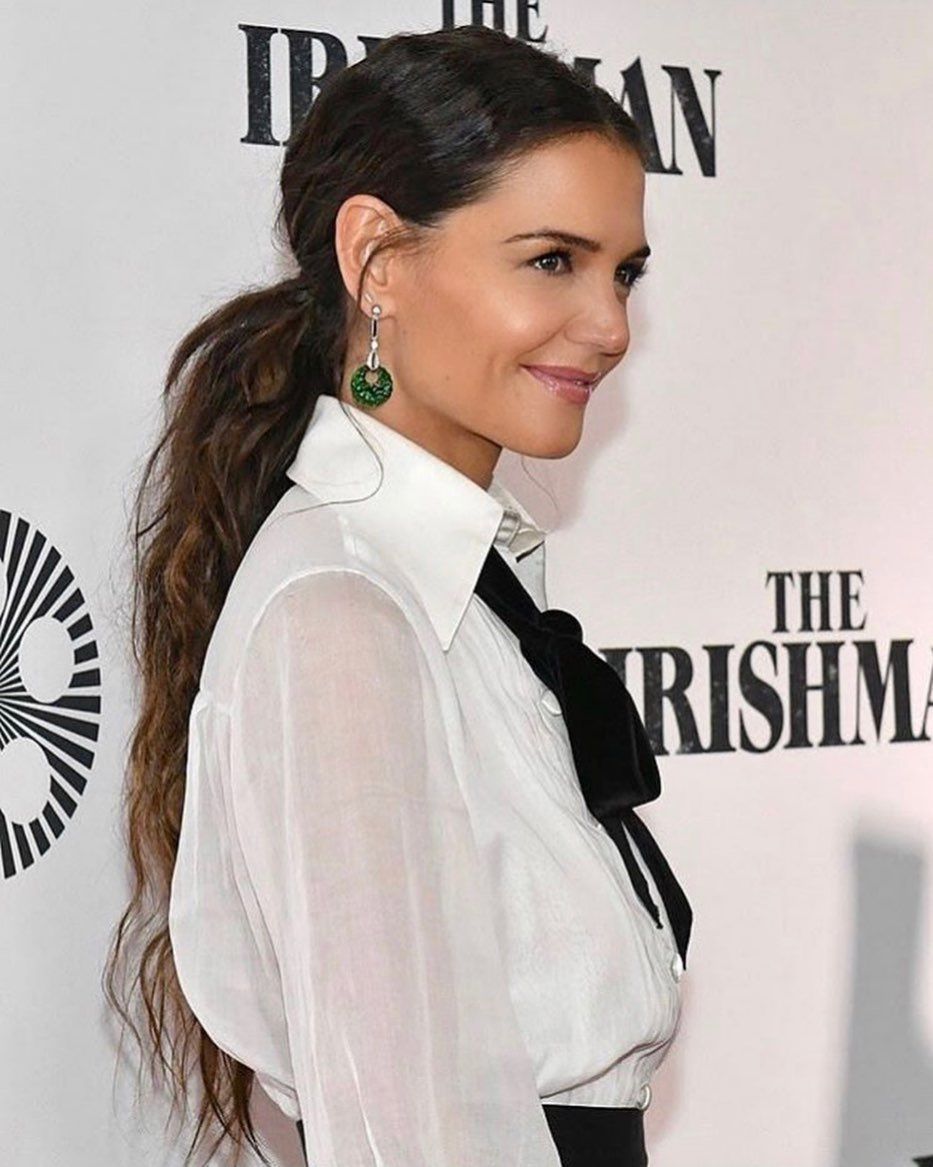 instagram.com/katieholmes212
When Katie Holmes' fashion brand failed, she didn't despair and began to cooperate with the beauty company Alterna. The actress developed a line of luxury hair products, which included shampoos, masks and sprays.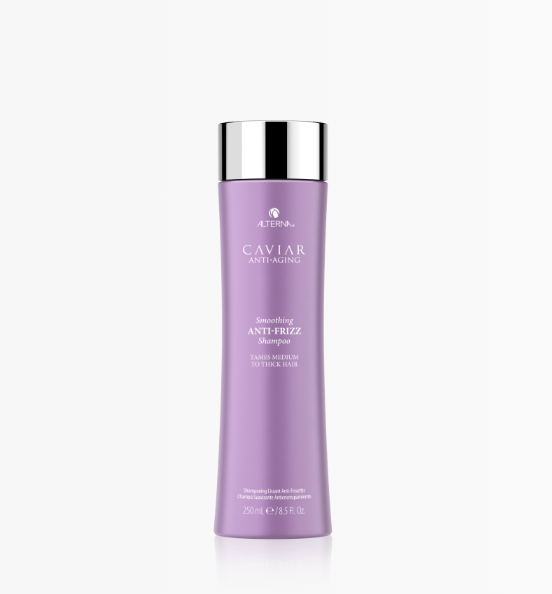 alternacaviarantiaging.com
There are no sulfates and parabens in the composition of the products, which harm people and the environment. The packaging of the products is also completely harmless and biodegradable. The brand is also engaged in charity and financial support of small industries.
Josie Maran-Josie Maran Cosmetics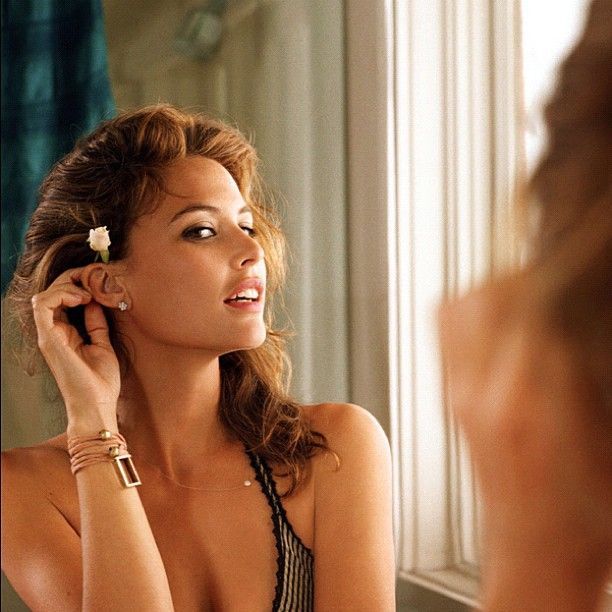 instagram.com/josiemaranfanclub
Model Josie Moran started thinking about her own line of cosmetics during her first pregnancy, when she was looking for harmless beauty products for mother and child. She decided her favourite argan oil to make the main component of the brand.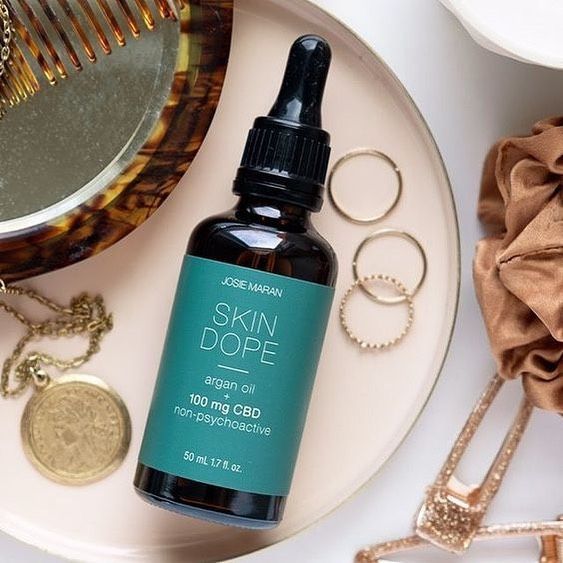 instagram.com/josiemarancosmetics
When creating cosmetics and packaging, the brand uses only natural ingredients. The company also protects the rights of Moroccan women who work in the production of argan oil. Now the product line has expanded and consists not only of care products, but also of decorative cosmetics.
Salma Hayek-Nuance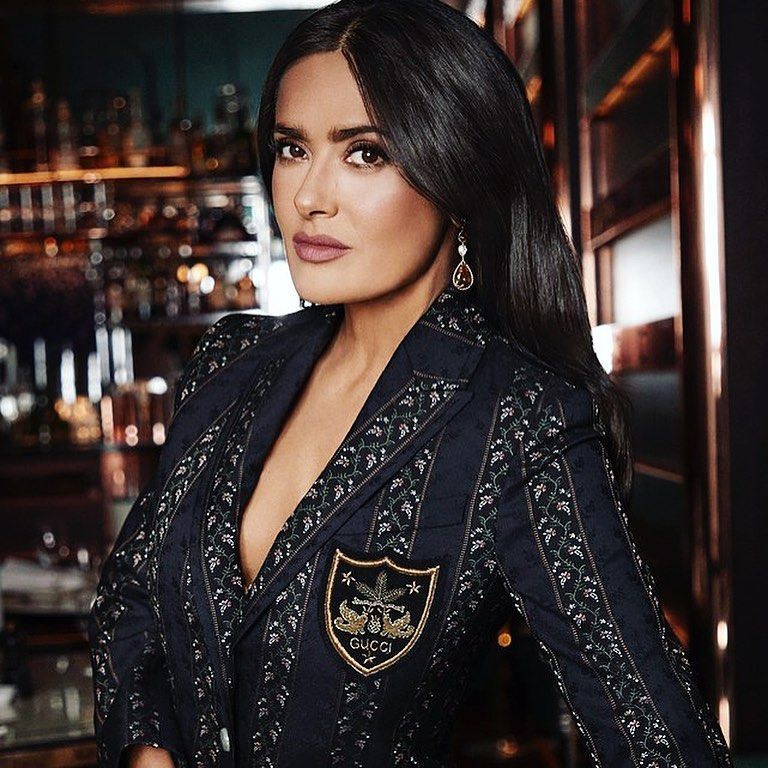 instagram.com/salmahayek
Salma Hayek's cosmetics brand Nuance specializes in hair products, but the line also includes body and makeup products. The actress says that all products are made according to old Mexican recipes from her grandmother, whom Hayek considers the standard of beauty and good health.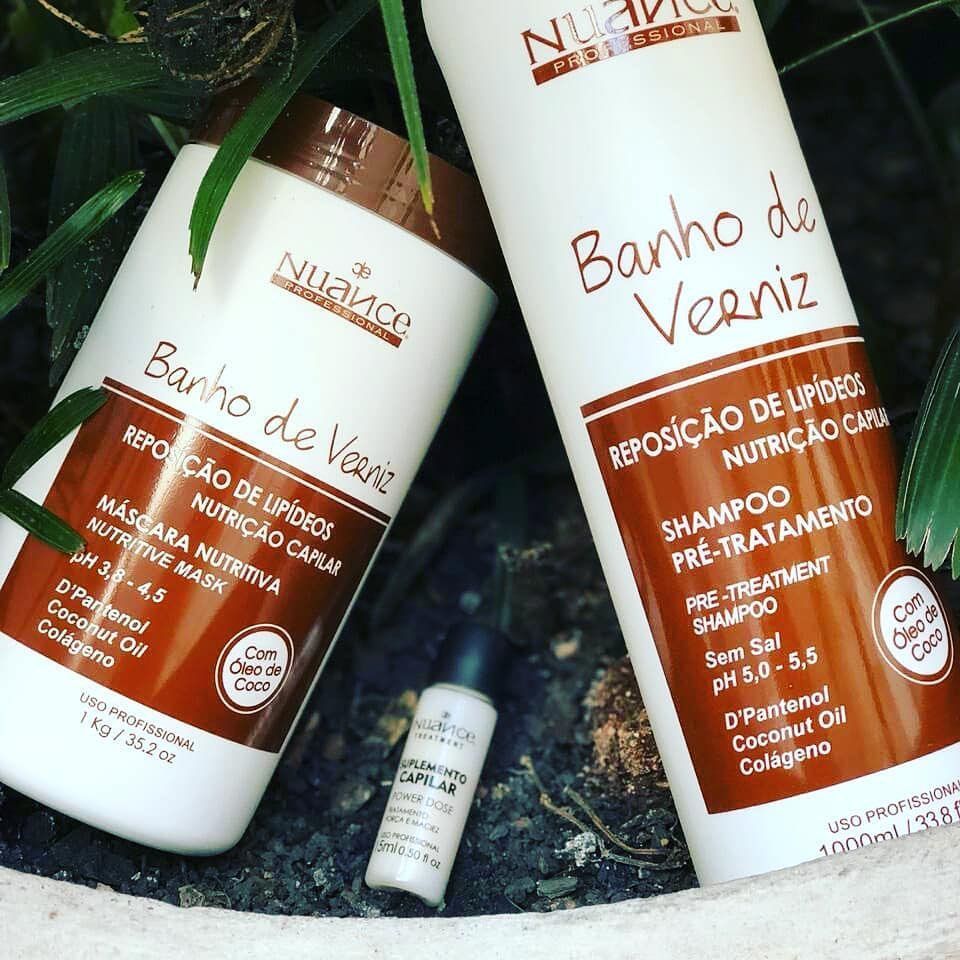 instagram.com/nuanceprofessional_orlanlando
The actress carefully selected qualitative plant ingredients for her cosmetics and made sure that the production process doesn't harm animals and nature. She decided to launch the brand in 2011 together with a pharmacy network widespread in America, and she tested each product personally. Salma Hayek says her grandmother didn't have a wrinkle until she was 96 and she wants to pass on her secrets to all the women of the world.
Gwyneth Paltrow-Juice Beauty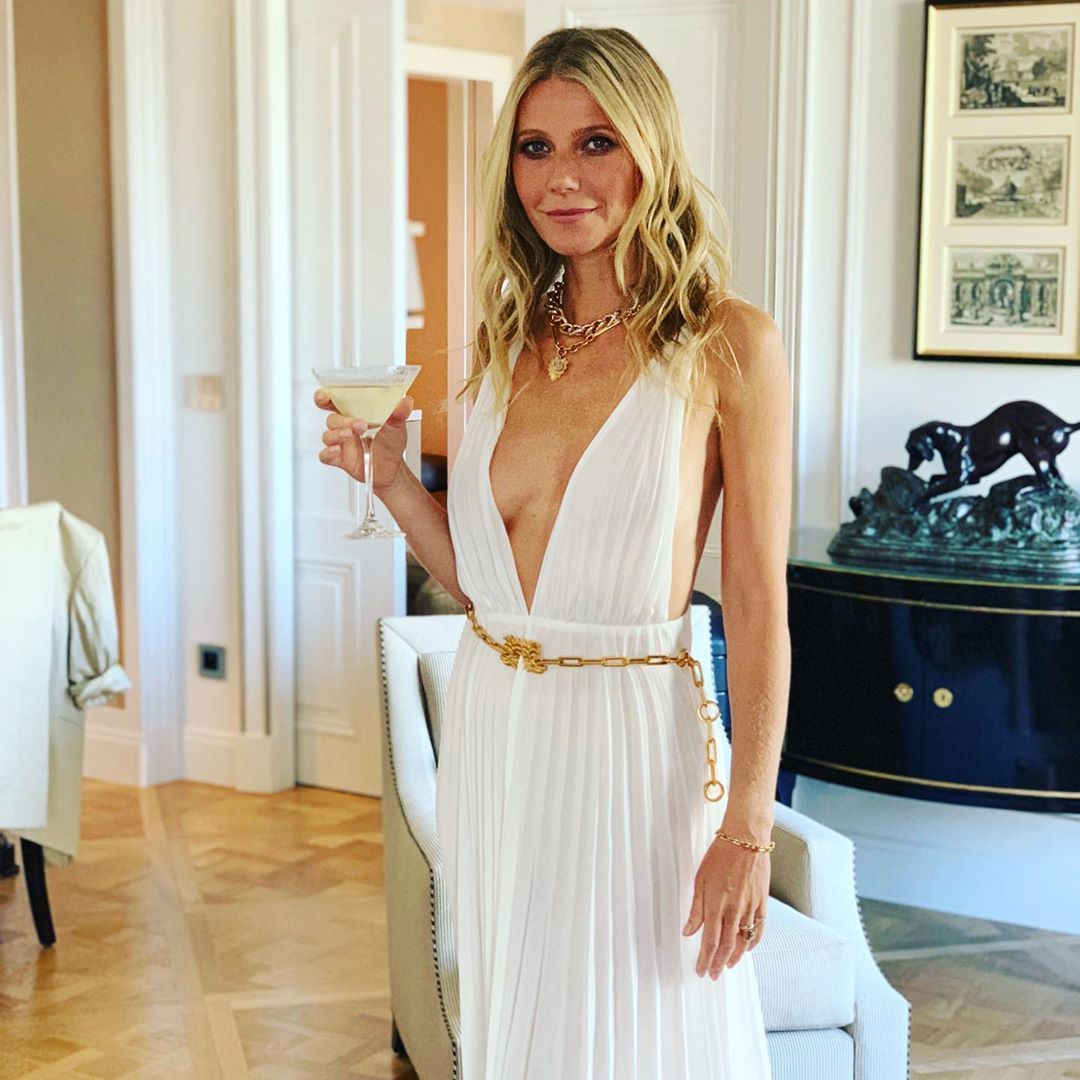 instagram.com/gwynethpaltrow
Despite several high-profile scandals and lawsuits, Gwyneth Paltrow has managed to win back respect for her lifestyle empire, which began with a small blog about sports and healthy eating. The actress was accused of promoting isoteric practices and weight loss tips that don't have a medical justification. Nevertheless, Gwyneth coped with all the difficulties, continued to work on the website Goop, and in 2015 became the owner of shares and Creative director of the cosmetic brand Juice Beauty. Together with the brand, she created a line of decorative and care products.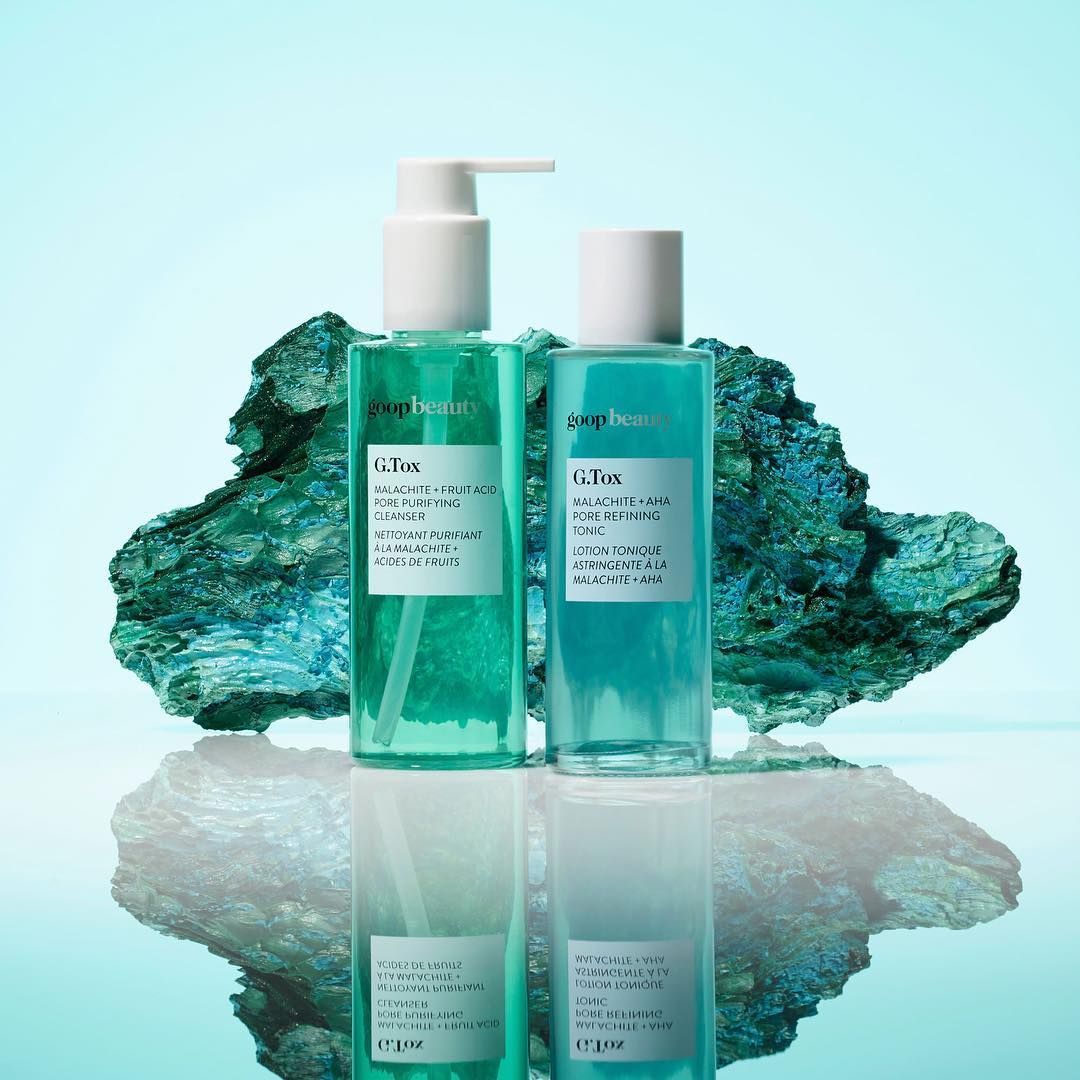 instagram.com/gwynethpaltrow
Gwyneth is a vegetarian and the main HLS Ambassador of Hollywood, and Juice Beauty cosmetics use only eco-friendly and natural ingredients. The founder of the brand, Karen Behnke, shares Gwyneth Paltrow's beliefs and says that in her person she has found not only an excellent advertising representative, but also an accomplice.
Miranda Kerr-Kora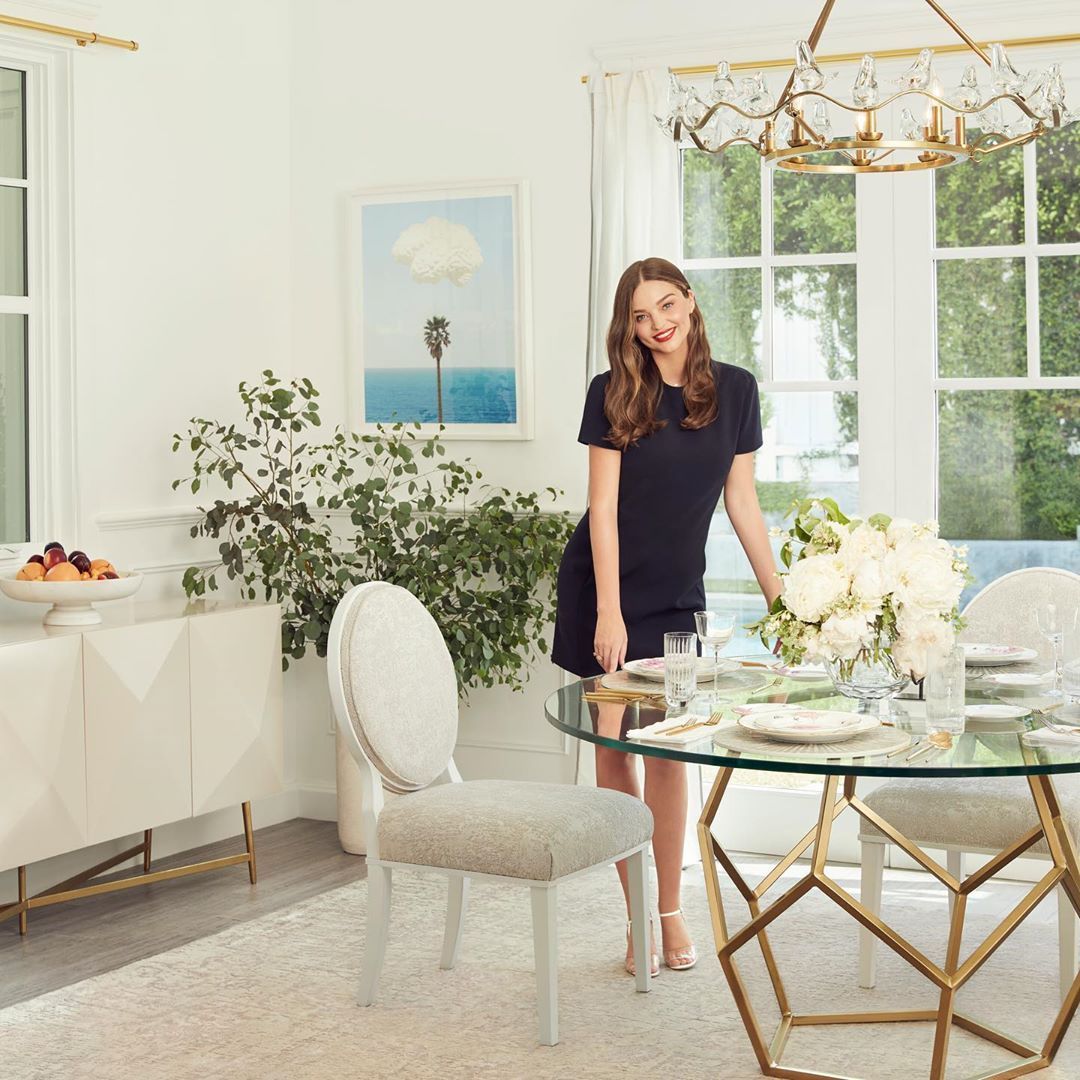 instagram.com/mirandakerr
The main ingredient of top model Miranda Kerr's brand products is fruit extract of the Noni tree. The juice of this plant contains substances that have a tonic and antioxidant effect on the skin.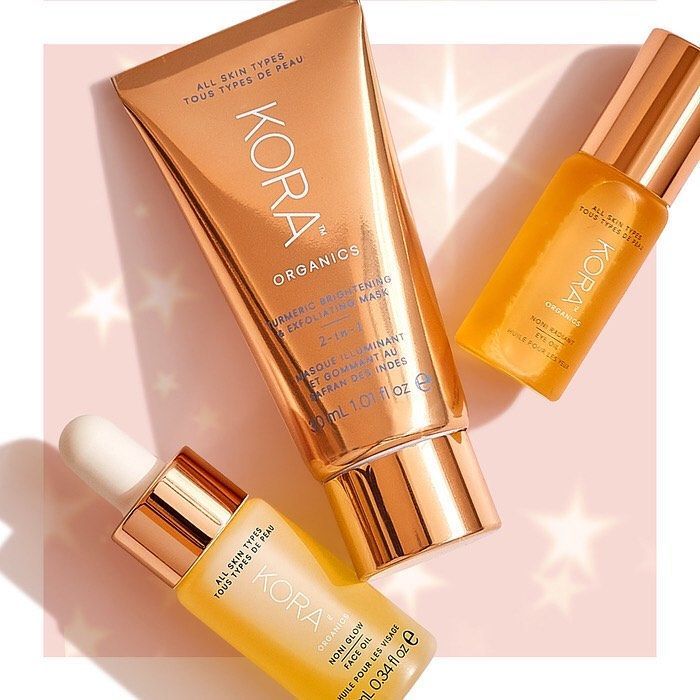 instagram.com/koraorganics
The idea came to Miranda Kerr when she was looking for a new line of skin care and couldn't find anything that would suit her. She decided to produce products in her homeland, in Australia, and personally monitored all the technological stages. Miranda Kerr adheres to proper nutrition, does yoga, cares about the environment and wants to convey these values to the consumers of her cosmetics.
Jessica Alba-Honest Company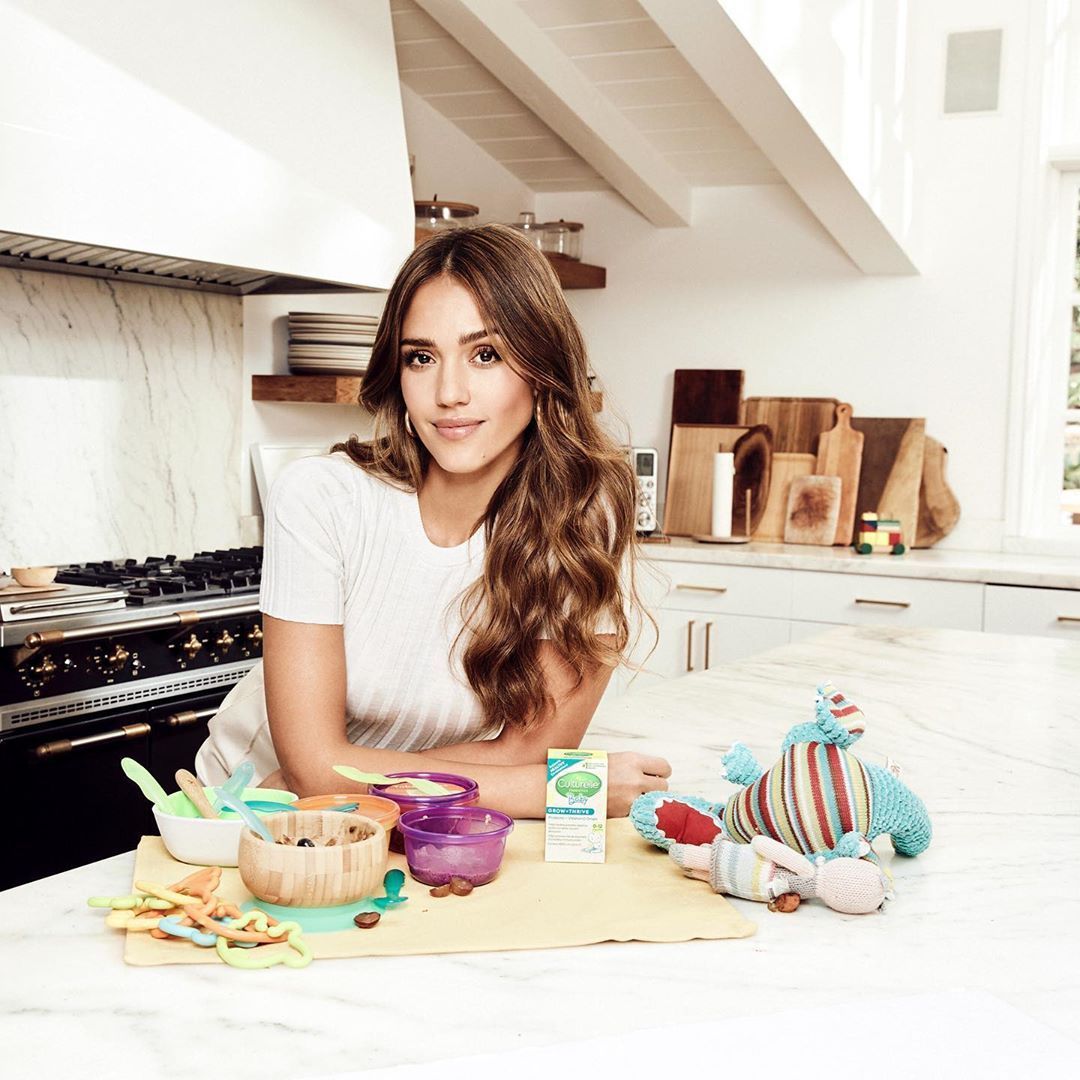 instagram.com/jessicaalba
The first products of the brand Honest Company, created by actress Jessica Alba, were baby diapers, and later the line expanded to cosmetics and skin care products. They contain only natural ingredients-extracts of aloe, chamomile and others.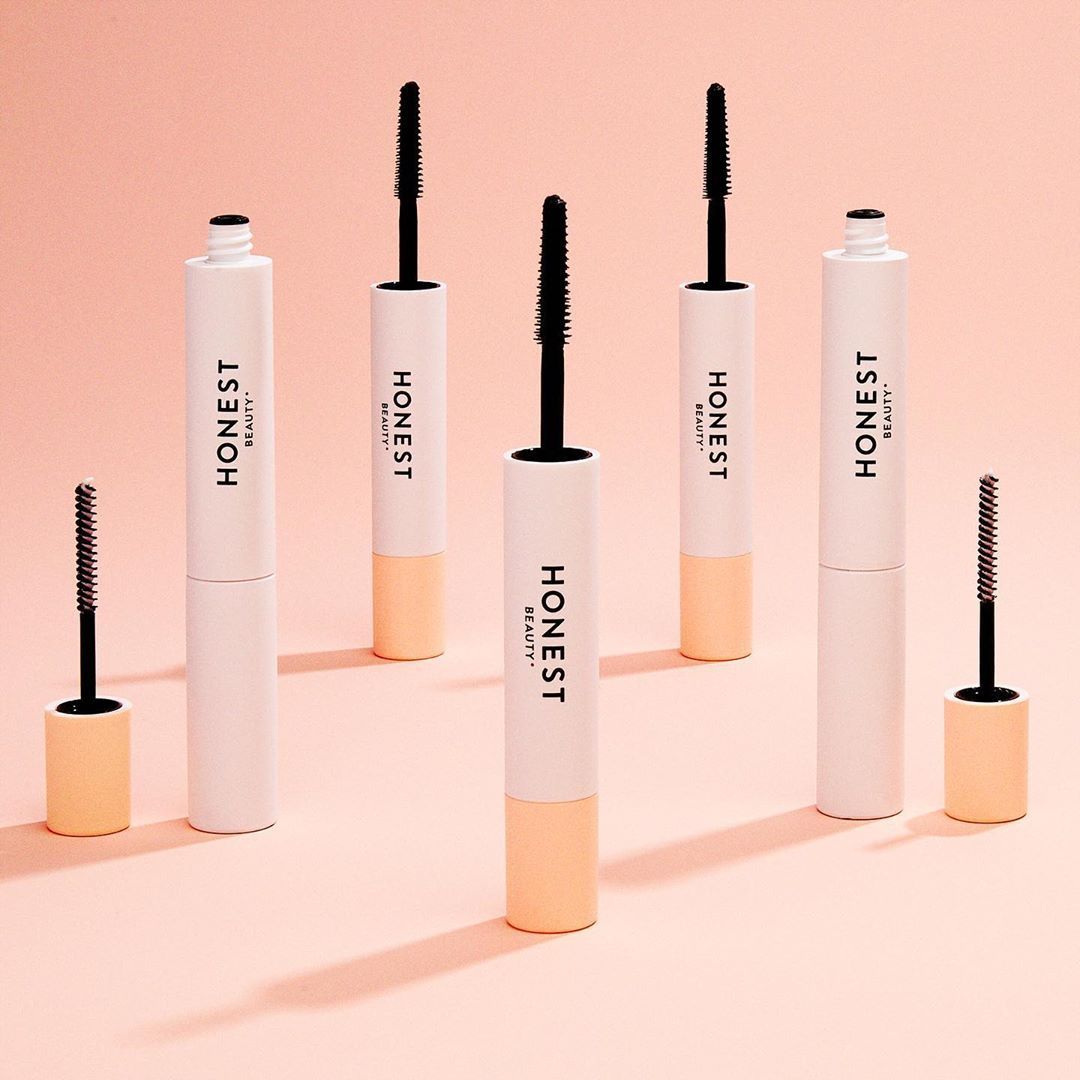 instagram.com/honest_beauty
Almost immediately after the opening, the company received the first lawsuit-several buyers demanded the actress to pay them compensation, citing the fact that the brand's sunscreens and baby food products contain prohibited substances. Alba conducted several independent examinations, which proved that all her products comply with international quality certificates, and continued its triumphant march on the world beauty market.
Gisele Bundchen-Sejaa Pure Skincare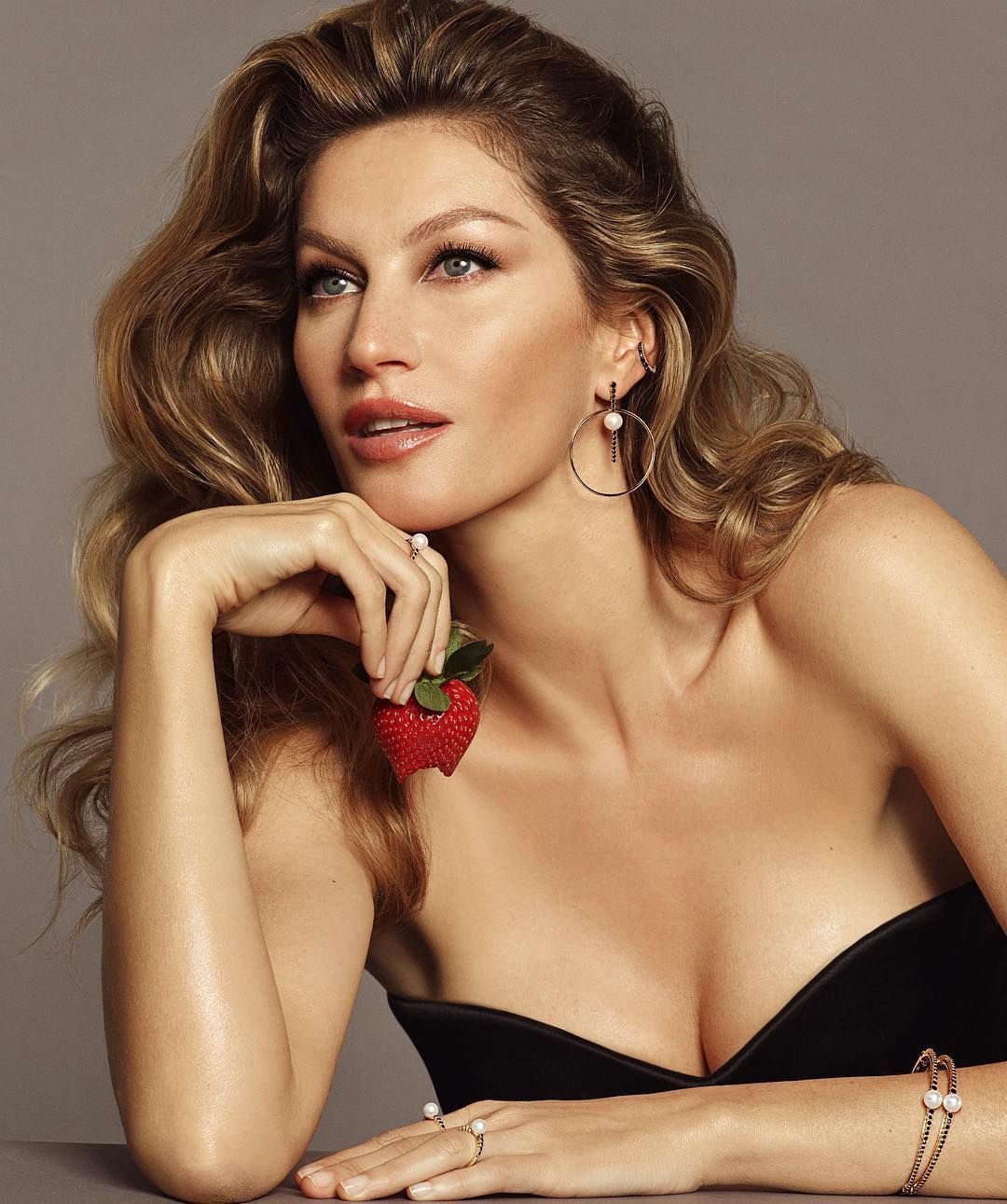 instagram.com/gisele
After the official end of her modeling career, Gisele Bundchen became involved in charity and received the honorary position of UN Ambassador. In carrying out her duties, she fought for the preservation of the environment.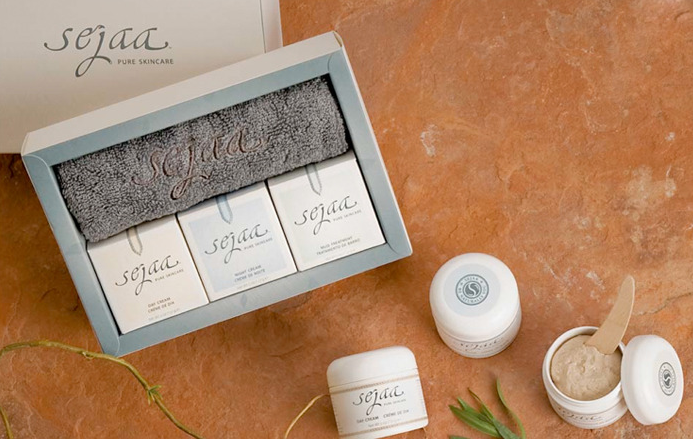 beautylish.com
Later, she created her own brand of facial cosmetics, which included creams and mud masks. All jars are made of recycled plastic and organic cellulose, and only natural antioxidants are used as preservatives. In the past, the supermodel has partnered with several clothing and footwear brands, all of whose profits went to companies that help to clean up rivers and oceans.