These films about love will help you to tune in a romantic mood on Valentine's Day. We're going to tell you about movies people never get bored of.
"Valentine's Day"
Romantic comedy from the director of the film "Pretty woman" Garry Marshall. The film follows a group of related characters and their struggles with love on Valentine's Day. This genre is not new, but In many ways, Valentine's Day has many of the signature Marshall touches: the sweetly satisfying moments between new lovers, the fluid storytelling, the sense of humor. Characters quarrel, make peace, fall in love and break up. At some point, it seems that the holiday will be failed, but love always puts everything in its place. The film received negative reviews but was a major box office success.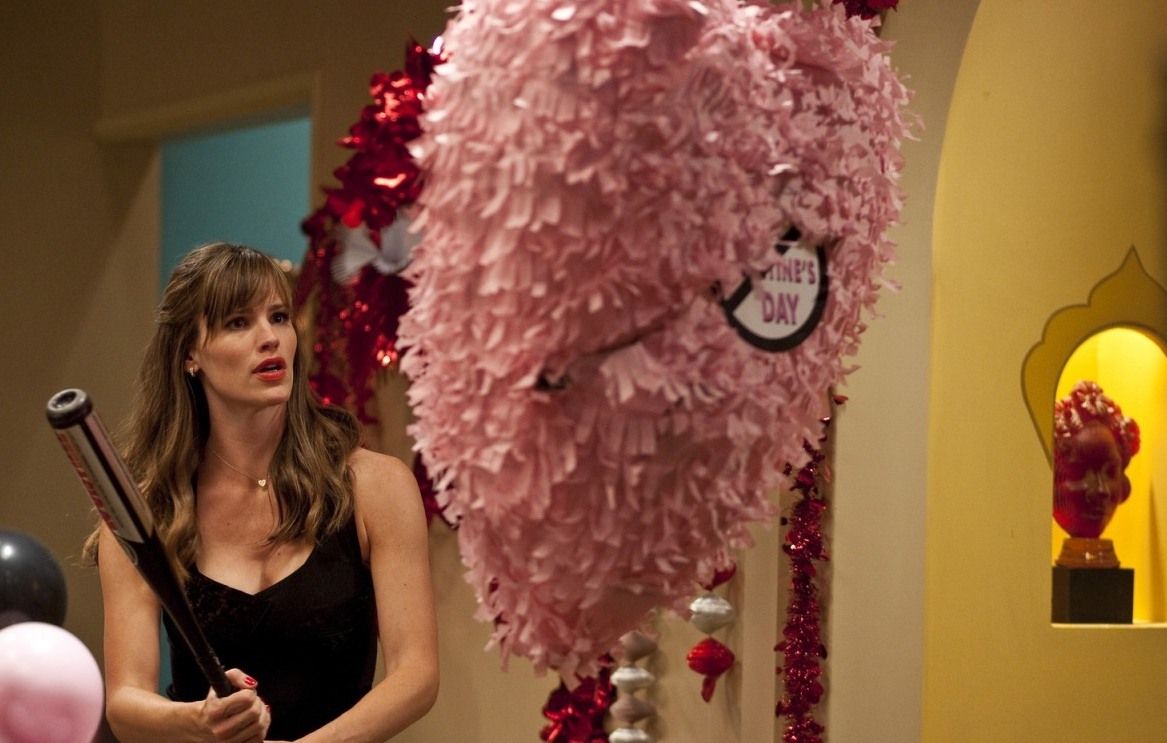 kinopoisk.ru
"Ghost"
"Ghost" – a real classic of romantic cinema. In this film, love works wonders and changes main characters' relation to surrounding circumstances. Interesting fact: the film took two Oscars out of five. The plot of the film is quite simple: trying to protect his beloved, the main character dies in a street fight and turns into a Ghost. However, his girlfriend is still in danger. The film became an unexpected huge box-office success, grossing $505K on a budget of $22K. Not bad for a romantic melodrama. Beautiful music, Patrick Swayze, the most beautiful love scene with a potter's wheel – everything you need in the most tender and sensual holiday.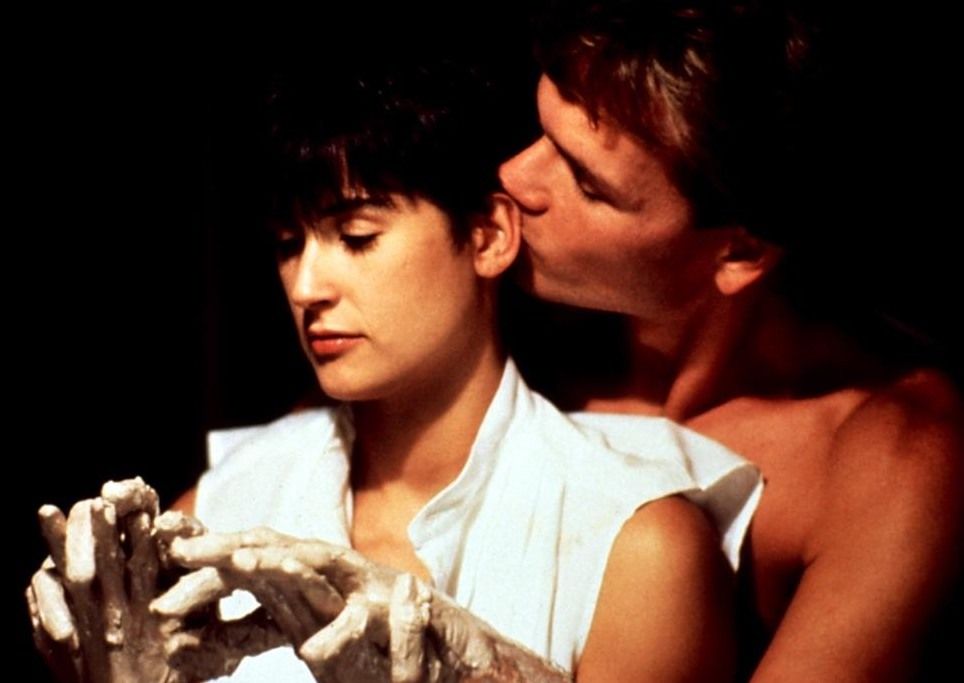 kinopoisk.ru
"La La Land"
For musicals' fans, this film is the perfect option. Despite the fact that the ending is rather unexpected for Hollywood, the film is much loved by the audience and critics. Six Oscars, seven Golden globes, a great playlist and beautiful views – welcome to "La La Land"!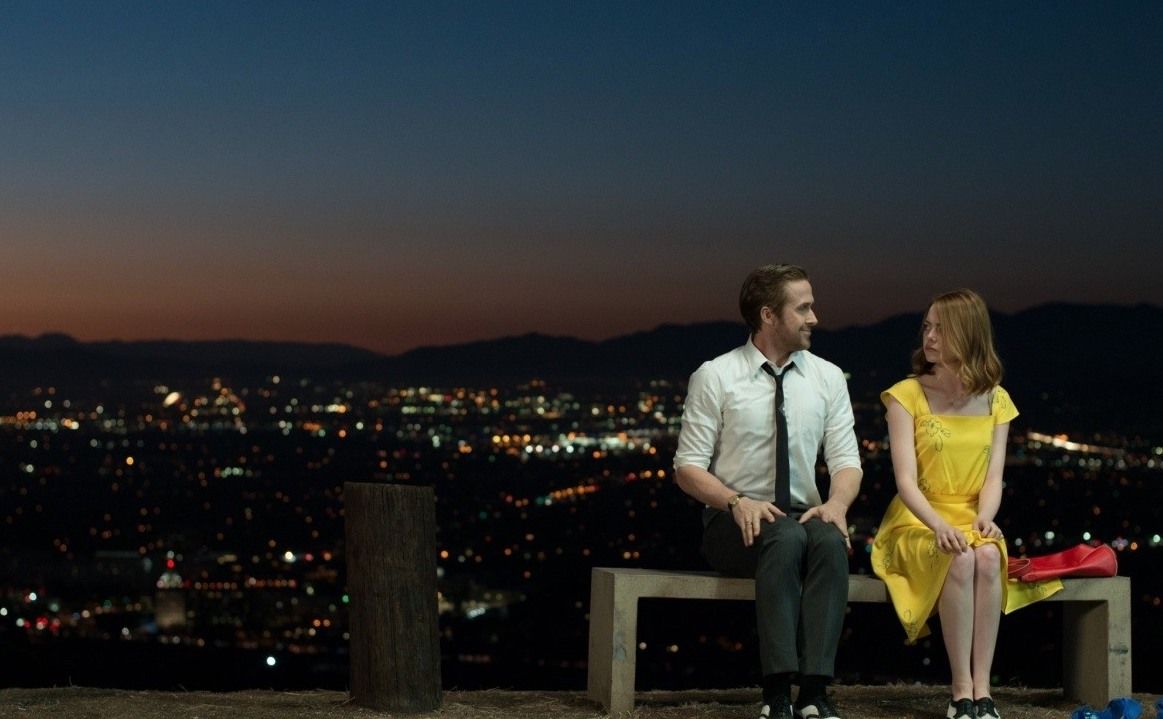 kinopoisk.ru
"Notting Hill"
Perhaps one of the most romantic movies that is worth watching on February, 14. The life of a bookstore owner was boring and monotonous, until a famous movie star stepped into his store. And then the fun begins... The film is worth watching even for the cast: it starring charming Hugh Grant and inimitable Julia Roberts.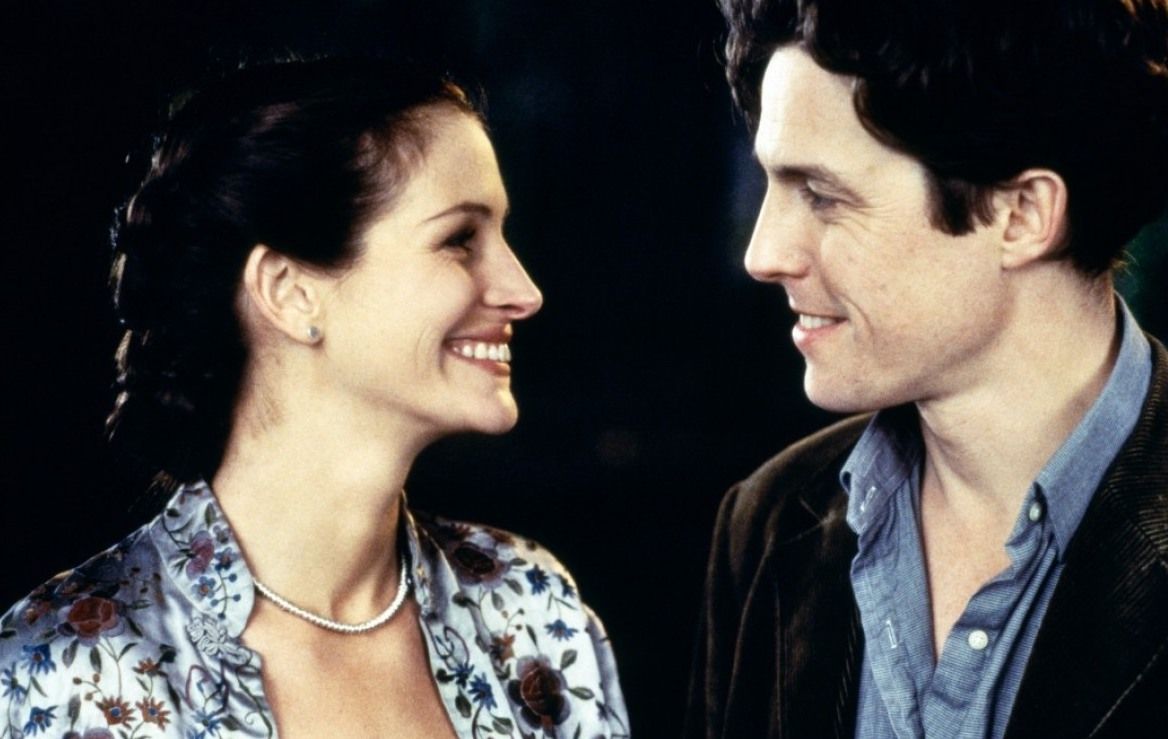 kinopoisk.ru
"The Proposal"
Career or love? The main heroine of the film, performed by Sandra Bullock, is ready to go to any length not to be deported from the country. The young woman can't come up with anything better and decides to propose her subordinate. This touching and funny story is about how a fictitious marriage may well turn into a real. A few juicy moments (remember that episode when the main character comes out of the shower?) make the film even more interesting.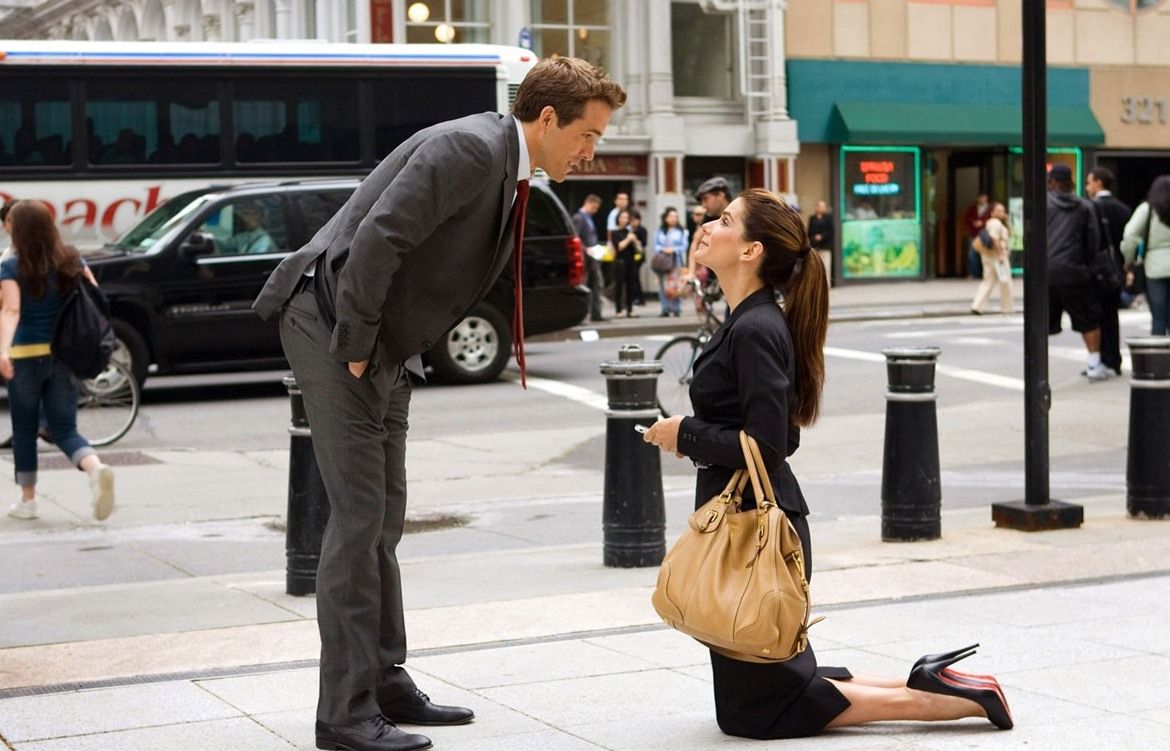 kinopoisk.ru
"Mr. and Mrs. Smith"
We can admire Angelina Jolie and Brad Pitt's couple endlessly. Passion on the set stormed into the actors' real life, and after finishing the film, they started dating. Famous footage: house is destroyed, and Jolie in a white men's shirt is passionately kissing Brad. Unfortunately, a real life is far from Hollywood movies.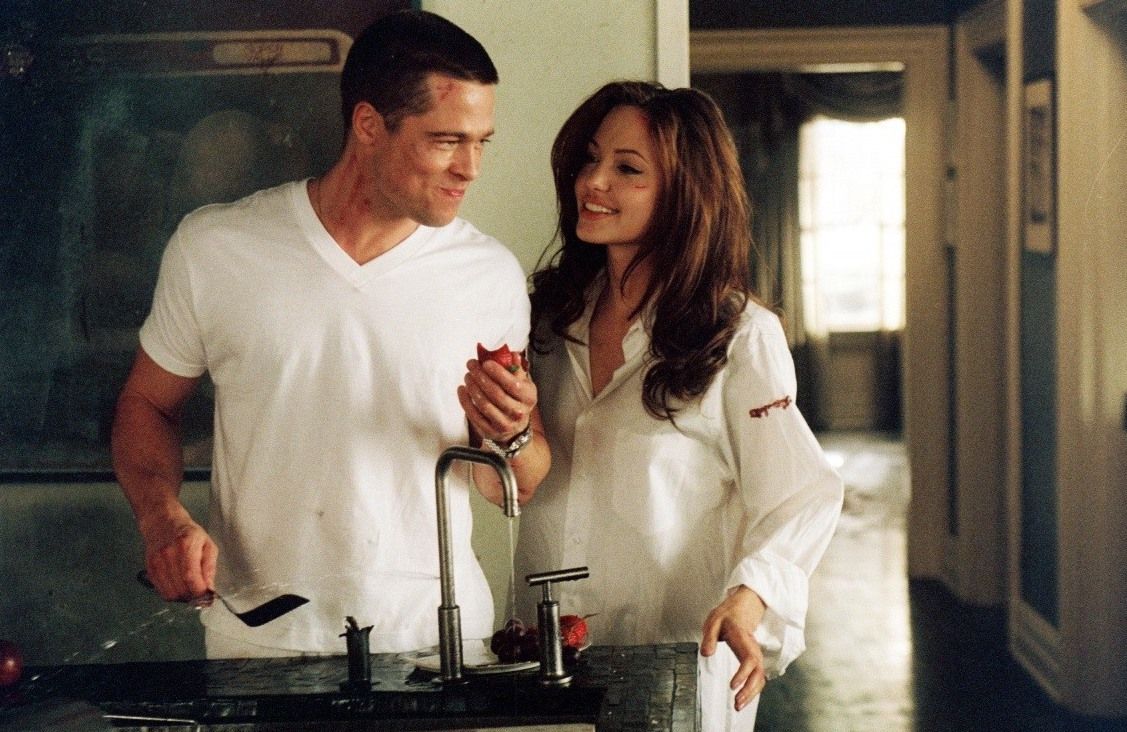 kinopoisk.ru
"The Age Of Adaline"
The main character of the film won't face ageism– the girl lives for a hundred years and never gets old. However, during all this time, Adaline can't find her true love. But soon the character still meets the very man and decides to abandon eternal youth. Blake Lively in the leading role, stunning scenery and magical story will definitely add romance to Valentine's Day.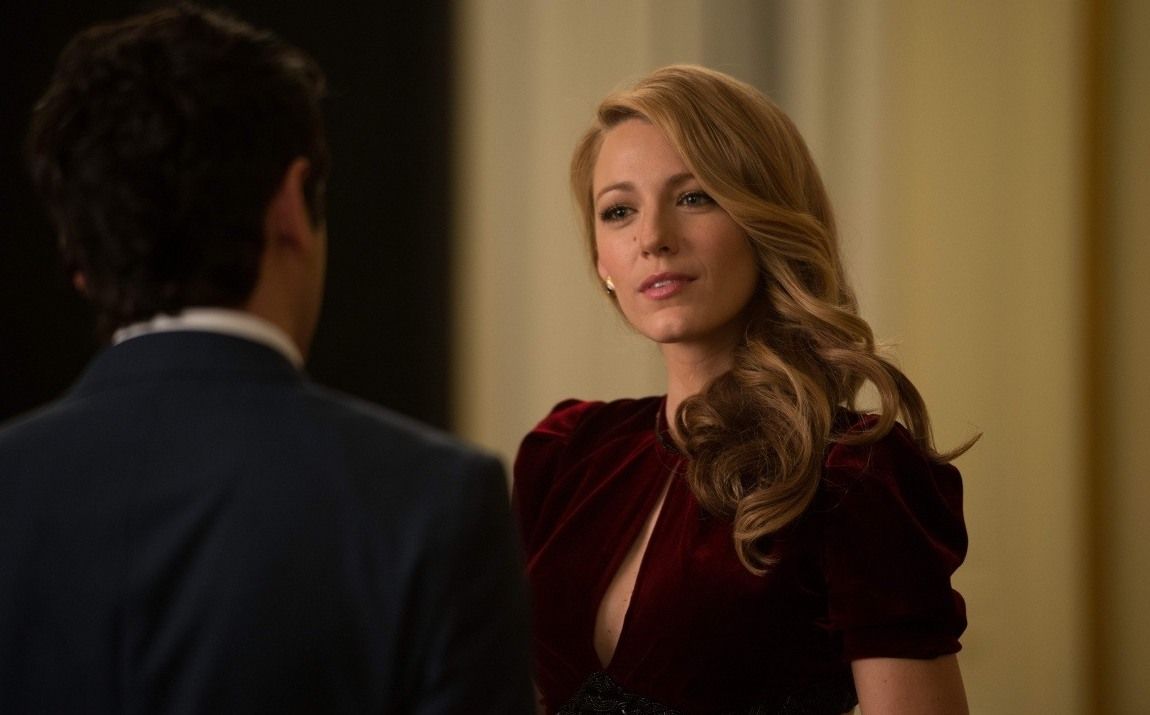 kinopoisk.ru
"Love, Rosie"
The story proves that true love will endure all tests, no matter how many obstacles may arise in its way. Rosie and Alex are childhood friends, but were separated by fate for many years. In their youth, each character makes many mistakes, but despite them, the audience will enjoy the happy ending.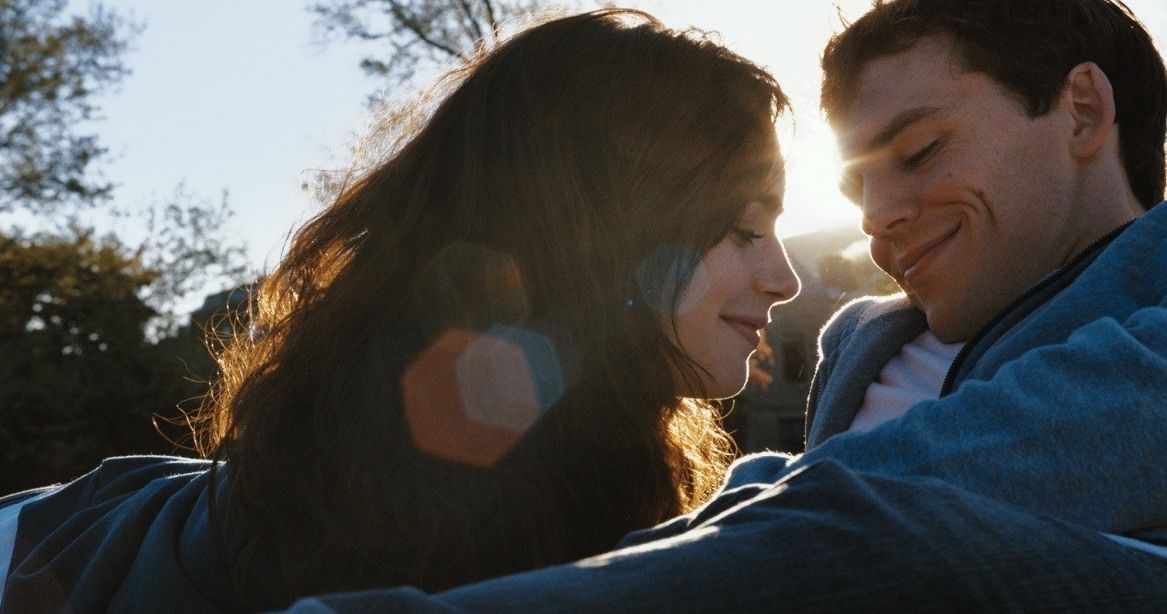 kinopoisk.ru
"About Time"
A bright romantic comedy that begins with the words: "Son, I'll tell you a very strange story...". The father of the protagonist Tim reveals his son a little secret: in their family, men can move through time. This opens up many possibilities, but, as you guessed, Tim is beginning to return to the past for only one reason: love. At first, all goes well, but the father forgot to warn the main character about the consequences of such movements. For sure, this film will appeal not only to you but also to your companion.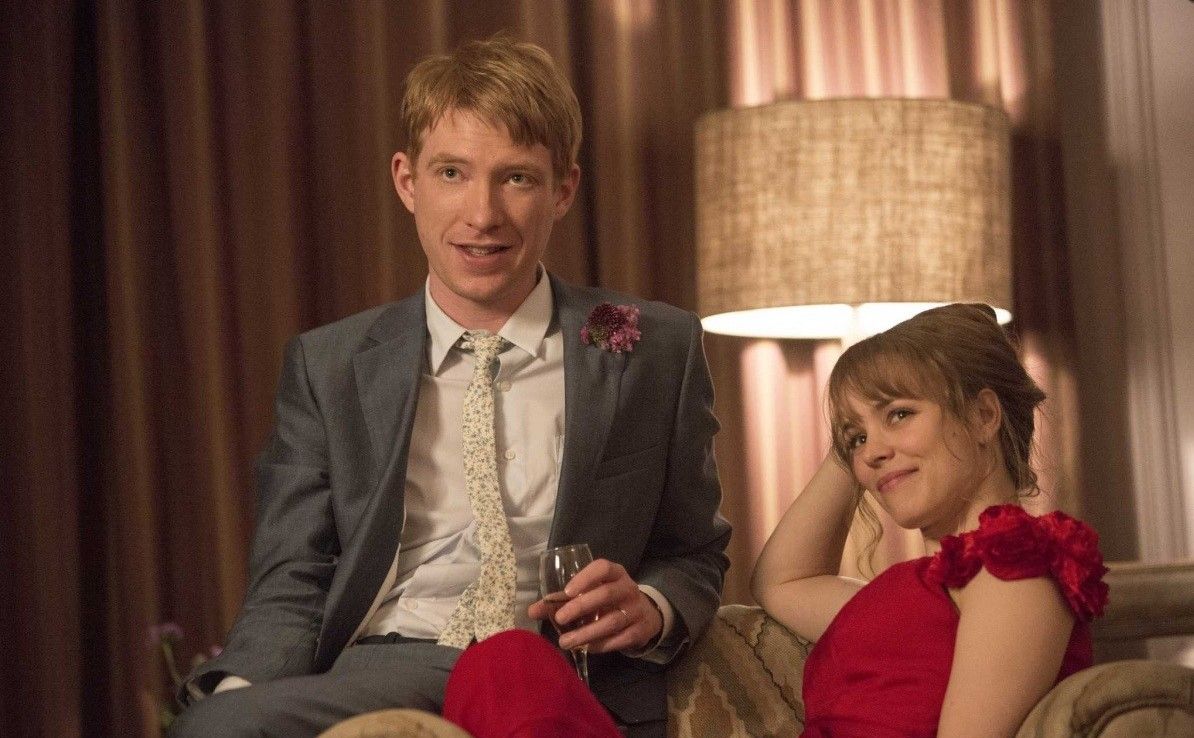 kinopoisk.ru
"The Great Gatsby"
If you want to spend an evening with Leonardo DiCaprio, then this adaptation is just for you. The era of brilliant dresses and incendiary jazz will definitely set you up for a romantic mood. Mysterious millionaire Gatsby lives in the midst of this splendor, the young man is famous for the most glamorous parties in the town. Unfortunately, the main character's heart is busy: he's in love with a charming girl Daisy and is ready for literally everything. Love is blind, and sometimes fantasies do not coincide with reality. Don't count on the happy ending, but even without it, "The Great Gatsby" will win a place in your heart.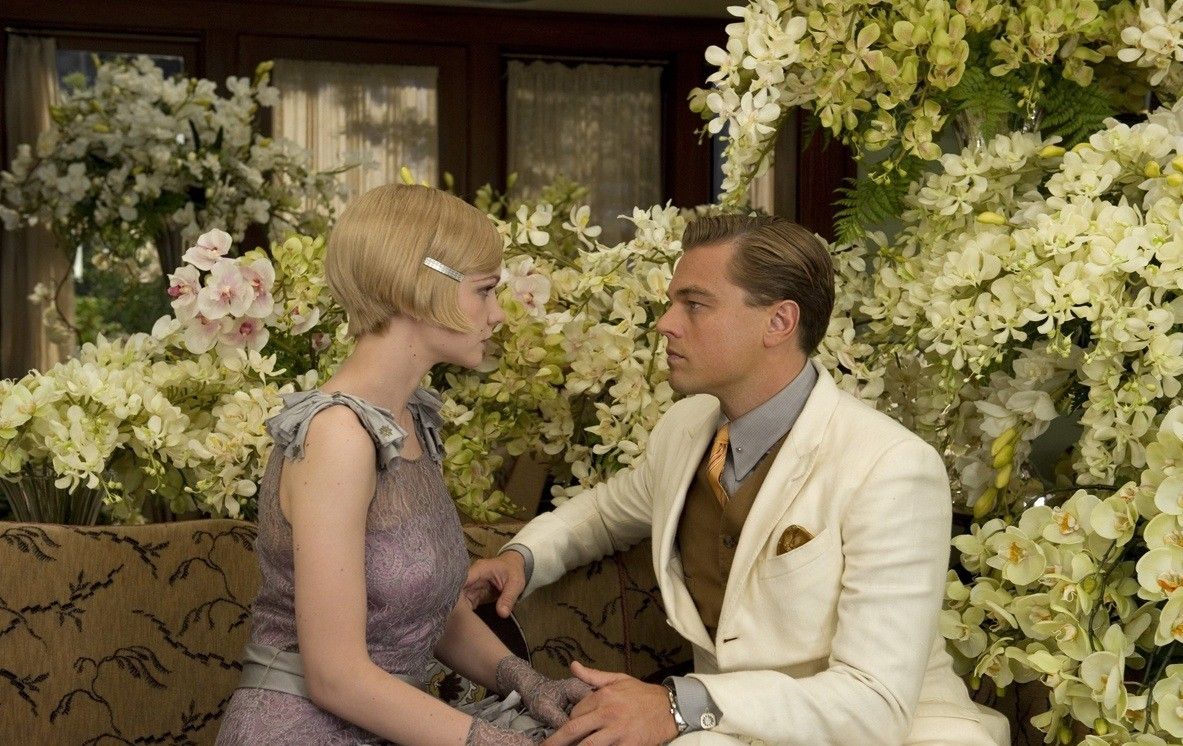 kinopoisk.ru