Black Friday is coming, and this is the very day when the prices for many categories of goods are literally melting before our eyes. To collect better offers and not to spend a large amount of money, toy should prepare for it in advance. We'll tell you what points you need to consider in order not to fall for the marketers' tricks and not to go broke on World Shopping Day.
How and where did Black Friday appear?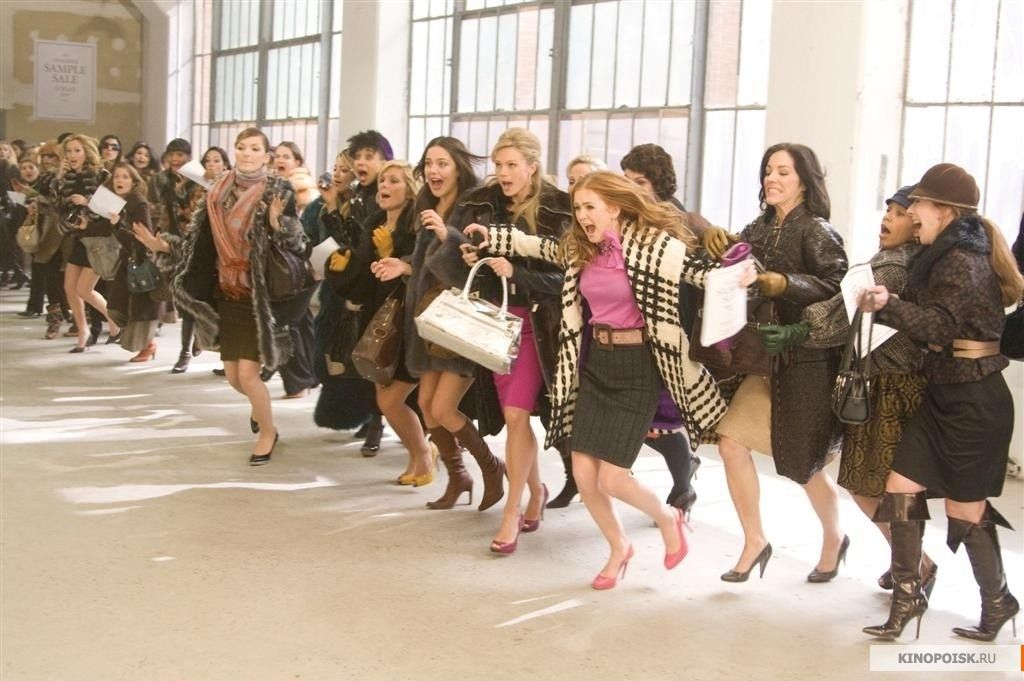 kinopoisk.ru
Black Friday is a worldwide shopping day, when goods are sold at a discount of 30 to 90%. This promotion originated in America more than 50 years ago, when stores began to set Christmas discounts on the most popular categories of goods, which lasted until the end of December. A little later, a special day, when brands sold the goods with the maximum markdown, was called Black Friday.
With the development of online shopping, another discount day has appeared - Cyber Monday. Despite the fact that now many people prefer to shop online, offline shopping is still no less popular. People take turns at stores a day before sales start, and then burst into departments, sweeping away everything in the way.
This year, Black Friday will be held on November 29, and Cyber Monday –on December 2. We've collected the main life hacks that will help shopaholics to track the best offers without harming the bank account and nervous system.
Tip #1. Make a shopping list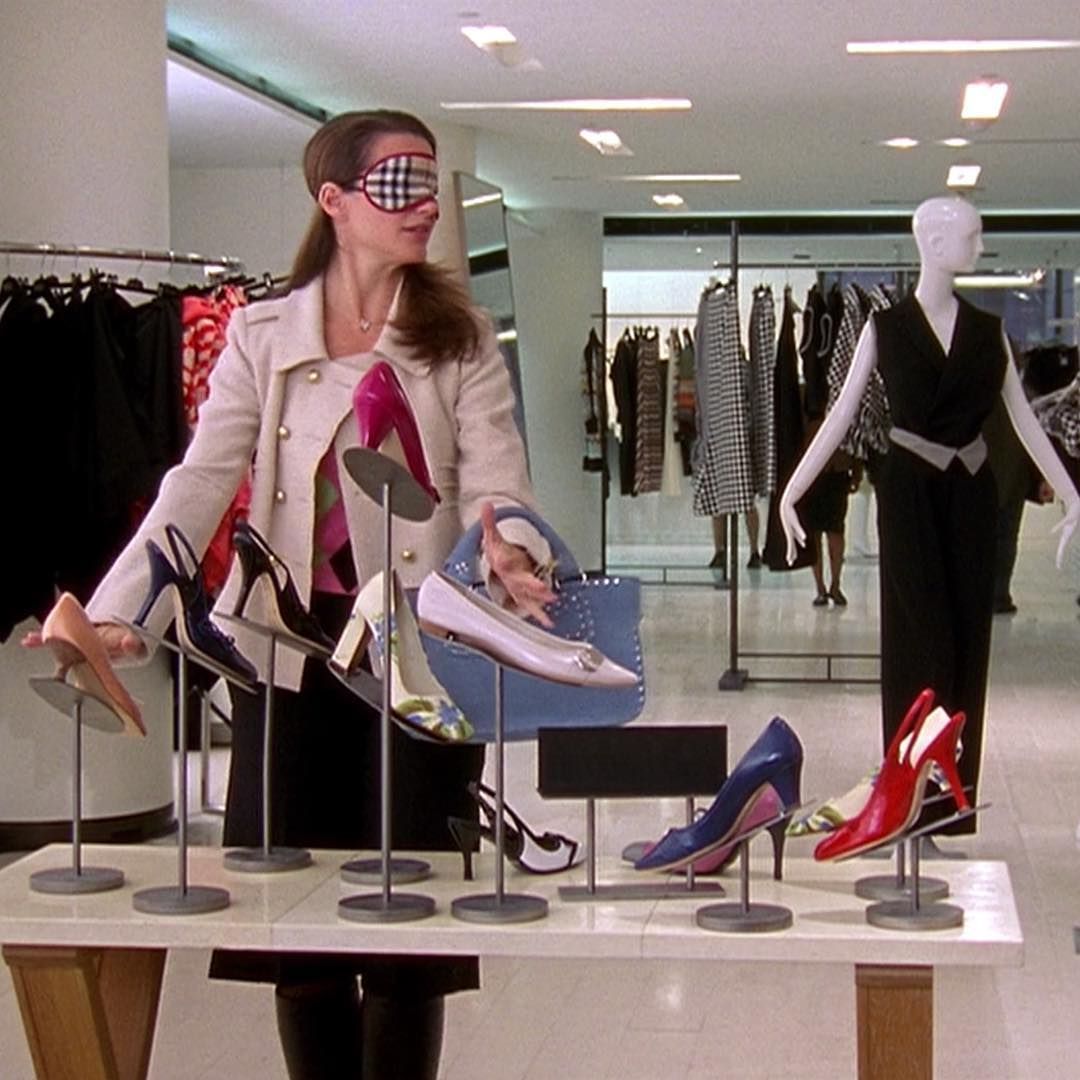 instagram.com/everyoutfitonsatc
The passion for impulsive shopping is quite common. But it's quite easy to deal with it – you need to make lists of necessary goods, prioritize them and limit your budget. Think in advance, what would you like to buy at a big discount: a good hair dryer or a quality bag from the new collection?
Remember, what purchases you have long been postponed because of the high cost, and make a list - on day X, focus on it and don't be distracted by small goods, they can be purchased at any time. By the way, stores usually set the biggest discounts on equipment and branded items. All your favorite things can be added to the cart on the site in advance. Then you must periodically review it and delete those goods that no longer seem so necessary.
A few weeks before the start of the sale, stores announce their participation in the action-see in advance what you want to buy and where you can do it, and on Black Friday, monitor specific sites or come to the right shopping centers – this will save a lot of time.
Tip #2. Plan your budget in advance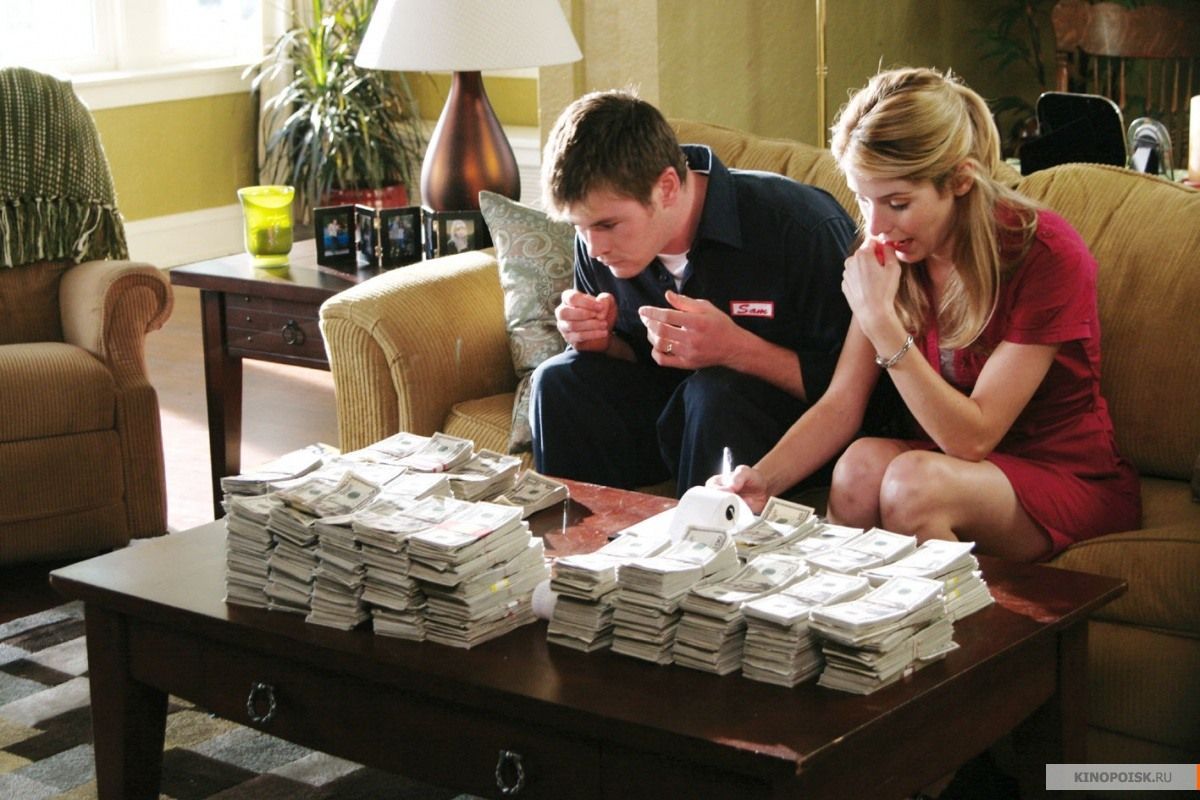 kinopoisk.ru
If you are not ready to buy everything you like, and are afraid to go into a big minus, set a certain budget for yourself, which you simply can't exceed. In order not to spend more than the indicated amount, leave on the card only the money with which you won't be sorry to part, and remove the rest or transfer to another account. Be sure to pledge money for the delivery of goods – it may be paid.
Tip #3. Use price aggregator and track discounts with apps
You can check whether the price of a particular thing increased before Black Friday by yourself, constantly monitoring its value. But there are some special "helpers", experts have developed. Applications and extensions for browsers will show how much the goods cost before and whether the discount declared by the store is valid.
Also, some programs will analyze customer reviews and ratings, tell you whether to trust a particular seller, and offer more favorable options. Here are some shopaholics' assistants: Aliexpress Shopping Assistant, LetyShops CashBack, Advisor Yandex.Market and Otsledit.
Tip #4. Check the quality of goods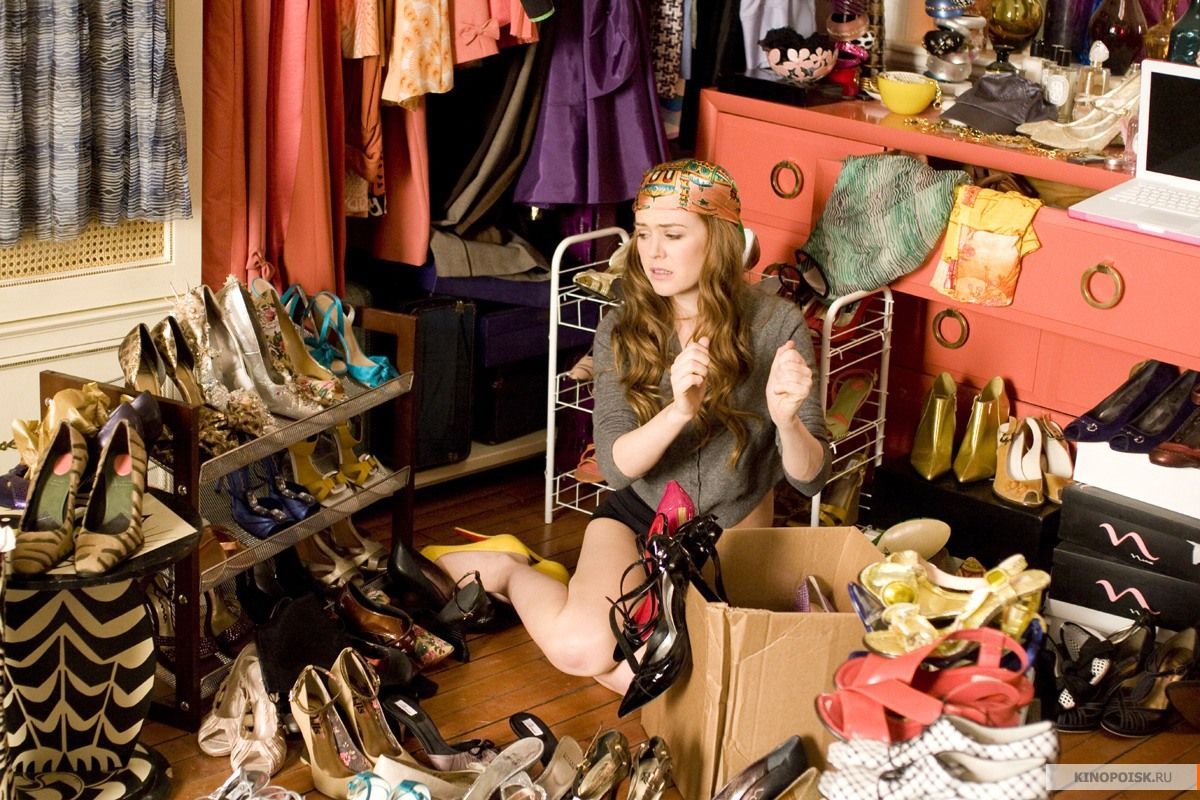 kinopoisk.ru
There is a stereotype that only low-quality items are sold with big discounts on Black Friday, as if stores are trying to get rid of them. It goes without saying, no brand that respects itself and its customers will turn such frauds. However, to protect yourself, we advise you to inspect the goods well and ask for all the documents.
Get discount cards, find out promotional codes, set up cashback services. Bonus card holders and members of the privilege clubs receive additional announcements and discounts –it will help to save even more on Black Friday. Get a discount store card in advance or ask friends to make a purchase for you. By the way, you can try to find promo codes on the Internet - sometimes you can get free shipping or a gift with their help. We also advise you to know in advance about the possibility of cashback and connect the necessary services
Tip #5. Don't forget Cyber Monday
If you couldn't find the right goods on Black Friday, try searching for it again on Cyber Monday. Big discounts will still remain, but the number of customers on sites and in offline stores will significantly decrease. As a result, you'll have no queues, frozen pages and "404" errors.
Enjoy your shopping!