Movies are an art, that can work magic. And magic is the very thing, we all need on Christmas Eve. Here's the film playlist, that is going to blow you away.
How The Grinch Stole Christmas (2000)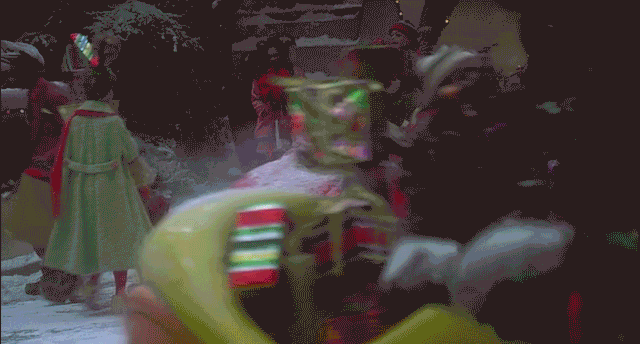 Despite the fact that the film about the green villain who wants to abduct Christmas and leave everyone without gifts was released almost 20 years ago, love for him doesn't wane. What could be better than a good tale with a happy ending? Right you are! The tale with Jim Carrey starring! And though it's difficult to recognize the actor— he had to spend three hours every day in the makeup chair, but his manners flicker even under a mask and a layer of adhering wool - by the way, the wool was sheared from the yaks.
Deck the Halls (2006)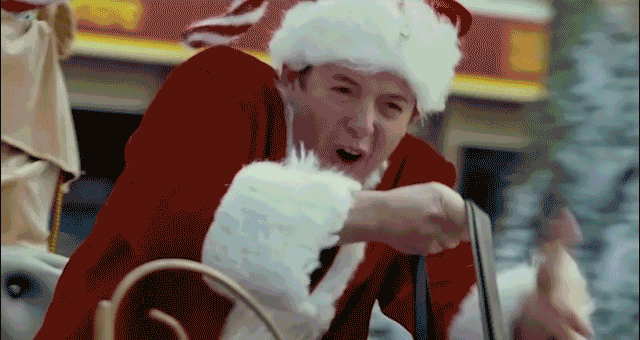 Deck the Halls is a reference to the Christmas Carol song of the same name. On the eve of the holidays, two families get involved in enmity - everyone wants to decorate the house so that it can be seen almost from outer space. The film will include sleigh rides, elegant Christmas trees and touching scenes – a good and funny comedy in order to celebrate Christmas and the New Year with loved ones.
Surviving Christmas (2004)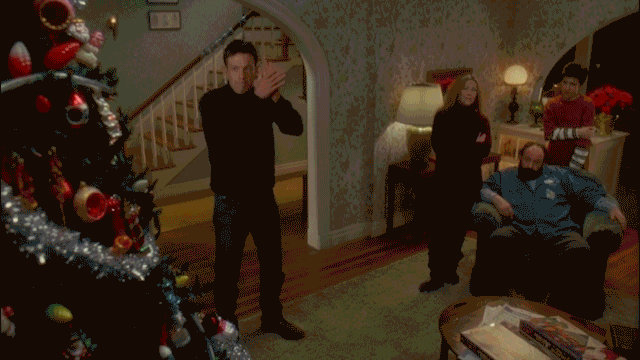 The director started filming when he even didn't have a full script. In fact, he never finished it - much of what is happening on the screen is acting improvisation. The young millionaire has no one to celebrate Christmas with, so he pays money to the family who now lives in his childhood home in order to create a festive atmosphere for him. And let them say that love can't be bought - some still succeed.
Jingle All The Way (1996)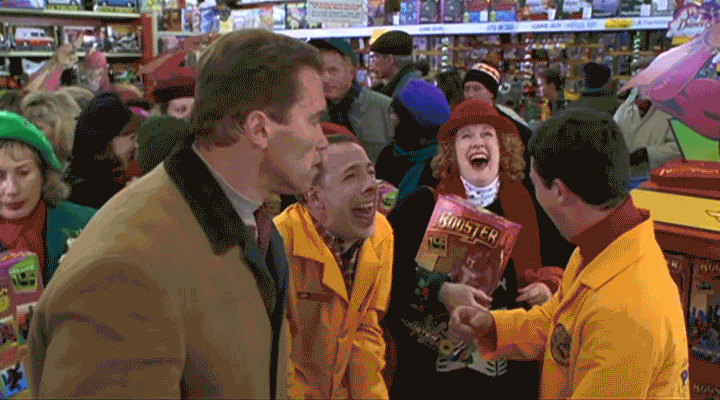 Preparing for Christmas is not only a pleasant chore. But what to do if, because of work, you don't have time to buy a dream present for your child - to run after it on the eve of the holiday and fight with other fussing parents. This is what Arnold Schwarzenegger does in the Jingle All The Way movie. We highly recommend you to think about what you want to present to your loved ones in advance.
Love Actually (2003)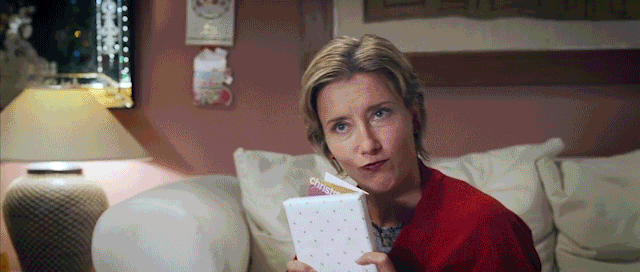 The film Love Actually has long been recognized by the audience as one of the most atmospheric and festive - we totally agree and also include it in our selection. The plot is divided into nine mini-parts that tell the stories of both the British Prime Minister and a little boy who is in love with a classmate. The Christmas is All Around song will become a bonus to goodness and romance.
Bridget Jones's Diary (2001)
The story of Bridget Jones isn't a Christmas story, but it's very touching and funny. An employee of the book publishing house keeps a personal diary in which she writes down her feelings about being overweight, career, relationships with friends, parents and men. This is a film about how we all sin by promising ourselves to go to the gym on Monday, stop eating sweets and lose sight of selfish handsome men. The end, of course, is happy - a little awkward and impulsive heroine in parachute shorts finds her prince, who kisses her on the street, while heavy snow slowly falls from the sky.
The Holiday (2006)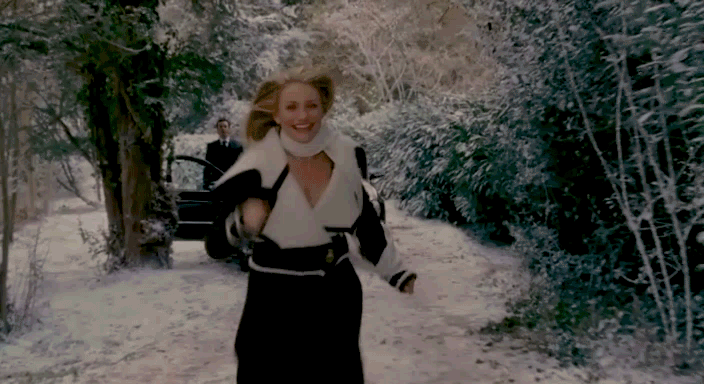 Even if on Christmas Eve everything is not going as planned, and problems and unfinished business begin to pile up like a snowball, you don't need to despair. Cameron Diaz and Kate Winslet's heroines will tell you that everything can be solved if you change the situation and forget the past. Naive? Well, let it be - there is always a place for a miracle on holidays!
Serendipity (2001)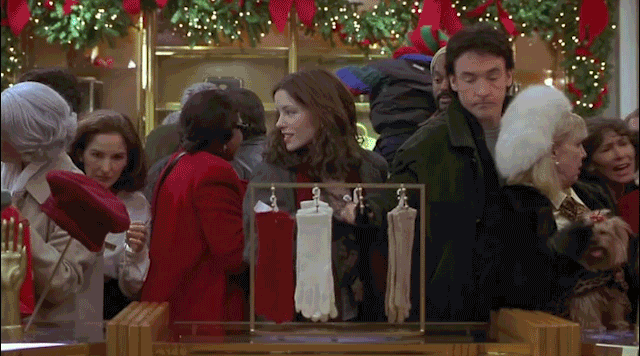 Their hands touched when they reached for the last pair of gloves in a fashion boutique - Jonathan and Sarah were sure that they were made for each other, but an insidious case separated them for a long seven years. During this time, everyone met a new life partner, decided on a big change, but always remembered a romantic evening in New York on the Christmas eve. Serendipity is a classic romantic comedy with John Cusack and Kate Beckinsale, for whom the role of Sarah was the beginning of a great career.
Four Christmases (2008)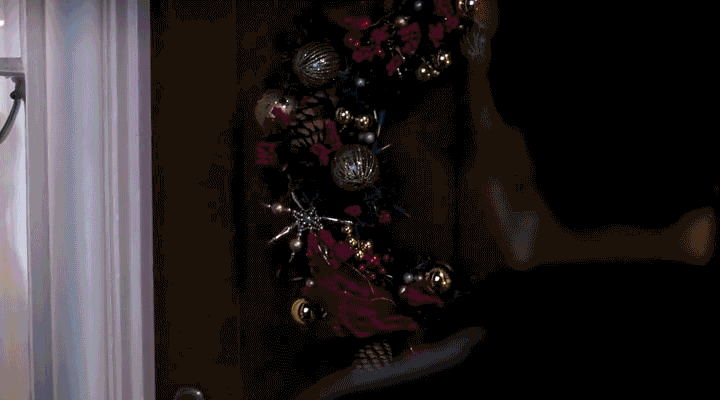 Do you consider Christmas and the New Year a family holiday? The main characters of the film Four Christmases won't agree with you. Every December lovers Kate and Brad try to escape as far as possible so as not to spend time with their relatives. But due to the cancellation of all aircraft, they have no choice but to visit their families: one problem is that the couple have four and all require a lot of attention. By the way, the plot, is not fiction - it is based on the director's personal life. Now, on Christmas Eve, we would like to wish everyone real love stories and life, full of joy and happiness.