Louis Vuitton is opening its first Le Café V restaurant next month at its new flagship boutique in Osaka, Japan. It will be located on the top floor of Vuitton's new four-level Osaka maison, architected by Jun Aoki, with a menu by celebrated Japanese chef Yosuke Suga, as well as an adjoining bar and a generously sized terrace. An important detail: the dishes are planned to be served on plates with the brand logo.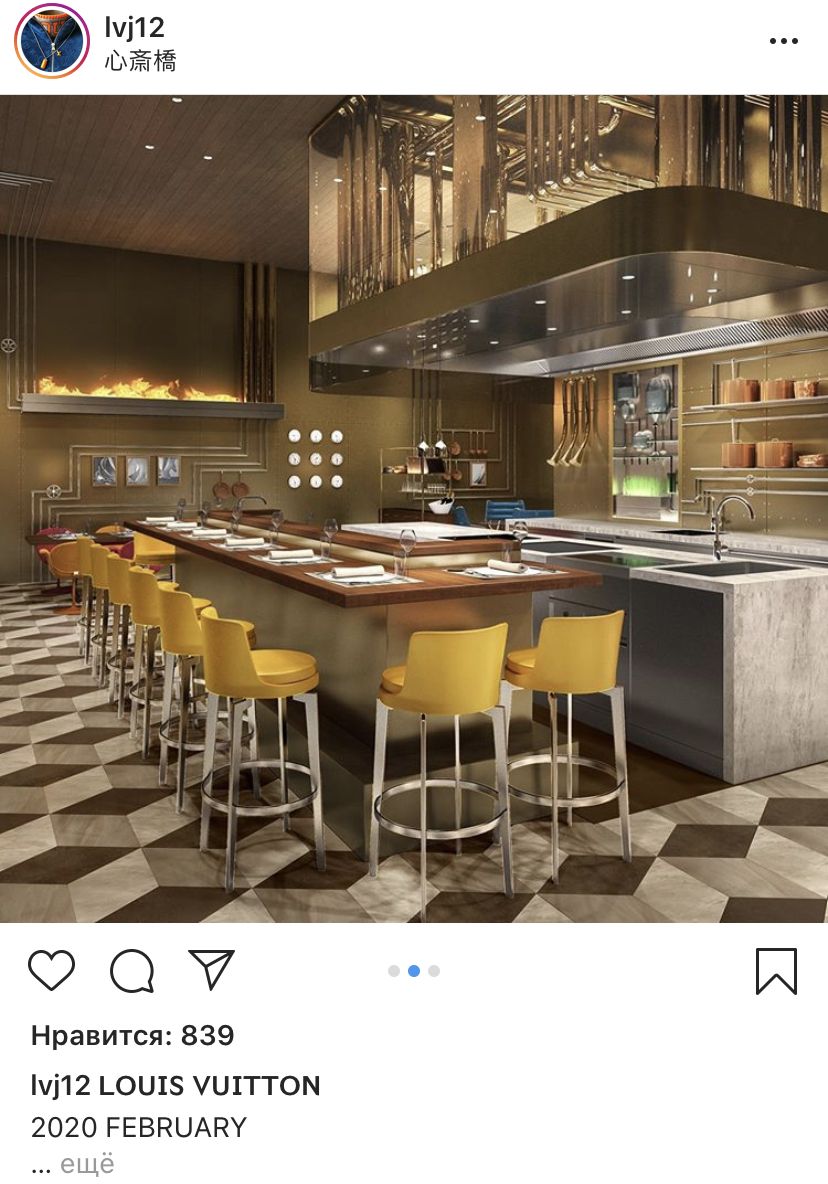 The opening of the boutique is set on February 1, but we won't be able to immediately enjoy gourmet cuisine. Le Café V will start serving customers on February 15
Great news! Tiffany is bringing the Breakfast at Tiffany's experience to London this February. A few days ago, it was known that Tiffany to open a Blue Box Cafe in Harrods this February. To have breakfast at Tiffany's and then have lunch at Louis Vuitton's…It sounds very tempting, doesn't it?