After actor Arnold Schwarzenegger resigned as Governor of California, he began to seriously address environmental issues and support environmental organizations. In late January, he led the stars at a charity dinner and climate auction held by Austrian World Summit in Reith bei Kitzbühel, Austria. Among the guests were businessmen, representatives of environmental companies, models and athletes. American actor and comedian Matt Iseman hosted the charity evening.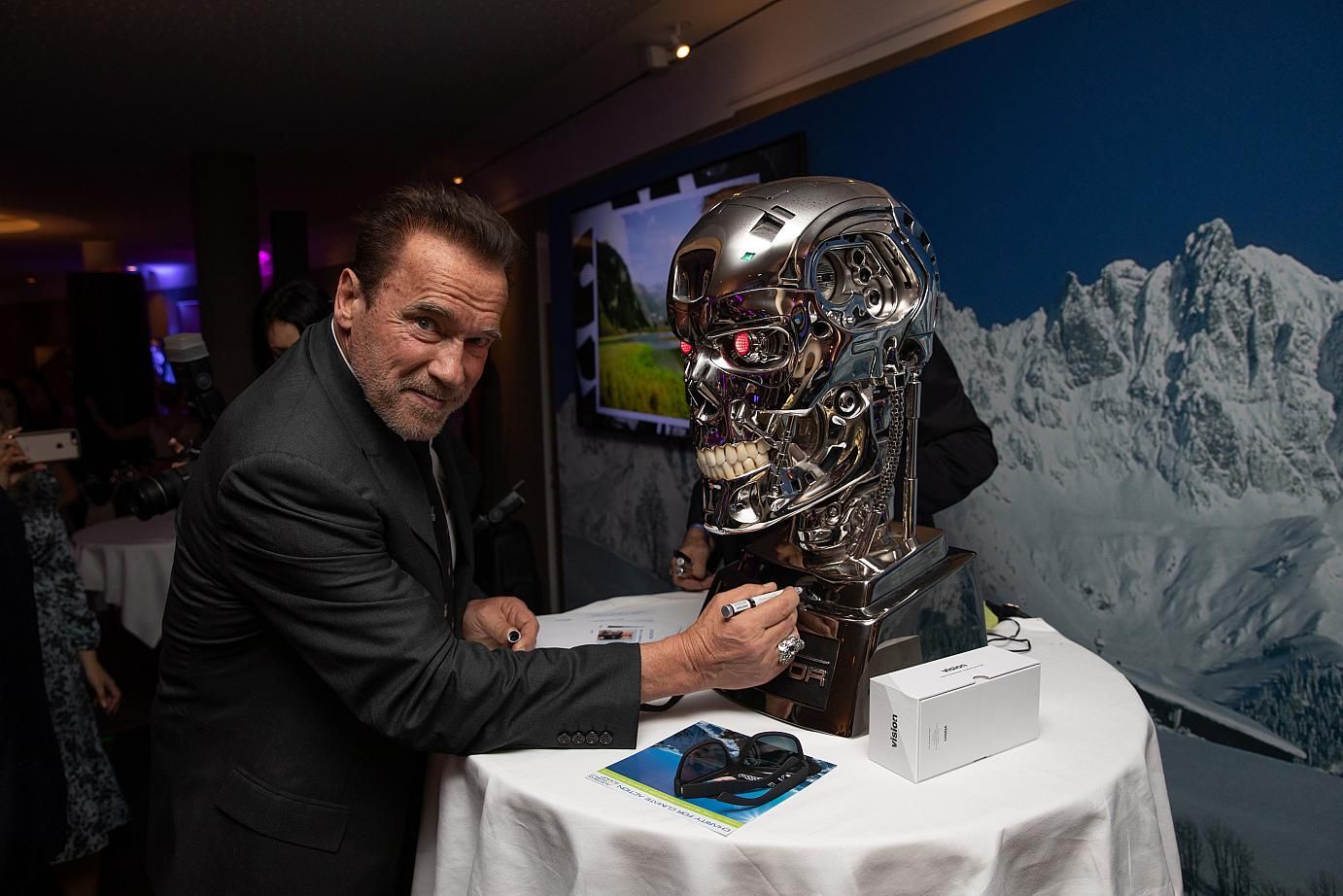 Photo: press service
The main event of the evening was the auction, that presented paintings from Arnold's personal art collection, photographs and objects from the films Terminator and Conan the Barbarian, as well as certificates for personal training with the famous actor and athlete. It is known that, Schwarzenegger managed to raise about $900k.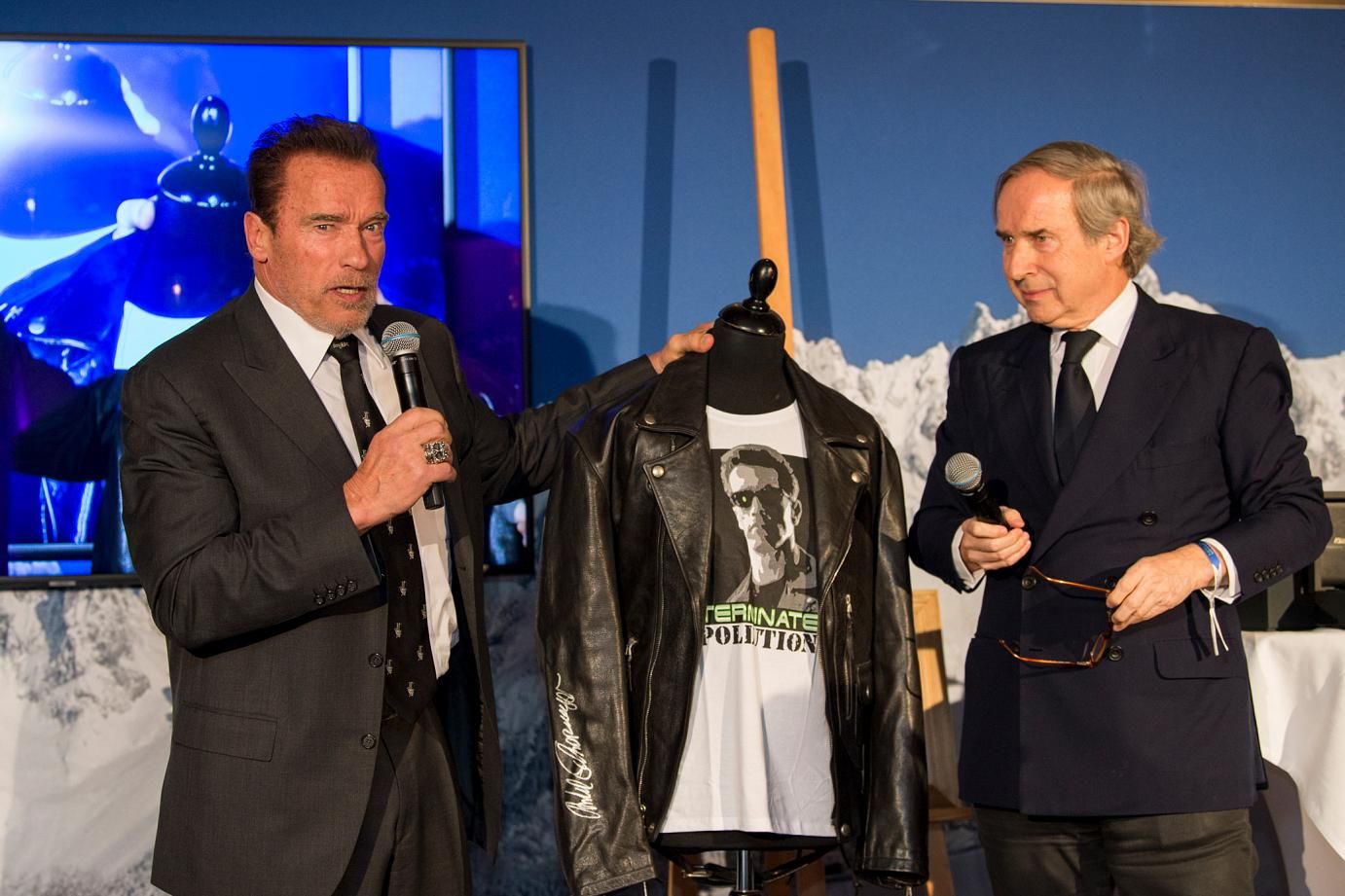 Фото: пресс-служба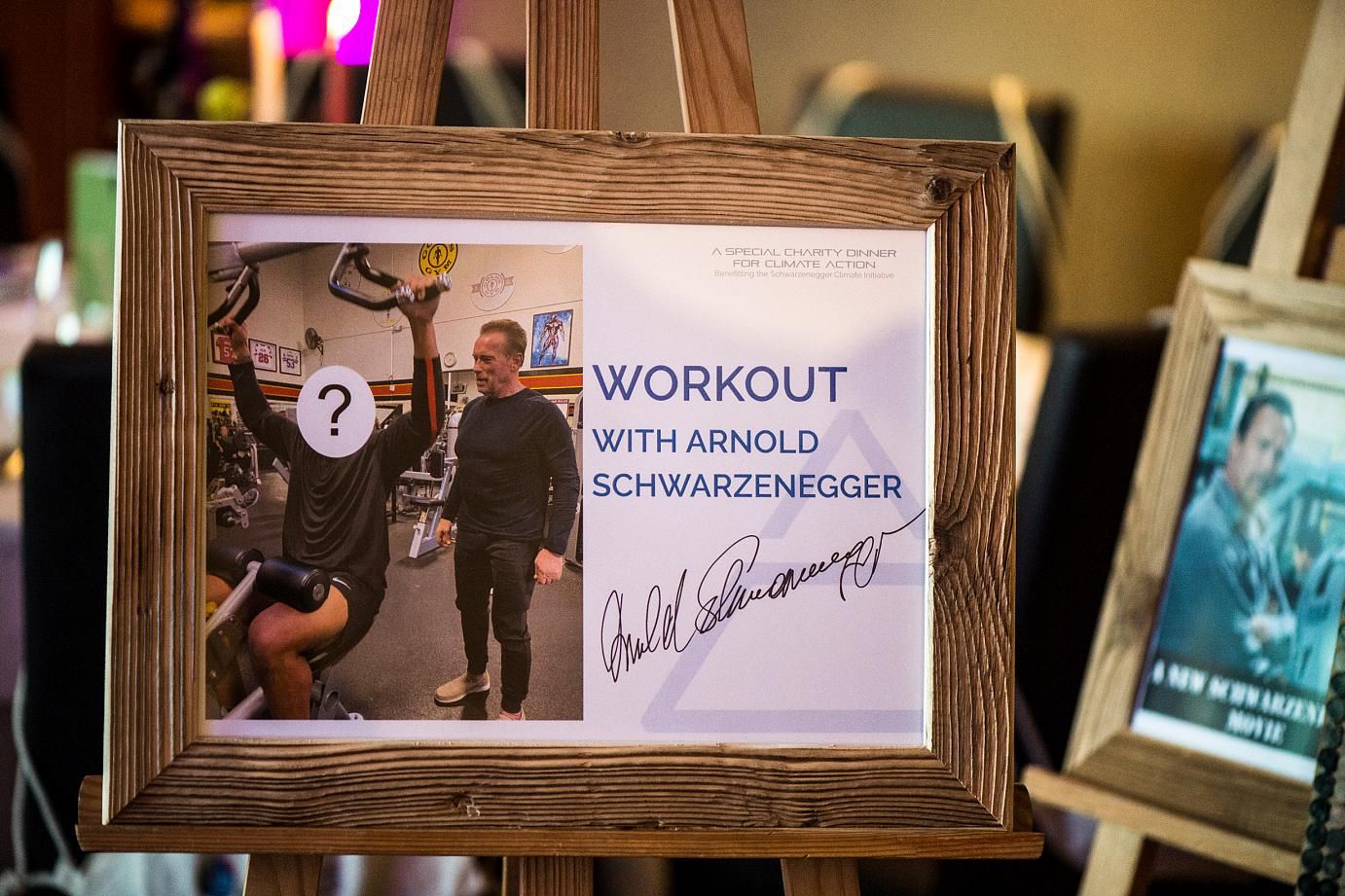 Photo: press service
During the year, the actor is planning to hold several charity events to raise funds to support regions suffering from ecological catastrophes and disasters.