A year ago, Lady Gaga's debut starring role in the movie "A Star Is Born" brought her not only a scandal with Bradley Cooper and Irina Shayk, but also an Oscar nomination as well as new directors' attention. This time Lady Gaga got a role in Ridley Scott's film about the tragedy that happened 25 years ago in the illustrious Gucci family.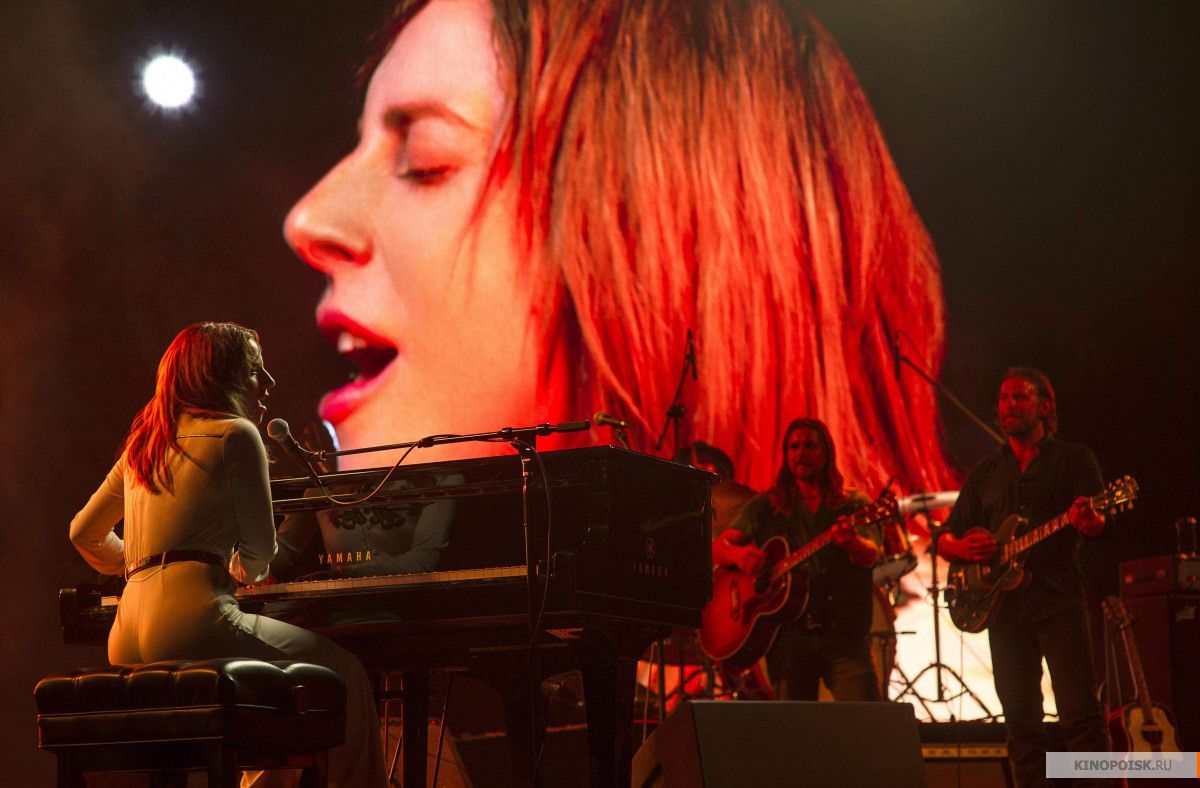 Lady Gaga in "A Star Is Born", 2018 ( Photo: Kinopoisk.ru)
The movie tells the story about the horrific murder of Maurizio Gucci, the grandson of the founder of the company who was shot dead on the threshold of his own office in 1995. In those days, this incident made a lot of noise and even was the basis for a Sara Gay Forden's book "The House of Gucci: A Sensational Story of Murder, Madness, Glamour, and Greed" which served as the script for the movie.
Lady Gaga, who has repeatedly used the story of "beautiful crimes" in her videos, will play the role of Maurizio's ex-wife Patrizia Reggiani convicted of his murder in 1995. The woman spent 18 years in prison and was released in 2016.
Посмотреть эту публикацию в Instagram
As it became known, the premiere of the film will take place on November 25, 2021, on Thanksgiving.
We recall that Lady Gaga has never won an Oscar as the best actress in a leading role losing the title to Olivia Colman who played in "The Favorite". Maybe this role will be a second chance for the actress, who knows?