Smart shopping: myth or reality? Let's figure out technologies that can greatly simplify our shopping.
Digital technology is gradually changing our world and make life more comfortable and convenient. Many stores all over the world are already testing new formats that allow people to make purchases quickly and easy. We've made a selection of the latest new technologies that do help shopping.
Smart mirror
Many girls hate fitting rooms. They are often stuffy and uncomfortable, poor lighting can ruin the impression of the look. However, no fitting rooms in stores, alas, is impossible. According to statistics, the probability of purchase increases when people decide to try it, not just walk past the shelves. American Department store Neiman Marcus presents smart mirror Memory Mirror. It consists of cameras and special screen. The camera records video, which lasts for 8 seconds, and from all sides demonstrates how certain clothes may look on a person. The mirror also allows you to compare multiple images at once. See for yourself how convenient it is!
The system of lean scheduling
In some stores the customer service is too intrusive. Many buyers are annoyed when sellers start offering unwanted items and accessories right out of the gate. However, it happens that the buyer really needs help, but there is nobody around. Disappointed people may change their minds and go away. In this case, new technology can help. In recent years, many stores organize the system of common lean scheduling for staff. With this system, the number of employees working with customers, isn't fixed, it depends on the flow of customers in a given period of time.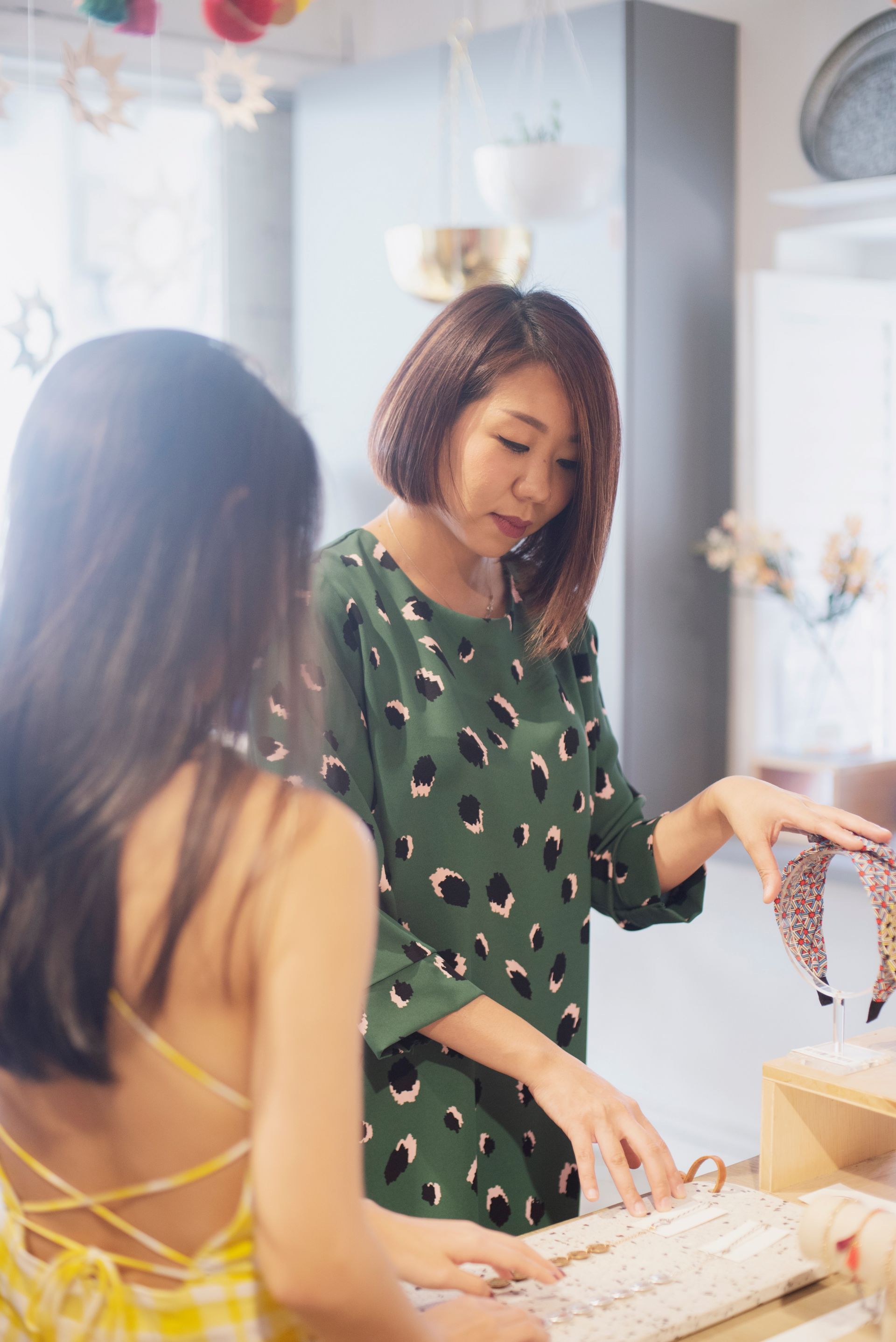 unsplash.com
Reality or fiction?
Augmented reality makes shopping much easier. For example, with the help of Sephora application any client can see how a particular makeup will look on her face. If every cosmetic store installs augmented reality machines, can you imagine how much they can save on free samples?
Offline fitting for an online store
Many are afraid to shop at online stores because they worry that clothes may not fit the size or style. So, some foreign companies have come up with showrooms for online stores. It will be possible to see the assortment and size range in the showroom, however, but it doesn't provide for buying. Such small shops can save on utility bills and rent, as these showrooms lack inventory and require less space. You can order your favorite model directly at the store.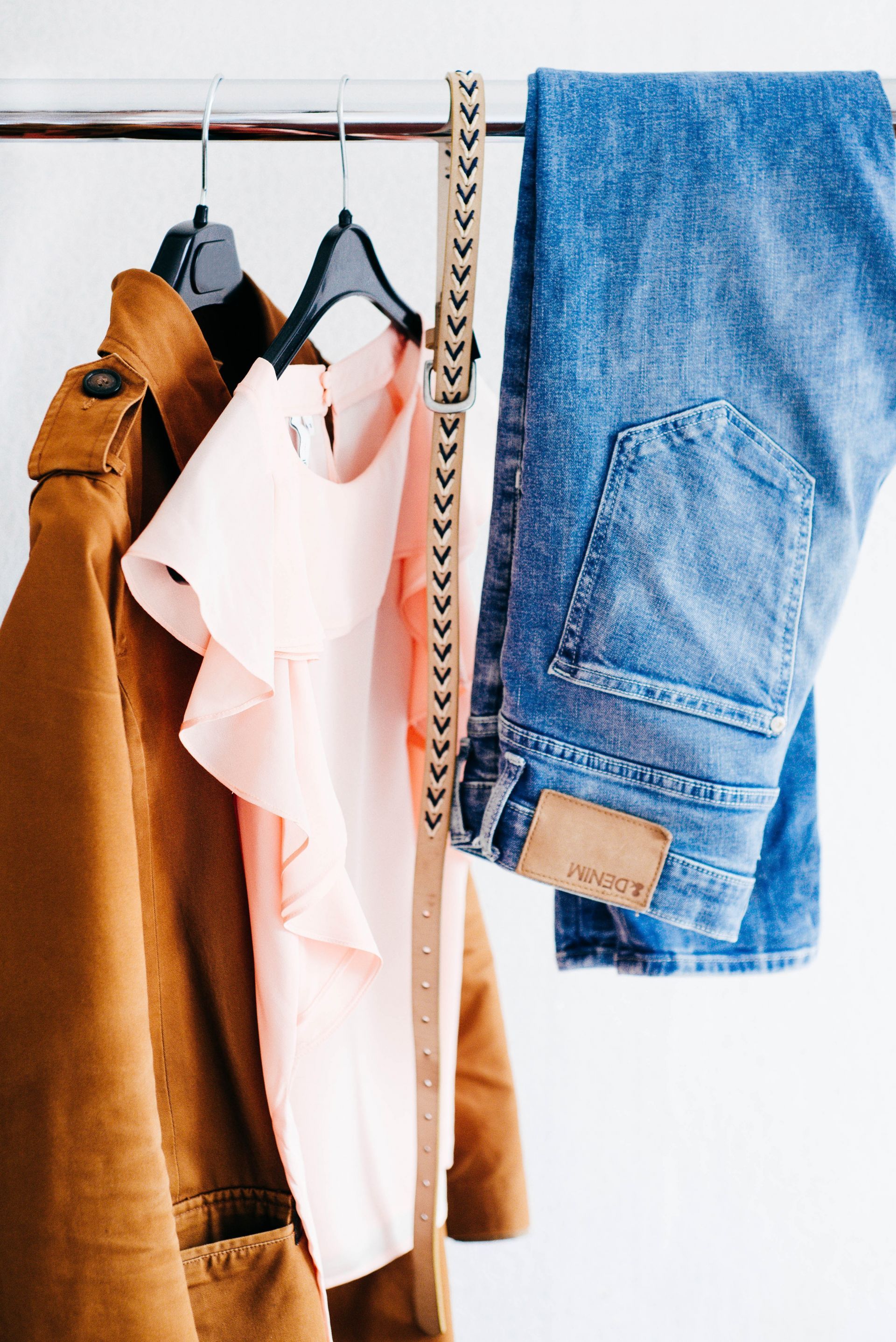 unsplash.com
Out of Line Shopping
After a hard day, a long line is the last thing customers need. New formats were not long in coming. Amazon offered to enter the store just using a special code from the smartphone application. The buyer can choose anything he likes and leave. The app is responsible for tracking and paying for purchases. China has moved even further. They removed the smartphone from this chain. The buyer only needs to indicate the phone number that is tied to Alipay and look into the booth's camera. Some Chinese restaurants already use pay with face recognition technology.