Halloween is getting closer, and it's time to prepare outfits for themed parties! A week before the holiday, we decided to choose the most stylish horror movies, in which you can find inspiration for the costume, makeup and just admire the beautiful images and interiors (sometimes screaming with fear).
The Neon Demon (2016)
What is it about? Sixteen-year-old Jessie comes to Los Angeles from the province in the hope of getting a job in a large Modeling Agency. She stays in a small Motel and meets her colleagues at the first photo shoot. Jessie attracts designers with her natural beauty and sophistication. She immediately receives several lucrative offers. But other girls are not satisfied with the sudden success of the newcomer, and they try to get rid of her.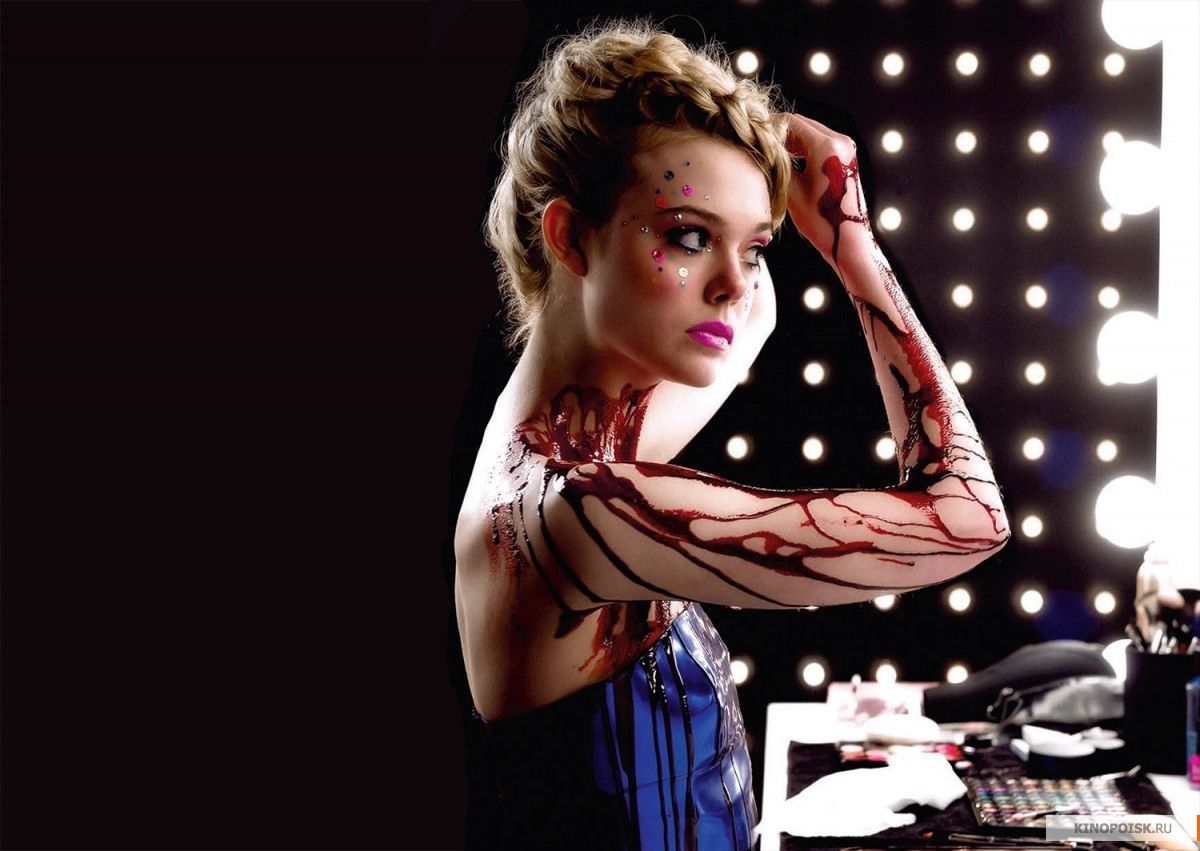 www.kinopoisk.ru
Critics accepted the film ambiguously, but one of the most important arguments in its favour is the actresses' outfits and make-up. Their clothes and make-up are truly inspiring, and sometimes shots of the movie look like the cover of a glossy magazine. If you are tired of boring and repetitive costumes, then pay attention to the Jessie's looks– they are both beautiful and frightening. To repeat something like this you will need bright persistent eye shadow, tons of rhinestones, sequins and cosmetic glue. One of the eye make-up variants: heavily shaded smoky, silvery eye liner, glittery gel on your eyebrows and neon pink lipstick.
Sleepy Hollow (1999)
What is it about? New York constable Ichabod Crane uses too innovative methods in his investigations, he is suspended from work and sent to a small village called Sleepy Hollow to find out who beheads the locals at night. There he meets the banker's daughter Katrina and falls in love with her.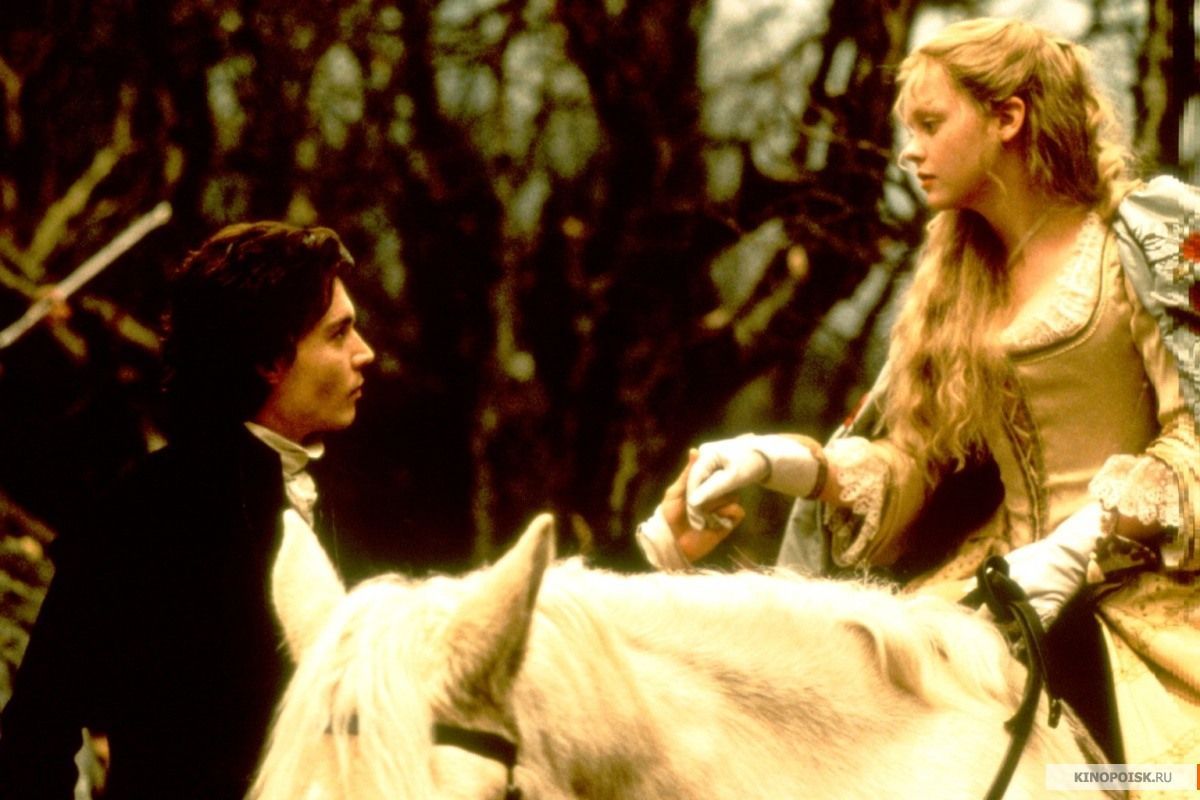 www.kinopoisk.ru
The main value of this film is the luxurious Victorian images of the main characters. The action of the picture takes place in 1799-in those days, lush dresses with corsets and richly embroidered capes with fur were the main women's wardrobe. Here you can pay attention to men's images, too: white neckerchiefs, velvet jackets and boots made of soft leather look very stylish.
Suspiria (2018)
What is it about? Young American woman comes to Berlin to dance in one of the best troupes in the world. The Studio is located in a sinister mansion in which terrible events constantly occur, but all the dancers keep a terrible secret.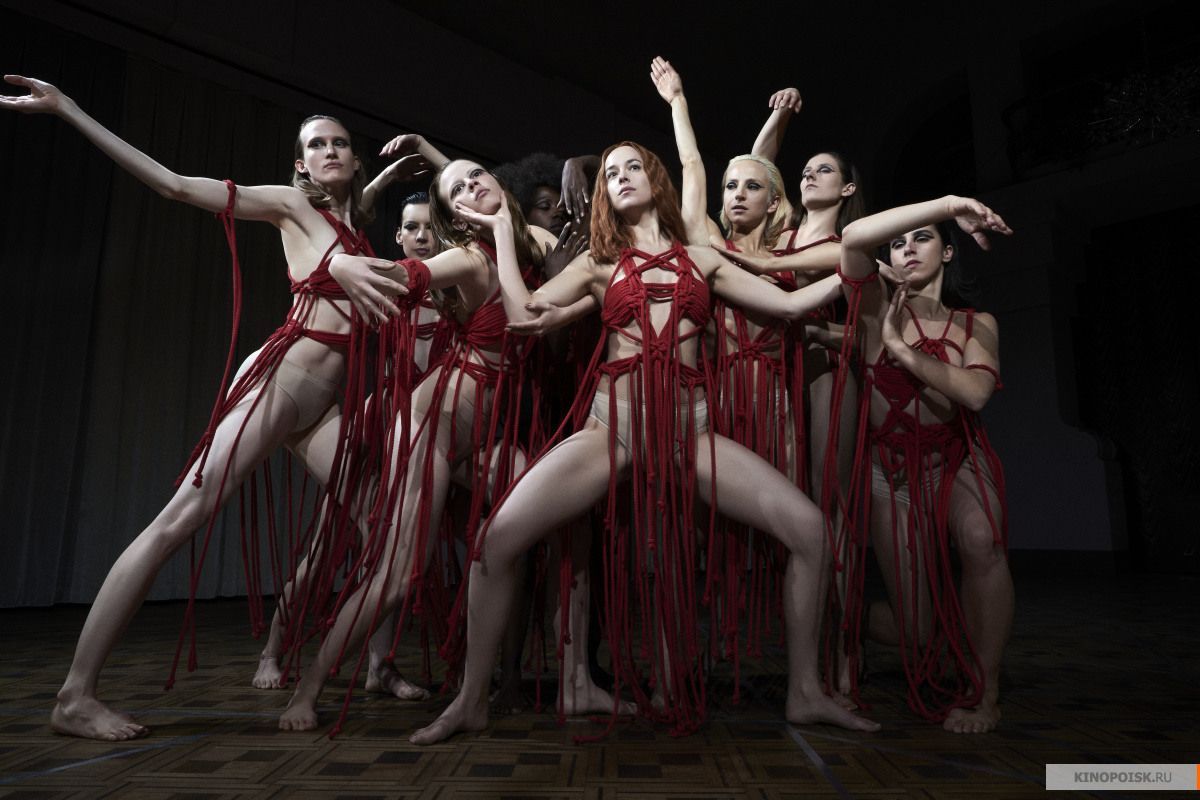 www.kinopoisk.ru
Costumes from the movie "Suspiria" will definitely make a splash at any party – they haven't had time to bother anyone yet, but everyone will get the smell of horror and mysticism. For example, dancers' dresses, made of red threads, can be easily recreated at home. It is enough to put on a nude bodysuit and buy thick ropes. During the filming, the costume designer manually tied all the knots, trying to repeat the pattern of ancient mystical runes. We don't call you for such detail, but we think that the dress will definitely attract a lot of attention and interest to you. Makeup can also be peeked from the film - girls put their make-up with ordinary white paint there.
Carrie (1976)
What is it about? Young girl Carrie is an outcast in both family and school. She is bullied by her parents and classmates. She endures their ridicule until the supernatural abilities open up in her. And she begins to take revenge…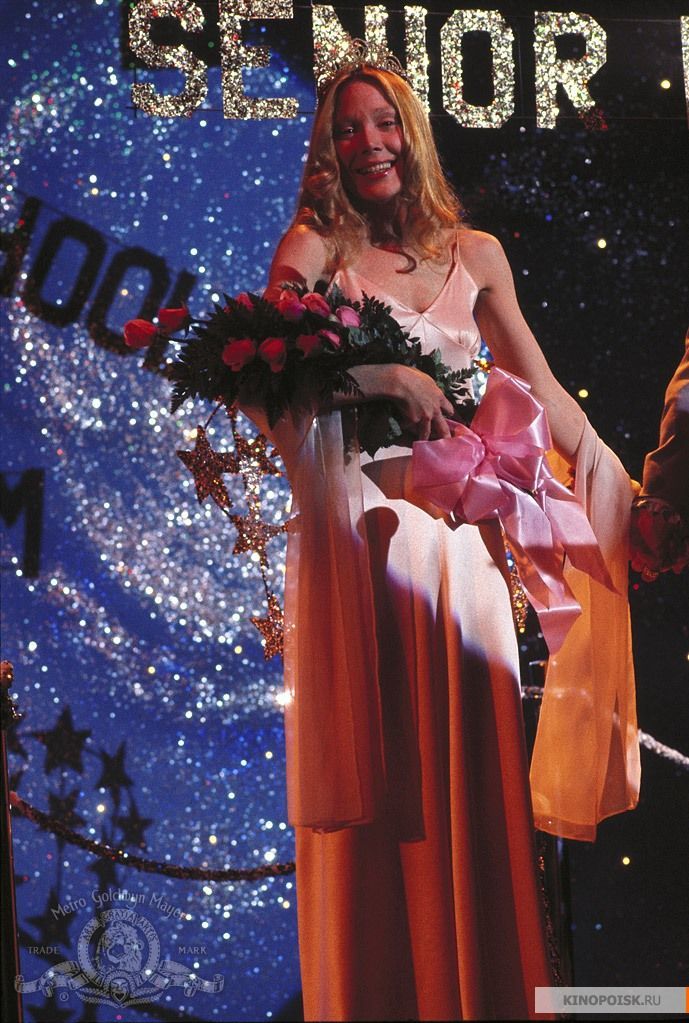 www.kinopoisk.ru
We believe that the most stylish outfit in this movie was on actress Sissy Spacek during the school prom scene. She wore a long cream slip-on dress, heeled sandals, and a jeweled tiara on her head. In the story, cruel and unkind classmates pour Carrie from a bucket of blood and she has to go back home in this form. So, if you want to use this idea, but don't want to spoil your dress, you can limit yourself to red splashes on the face and hands, but the image of a terrible schoolgirl-graduate will definitely be remembered by all the guests of the party.
Sweeney Todd, The demon Barber of Fleet Street (2007)
What is it about? Young hairdresser Benjamin Barker unjustly gets 15 years of hard labour because of the judge's decision. After escaping custody, he returns to the city under an assumed name and plans revenge.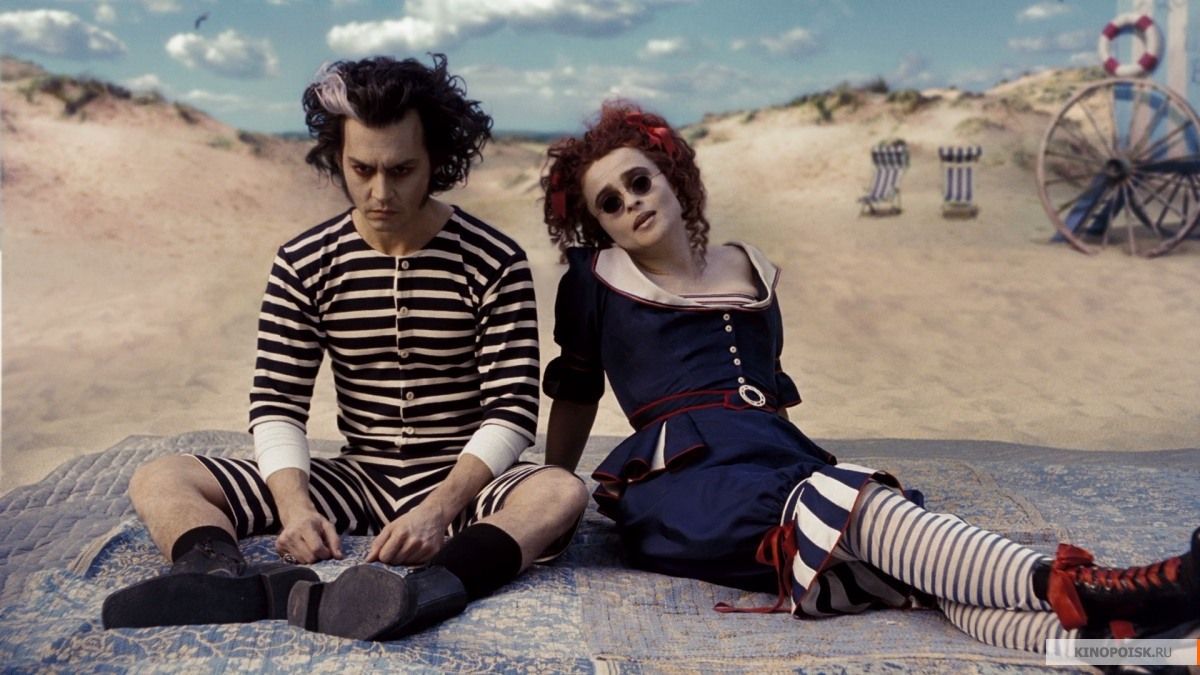 www.kinopoisk.ru
Costumes and make-up from this film are suitable for those who have designer's makings, because it won't be easy to recreate the gloomy dresses with corsets and complex hairstyles. But such a paired image will look as impressive as possible and will be remembered by everyone around. And not to let the colossal work on the costumes go to waste, you can arrange a stylized photo shoot.
Rosemary's Baby (1968)
What is it about? Newlyweds Guy and Rosemary move out of town, where a very strange couple becomes their neighbours - they conduct mystical rites. Young people suspect that they live next to members of the sect, but they don't know yet that the group has plans for them, too.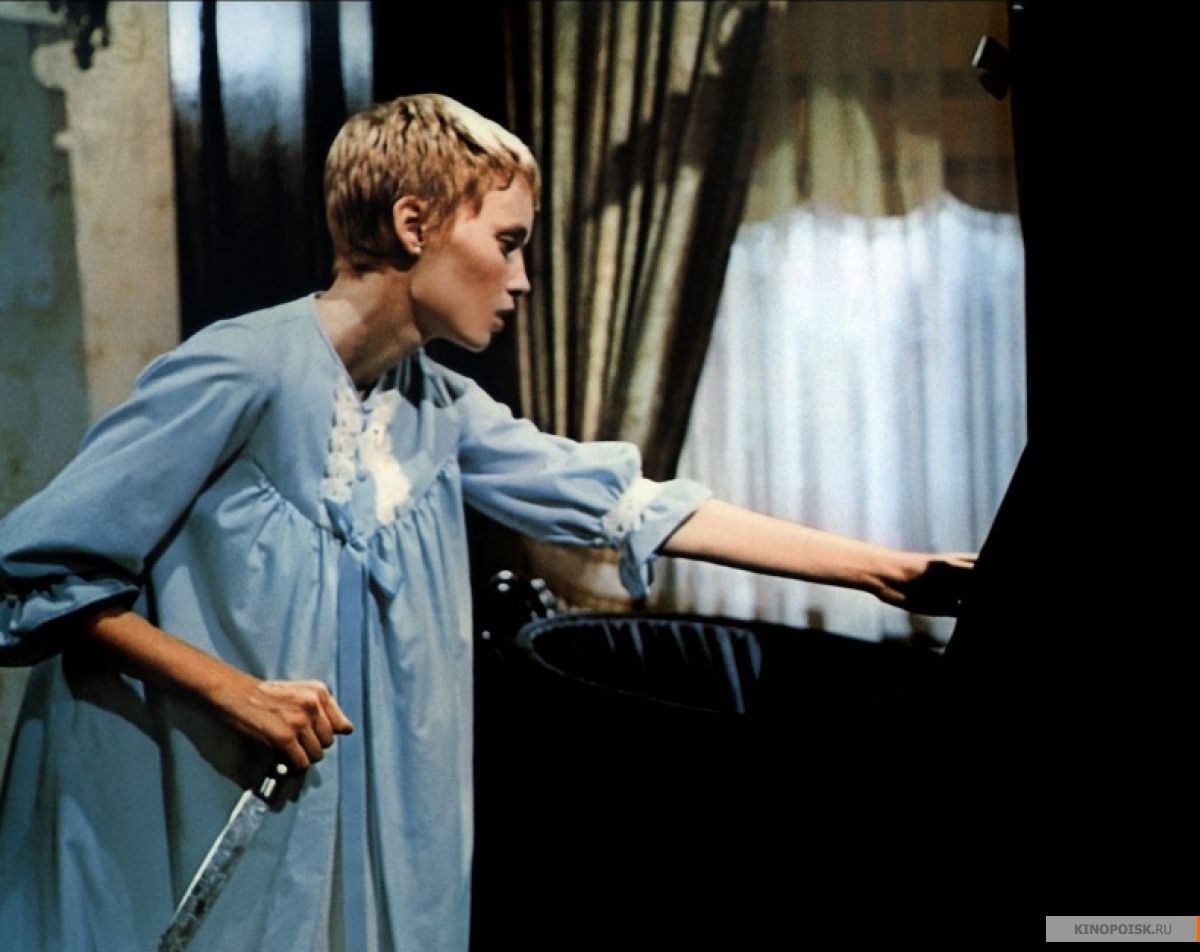 www.kinopoisk.ru
In the most famous scene from this film, you can see how the actress Mia Farrow in a pale blue shirt sneaks with a knife through the house. Her image will be a great costume option for those who are tired of the constantly recurring outfits of Catwoman or sexy vampire, but don't want to spend a few days preparing for the party. At the same time, guests will easily recognize the old movies' lovers– they will immediately know who you dressed up as.
In addition to images for Halloween, you can also get inspiration for everyday wardrobe from this film. Rosemary wears beige elongated trench coat, red chiffon suit and dresses with strict white collars which are very trendy now. Taking into account, how popular the outfits of the 70's are now, "Rosemary's Baby" is not just a movie, but a real style guide.