On October 28, Julia Roberts turned 52. During her acting career, Julia managed not only to play in such popular films as "Stepmother", "Mona Lisa Smile", "Pretty Woman", but also to become a real style icon. In honour of Julia's birthday, we decided to share with you the secrets of her beauty, thanks to which for several years she manages to lead the ranking of the most beautiful women in the world according to People magazine.
Secret № 1. Radiant smile and baking soda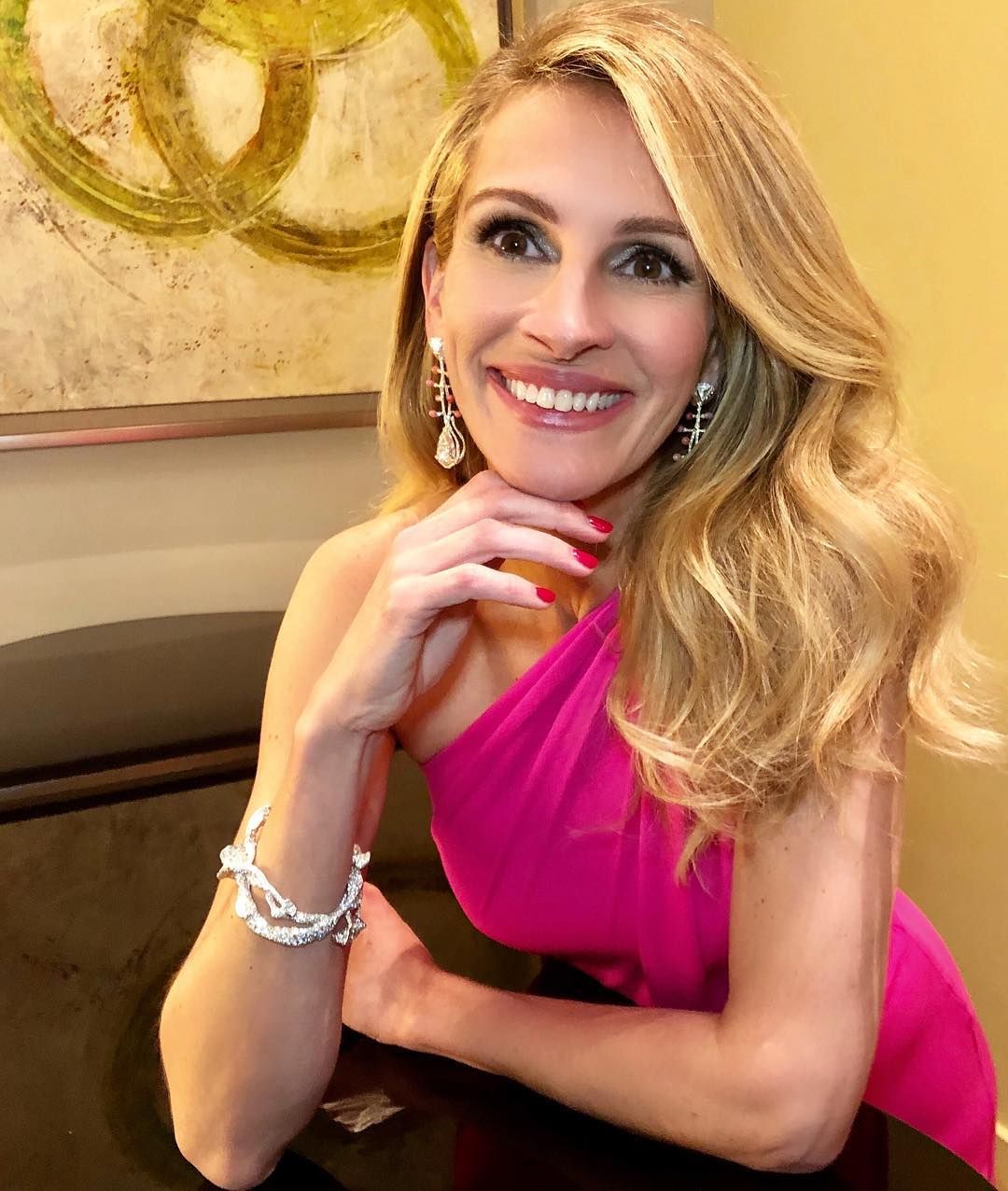 instagram.com/juliaroberts
In an interview, Julia Roberts admitted that as a child she was very shy about her big mouth, because of which she was teased at school and called a Frog. Now actress' big smile is her calling card. Roberts also has her own secret of white teeth: she cleans them with baking soda. And although dentists are ambivalent about this way to keep teeth white, it is worth noting that special toothpastes with baking soda appear in stores increasingly. Perhaps, this really makes sense…
Secret № 2. Proper nutrition and no diets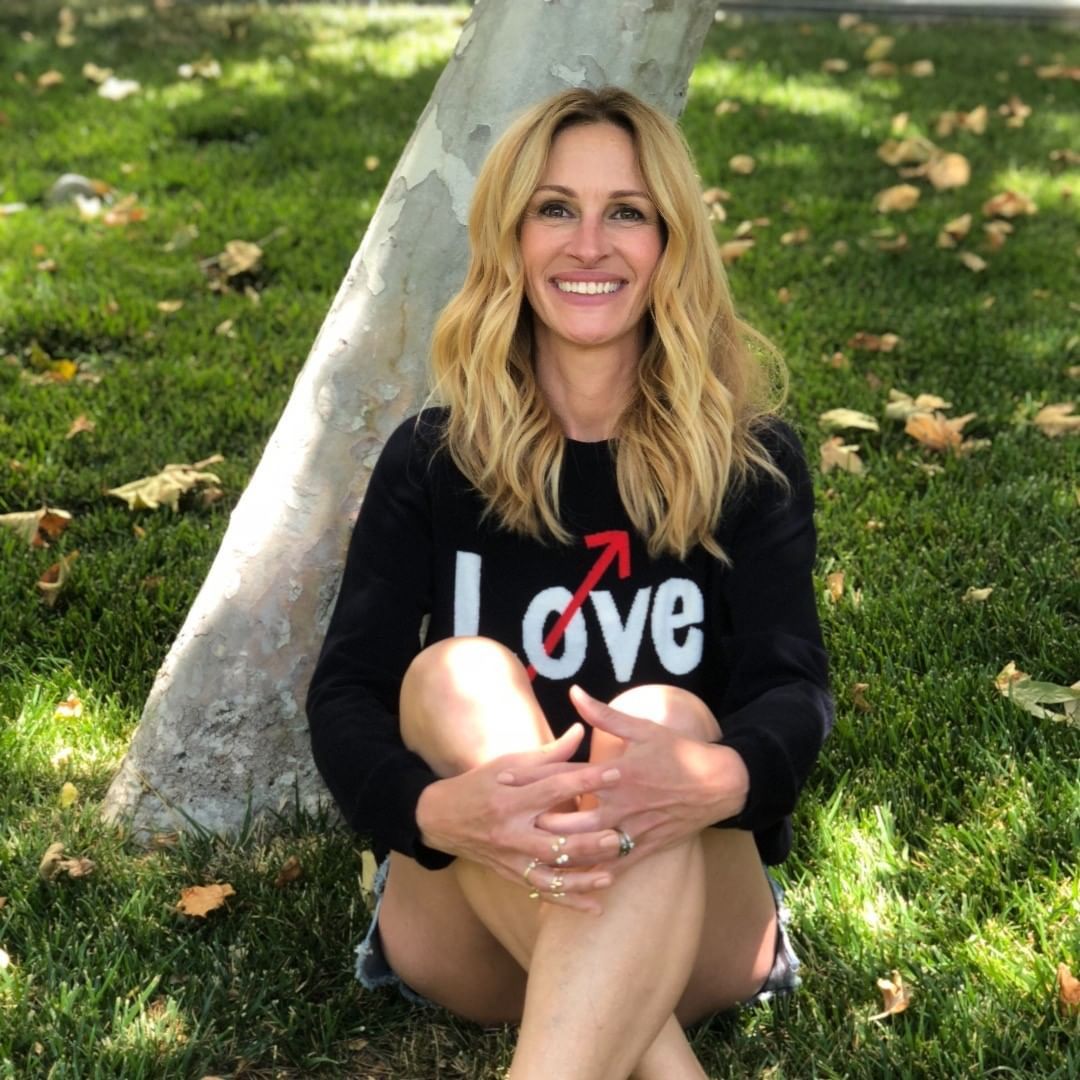 instagram.com/juliaroberts
In an interview, the actress admitted that she rarely limits herself to delicious and varied food (for example, she loves Italian pasta), and she manages to keep her slimness with the help of a balanced diet. Her daily diet includes avocado, as well as other vegetables and fruits, quinoa, yogurt and fish. Julia also doesn't refuse dessert: banana muffin or cookies.
Secret № 3. To devote time to sports
Julia also has her own approach to sports: she is sure that there should be just enough of it in life, so that it doesn't turn into a routine. The advice is simple-exercise four times a week for one hour. In choosing sports exercises Julia prefers pilates and water aerobics.
Secret № 4. Properly care for the skin
In an interview with Hollywood Life magazine, the actress admitted that she carefully monitors the condition of her skin and she has her own rules of facial care, which she never breaks: always wash off make-up at night (even if there is no strength left), use moisturizers and matting creams, and be sure to apply sunscreen.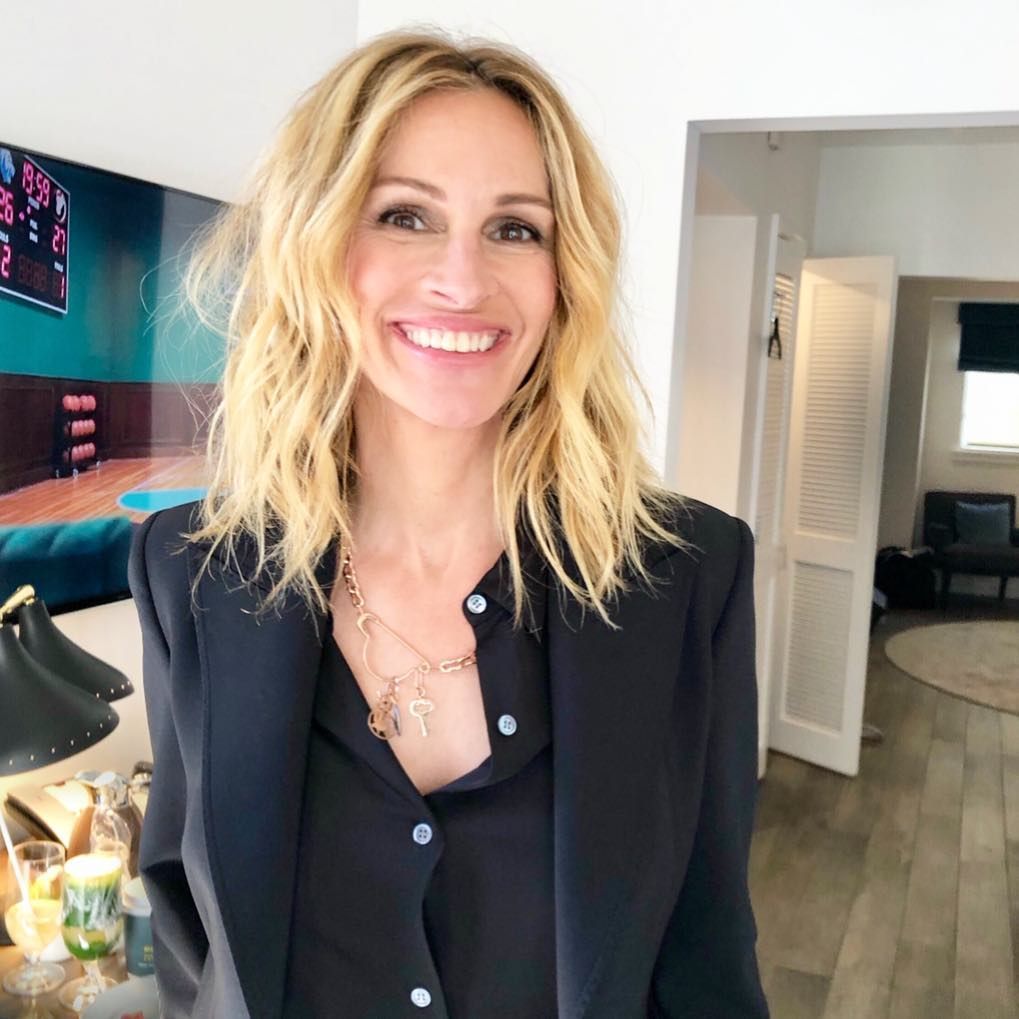 instagram.com/elizabethstewart1
In addition, Julia regularly visits a beautician, but doesn't resort to plastic surgery. Maybe, the actress is a little cunning on it, but you must agree: she doesn't exactly look at 52.
Another secret of Julia's beauty is olive oil. It is said that the actress uses it to make homemade masks for the face, hands and even hair.
Secret № 5. The right attitude to the aging process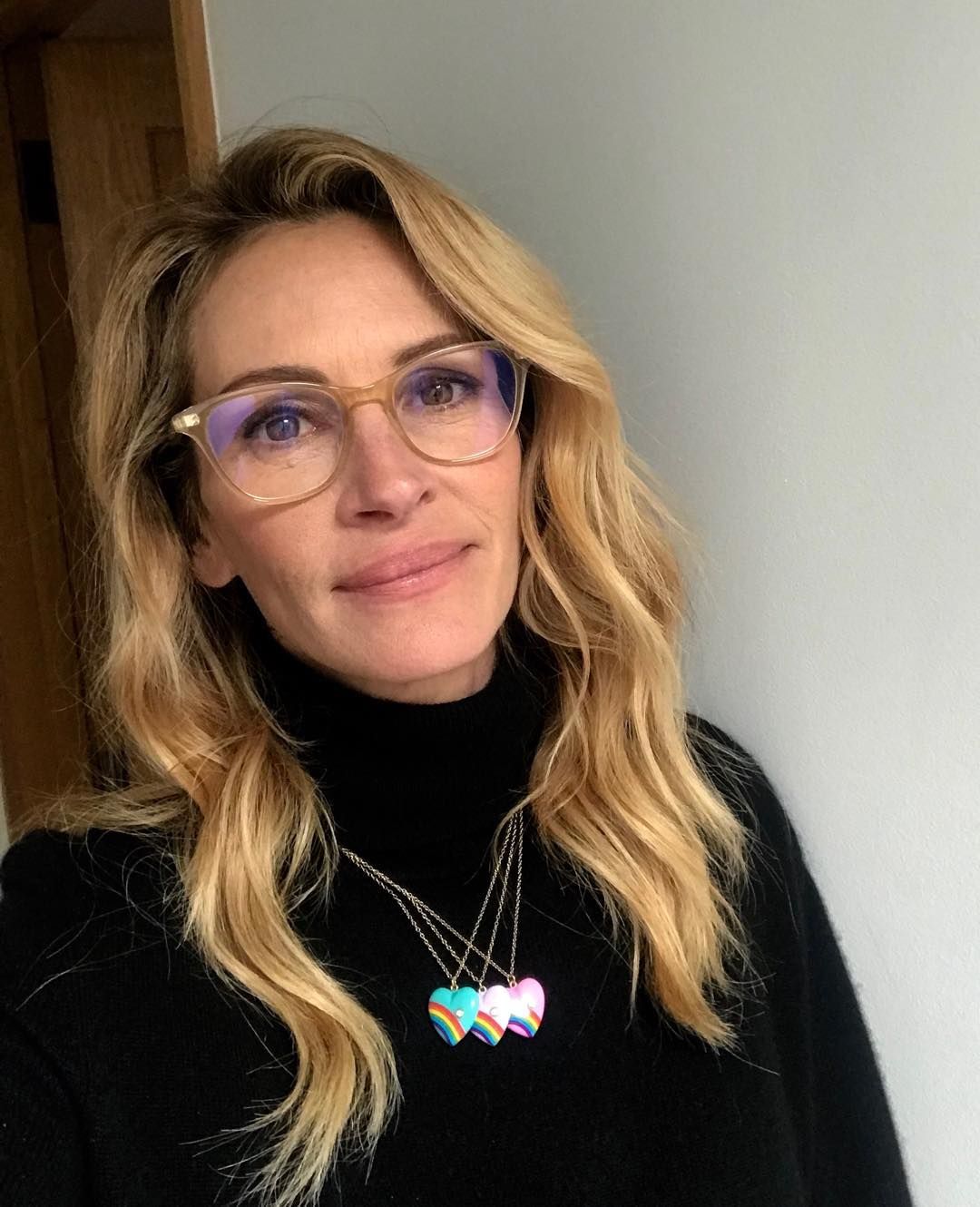 instagram.com/juliaroberts
Julia is very simple about her age.
"I tried to come to terms with the aging process. I just accepted that it would happen, whether I wanted it to or not".
Perhaps, it is due to the fact that the actress doesn't chase youth, doesn't choose inappropriate outfits and isn't fond of plastic surgery, she manages to look young and attractive after 50 years.