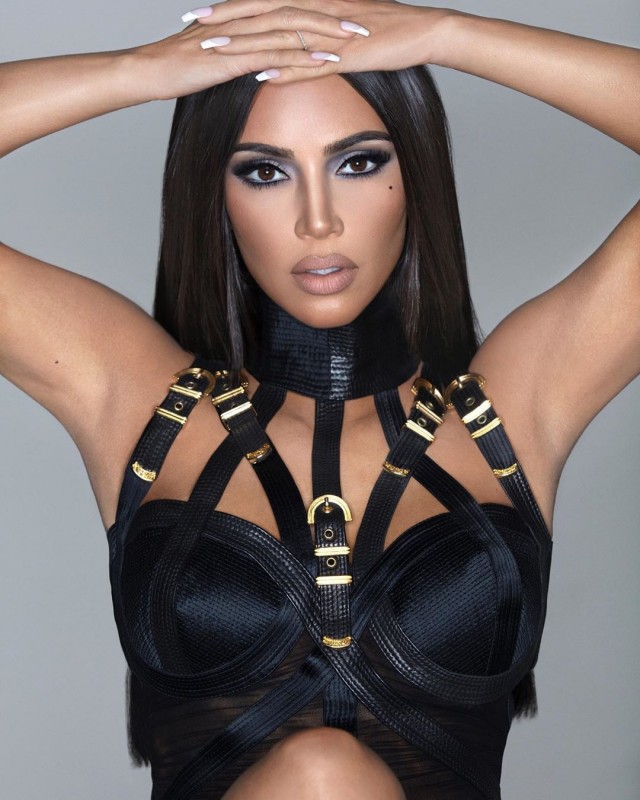 Instagram @ kimkardashian
Beauty brand of American star Kim Kardashian introduced a new line of cosmetics inspired by the style of the 90s. The collection called Mattes Collection includes two palettes of 10 shades of eyeshadow, six lipsticks with a new matte formula and six liners for the lips in matching colors, as well as five shades of soft eyeliners.
There are two color schemes in the line - beige-brown Matte Cocoa Collection and beige-gray Matte Smoke Collection. All new items will appear on the KKW Beauty website on August 16th.