Gorgeous brunette Jennifer Garner is a happy owner of healthy and shining hair. Taken back or gathered in a high ponytail, with daring bangs or styled Hollywood wave, curly or straight hair - she manages to change the styling and look great in a variety of ways.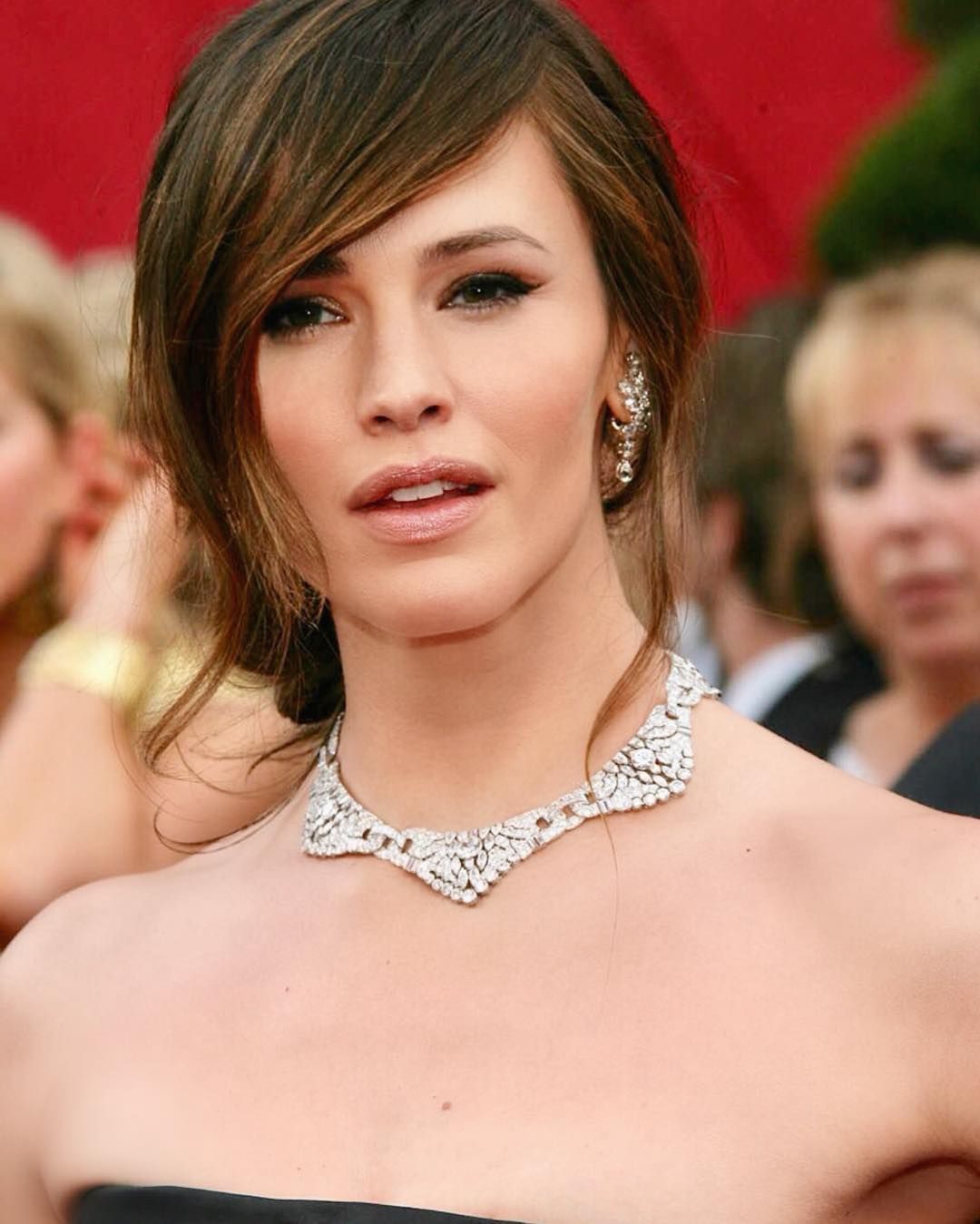 The actress' hair condition and makeup is carefully monitored by hairdresser Adir Abergel, who helps Jennifer фе the most important moments for 20 years. Thanks to his work, this year, the actress entered the list of 15 most stylish celebrities according to Instyle.
"We are wonderful friends, and trust between us is the key to our long friendship. Jen is one of the kindest and most sincere people I know", Abergel says warmly. To create a magnificent hairstyle, the quality of the hair, which depends on daily care, is first and foremost important. Jennifer Garner's hair care master uses cosmetics of his own brand Virtue Labs. Also, when creating a look, you need to take into account individual characteristics - texture, volume and shine of hair.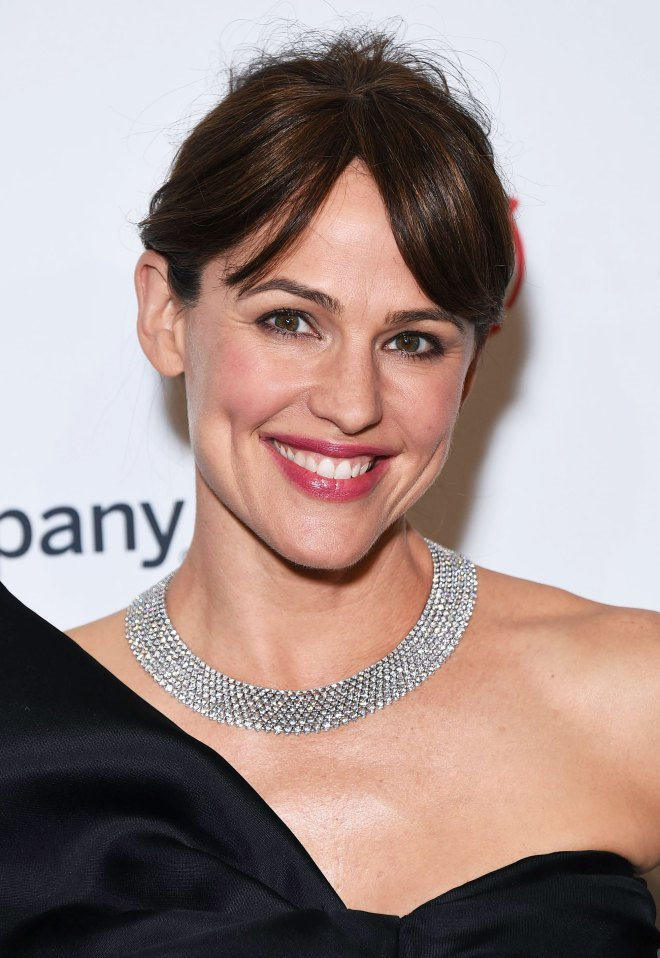 Abergel advises everyone, who wants to choose a new image, to draw inspiration from everywhere and not be afraid to go beyond the standards: "You must be fearless. Hairstyle is your most important accessory. Don't be afraid to change color and length. Experiment. Hair will grow anyway".
Abergel's professionalism has long been known in the beauty industry. The star stylist collaborated with many magazines - Vogue, Harper's Bazaar, Shape, Vanity Fair, Instyle, ES Magazine, Glamor and others. On his Instagram, you can see the images chosen by him for Charlize Theron, Eva Green, Saoirse Ronan, Faye Dunaway, Millie Bobby Brown, Anne Hathaway. Abergel's professionalism is also appreciated by Kristen Stewart, Kirsten Dunst and Jennifer Lawrence.