A low bun with strands, framing her face has long been Victoria Beckham's trademark and part of her individual style. Recently, the-mother-of-four made a video dedicated to her cosmetics brand, in which she confessed makeup artist Lisa Eldridge why she often does this particular hairstyle. "I'm better at doing my own makeup than my own hair, which is why half the time it's just scraped up or off my face into a bun", she said.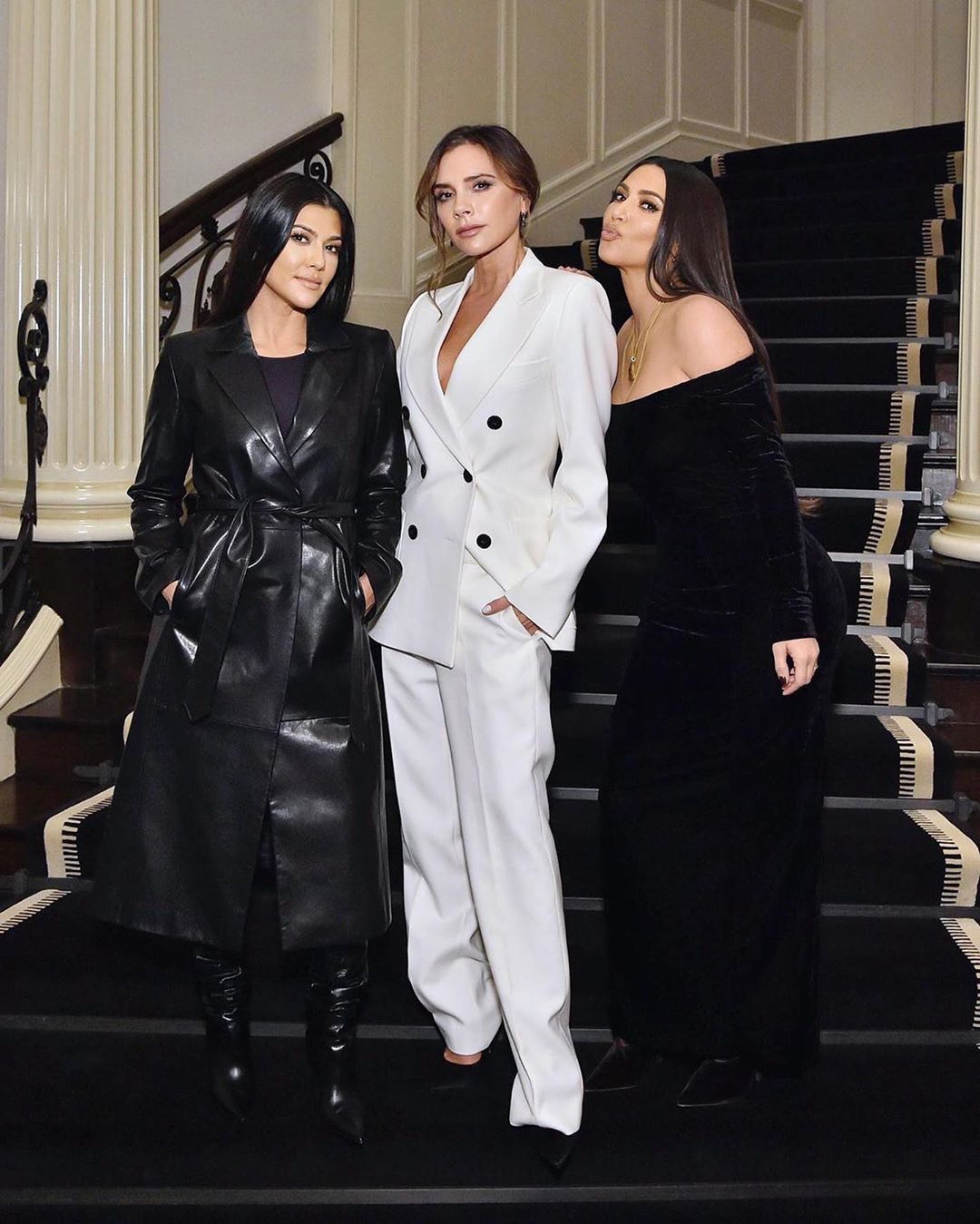 instagram.com/victoriabeckham
Victoria said, that by the age of forty-five she hadn't learned how to comb her hair properly. But she is worried about this at all: she believes that her usual unimaginative technique saves time, but helps to look nice and stylish.
Victoria also admitted that she leaves home just having made up her eyebrows and a lip contour with a nude pencil. She also likes to fill the inner side of her lips. The fashion mogul says that she has rather thin lips, but such technique helps to visually enlarge them.
Посмотреть эту публикацию в Instagram
She also revealed what she'd got for her husband David for Christmas. "What do you buy David Beckham? He has everything. So, I bought him a puzzle. A jigsaw puzzle with a picture of me. No…joke… a picture of the kids. But it's a really complicated puzzle with thousands and thousands of pieces, so he's probably going to be doing this until next Christmas", the singer and fashion designer shared her plans. "He loves those things, you know, he loves Lego, so I think a jigsaw puzzle is the next thing for him", added Victoria.