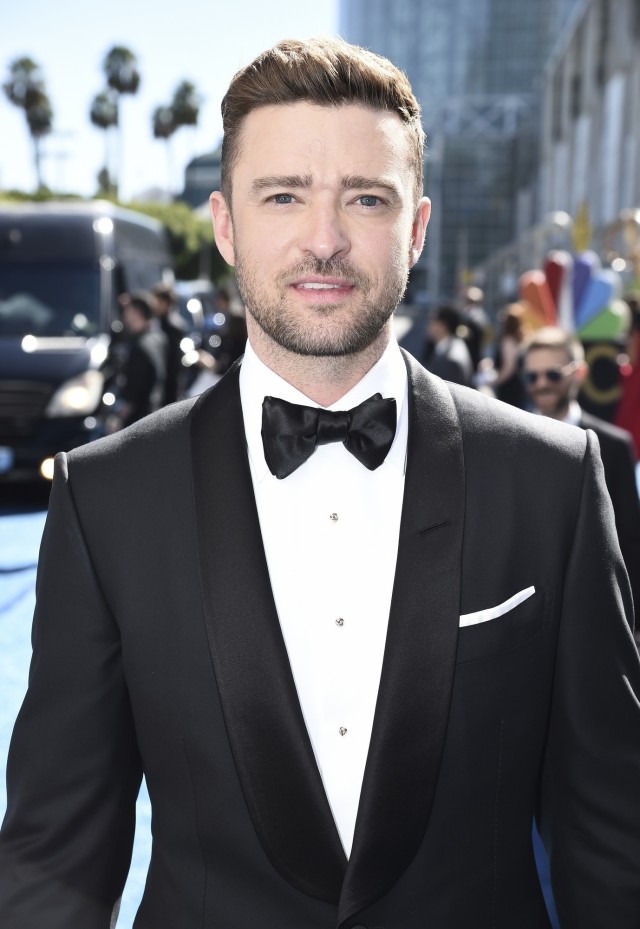 East News
After a short break American singer and actor Justin Timberlake returns to work in a big movie. The actor will star in the drama "Palmer".
The production of the picture has not yet begun, and there is no exact release date, but some details of the plot of the future film are already known. Timberlake will play the role of former American football star Eddie Palmer, who returns to his hometown after many years. Palmer spent time in prison, and now he has to rebuild his life. In the town he also meets a talented boy who was abandoned by his mother, and they become friends.
Justin Timberlake played roles in films such as The Social Network, Friends with Benefits, and Time. Those who can't wait to hear the idol's voice will be able to watch the animated film "Trolls 2" in spring, in which Justin voiced one of the main characters.