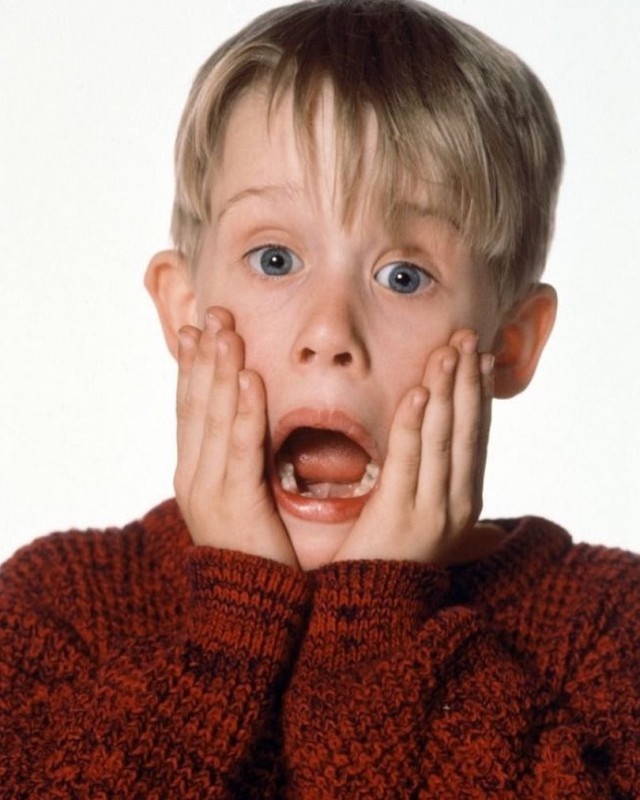 Instagram @macaulay.culkin
About 30 years ago, the first film of the Christmas comedy "Home Alone" premiered. And so, after so many years, the largest Hollywood company Disney announced its intention to make a remake.
Many fans of the popular film expressed their dissatisfaction, since the famous film became the embodiment of the classics, and the leading actor Macaulay Culkin can hardly be replaced by anyone. Disney also plans to remake "Night at the Museum", "Diary of a wimp" and "Wholesale is cheaper."
"We also focus on using Fox's vast library of great publications to further enrich our product mix on our platforms,"- said Bob Iger, CEO.
The Hollywood Reporter magazine noted that the new version of the picture will be adapted to modern realities. When exactly the remakes will be released is still unknown.