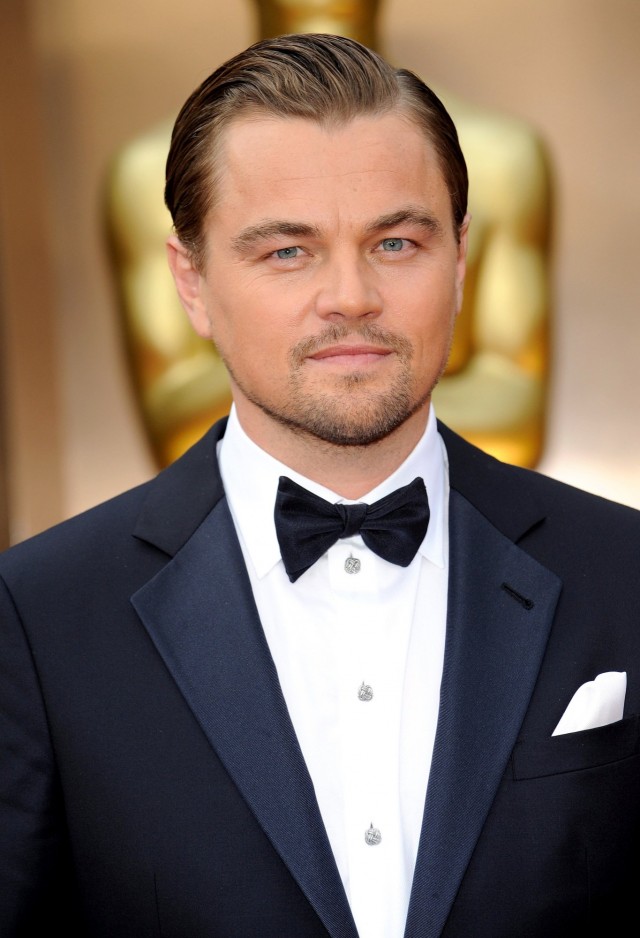 The other day, Leonardo DiCaprio gave an interview to the Daily Mirror newspaper. During the conversation, he shared tips that will help aspiring actors and anyone interested in film careers.
"The cool thing about making movies, and the first thing I say to anyone who asks about working in movies and getting into this industry, is that what you do is burned on to celluloid history for all time. I'm like, "Start to watch them. Go and see what has been done before you. Try to measure yourself up to some of the greats and then start from there". I endlessly watch movies and I am blown away by what has been done in cinema past", - DiCaprio said.
Recall, on August 8, a new film by Quentin Tarantino "Once Upon a Time in Hollywood", in which Leonardo DiCaprio starred with Brad Pitt and Margot Robbie.