Actress Shailene Woodley knows exactly how not to freeze on the red carpet in winter. She came to the British Fashion Awards 2019 in look by the Moncler Genius capsule collection.Shailene has gone all out with
a head-to-toe dark blue puffer look - complete with a sleeveless gown and a hooded jacket draped over her shoulders.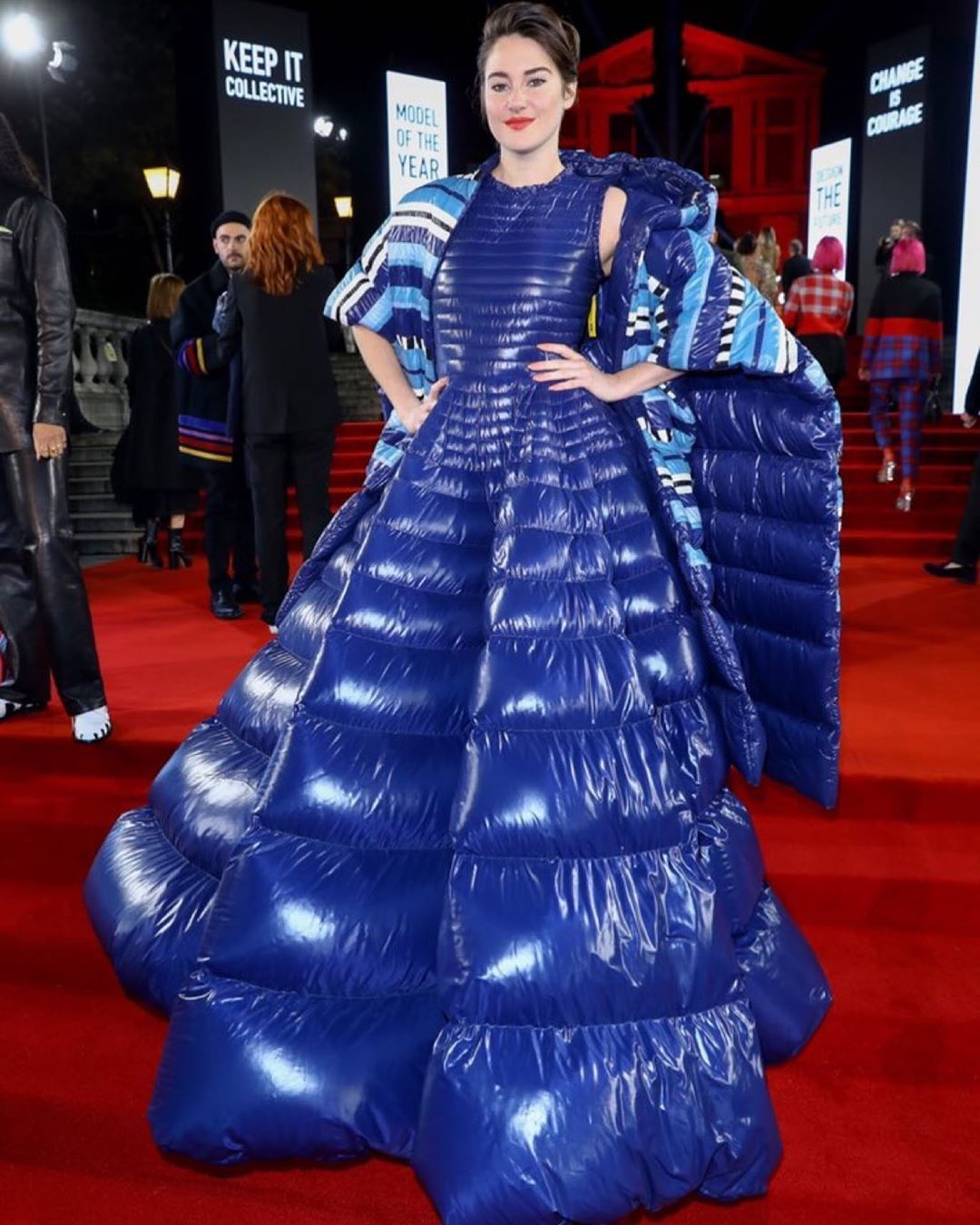 instagram.com/meena
The model Liya Kebede decided to support this warm trend, however, has kept things a bit simpler, pairing her skirt with a classic plain white T-shirt that features sparking pearl embellishment around the neckline. Kebede worked with Maison Valentino's creative director, Pierpaolo Piccioli, to create the collection."This collection represents the dream of high fashion for everyone", brand leaders say.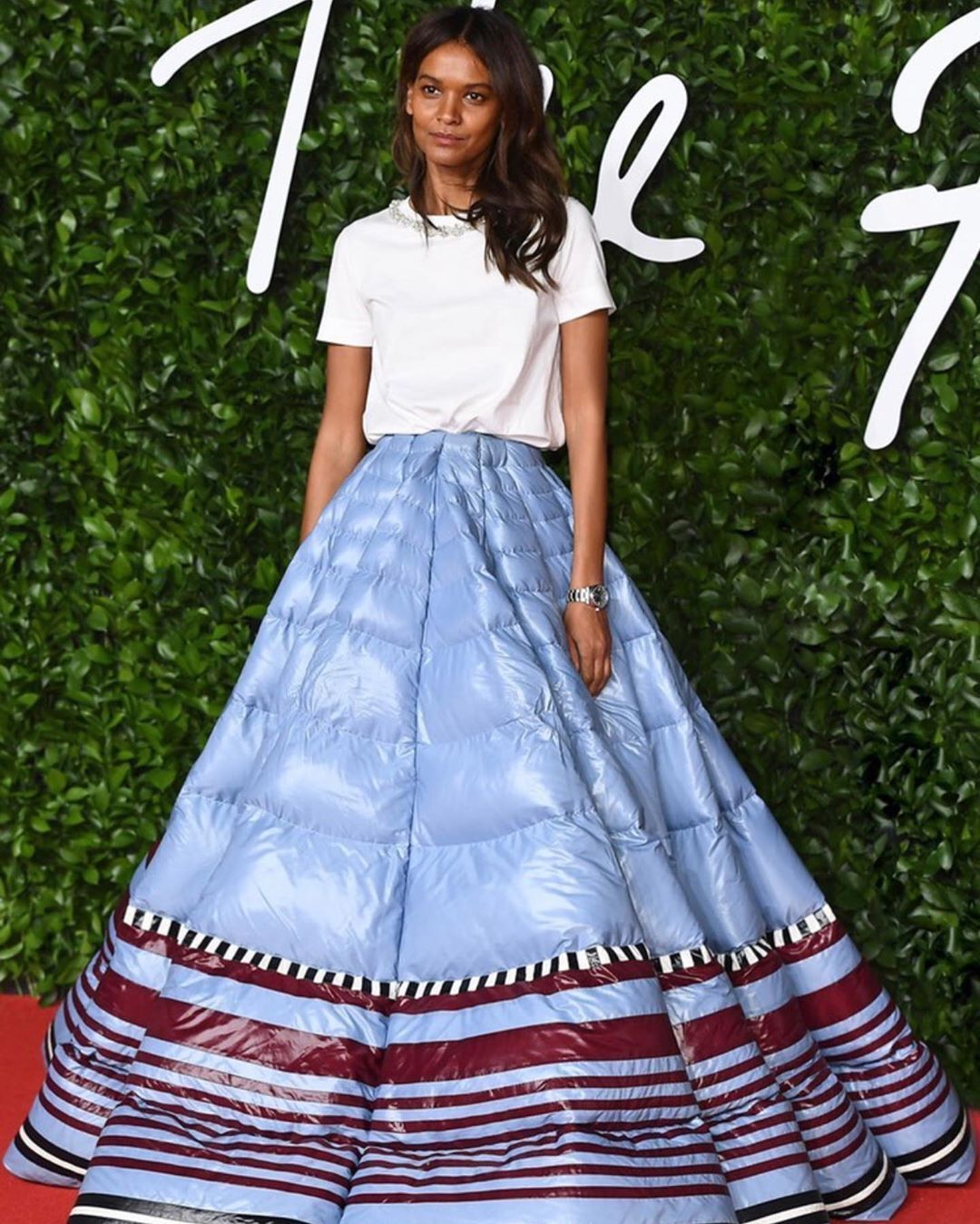 instagram.com/lemlemofficial
Actor Ezra Miller was the first to take such a daring step when he attended the Paris premiere of Fantastic Beasts: The Crimes of Grindelwald in 2018 in Pierpaolo Piccioli x Moncler glossy black cushioned gown complete with a hood and gloves.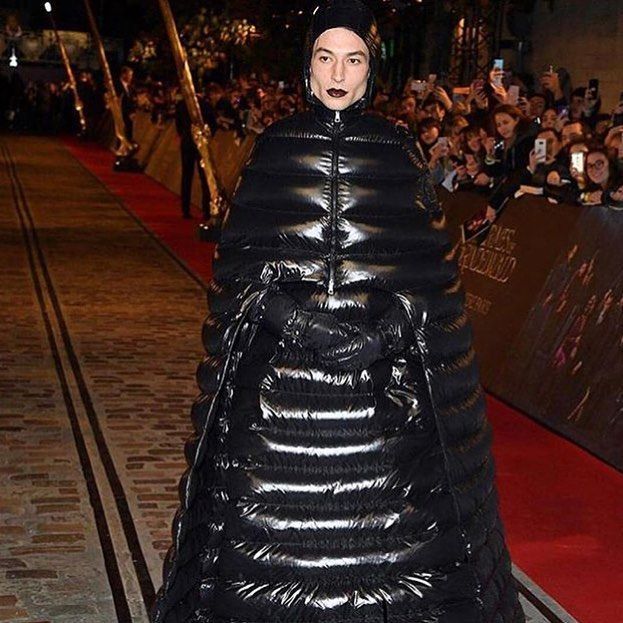 instagram.com/imezramiller
Unfortunately, it didn't look so impressive on Shailene, but only Billy Porter could compete with Erza in fabulously extravagancy. Well, now we're looking forward to Oscar ceremony: no doubt, this couple will definitely surprise us.