The V&A Museum will open a Bags: Inside Out new exhibition. As you probably guessed, the collection will be devoted to bags. In total, more than 300 objects will go on display, varying in size from tiny finger purses to large travel trunks.
It is expected that this exhibition will become one of the largest, because it will combine the bags that have passed the test of time. The exhibition will bring together many bags: from Carrie Bradshaw's beloved Fendi baguette to Paris Hilton and Kim Kardashian's "Speedy" bags to the Lady Dior bag named for Princess Diana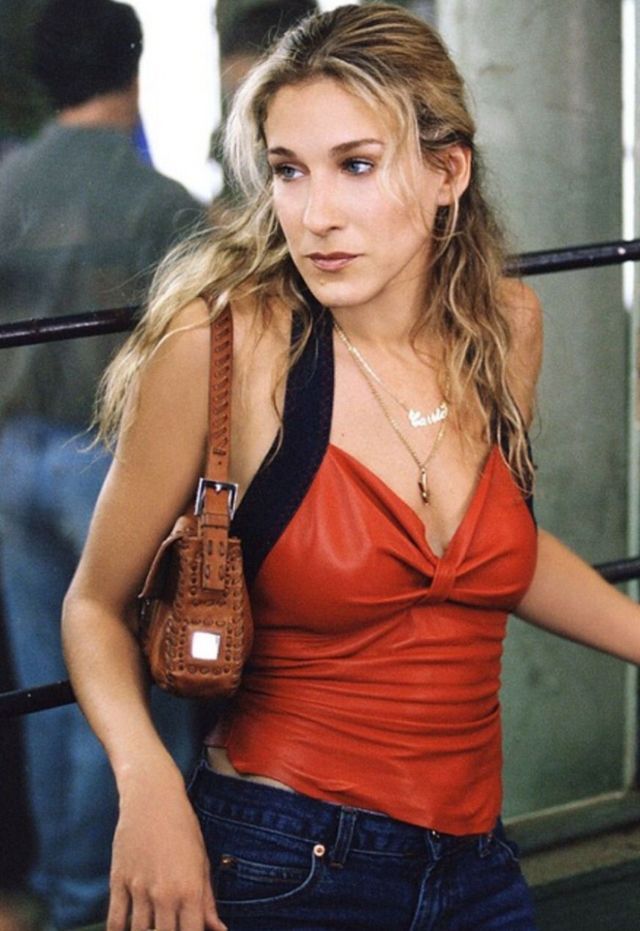 kinopoisk.ru
In the collection you can also see examples of bags representing the symbol of power. For example, a grey Asprey bag worn by Margaret Thatcher, perfectly complementing the look of the Iron Lady. Today it is known that the long-awaited exhibition of such coveted accessories will open in April 2020.
It became known that the show, sponsored by fashion firm Mulberry, will be divided into three sections. The first section will focus on function, with an in depth look at how handbags hold our everyday belongings. The second will examine status and identity, delving into how celebrity culture has driven luxury sales and endorsement, including the Hermès "Kelly" named in honor of Grace Kelly, the "I am NOT a Plastic Bag" or "Bags Have Feelings Too", tote by Anya Hindmarch, etc. The final section will explore the process of the accessory making.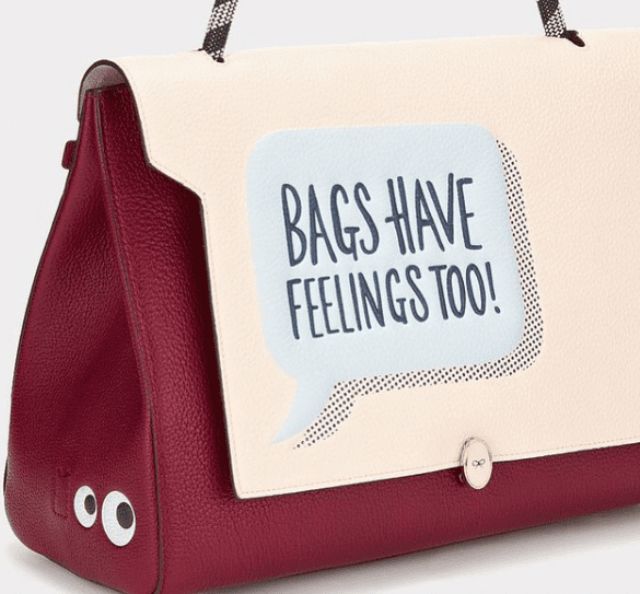 instagram.com/anyahindmarch
Lucia Savi, the curator of Bags: Inside Out at The V&A, said: "From a lavish 16th century burse made for royalty to the everyday tote bag, this exhibition offers an understanding and insight into the function, status, design and making of bags across the world. The exhibition highlights the V&A's mission to illuminate the past and inspire designers of the future."
We look forward to!