Elizabeth II's personal stylist Angela Kelly, who has been working with Buckingham Palace for more than 25 years, described how the royal attire for official outings during Christmas is selected. The woman noted that she begins to think through the details of the costume about two months before the holidays. The color of the dress must necessarily differ from the previous two. For example, last year we saw the Queen in a cream suit, and in 2017 - in a blue one. We wonder, what shade did Angela choose for this time?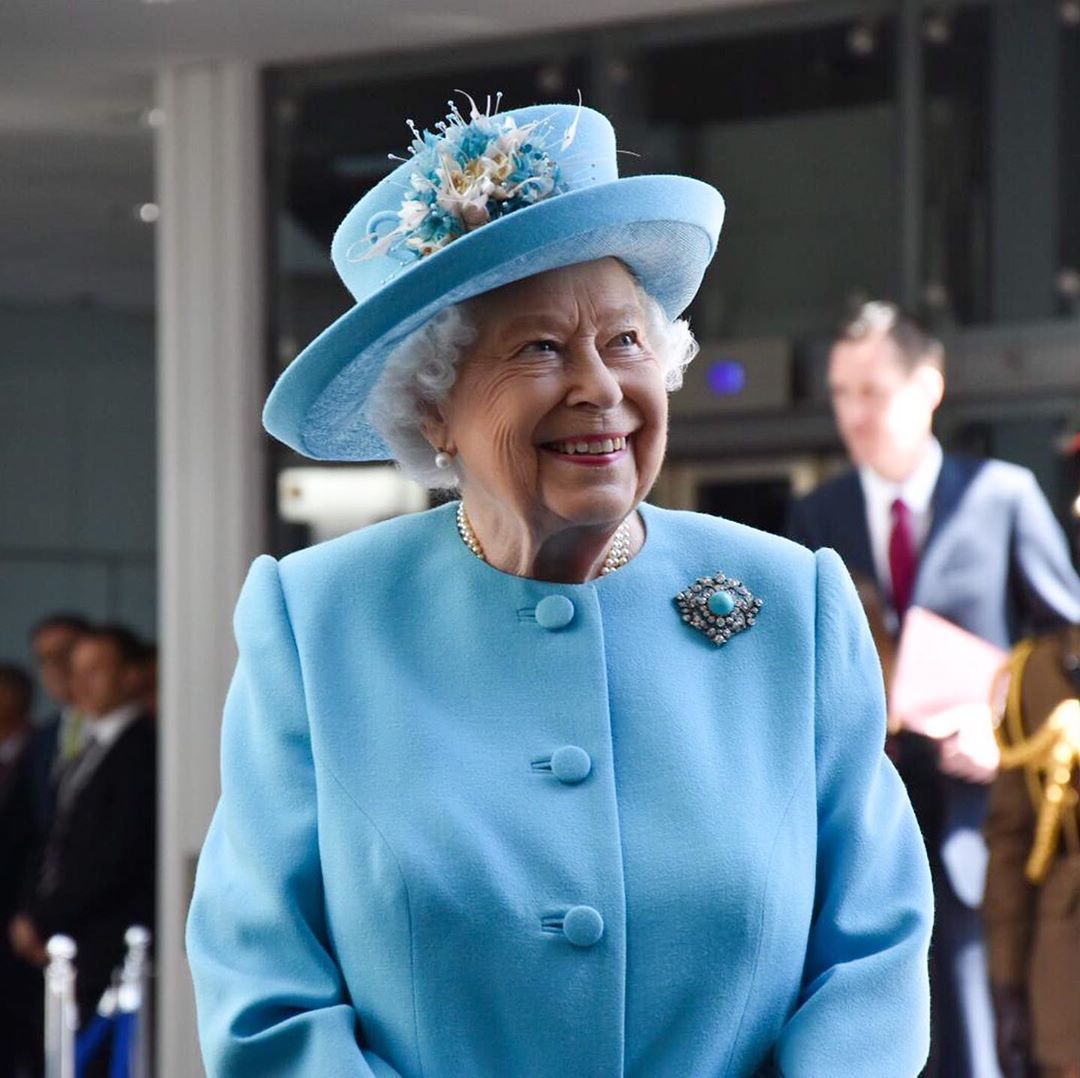 instagram.com/theroyalfamily
The stylist noted that she prefers bright colors in her work - this is necessary so that the Queen is noticeable among the crowd and attracts her subjects' attention.
Of course, the Queen's Christmas wardrobe will include not only one dress, but about seven. At the end of December, Elizabeth II attends many official events, and she should appear in a new look at each of them. In addition, the Queen's assistants always carry several spare outfits with them, which can be useful in case of emergency. Elizabeth II will make the final choice in person on Christmas Eve. Before starting work, the stylist should show sketches of dresses to several members of the Royal family, so that they can express their opinion and point out errors. For each potential dress, a detailed description is prepared in advance, which will be quickly transmitted to the media then.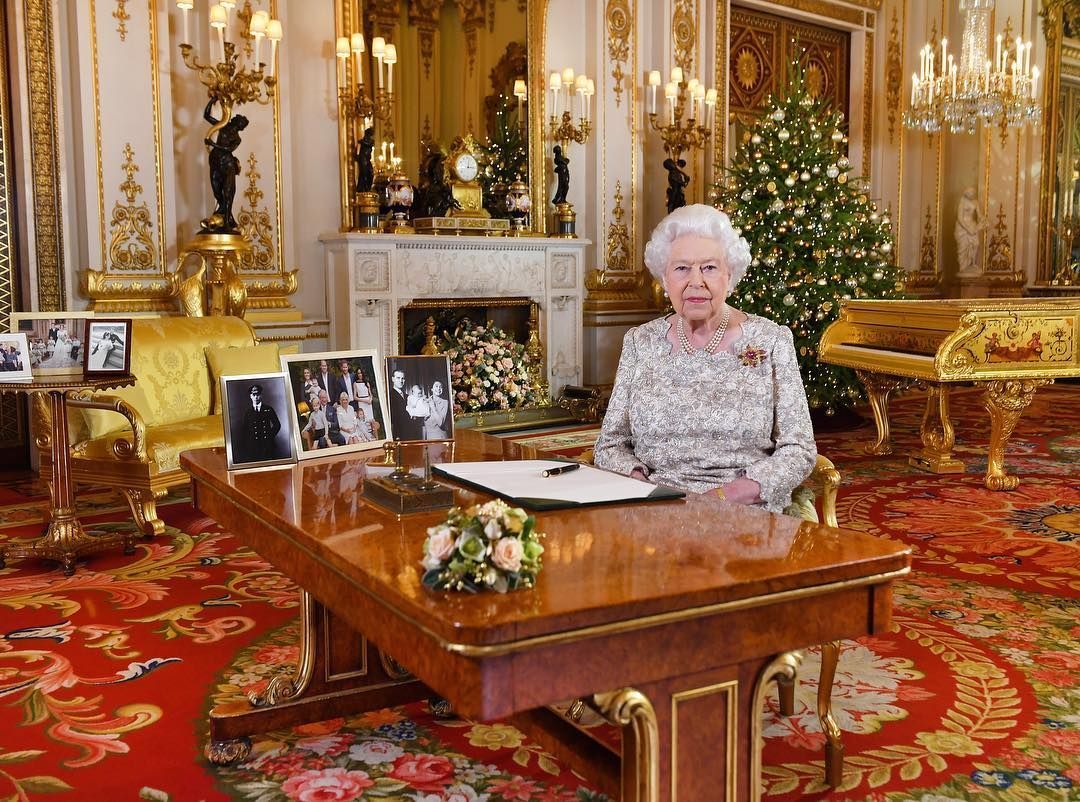 instagram.com/theroyalfamily
The Royal family annually celebrates Christmas at the Sandringham residence. According to insiders, the holiday is held in a relaxed and informal atmosphere: everyone has fun, has dinner, plays board games and exchanges small gifts.