This weekend, the long-awaited Little Women premiere took place in New York. Emma Watson and Saoirse Ronan decided to pay tribute to the historical era of the film and came to the event in retro-style dresses.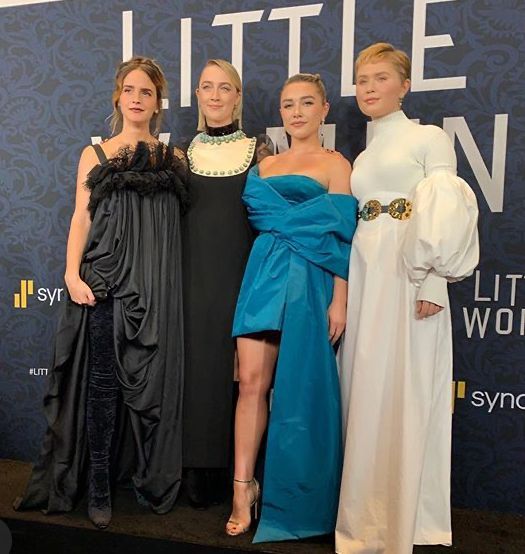 instagram.com/emmawatson
Emma Watson (29) has always had a refined taste. Last night in New York was no exception. The actress opted for a black Victorian-style Balenciaga evening gown. Asymmetrical cut of the dress, neckline with black tulle and velvet jackboots carried everyone to the era of the 80s. Emma Watson completed her outfit with a small bag in the shape of a closed shell. Emma's hair was styled in a perfectly effortless updo.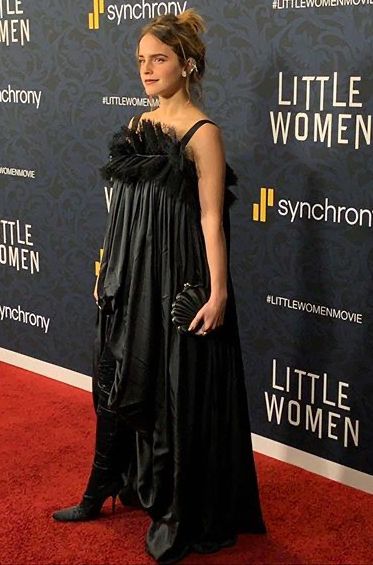 instagram.com/littlewomenmovie
Saoirse Ronan (25) also wore a black and white Gucci dress that truly looked it belonged in a museum. The embellished neckline, the sheer sleeves, the thigh-high slit – all these details turned the girl into a lady of the Victorian era.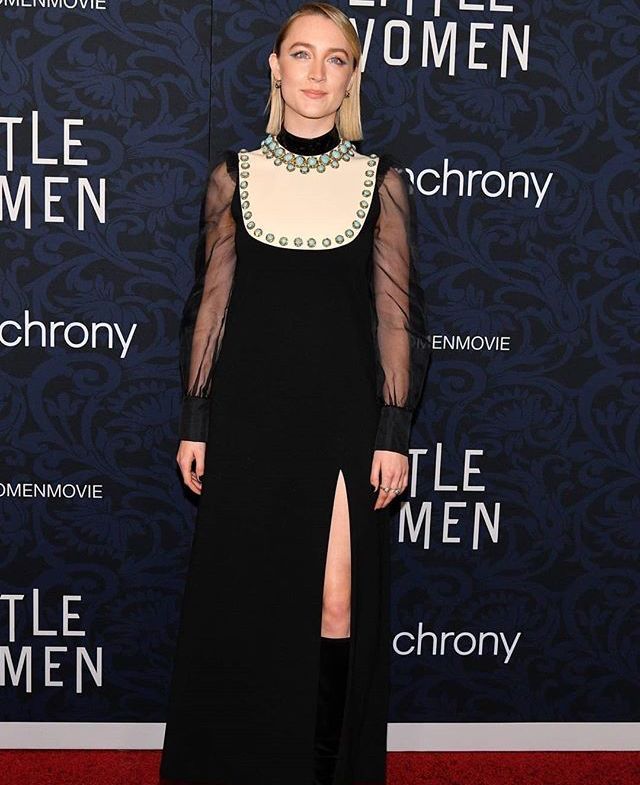 instagram.com/saoirse_ronanofficial
We remind you that the Little Women worldwide premiere will be held on December 25. Historical costumes, picturesque landscapes, star cast. It's absolutely impossible to miss!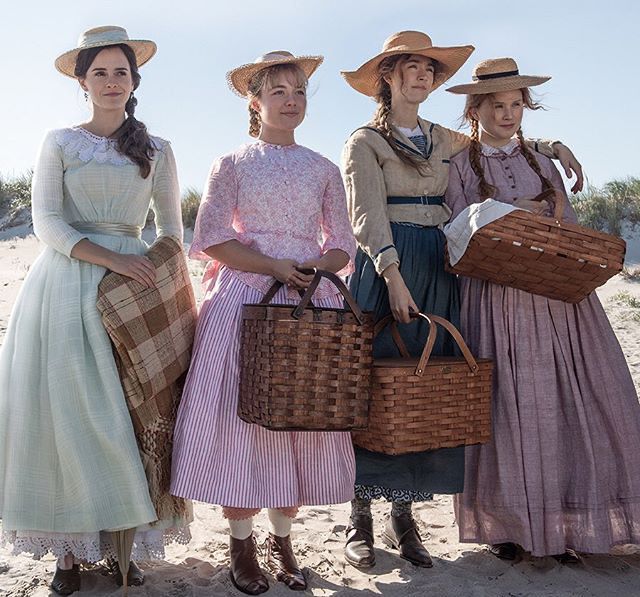 instagram.com/littlewomenmovie