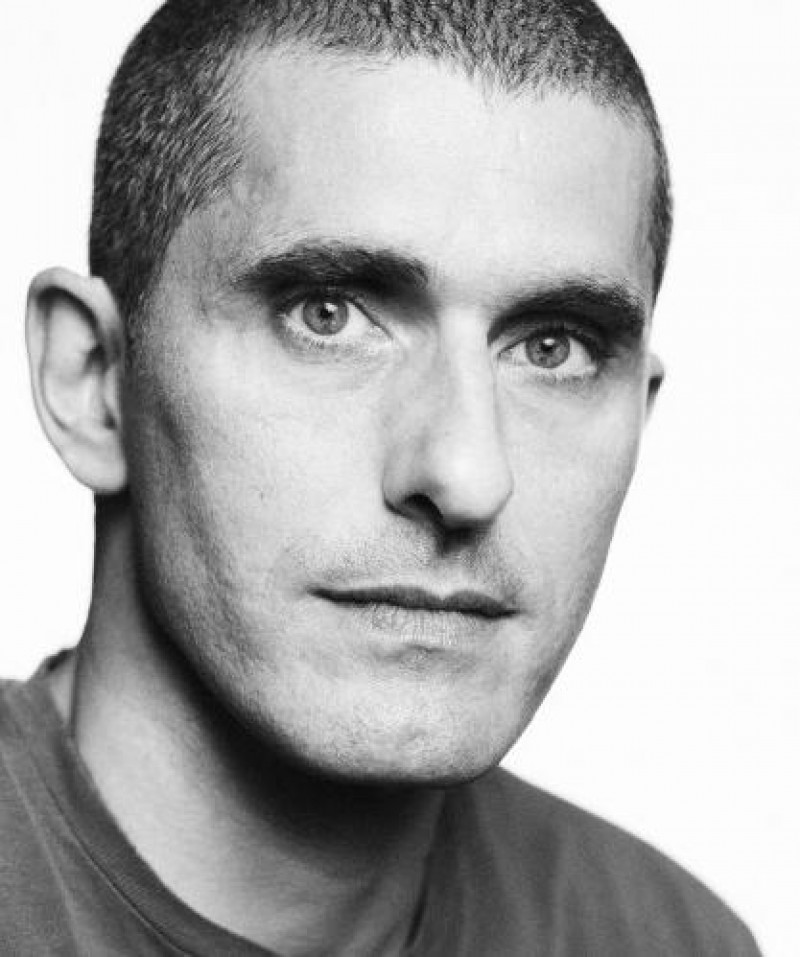 Felipe Oliveira Baptista has become Kenzo's new creative director. Officially, he took office on July 1. In this position, he replaced the founders of the concept store and the Opening Ceremony brand, Umberto Leon and Carol Lim. 
 Felipe Oliveira Baptista for eight years led the Lacoste brand, which he left last May. Prior to that, he worked on his own brand, which brought him the Grand Prix of the International Festival Hyères, as well as the LVMH Fashion Award and the Andam Fashion Award. Kenzo's debut collection for the designer will show in February 2020. He will be responsible not only for the brand's collections, but also for communication activities and special projects. 
Recall, on June 23 in Paris, Carol Lim and Umberto Leon presented their latest collection for Kenzo, dedicated to the ocean and its inhabitants. After eight years of work, designers have announced their departure from Kenzo, and now they will work on their own brand, Opening Ceremony.
01.07.19