On Saturday, Pantone announced that the color of 2020 is classic blue. It symbolizes calm and stability. We are sure, that the very color will flood all the red carpets next year. However, some stars have already outrun others: Kim Kardashian, Selena Gomez, Emilia Clarke, etc. These celebrities started wearing the color of 2020 ahead of the new decade.
Trendy color of 2020 has long established itself as a favorite in the British Royal family. The Duchess of Cambridge Kate Middleton especially liked it. By coincidence, she was wearing blue throughout the whole year.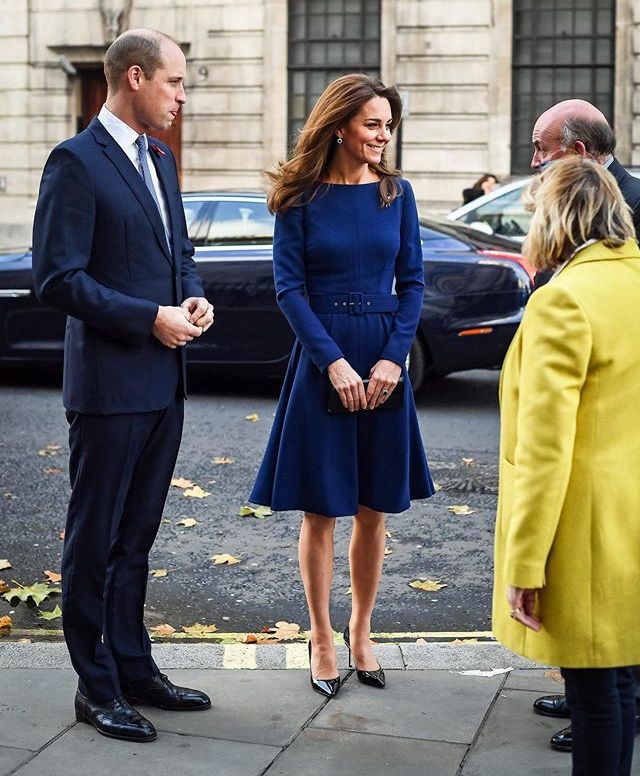 instagram.com/kensingtonroyal
Emilia Clarke, for example, appeared in a blue Valentino dress at the 71st Awards ceremony on September 22, 2019. Emilia also posted a photo in this dress on her Instagram with a funny caption: "I can't believe that I still have legs". Pay attention, that Emilia's shoes are also in a trendy shade of 2020.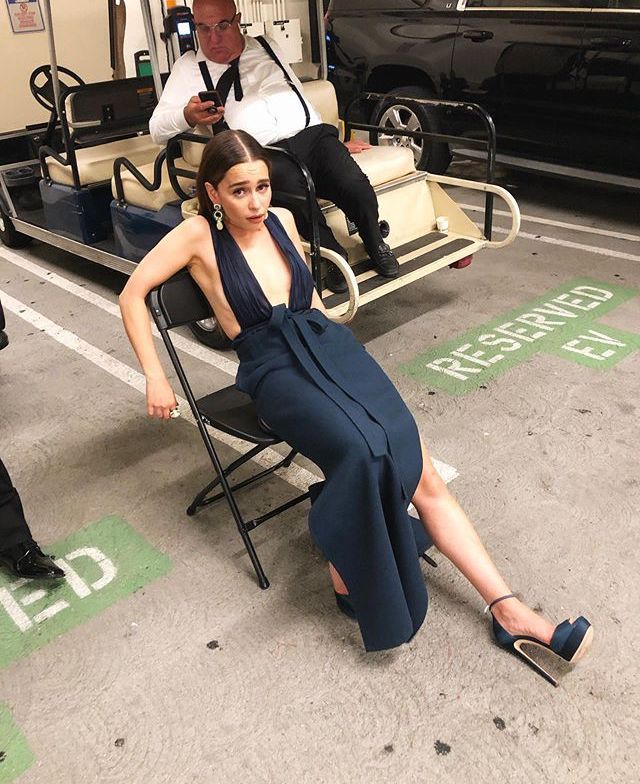 instagram.com/emilia_clarke
In fact, Emilia broke all the records of 2019 for outing in classic blue. Emilia's chic dress is unlikely to leave anyone indifferent.
instagram.com/emilia_clarke
November 6, 2019, Kim Kardashian attended the WSJ Award. Magazine Innovator Awards 2019. Note how the blue color suits Kim's face.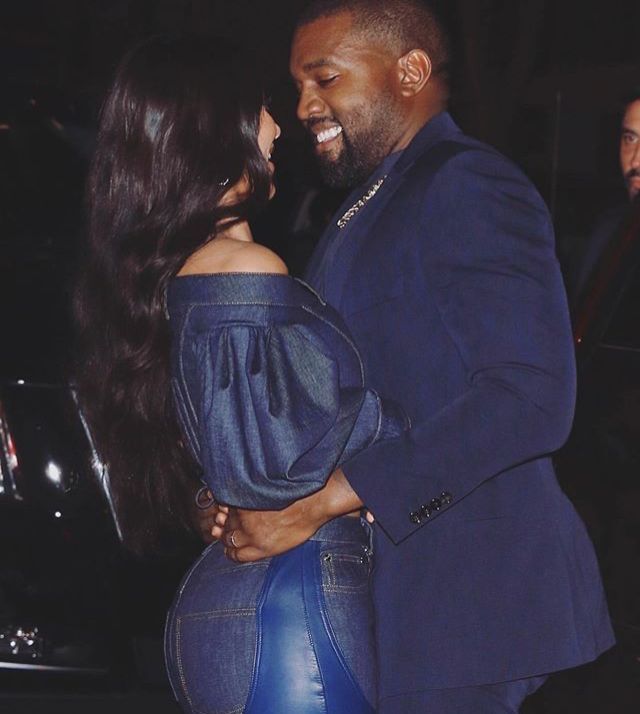 instagram.com/kimkardashian
Selena Gomez turned out to be among those stars who overtook the fashion. Back in May, the girl was spotted at the Cannes Film Festival in a Chanel pantsuit. Strict and elegant, right?
instagram.com/cannes_filmfestival
In February Tina Fey foresaw the trend of 2020 and decided to wear an elegant dress in a classic blue color at the Oscar ceremony. And she hit the target! Just look at this photo: Tina seems to say that the time of pink and black is already behind. Bravo!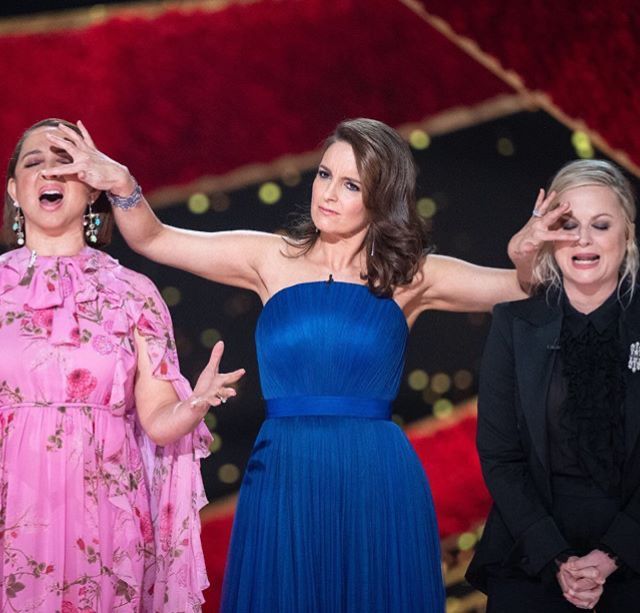 instagram.com/theacademy