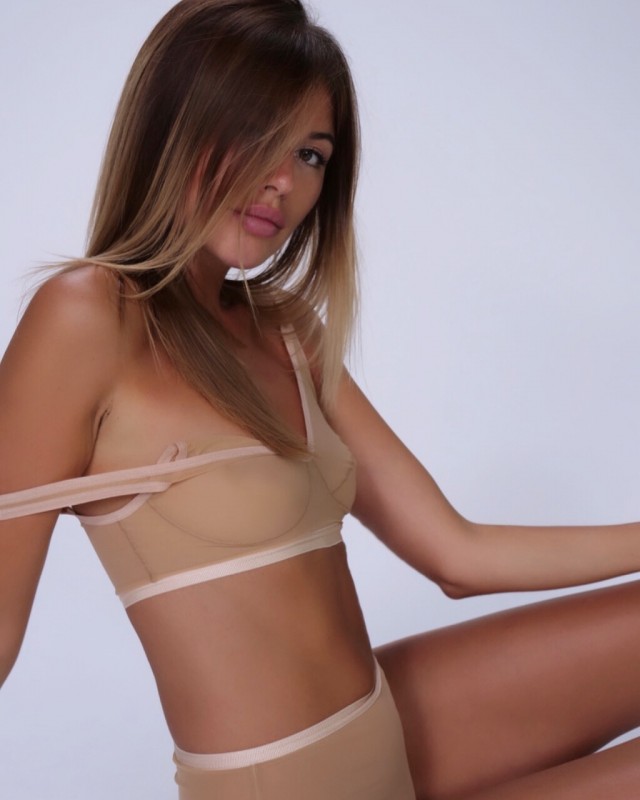 Instagram @histoire_elle_lingerie
Modern women are distinguished by self-confidence and dignity, they accept their bodies and feel healthy and beautiful in any size.
Histoire Sensuelle is the online shop where an underwear suits women of all ages, different shapes and all kinds of temperament.
Style - fashionable design which emphasizes the breast, focuses on the back, uplifts the waist, compress the body lightly and creates an image of no banal eroticism. Beautiful decoration, combined with delicate lace, transparency, simplicity of lines and velvet edging, make you feel luxurious.
Shapes – bra and body without stones, due to a special material, provide support for the breast and shape a beautiful silhouette.
Fabric - breathable translucent fabric with compression effect "Power Net" and a seamless design are not only comfortable, but also very pleasant for the skin.
Colors - Nude, latte, black, dark blue, chocolate and wine emphasize your noble taste, red - your sexuality, white - your tenderness.
If we were asked to describe the lingerie of the Histoire Sensuelle online boutique in a few words, we would say that it is Beauty, Luxury, Comfort and Dignity.
You can see all these models on the brand's website or on Instagram @histoire_elle_lingerie!